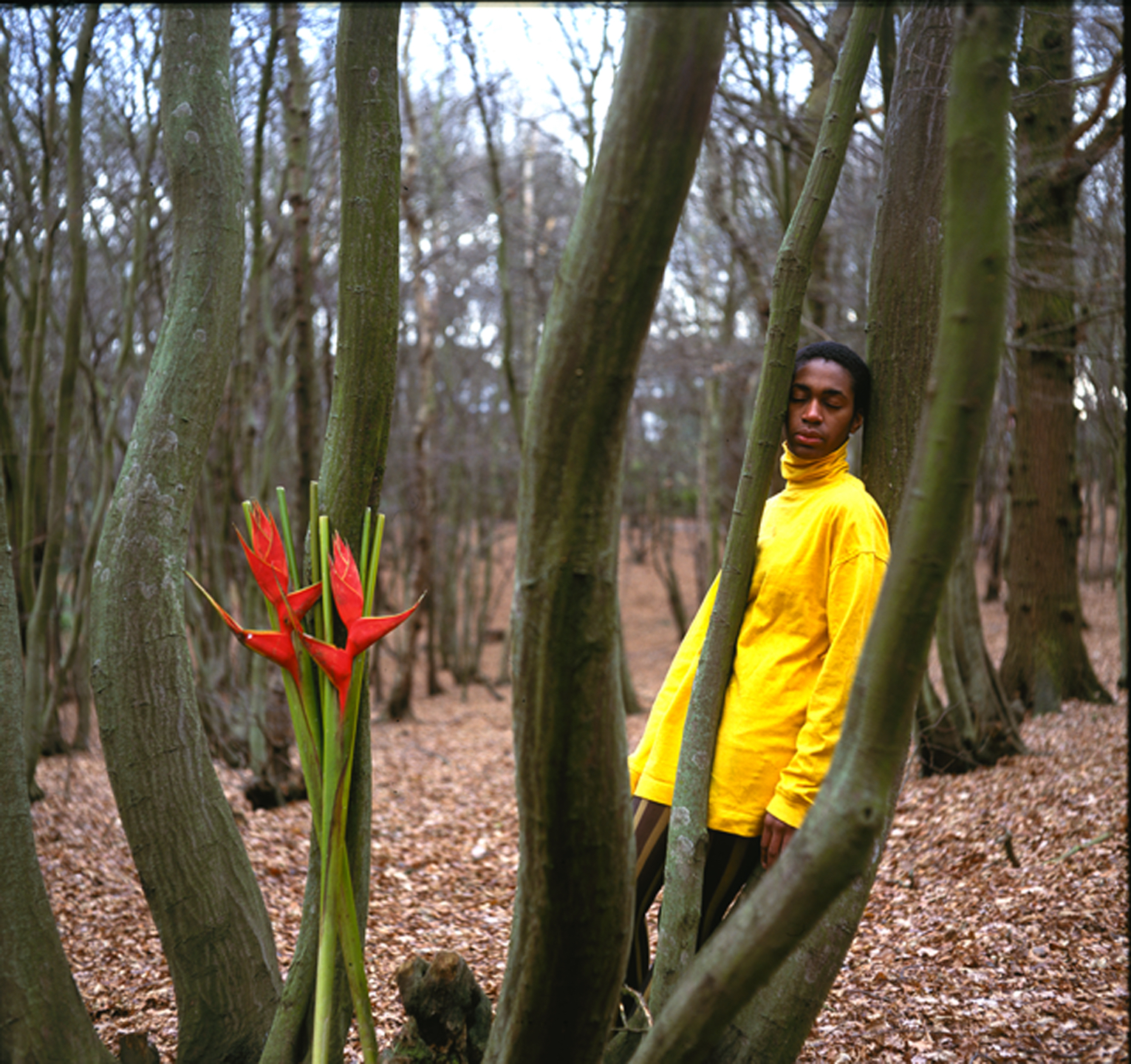 "People are crawling out of the cracks to want to speak to me, which is great," Pollard stated in her print interview with Elephant last year. "Why didn't they speak to me 20 years ago?" It is a question that she may well be asking once again this week in the wake of her nomination for the British art world's most prestigious prize.
Pollard is in good company. Her fellow Turner Prize nominees for 2022 were announced yesterday at Tate Liverpool as current Elephant cover star Sin Wai Kin, Heather Phillipson, and Veronica Ryan. We are thrilled to congratulate Pollard on her nomination, which has been a long time coming and could not be more deserved.
A photographer, media artist and researcher, Pollard has frequently worked beyond the art establishment with local communities, developing a social practice centred on issues of representation and history within the British landscape.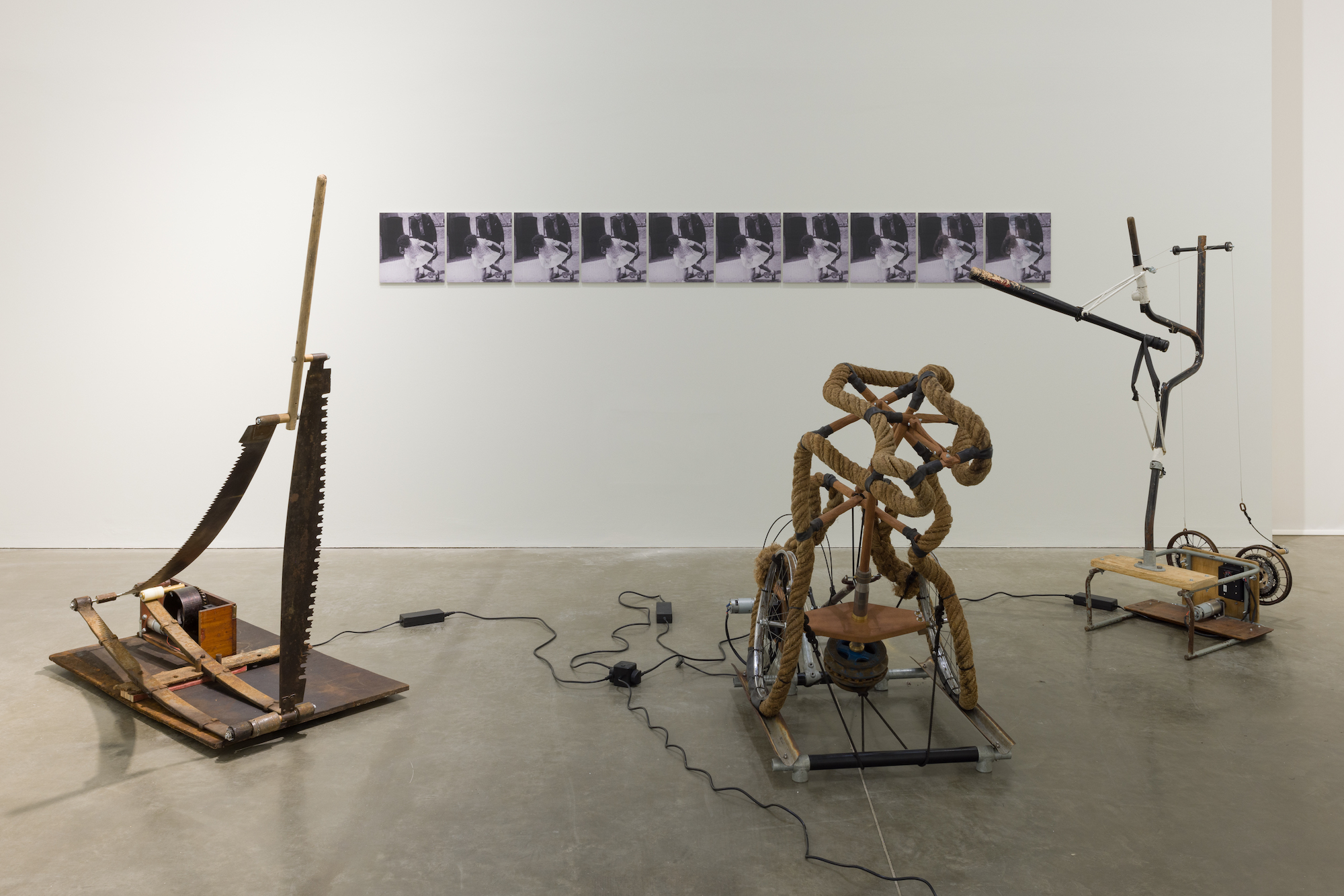 Awarded the 2019 BALTIC Artist Award (nominated by 2017 Turner Prize winner Lubaina Himid), Pollard has gained further recognition from Carbon Slowly Turning at MK Gallery in 2022, the first exhibition to span the entirety of her practice (and the show for which she was nominated for the Turner Prize). In it she explores the human figure and its movement through the landscape, using archival material, photography, film, collage, and sculpture.
Born in Georgetown, Guyana in 1953, Pollard moved to London at the age of four. Her work often focuses on race, but it is about far more than just identity. "It's not just about Black people and race and all the things that traditionally they've said that this work is about," she told Elephant. "It's also about beauty and technique and materiality."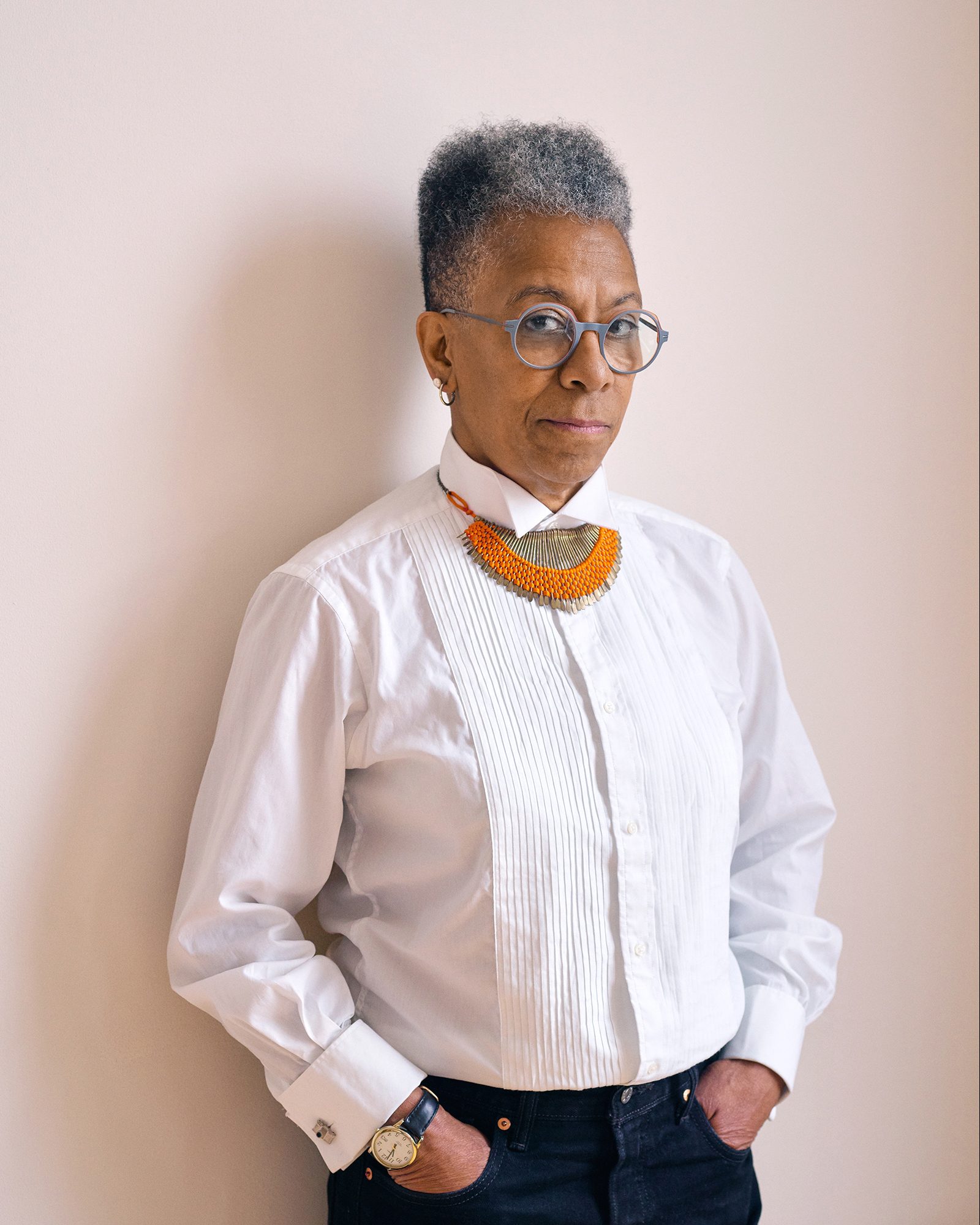 Pollard has long operated outside the spotlight, connecting directly with local communities, an approach she has no plans to abandon as her profile grows. "You don't stop doing the other stuff," she said. "You look for alternative spaces, or you do slightly different things."
"I never want people to just walk in and think, 'Oh that was nice.'" she added. "People have got to work in my exhibitions and spend time thinking, 'Why is that there?'"
An exhibition of each of the Turner Prize nominees' work will be held at Tate Liverpool from 20 October 2022 to 19 March 2023. The winner will be announced in December at an award ceremony in Liverpool.
Louise Benson is Elephant's deputy editor