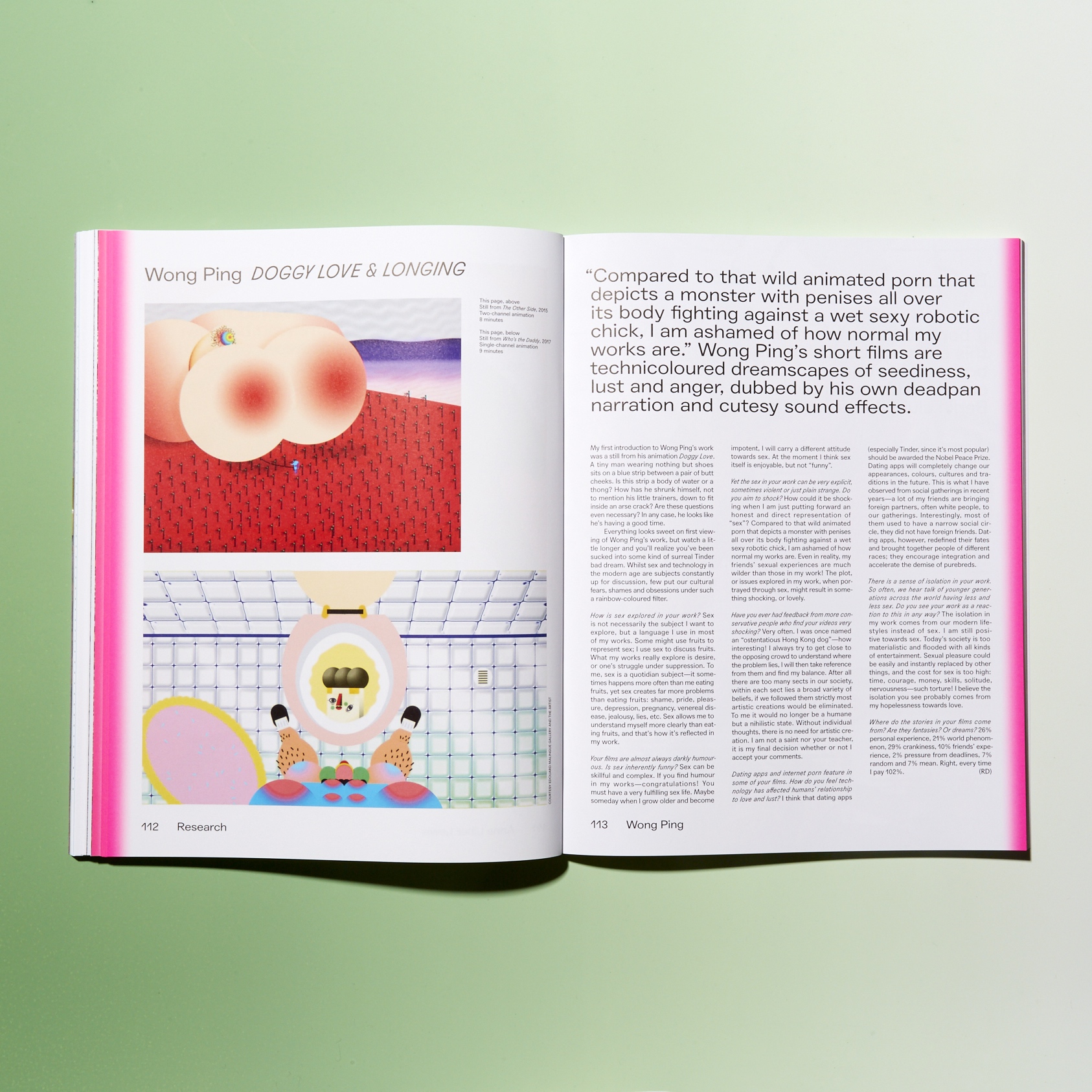 What We Learned This Week
Wong Ping, the Hong Kong-born artist working largely in surreal, colourful animation, has been named as the recipient of the inaugural Camden Arts Centre Emerging Arts Prize. The artist, represented by Shanghai and Hong Kong gallery Edouard Malingue, makes work that's at once joyfully strange and deliciously dark, tackling themes ranging from repressed sexuality to politics to the deeply personal things we choose to reveal and conceal. He has previously been commissioned to make animations for the likes of Nowness and Prada, and is now set to stage a major exhibition at Camden Arts Centre within the next eighteen months. We spoke to Wong Ping in Elephant issue 34. 
Phyllis Kind, who died this week aged eighty-five, certainly looks like she had a splendid life. Described by Vulture as "an art-dealer extraordinaire, lover and supporter of all things visionary… channeler of gigantic bursts of energy", Kind owned and operated the Phyllis Kind Gallery in Chicago and New York for more than forty years, focusing on many of the artists identified as Chicago Imagists, as well as outsider and self-taught artists including Mexican artist Martín Ramírez, who created beguiling, intricate patterned drawings and landscape collages while institutionalized in California. The gallerist had retired in 2009.
Fans of photography, self-deprecation and HBO series The Deuce, rejoice: Nan Goldin has cameoed in the show this week. The Ballad of Sexual Dependency photographer can be seen in Season Two, Episode Four of the show, which dramatizes the porn industry of 1970s New York. Goldin's aforementioned famous series is seen in The Deuce as an exhibition hosted at the bar owned by James Franco's character Vincent, Hi-Hat. Her line? "They call that art? I coulda done that." Hehe.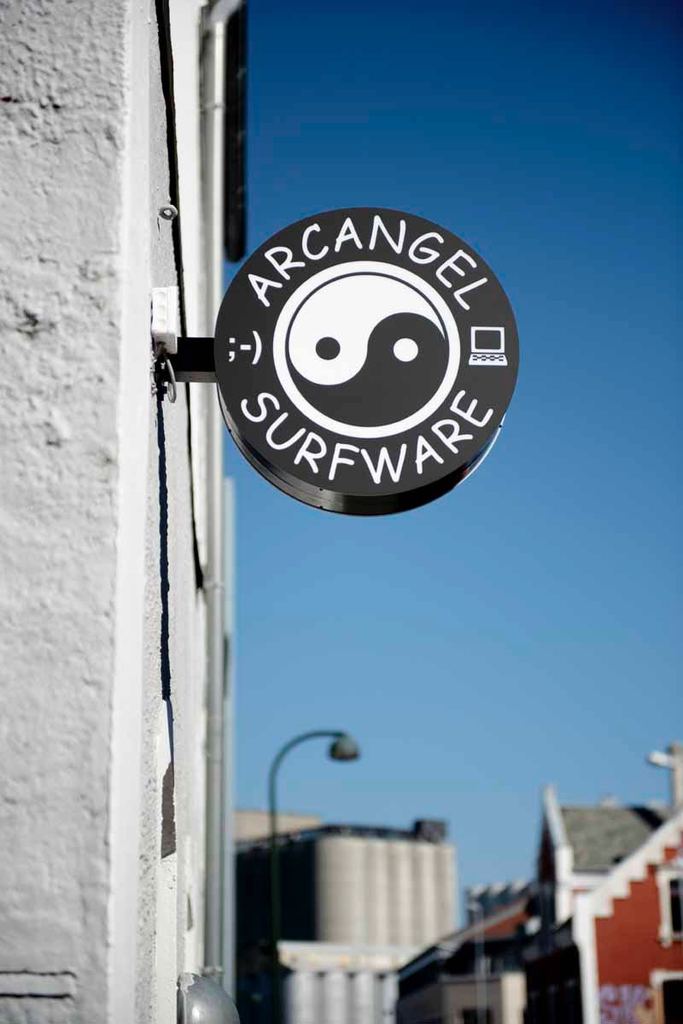 Bin your gross grey joggers and biscuit crumb-laden hoodie: Cory Arcangel is the new saviour of clothes to surf (the internet) in. His Arcangel Surfware brand has been around online since 2014, hawking t-shirts and other apparel, and weird stuff like Miley Cyrus/Ed Sheeran fidget spinners; but now the artist has opened his first flagship store in Stavanger, Norway. His 2018 collection is divided into physical and virtual components: a multi-function scarf featuring a repeated Arcangel Surfware logo; and ten free emojis for Slack created with animator Scott Gelber. Arcangel has dabbled with other physical outlets in the past, including in Brooklyn, but now products can only be purchased IRL in the Norway store. Another reason to visit, though, is the space's in-house gallery Flagship A.S, which is to host three shows a year by local and international artists, as well as lectures and performances.
The estate of the late Cuban artist Ana Mendieta is suing the studio behind the new remake of the film Suspiria, alleging copyright infringement. The estate has taken Amazon Studios to court over claims it "encouraged, assisted, induced, caused, and/or materially contributed to a vast number of actual or imminent copyright infringements" through images that closely evoke works by Mendieta in its remake of the 1977 Dario Argento horror, ArtNews reports. "In general, image permissions [for Mendieta's work] are only granted for art historical contexts such as academic journal articles and informational articles directly related to the artist's work and practice," Galerie Lelong & Co., which represents the estate, said in a statement sent to ArtNews. "Permissions are not granted for commercial reproductions…"
Exhibition of the Week
Opening this weekend in Tokyo's Taka Ishii Gallery is a new show from photographer Toshiya Murakoshi entitled An Eventual Saturation. This is the artist's third exhibition at the space, and presents eighteen images shot between June 2014 and March 2016. As with all his works for the past twelve years, Murakoshi takes his hometown of Fukushima as his subject, shooting moody, moving landscapes that are as eerie as they are arresting. "The act of taking photographs is prayer for the irreversible past, and is a starting point for articulating a new narrative," says Murakoshi. The show runs until 10 November.
Quote of the Week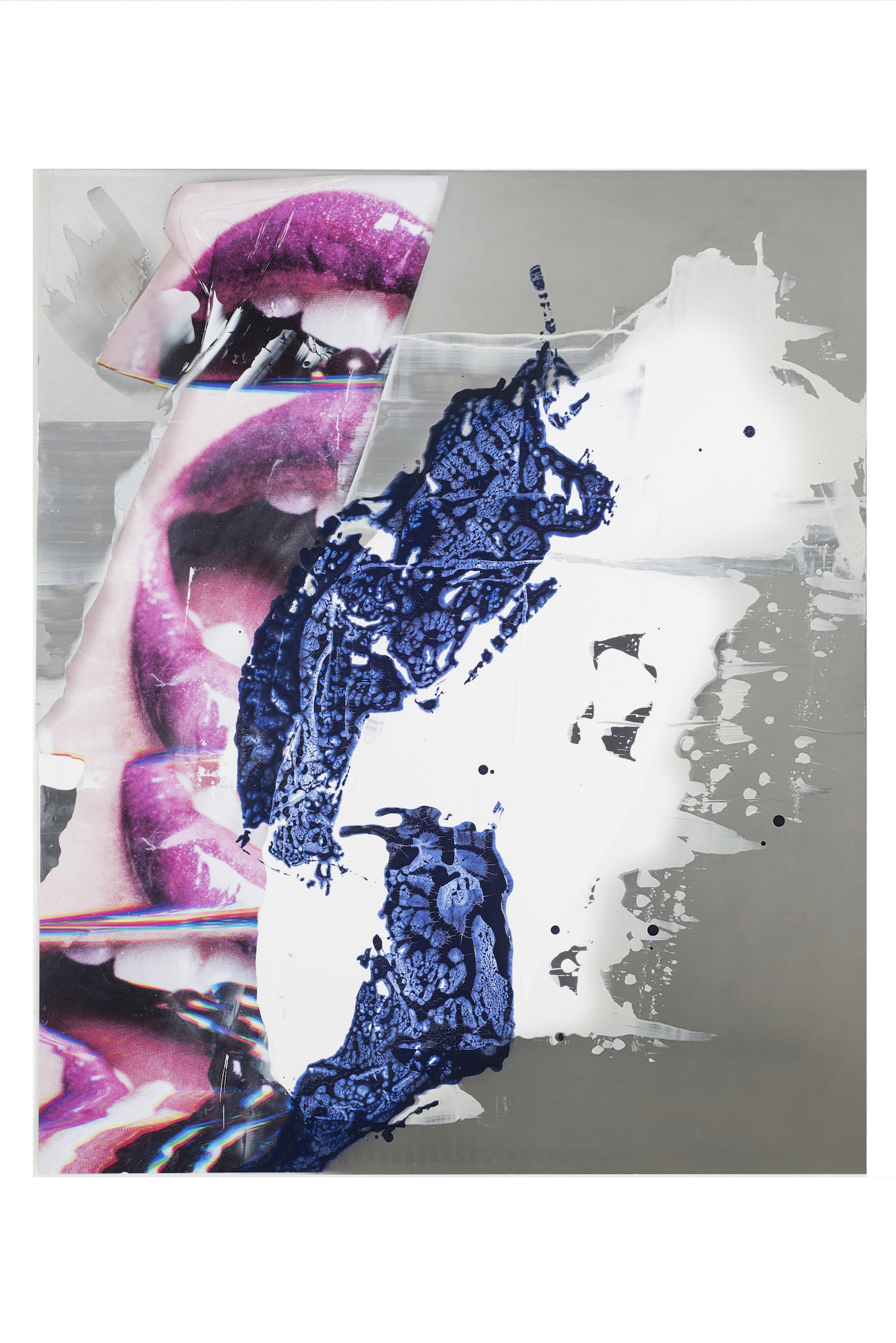 "I'm drawn to the aesthetics around car culture for many reasons. It comes from a fascination with mapping the ethos of masculinity. I always wanted to explore how cultural constructions of masculinity emphasize masculine power and exclude women."
—Artist Hannah Perry talks us through her latest work and its genesis as a response to a very personal loss, and discusses why it's so important to discuss mental health.
Instagram of the Week
Rounding things off with something weird, cute and colourful, feast your eyes upon the wonderful world of Brooklyn-based animator and illustrator Julian Glander. His superb character design, candy-coloured palettes and gloop-heavy aesthetic is a delight, and he has been commissioned by the likes of Adult Swim, Vice, Disney and The New York Times. Roll on next year, when he's releasing a computer game that simulates being at art school, and making art. Naturally, it's called Art Sqool.