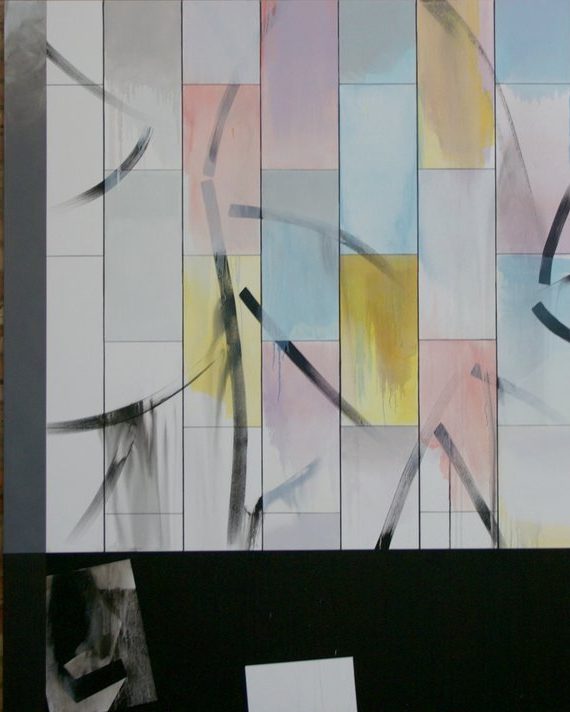 Painting is often a case of mind over matter, and even more so when mastering expression through the use a single material. Having just one tool at your disposal can breed ingenuity, especially when using a versatile, water-based paint such as gouache.
Gouache shares similar qualities with watercolour, but leaves a more opaque, pronounced finish on paper. It can also be used to convey intricate detail, from the patterns of an outfit to the nuances of a subject's face in portraiture. Applied carefully, it can give a near-photographic and yet floating effect.
In Elephant Academy's new workshop Introduction to gouache painting, artist Luke Skiffington will guide you through gouache's full range of finishes, "from modulating and blending colour, to mark-making and building layers," he explains.
View this post on Instagram
"There will be an emphasis on adapting techniques to your own interests and making something that feels personal to you," Skiffington says. By the end of the two-and-a-half hour workshop, each student will have created a unique work of art, while exploring the full array of gouache's potential.
Skiffington has worked as a painter for more than 20 years, beginning with oils before experimenting with water-based, acrylic and spray varieties. "My current works combine painted panels assembled to form abbreviated bodies," he says, "alongside larger-scale works on canvas that recall structures, screens or windows." The resulting works demonstrate simultaneous delicacy and strength, such as his abstract, metallic portrait and luminous yellow canvas included in AIR Gallery's recent group exhibition Expanded Painting.