What We Learned This Week
Many of the London art scene were at Lazinc gallery this Monday for the private view of an exhibition of Banksy's "greatest hits" (before skipping across town to a party to celebrate White Cube's twenty-fifth anniversary). Gallery owner Steve Lazarides brought together a variety of works that have surfaced on the secondary market in recent years, having parted ways with Banksy as his original official gallerist and photographer in 2008, when the artist stopped making work to sell. Prior to the official opening to the public yesterday, it was announced that three paintings priced between £500,000 and £1.5m sold within twenty-four hours of the show opening, although it is unclear how much of this sum Banksy himself will receive. Under European legislation, artists can claim a small portion of royalties, although in the US artists are not entitled to a cut on secondary sales at all.
It is a contentious issue, as demonstrated in a legal dispute over artist royalties that has just come to a close in the federal appeals court in California. The 1977 California Resale Royalties Act meant that artists living in the state were entitled to five percent of the price of any resale of their artwork over $1,000. However, the three class-action lawsuits brought by Chuck Close (among others) against Sotheby's, Christie's and eBay for failure to pay on major sales was thrown out of court. 
The artists may have lost in this case, but another legal battle hitting the headlines this week took an altogether different turn. An embarrassing mix-up on the part of the US Postal Service, involving a stamp that accidentally featured the sultry face of a Las Vegas replica of the Statue of Liberty instead of the real thing itself, has ended with the court ruling that the sculptor behind the statue should receive $3.5 million from the USPS. The case hinged on whether the work could be considered an original or a copy, but it was ultimately decided that the artist "made the statue his own creation."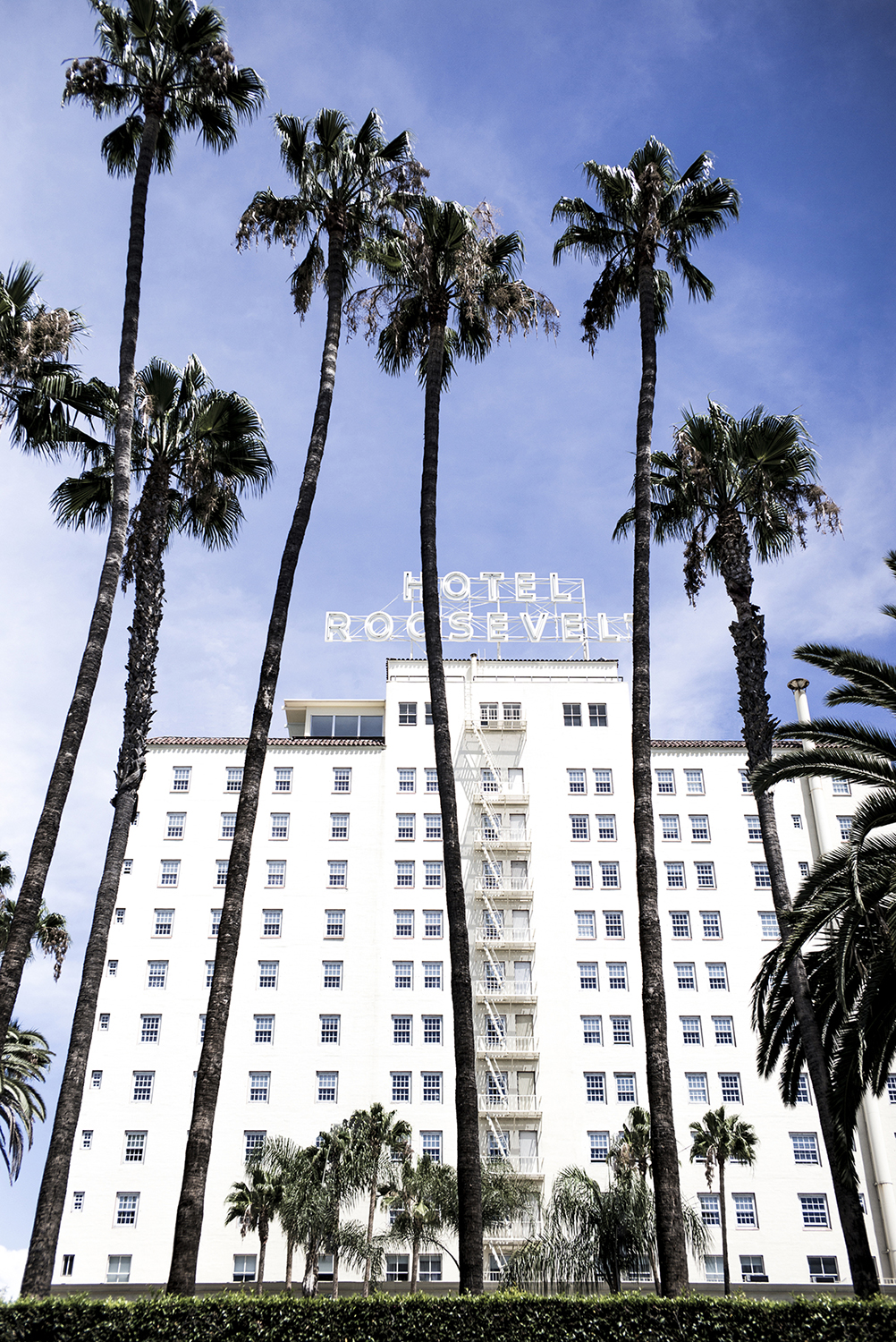 Over in Los Angeles, the city is gearing up for a crowd next February as a new contemporary art fair, Felix LA, joins the first edition of Frieze LA and the ten-year-old Art Los Angeles Contemporary. To be housed in the historic Hollywood Roosevelt Hotel, a short drive from Frieze's Paramount Studios location, it will focus on creating an intimate atmosphere that is often missing at larger fairs, with just thirty-five exhibitors from all over the world.
Another new arrival on the art fair scene will be ART SG in Singapore this November, a new venture by the owners of Art Basel the Swiss-based MCH Group. The inaugural event will host eighty galleries from Singapore and the Southeast Asia region, and cements the ever-growing strength of the Asian art market within the busy international stage.
Quote of the Week
'In art, we should allow ourselves to be lost. Sometimes we should expect no meaning, just impressions, a physical experience…'
—Agnès Varda in conversation with Hans Ulrich Obrist at the Liverpool Biennial, which opens to the public on 14 July
Exhibition of the Week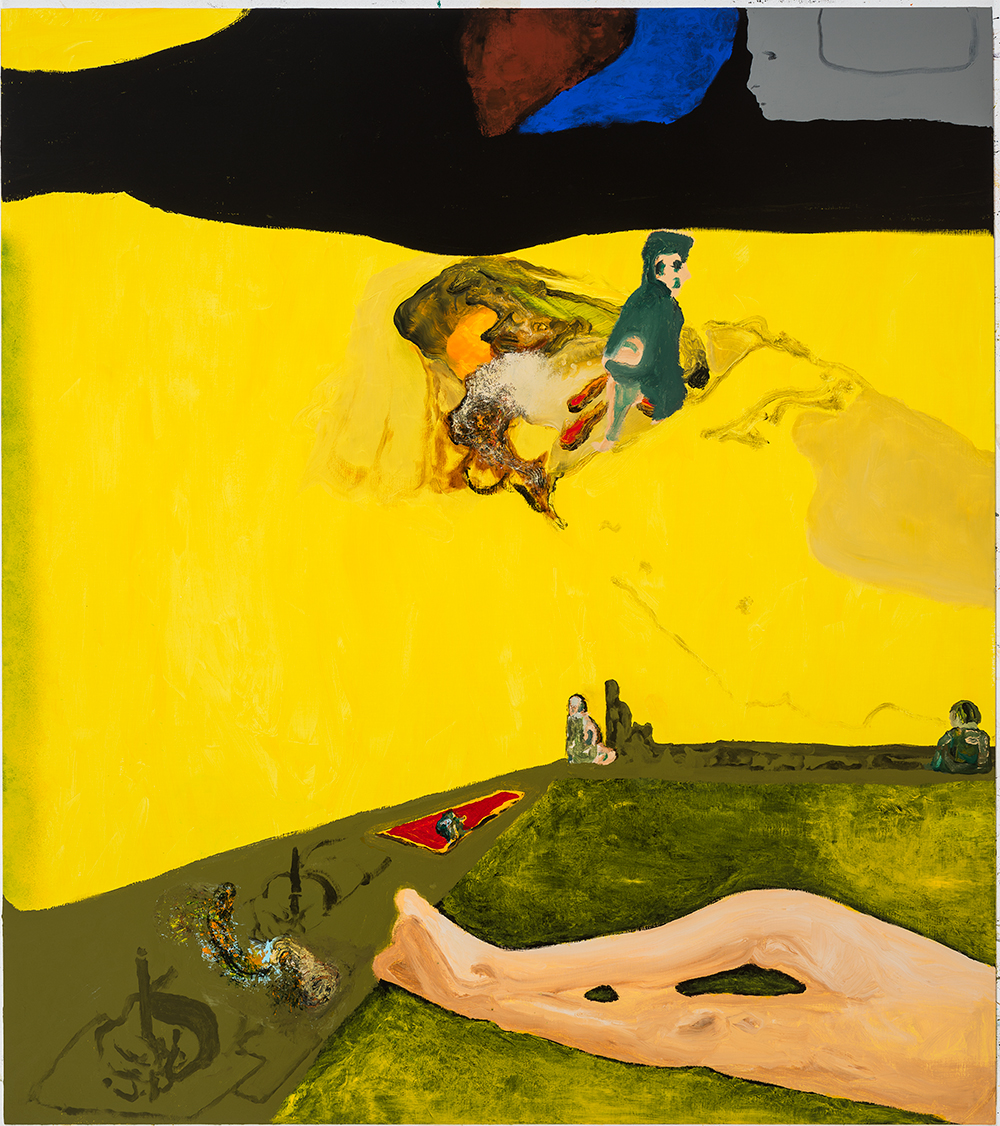 This week's featured exhibition takes place in the vibrant Lisbon gallery, music venue and project space Ze dos Bois. Three dozen works by Portuguese artist Jorge Queiroz adorn the colourful walls of the space for his show A Invenção do Sim e do Não (The Invention of Yes and No), curated by Natxo Checa. The artist's fluid and eerie paintings and drawings sit somewhere in the realm of the abstract and the psychological, as figures and objects emerge and recede through pools of muted colour. This new body of works focuses on Queiroz's works on canvas, whilst in a supporting text Bruno Marchand Checa grapples with the weight of the surrealist tradition that sometimes threatens to overshadow a more complex reading of Queiroz's practice.
Instagram Account of the Week
Jessie Makinson (@jessie_makinson)
Artist Jessie Makinson is a regular poster of her own high energy but incredibly precise paintings and ceramics, often of anthropomorphic figures cavorting through luscious woodland landscapes. Her assortment of detail shots and whole-canvas work-in-progress photos mean scrolling through her profile is a welcome escape into a strange and subtly sexual fantasy land. Makinson's paintings Do You Want a Night Witch? and She-Dandies are currently on show in the group exhibition Dead Eden at Lyles and King in New York City, alongside works by the likes of Urara Tsuchiya and Ivana Bašić.