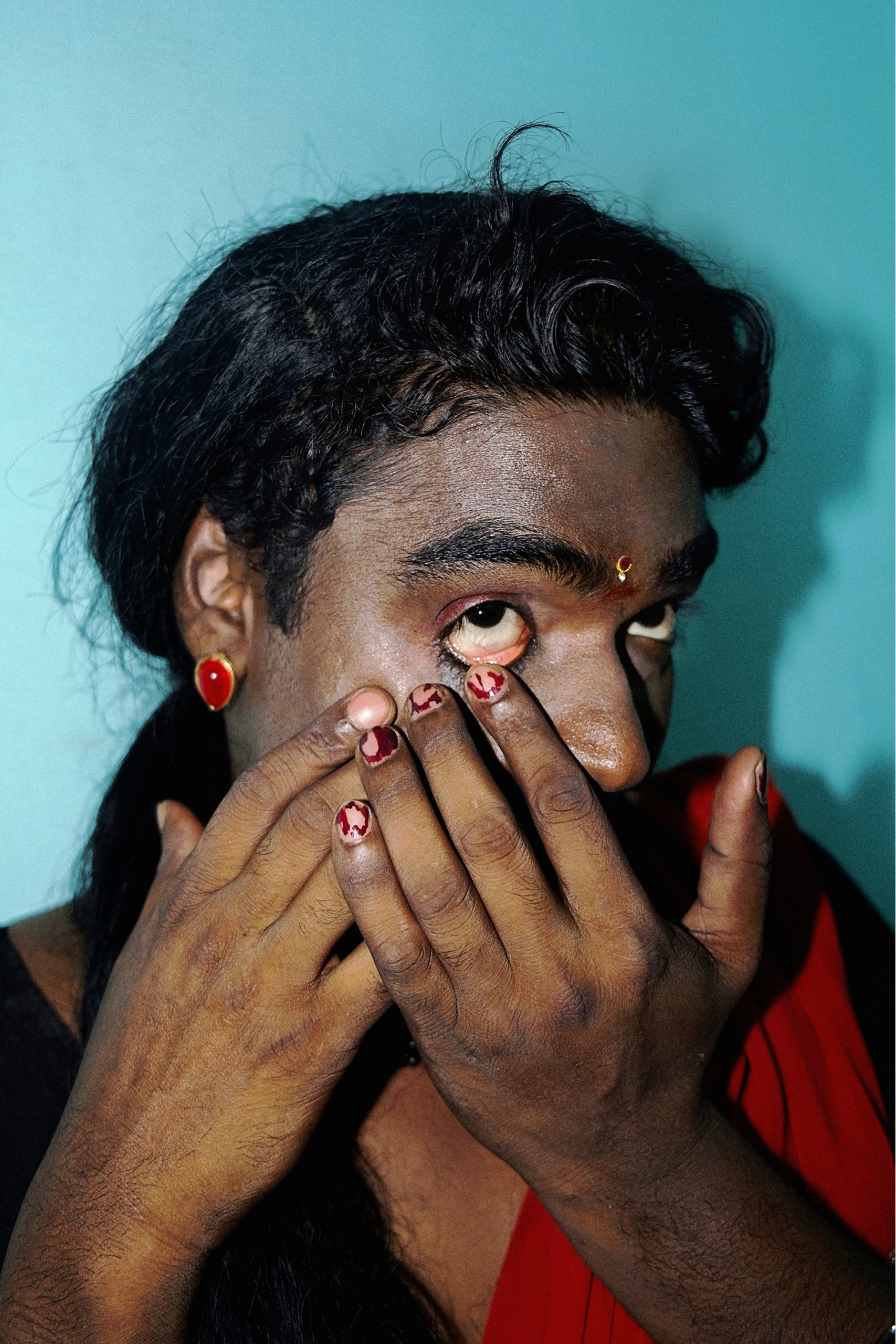 In the summer of 2005, a bus departed Delhi, heading on a 50-day journey north into India's rural belt as part of the campaign for the National Rural Employment Guarantee Act. One of those onboard was a young Sohrab Hura, who had just completed a Master's in Economics. His role consisted of distributing pamphlets, carrying banners and photographing for the local press, but he also kept his own personal photographic record of the trip.
The resulting frames and handwritten notes narrate the hardships suffered by farming communities ravaged by decades of drought and deforestation. "Having spent my whole life in the comfort of an urban middle-class environment, I was able to unlearn and relearn through the oral histories of those who had a real stake in what I was documenting," Hura shares from his home in Delhi. "Looking back, these works lack finesse, but there's an honesty in them, an urgency that I'm constantly trying to hold on to."
The bill was passed one month later, guaranteeing millions of Indians 100 days of employment at a minimum wage. However, its flaws and loopholes mean it continues to be debated today, and the recent waves of farmers' protests attest to largely unchanged realities.
As such, Hura's story didn't cease. He returned to the area frequently, making Pati (2010), a film chronicling life in a remote cluster of villages where the earth coughs up dust storms before settling into afternoons in which the sun-stunned land is worked.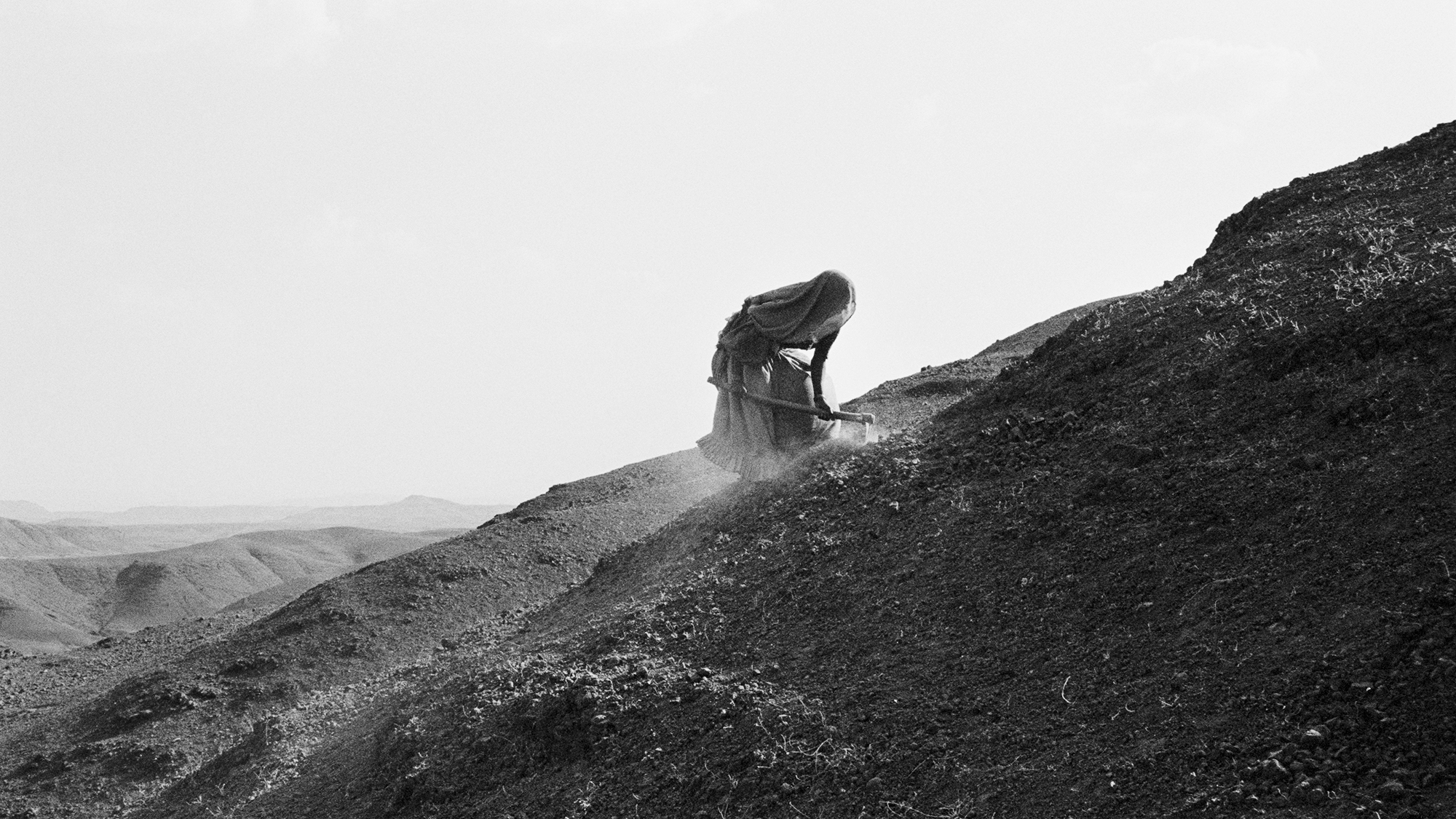 Hura's early ventures into photojournalism taught him something vital: "Sometimes, you can destroy your photography by being a photographer." He elaborates: "We try to register the world through events, and this is the baggage of documentary photography. Historically, it has revolved around war, poverty, displacement and migration. In isolation, these events reduce lives so that they can be easily consumed by an audience."
Hura's pursuit of the "permanent undercurrents hidden beneath the façade" materialised in two parallel series which he sees as "branches shooting from a single trunk."
The Song of Sparrows in a Hundred Days of Summer (2013–ongoing) follows the villagers of Savariyapani as they endure heavy heat in anticipation of the bursting monsoon rainclouds. It's a period of stillness embedded within the people's subconscious, playing out every year across the subcontinent (they say you can smell the rain before you can see it).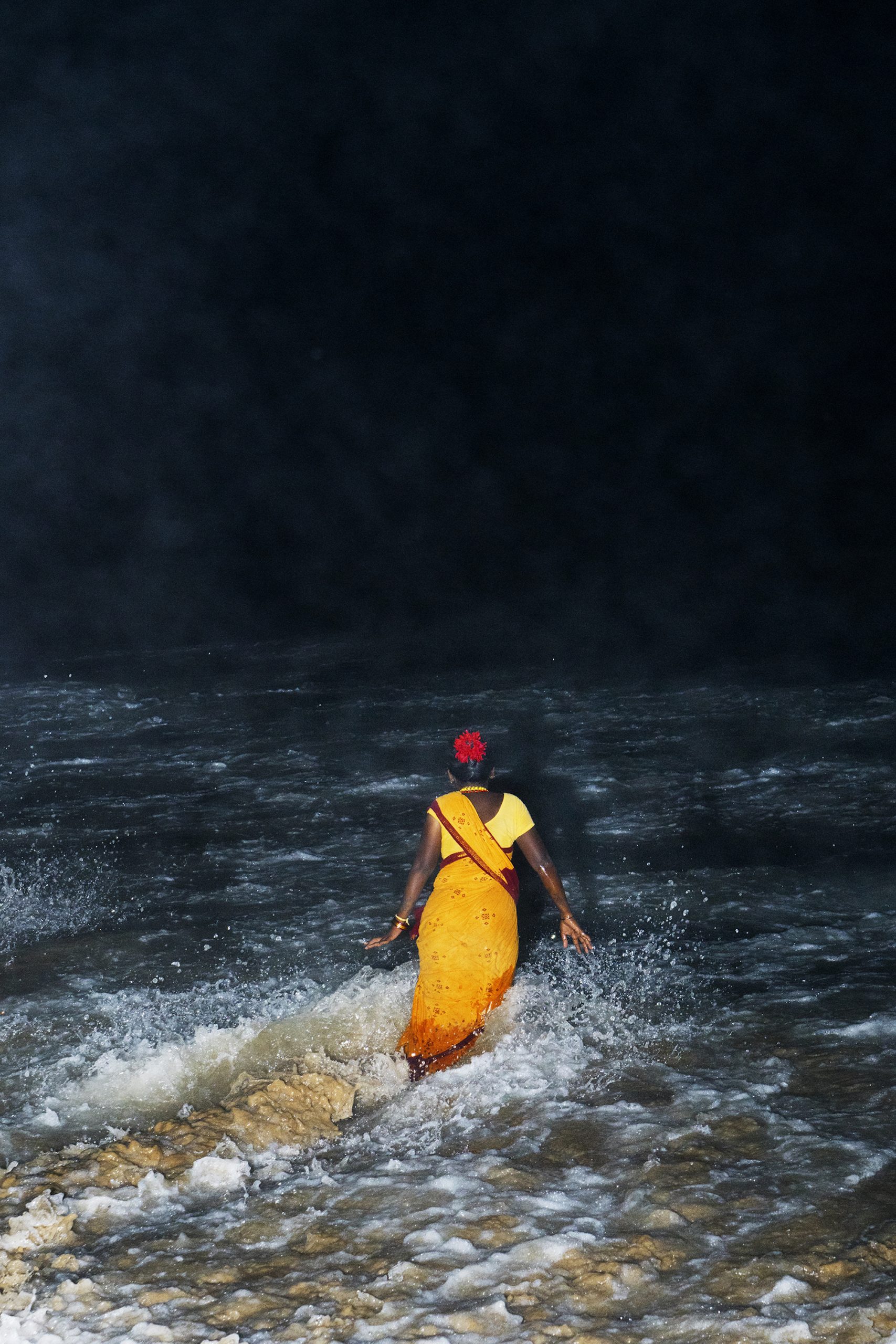 Hura's twilight photographs leave us in limbo; the parched soil perpetually on the cusp of relief. "I want to diffuse the audience's attention to as many threads of questioning that they might be able to pull from that non-event: waiting," he explains.
In Snow (2015–ongoing), Hura takes us from one extreme climate to another, charting the cycles of Kashmiri winters, from first flakes, through snowfall, to thaw and finally puddles. Struggling to reconcile the blinding beauty of the land with its disturbed history (since 1947 it has been a fiercely contested territory) Hura's visits over time unravelled as an intensely inward-looking exercise.
"The snow acted like a mask," he says. "Its melting was a metaphor for my coming to terms with my state of denial as an outsider in a place I'm expected to claim as my own, especially amid the current atmosphere of heightened nationalism."
The Song of Sparrows in a Hundred Days of Summer, 2013–ongoing
Hura continues: "I'm looking to orient my perspective in an increasingly homogenised realm of thinking. When I had first photographed rural India, I felt very uncomfortable knowing that it was relatively easy to photograph someone else's mother but not my own. It felt too vulnerable. I had to make the conscious decision to turn the lens inwards before turning it outwards."
"We try to register the world through events, and this is the baggage of documentary photography"
What followed was a trilogy of confessional photo journals (2015–18) confronting Hura's family life, which had deteriorated ever since his mother was diagnosed with paranoid schizophrenia when he was 17.
The images revolve around his mother's symbiotic relationship with her canine companion Elsa, while unveiling banal scenes of domesticity: bugs scuttling into drain holes and the disarray of a cluttered mattress. Towards the end, we see Hura's mother reconnecting with her ex-husband. We also learn that it was their divorce which triggered her illness in the first place.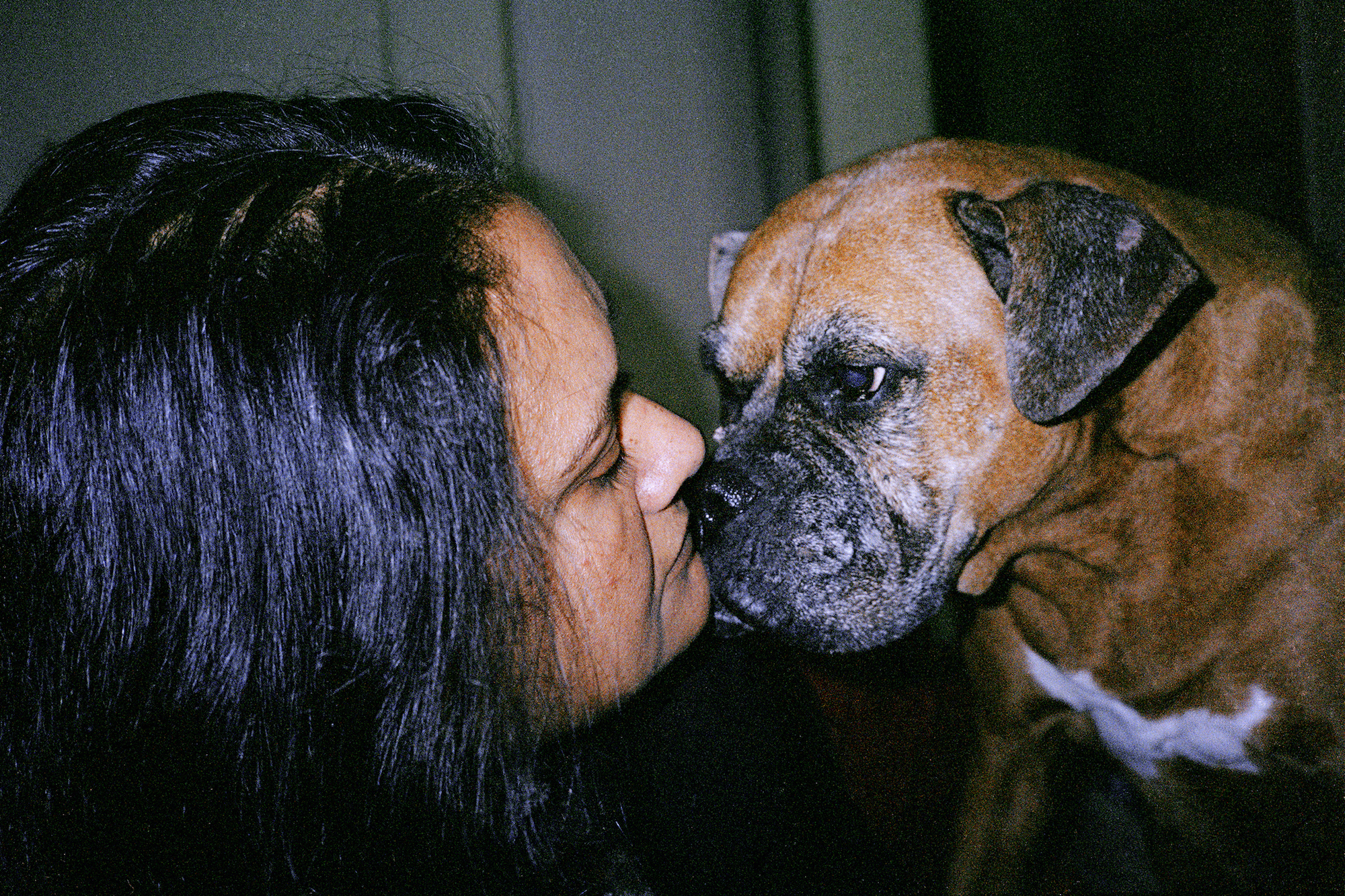 Any sense of the camera's restorative capacities, however, was thrown out of the window in Hura's next book, The Coast (2019). It opens with an absurd short story that is retold repeatedly with slight variations, like the children's game of Chinese whispers. Pulsing through the unhinged narrative is a feverish flow of shots taken up and down the Indian shores: limbs lunge, blood squirts, waves crash.
"The character of the idiot photographer is a reference to me"
Churning out myriad meanings each time one dares to read it, Hura's fable amounts to a precarious portrait of a country in which disinformation and state-sponsored acts of ethno-religious violence are on the rise.
But buried beneath the chaos lie Hura's attempts to locate himself. "The character of the idiot photographer is a reference to me," he admits. "He's as complicit in violence as the man who steals the head of Madhu, his lover, because he can't have her; or the fortune teller who sells her a crow and tells her it's a parrot with a cough because she has no vision to verify. The photographer hunts Madhu because he wants to photograph all the vicious coastal scenes."