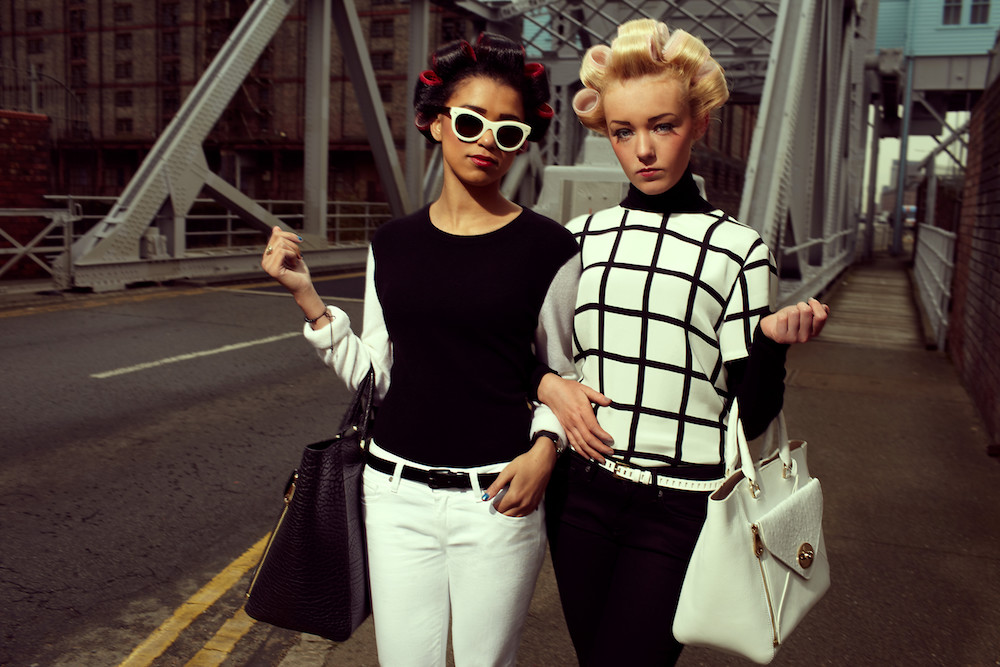 US fashion designer and Off-White founder Virgil Abloh is one of many non-Northern creative types who have taken inspiration from the idea of the North of England. "I'm intrigued by places that aren't the expected capitals," he is quoted as saying in Stoppard and Murray's North: Fashioning Identity, published to coincide with an exhibition of the same name being staged at Somerset House in London. "Coming from Chicago, I kind of see similarities with Manchester. The Haçienda and the work that Peter Saville and Ben Kelly were doing is something I draw on constantly."
This outsider appeal is a key element in Stoppard and Murray's study. The North is important precisely because it's not just Northerners who identify with it; it's for outsiders everywhere. "Early on in our research for the exhibition that this publication accompanies," they write, "we began to wonder if the North of England is perhaps a bit like New York, Rio or Paris. Sure, there's the popular adage that it's grim up North. But as with those bustling, sensual, much visited and much hyped cities, the North is familiar to people who have never actually visited it." Yes—"perhaps".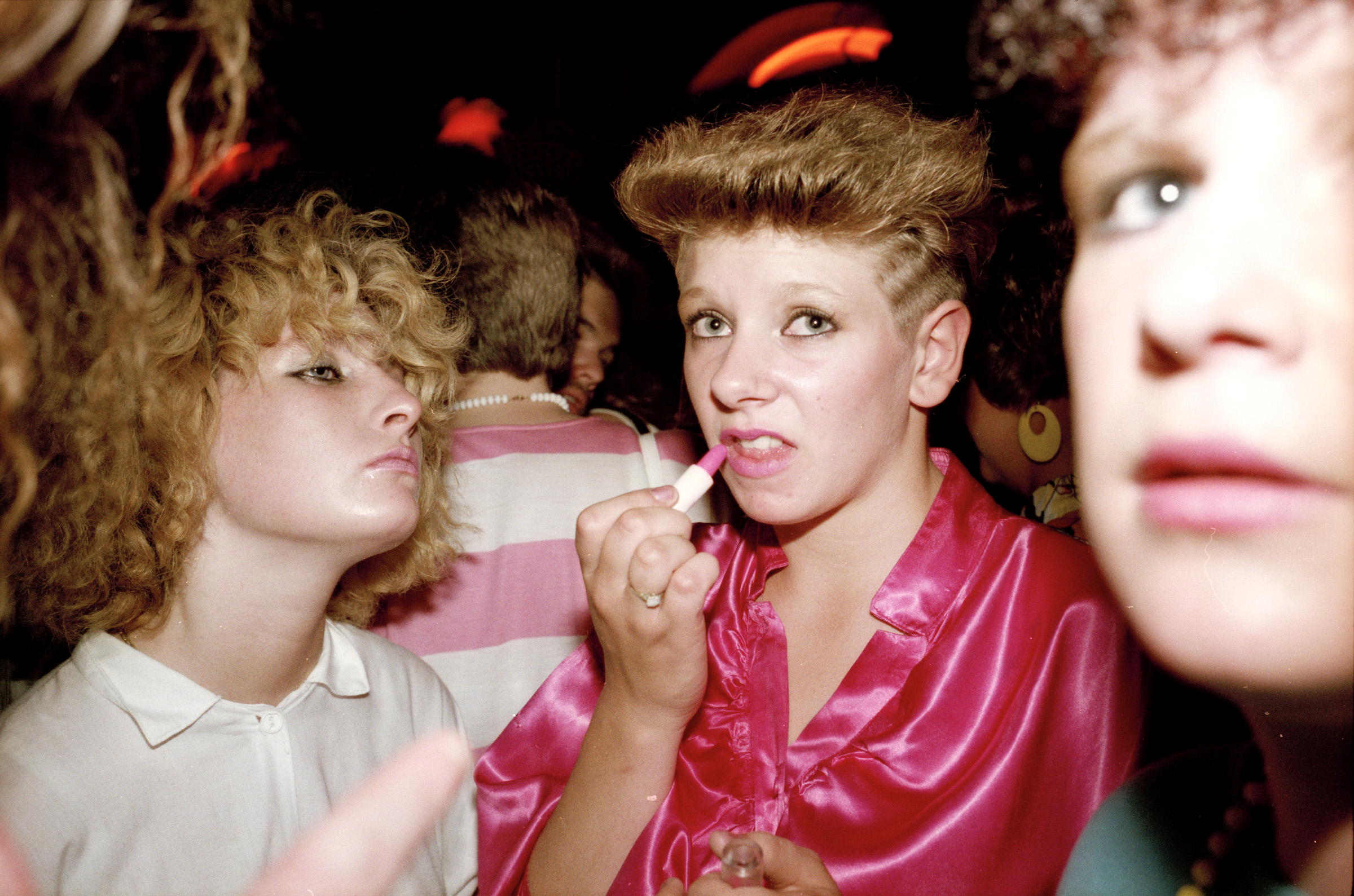 Also like New York, Rio and Paris, they say, the North "is defined by an aesthetic reputation—by streets and monuments steeped in literature, art and popular culture." There's an important difference, though. "But also by grey weather and cobbled streets. By smoking chimneys, soot, cloth caps and whippets, clogs and shawls, brass bands, terraced houses, front rooms, washing lines, Wigan Pier, George Formby, Gracie Fields, Coronation Street, Bread, Joy Division, the Haçienda, Madchester, Casual Culture, Shameless, The Royle Family and (a press favourite) bare-legged and coat-less women out and about on freezing nights."
In recent times the fashion press has revelled in these qualities. "The same themes appear again and again: masculinity, music, domesticity, sportswear," the authors note, shrewdly adding: "They have moved from being documented realities of Northern life to props and recognisable codes, ready to be constructed, season upon season." And this is really the hinge around which Stoppard and Murray's show and book turn—the slippage between reality and fantasy, as witnessed by some outstanding documentary and fashion photography, running from Mass Observation founder Humphrey Jennings's 1930s images of Northern life and John Bulmer's 1960s "Curlers and Chips" and "Miners and Pit Ponies", to Jamie Hawkesworth's "Preston Bus Station", Nik Hartley's "Every Street" and Alasdair McLellan's "Origins: Oh Manchester, So Much to Answer For" (a line from über-Northern outsider Morrissey), with photographs featuring Northern "chip-shop Venus" Agyness Deyn.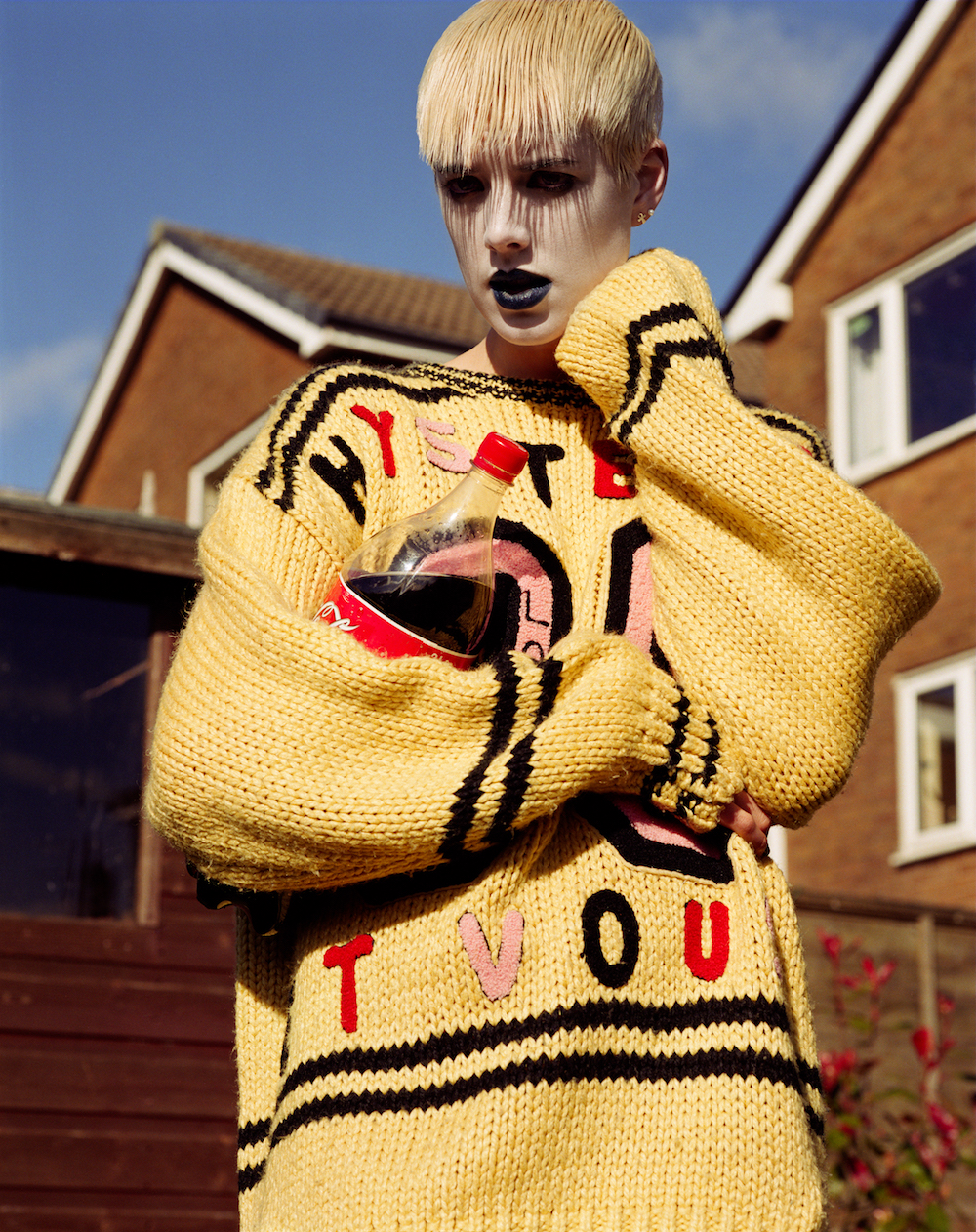 The images are both "authentic" (given the degree of construction involved, the word has to go in quotation marks) and seductive, and the personal stories contained in Stoppard and Murray's slim volume are winning. But the overall narrative is already a familiar one. After all, few English media outlets can resist the idea of the North/South divide and have spent decades reinforcing its binary distinctions. In such constructions, the North, the great English outsider-"Other", is forever being called upon to play radical outrider to the normative South.
But how radical or "Other" is the North these days? To judge by Paul Morley's book The North (And Almost Everything in It), published in 2013, very. It begins in fuzzily impressionistic, poetic vein ("Here is the north, up here, where all things start… the north, at the top of the page, black marks on a white void, distant and remote, not quite sure what will happen next")—a good way to conceal a lack of genuine substance, you might feel—and includes a litany of resonant quotes from the usual Northern-trademark cultural idols (Morrissey: "You're southern – you wouldn't understand. When you're northern, you're northern for ever"; Ian Brown, singer with the Stone Roses: "The north is not where you are, it's where you're at"). If you like fine-sounding pieces of nothing, you won't be disappointed.
But there's a problem when Morley tries to insist on the North's outsider status, its "difference", its "myriad forms of otherness". It's a classic, oft-repeated trope, of course, but when you stop to think about it, hasn't that last word—"otherness"—become rather nonsensical in relation to the North? The "other" (or "Other") is the label that mainstream society tends to apply to those qualities or characteristics that don't fit in with its favoured self-definition or that it wants to exclude from its idea of itself. Now, if it was once true that the North played fractious, rebellious Other to the English South's more staid, normative Self, that's surely no longer the case. English popular culture—soap operas, football, music—is dominated by the North. Nothing better defines mainstream English attitudes than the BBC, and a large part of the BBC's output is now being produced in the North. Almost all of the presenters on 6 Music are distinctively Northern, as are quite a lot of the voices on Radio 3 if you tune in for the live broadcasts in the evening. As if to underline quite how establishment the North has become, before it had even been published, Morley's celebration of the North was given the Book of the Week slot on Radio 4. Seriously, how much more MAINSTREAM can you get? The pretence of its Otherness is the myth by which the North lives, but you can't be a rebellious outsider when you're simultaneously so unquestioningly celebrated by the Establishment. Isn't the latter the definition of an INSIDER, in fact?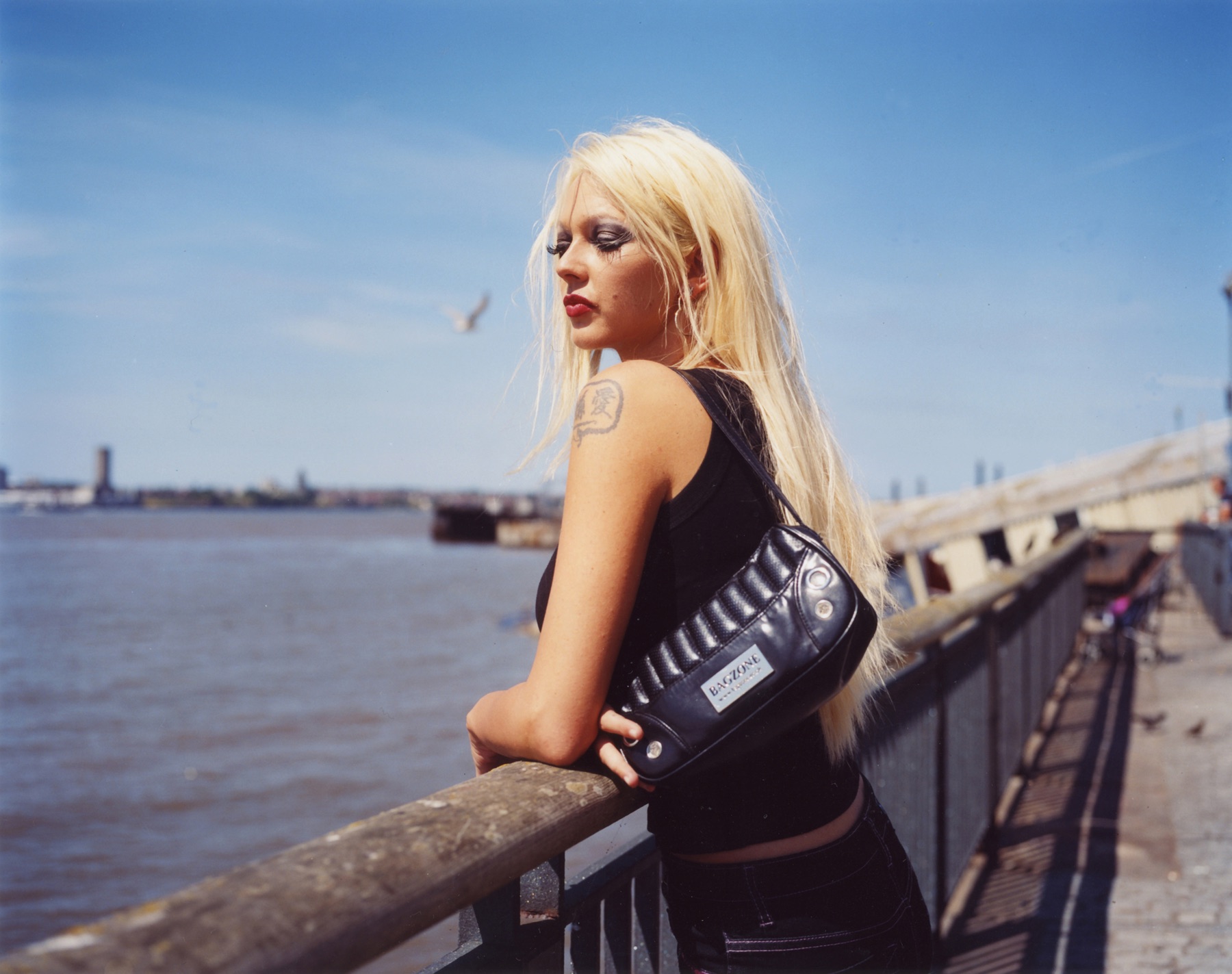 However illusory they may be, binary oppositions of the North/South kind dominate geopolitical thinking, and not just in England. The US is usually configured in terms of a culture clash between either North and South (Yankees versus Confederates) or East and West (New York versus California): the vast Midwest and the no-man's-land beyond, condescendingly portrayed as full of provincial bumpkins with straw between their teeth, are usually treated with mistrust and/or disdain. When the London edition of Time Out—which regularly publishes a North versus South London issue—ran a travel piece about Germany, it was headlined "Nord und Sud". "There are still two Germanys," announced the introduction. While the Iron Curtain divided Europe, those two Germanys were East and West; now, the article said, Germany was divided between North and South (a division with deep historical roots). But what about the centre? Isn't that just as German? Why is the middle so rarely granted an independent existence? This is a question that bothers me, not least because I happen to come from the geographical middle of England—the Midlands, neither north nor south. Why doesn't the Midlands get more attention?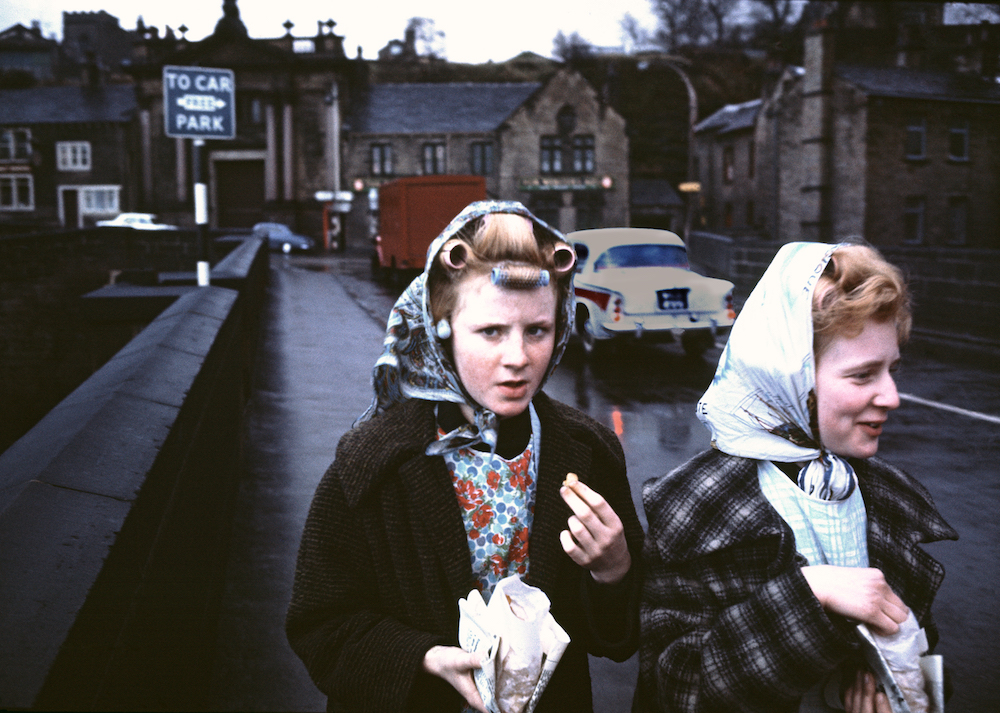 Structuralists—an influential group of theorists who included among their ranks the great twentieth-century French anthropologist Claude Lévi-Strauss—draw attention to the ubiquity of binary oppositions in human thinking generally: male and female, young and old, war and peace, love and hate, optimism and pessimism, fish and chips. (One of these pairings, I won't patronize you by pointing out which one, doesn't really belong in this list.) Lévi-Strauss and company don't take such black-and-white divisions lightly: for them, they are the very stuff of life, part of the "deep" structure of human existence. Without such paired opposites, or antonyms, we apparently struggle to organize our ideas about the world satisfactorily.
But what's the opposite of the Midlands? There's the rub: it has no obvious binary opposite. Binary thinking, you could say, has reduced the Midlands to the status of a mere slash sign by so insistently imaging the country in terms of a North/South divide. Hence the unthinking way in which pivotal historical events such as the 1980s miners' strike can be misunderstood as expressions of the North/South divide.
There is an upside to this, however. The thing about paired opposites is that they can't do without one another: they're co-dependent. What would the word "big" signify if we didn't also have the word "little"? Would we value peace without knowing about war? What good would fish be without chips? And where would firebrand Northerners be without cosy, establishmentarian Southerners? Identity-less, that's where. Midlanders by contrast stand proudly alone, our identity untainted by contamination with the values of an Other. Now all we need to do is work out what that identity is and we'll be home free.
And the best way for us to work that identity out would be to have a nice big exhibition dedicated to the Midlands—at Somerset House perhaps!
Or, if the subject of such a show really has to be a cardinal point of the compass (the Midlands is just too middling; the cardinal points by their very nature are more directional), why not west for a change? Yes, now there's a theme for 2018. West.
North: Fashioning Identity, edited by Lou Stoppard and Adam Murray, is published by Somerset House and can be purchased via the website link below 
North: Fashioning Identity
Edited by Lou Stoppard and Adam Murray, published by Somerset House
VISIT WEBSITE