My favourite tool is my overhead projector. Stolen from schooling techniques (we are not playing by the rules) I started using old-school projectors as an alternative to dry and pixelated beamer projections.
I like the warmth of an overhead projector, which has an image that is very alive and immediate. Once a drop of paint falls onto the acetone you instantly have a huge moving painting projected on the wall, overlapping the architecture. It reminds me of anagogic photography; a simple and yet magical moment to observe. In my performances, I want the public to have as much fun as I do.
A friend of mine once commented that the annoying thing with performance is that performers generally seem to have more fun performing than the audience taking it in. I therefore conceive my performances to be open, colourful and pop. I like to create a meditative moment, a safe place, letting images of space and the cosmos filter in.
The musicians I work with, such as Buvette or Bermudaa, compose live, creating a welcoming and relaxed atmosphere. I am drawn to musicians who experiment with sounds in the same way that I am composing immersive collages.
For me, the job of the artist is to figure out what art can do for our society, our people and our dreams. If a person visits my show and leaves feeling encouraged to start something of their own, becoming aware of the preciousness of being creative (egoistically as well a collectively), then I've succeeded in what I set out to do.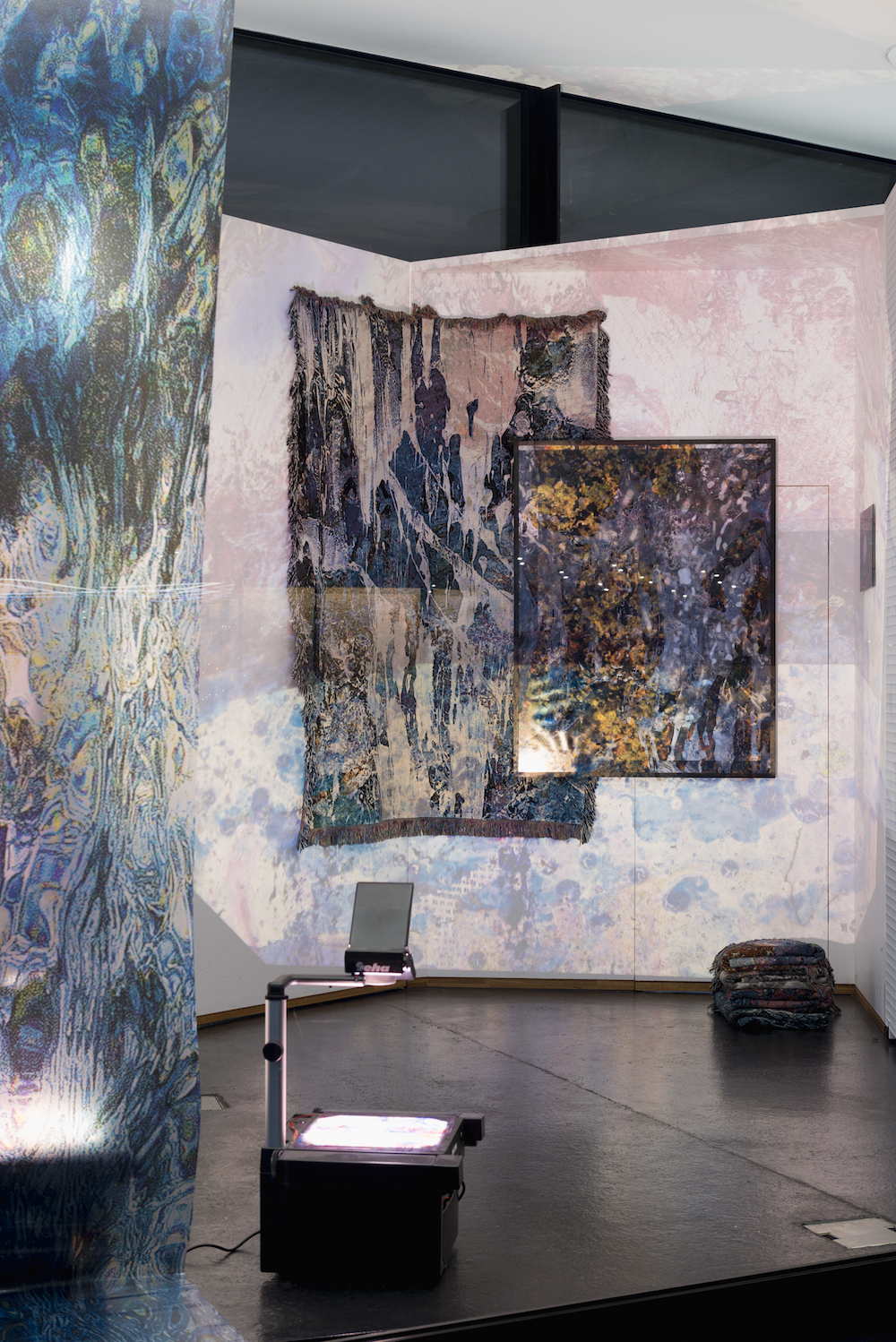 SaveSave
SaveSave