Holly Hendry
Holly Hendry's works make beauty of the everyday; cement, plaster and aluminium moulded into satisfying forms, at times packed against a smooth, invisible surface, at others flopping out into their surrounding space. The colour of these materials is used to full effect — pastel pinks, greens and blues with more natural tones — and there is a curious play with the weight and expected properties of these familiar but often disregarded materials. Hendry has got off to a good start, having only graduated from the RCA in 2016. The British artist will have a solo show at Gateshead's BALTIC in February and will take part in an exhibition at White Rainbow Gallery in March. She is represented by London's Limoncello.
Joseph Geagan
Joseph Geagan's pastel pieces are both witty and dark, dipping between reality and fantasy with ease — his figures jump from full canvas sized to miniature, as in the brilliant Snow on the BQE, five nude figures scrambling around the floor, unnoticed by the two semi-clad and much larger sitters perched above. Identity — racial, sexual and familial — is explored, and the naivety that one notices on first glance soon gives way to a much more considered look at modern life, and the people who inhabit it. Geagan has a solo show at Dublin's Ellis King this January, running until early March.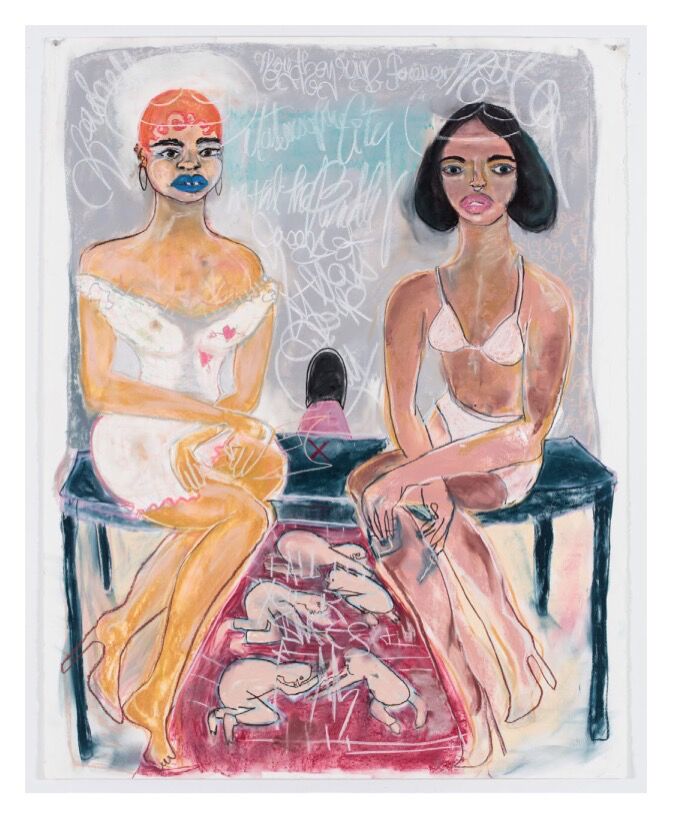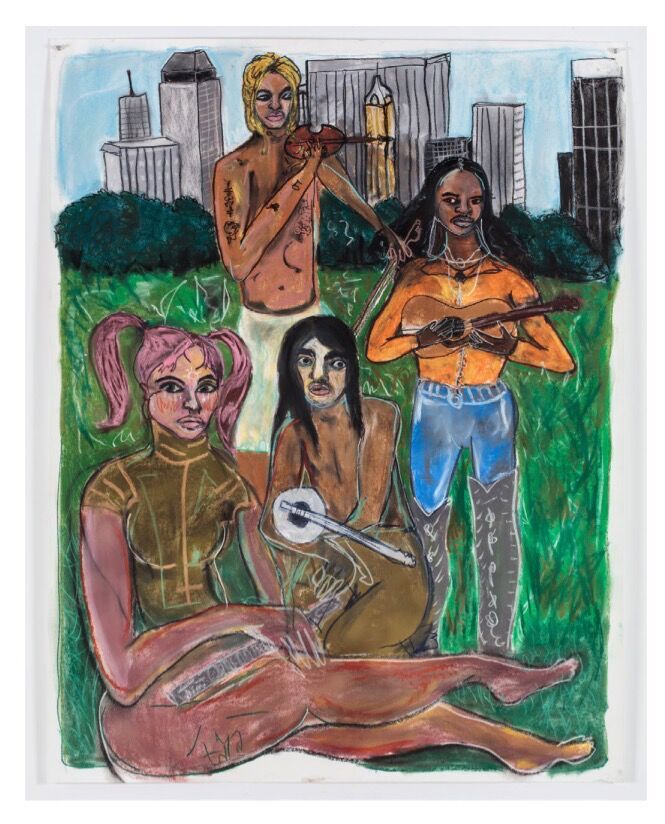 Liu Chuang
Liu Chuang, born in the late 70s in Hubei, China, explores contemporary Chinese culture — in particular, mass-production and piracy — in works which often employ readymades and dip into video, installation, architecture and performance. She will have a solo exhibition at Shanghai's Leo Xu Projects in 2017.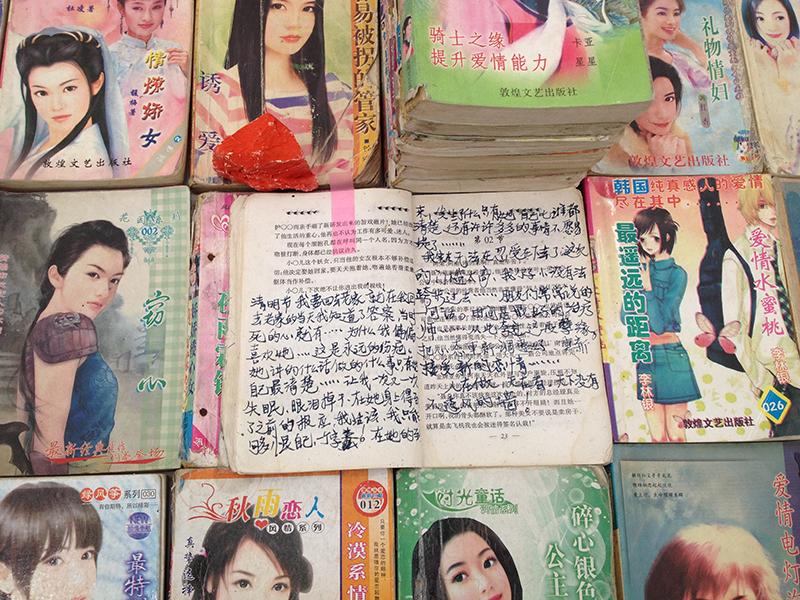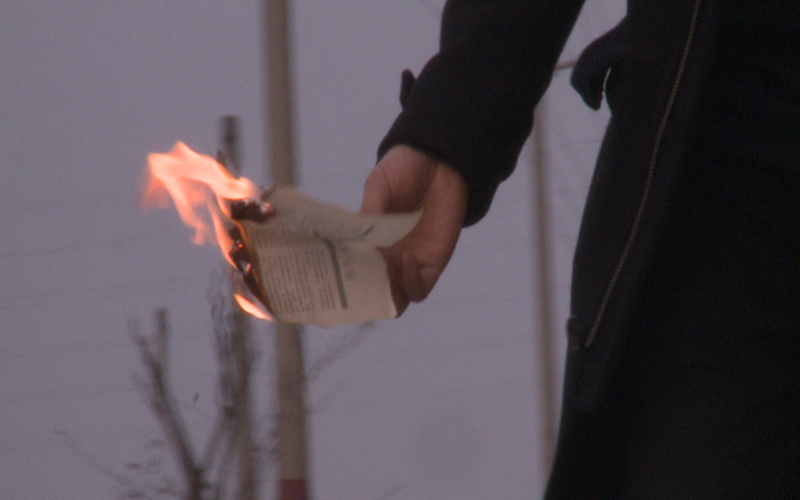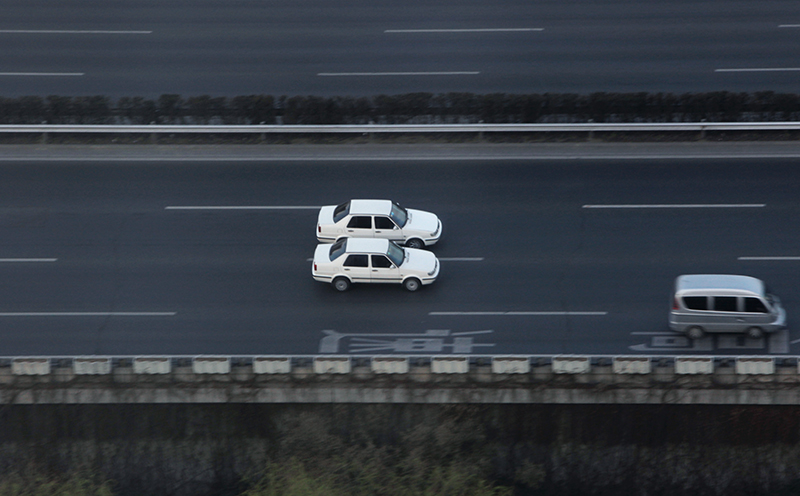 Willa Nasatir
Willa Nasatir will have her first institutional solo show at New York's Albright Knox this February, running until June. Her photographic images are both familiar and illusive, using recognisable subject matter which is then obscured and disturbed by multiple compositions and physical interventions. There's a darkness that spills across many of her images also, avoiding the overexposure and mass of light leaks which often occur in these kind of overlaid images, instead focussing on pools of black and deep purples.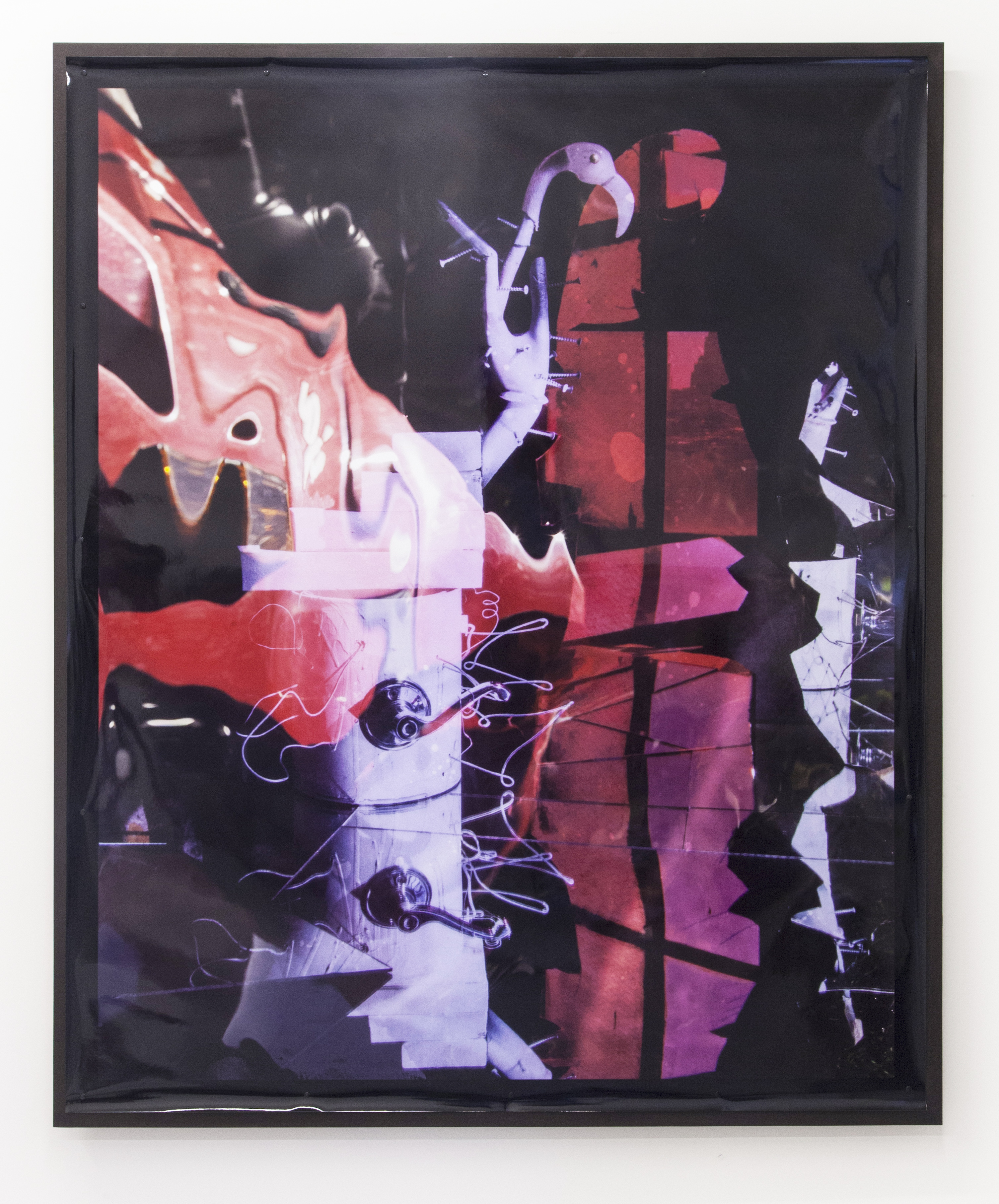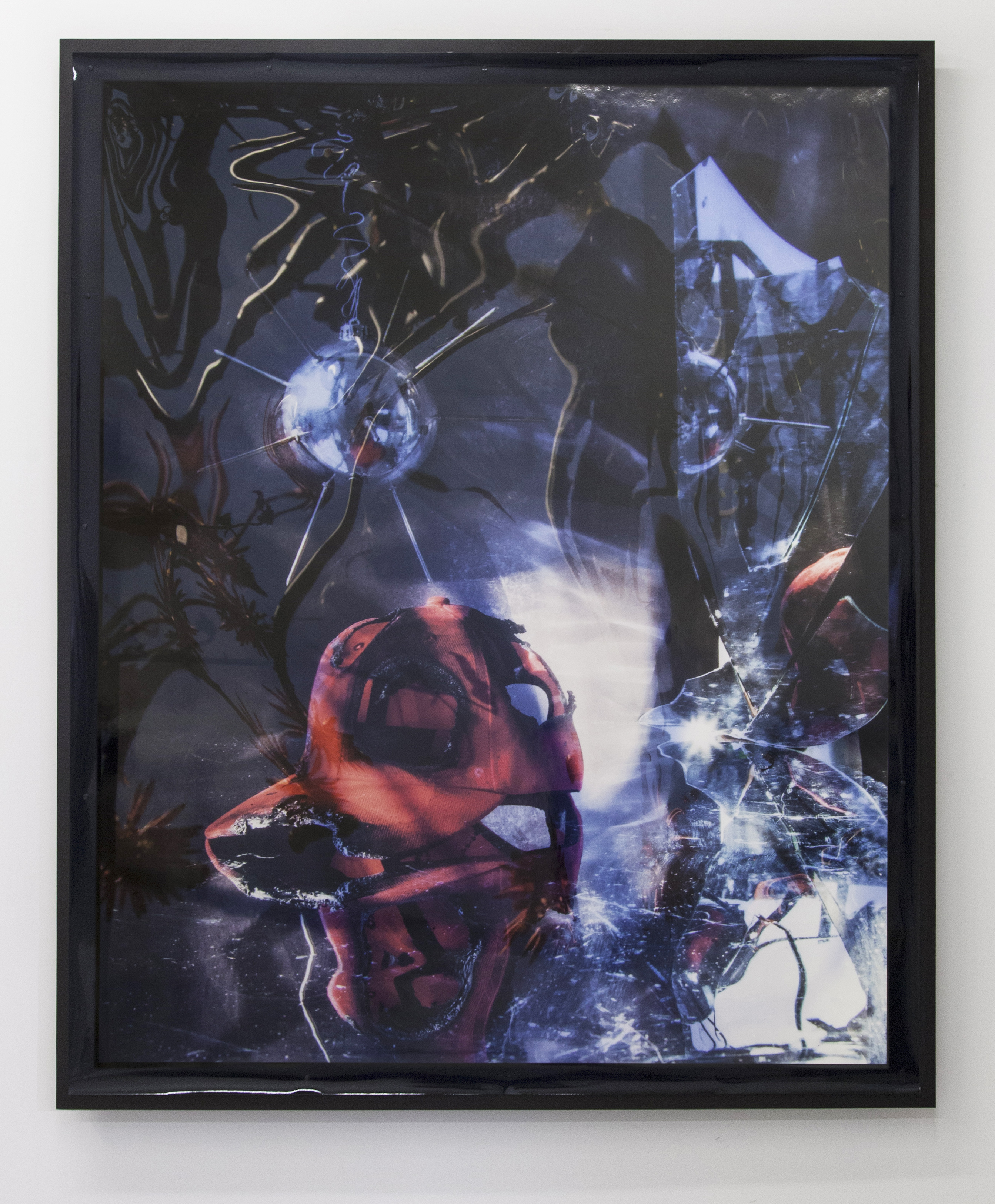 Paul Maheke
Paul Maheke's work is incredibly current, addressing identity and gender through performance and dance. The London-based, French artist has finished a residency at Camberwell's South London Gallery, and has a busy 2017, performing at Tate Modern in March, taking part in the Diaspora Pavilion in Venice in May and showing at Paris's Galerie Sultana from April until June.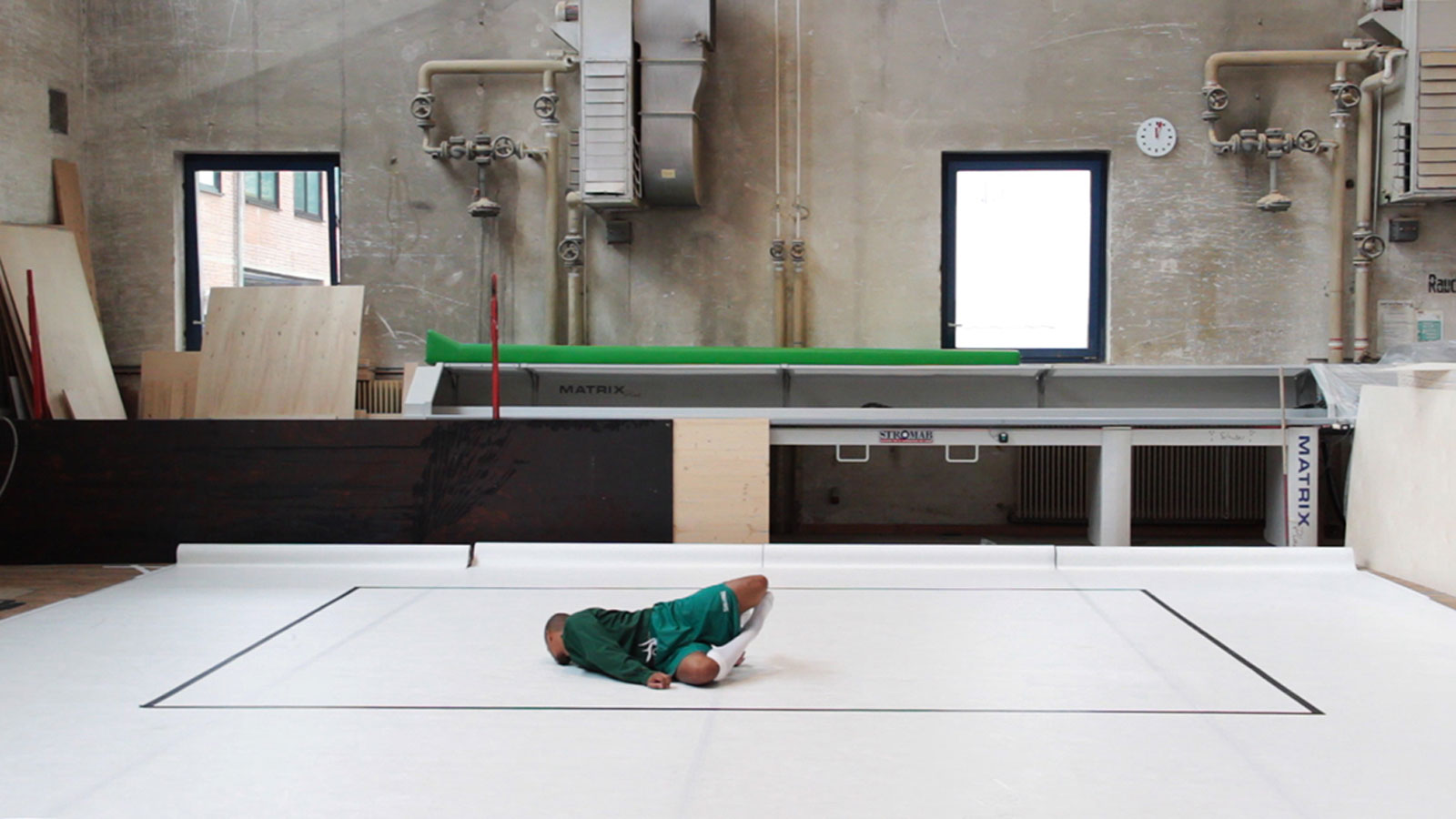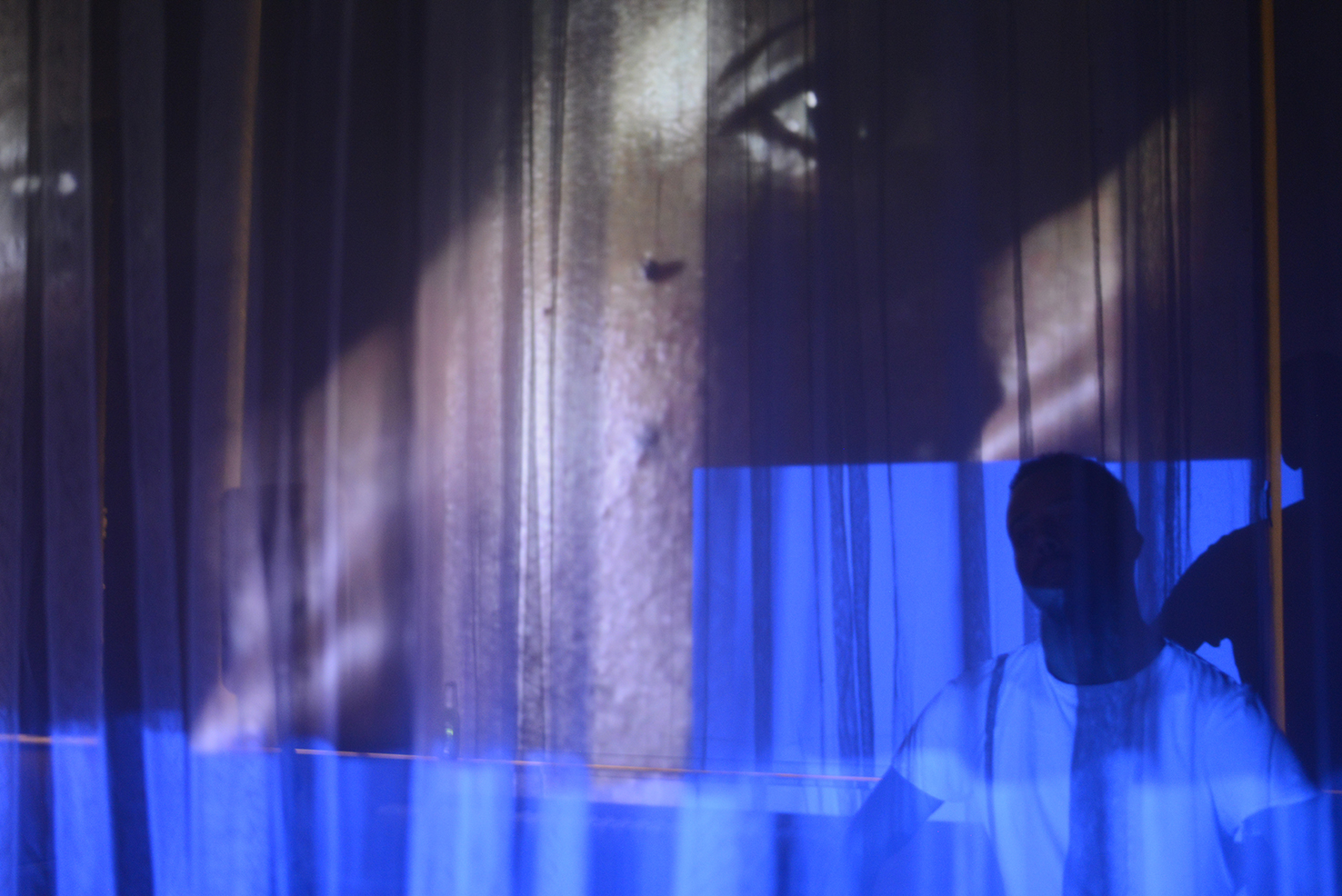 Kasia Fudakowski
We first spotted Kasia Fudakowski's pieces at ChertLüdde's compelling Artissima 2016 booth, and she will have a solo exhibition with the German gallery in late April during Berlin Gallery Weekend. Her works are subtly amusing — with titles such as Are you eating well? and Lower your ambitions — and her broad sculptural practice includes many different skills and materials, from the everyday (see the blue fringed broom in Lower your ambitions (blue)) to the sumptuous (as with the beautifully detailed glass prawn shells in Are you eating well?).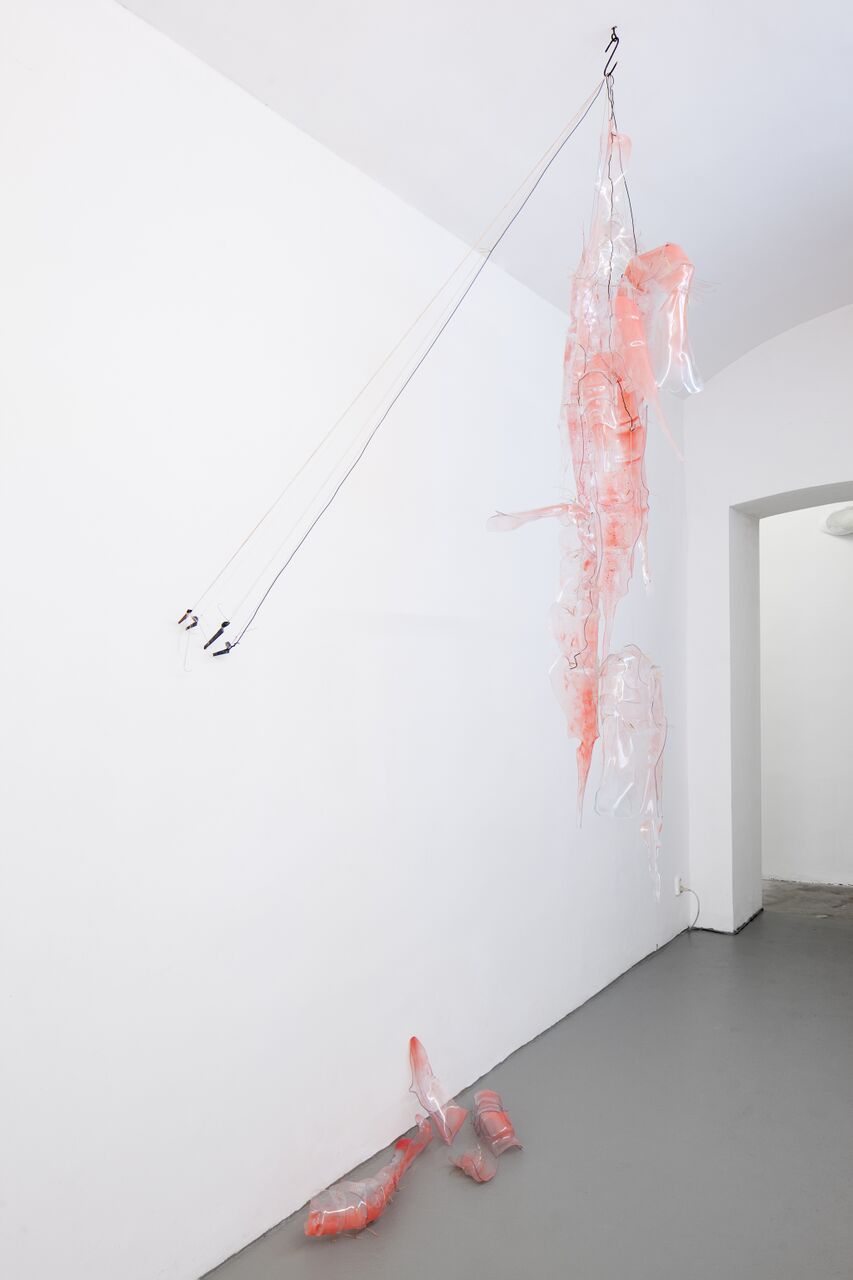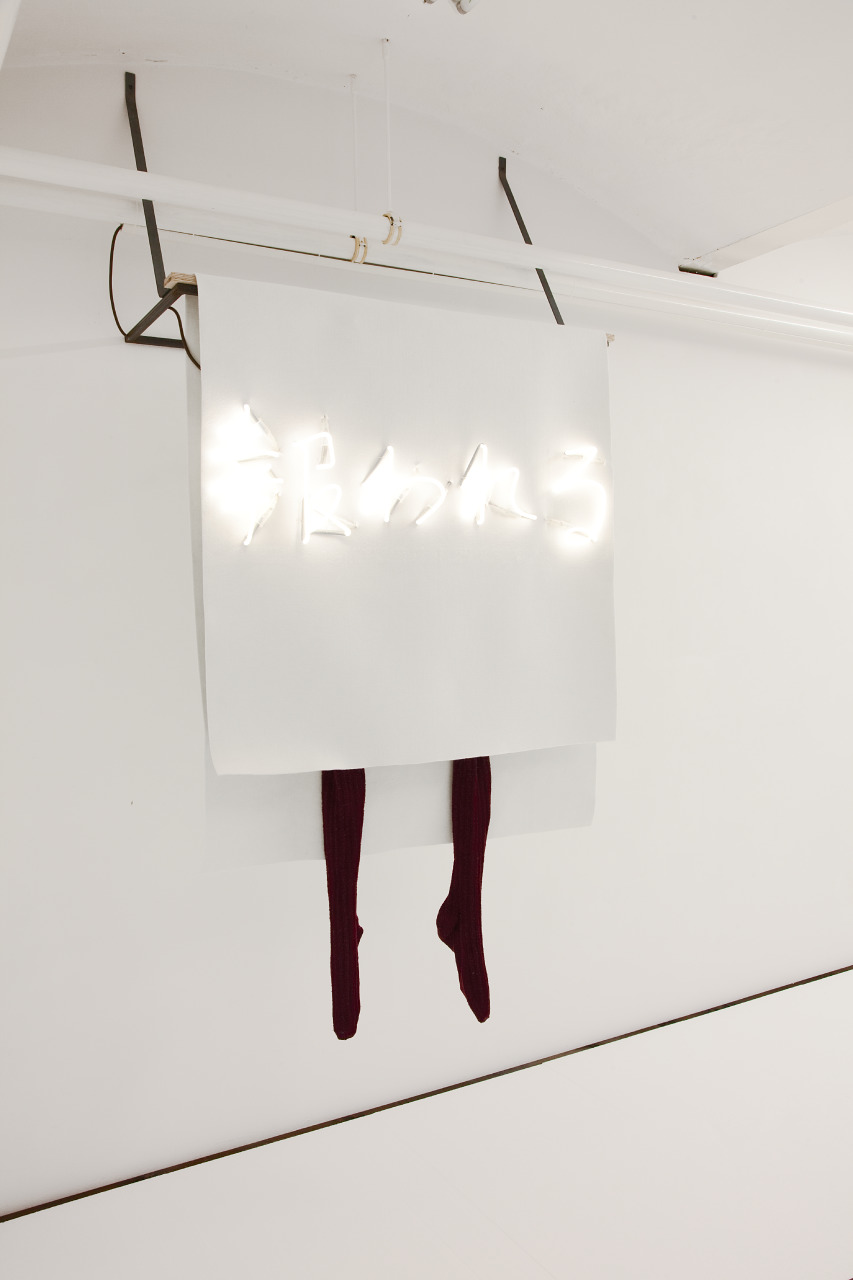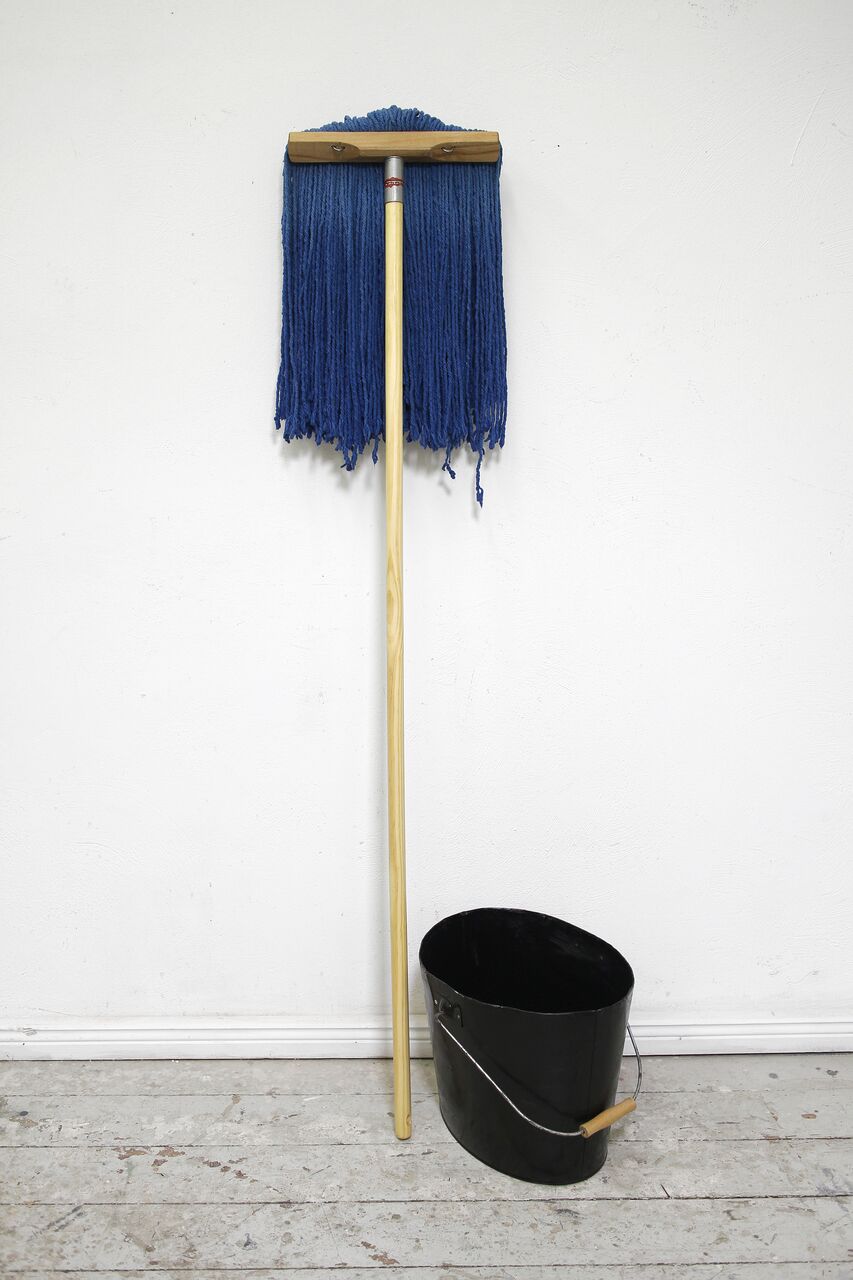 SaveSave