What can people expect from Art Brussels this year?
For the 2017 edition we build further on our heritage as a discovery fair and expand on the expected art fair activities with an exciting and future-oriented artistic programme which brings the artist resolutely to the centre of proceedings and informs the different stakeholders in the art world on recent developments and trends. Since the beginning of Art Brussels in 1968, artists have been central to our programme and this year's edition of the fair brings work by a variety of over six hundred and sixty upcoming and established artists from all over the world, of which 64% are from Europe. They are represented by one hundred and forty-five art galleries, from twenty-eight countries, divided into three sections. 
The DISCOVERY section presents thirty galleries who actively support emerging international artists that are not yet known within the European context, and whose practice constitutes a real 'discovery'–the essential DNA of the fair. There is a strong sense that the work is urgent, current and of our time; all of the works on show are produced in the last three years, between 2014 and 2017. 
In the PRIME section, we feature one hundred and nine established galleries with internationally known artists. Among the newcomers to this section, we count historical and mainly European galleries, who have been operating in the art market for over thirty years. We are also delighted to welcome further important newcomers to this year's edition from Europe and others from cities ranging from Singapore to Mexico City, Shanghai to Seoul. 
Our third section is REDISCOVERY, comprising nine galleries presenting art created between 1917 and 1987 by artists that have been underestimated, overlooked or unduly forgotten. Among others, Rodolphe Janssen gallery will show his latest rediscovery of Belgian living artist Léon Wuidar, Sophia Contemporary will bring the late Lebanese sculptor Alfred Basbous and Ceysson Bénétière will show late French artist Jean Messagier, while Axel Vervoordt Gallery will come up with works by late Japanese artist Ryuji Tanaka.
Moreover, across PRIME and REDISCOVERY, Art Brussels places great emphasis on the individual presentation of artists to encourage a deeper understanding of individual artistic practices. This year we have eighteen galleries in our SOLO section, each presenting a single artist, among which are Diana Al-Hadid, David Altmejd, Omar Ba, Volker Hüller, Friedrich Kunath, Benoît Maire, Mohau Modisakeng, Laure Prouvost, Josh Sperling, Rose Wylie and Guy Yanaï.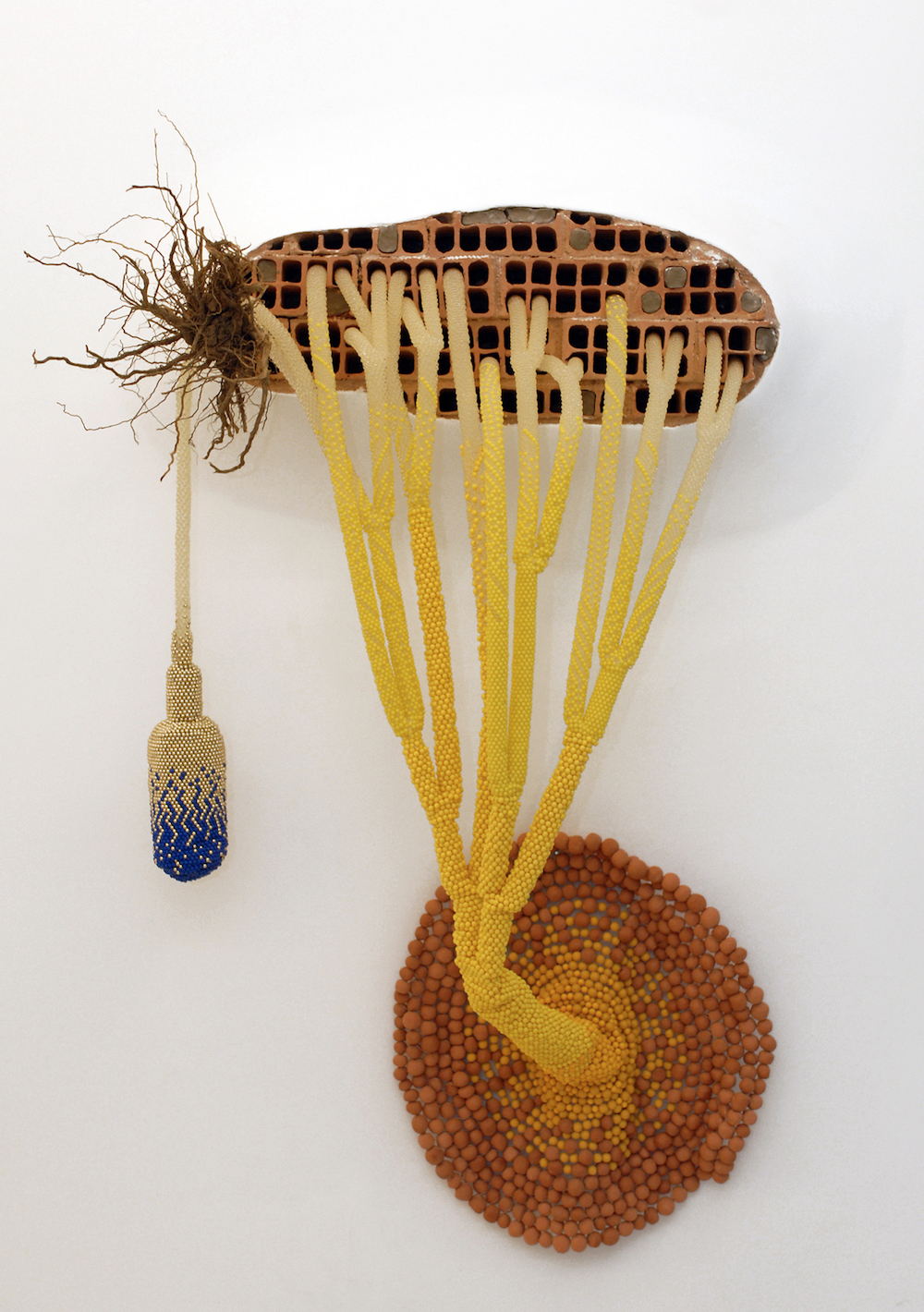 Maria Nepomuceno, Untitled, 2016, 170 x 100 x 50 cm, wood, beads, clay, bricks, acrylic, fiberglass, resin. Courtesy Baró, Sao Palo
How would you describe the fair to a newcomer?
Art Brussels believes in galleries that support their artists throughout their evolution, invest in their relationship with their artists and have a good knowledge of their collector base. We are definitely not interested in showing work in a supermarket-like style.
Our mission at Art Brussels is to initiate encounters between art produced by serious artists–whether they be upcoming or established–and a broad public: both those starting to engage with contemporary art, and an extensive group of international collectors. 
Our approach to display is distinctive and respectful to the quality of the work and unique in our inclusion of new and unexpected artists. We invest a lot of energy and means to bring artistic initiatives which are content-rich and non-commercial. All over the city, we propose a diversified and highly acclaimed OFF program based on our long-established relationships and offer exclusive wayfinding in the private and public art scene in Brussels. 
There is a reduced number of galleries who are showing this year. What was the reasoning for this, and do you find there is an optimum number which works well?
In 2016, following our move into a smaller space, we reduced the number of galleries by fifty, allowing Art Brussels to sharpen its quality and emphasize what makes the fair distinctive. Our human scale is something that attracts top galleries who have a long track record with important artists and like to be in close contact with thoughtful collectors: those that are not buying art with their ears, but with their eyes, who are driven by their passion for art. We were very happy with the atmosphere and the circulation now that the fair has been reduced in scale; it really allows the visitor time to be absorbed and engage with the work.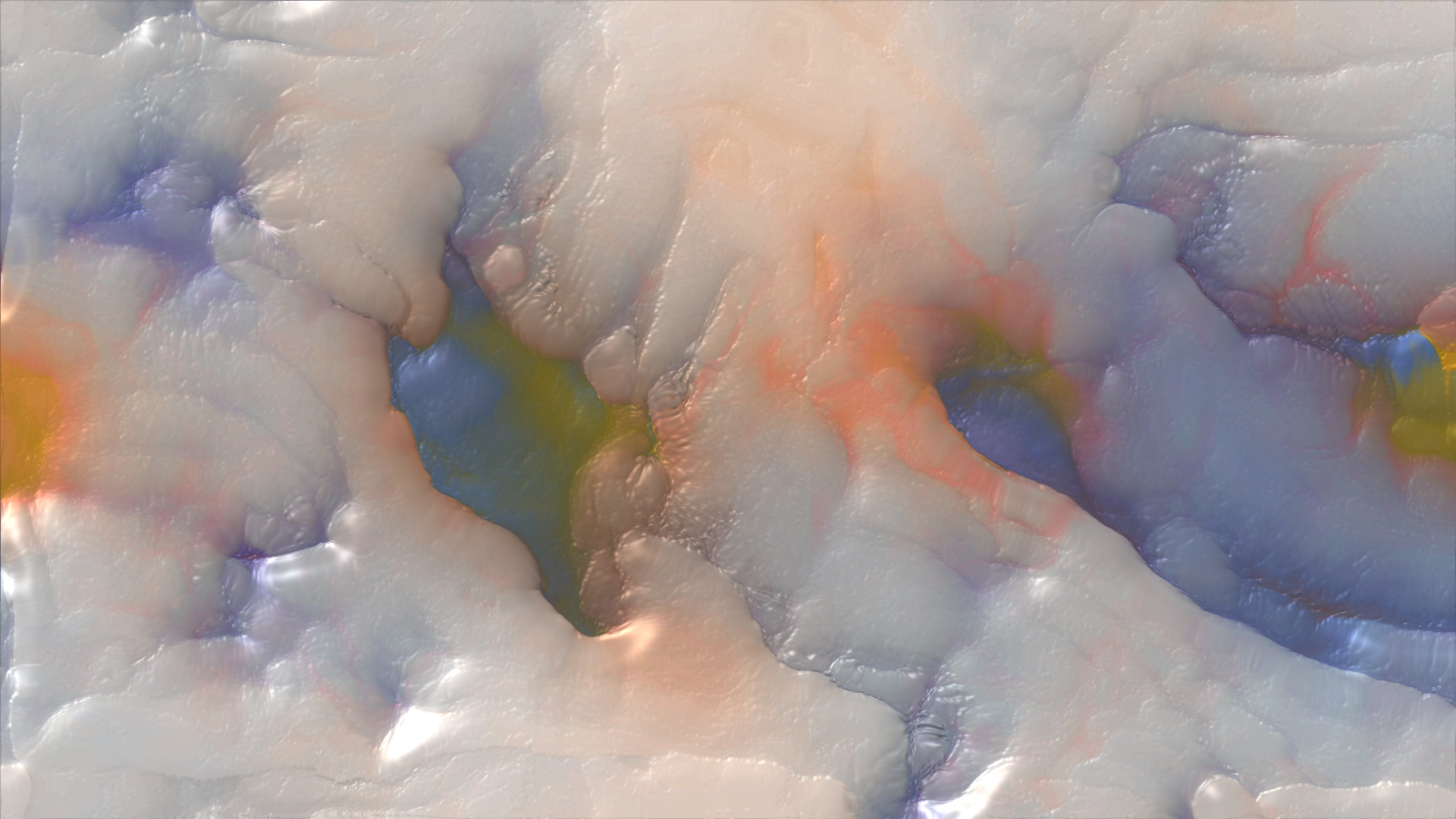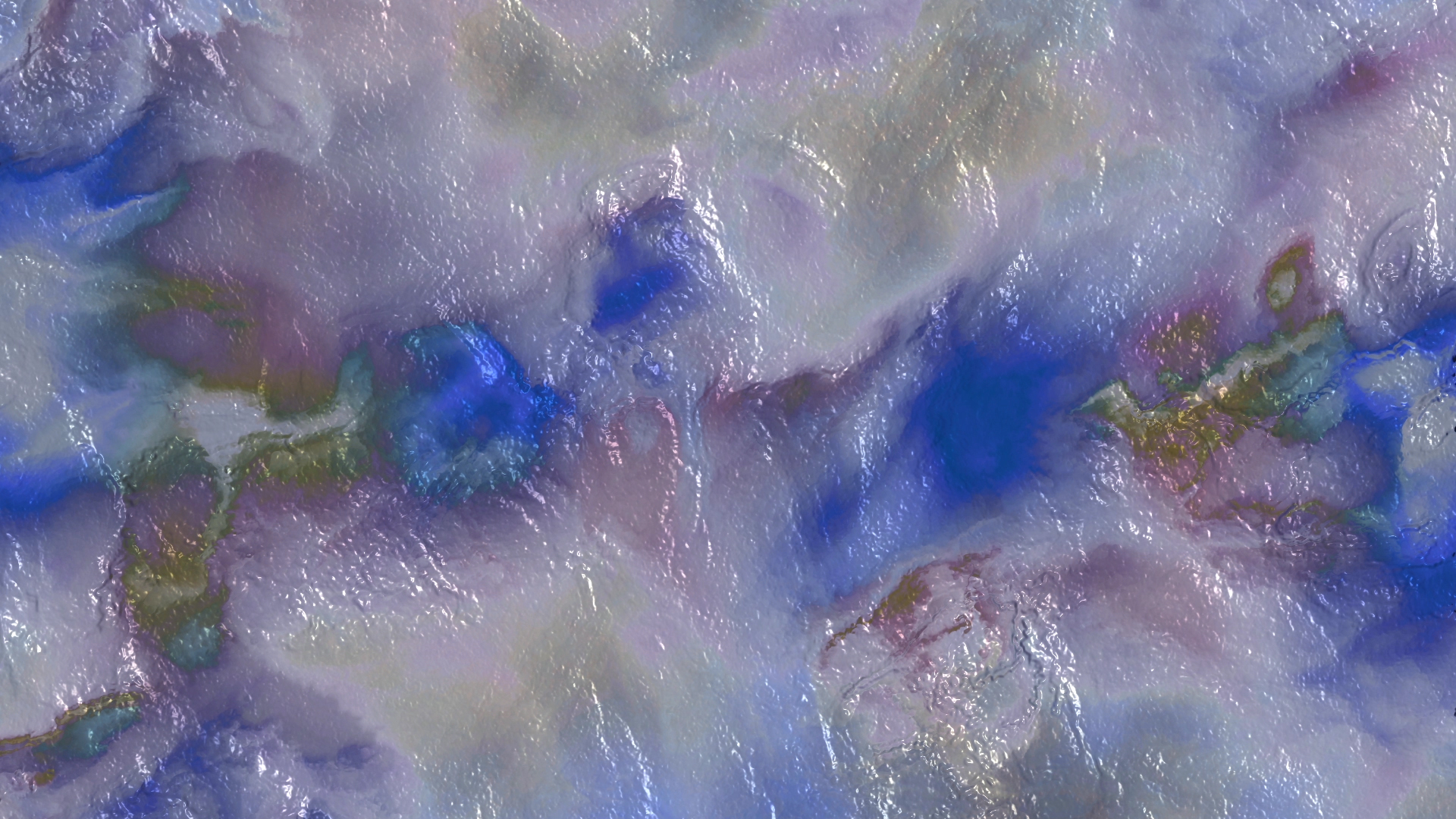 There are a tremendous amount of fairs throughout the year now, all around the world. It can feel difficult to keep up as a visitor and it can lead to a lot of repetition of both concepts and artists from fair to fair. How do you set yourself apart from the many other fairs on the calendar?
Art Brussels' profile is original, it's not intended for the mass collector. The notion of discovery is present in all our on-site developments. We dare to bring unexpected galleries to the fair and work out a diversified artistic programme that encourages a dialogue between the art on show and the setting, and we also take risks by showing emerging and breakthrough artists who are less commercial. Through always concentrating first on quality, we offer this unique and very broad spectrum from the most emerging to the most established art, and in price ranges we cover an offer from one thousand euros to over one million euros.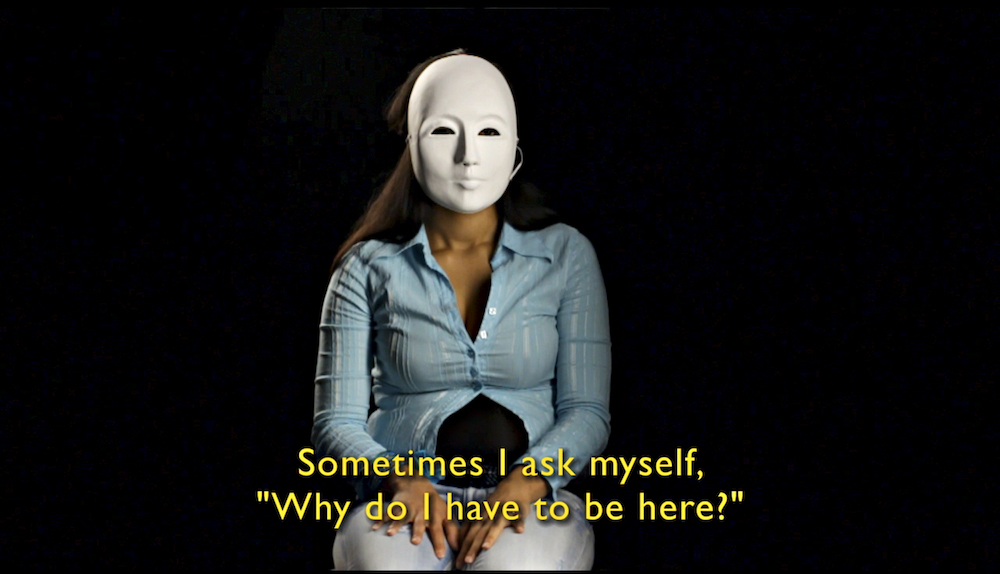 This year, we bring an exclusive exhibition titled Mementos: Artists' Souvenirs, Artefacts and Other Curiosities which focuses on objects collected by seventy-three artists, all of whom are represented by galleries that are participating in Art Brussels 2017. It is a somewhat atypical exhibition project for an art fair as it explores an intimate side of collecting and offers an alternative view to our personal investment in objects. We have had the great pleasure of working with Jens Hoffmann and curator and critic Piper Marshall whom Jens brought into the fold. Participating artists will include Robert Barry, Shezad Dawood, Wim Delvoye, Jenny Holzer, Alex Israël, Christian Jankowski, Joseph Kosuth, Linder, Jonathan Monk, Laure Prouvost and Gert & Uwe Tobias among many more. 
How do you begin to curate the fair? Do you start with quite a set idea of the different areas you'd like to explore or is it very led by gallery proposals?
One very important aspect in curating the fair is, of course, the gallery selection which is done by our international selection committees. Within the Art Brussels team, we brainstorm about the content of the artistic programme. Our committee members are regularly consulted, and our encounters with artists, curators, museum directors, collectors and others in the international art scene continuously feed our inspiration. Once the angle for the flagship artistic project is decided, we work out collaborations–for example in the case this year with Jens Hoffmann and Piper Marshall. For the talks programme, we try to address questions that deliver insight into present topics underlying the art market.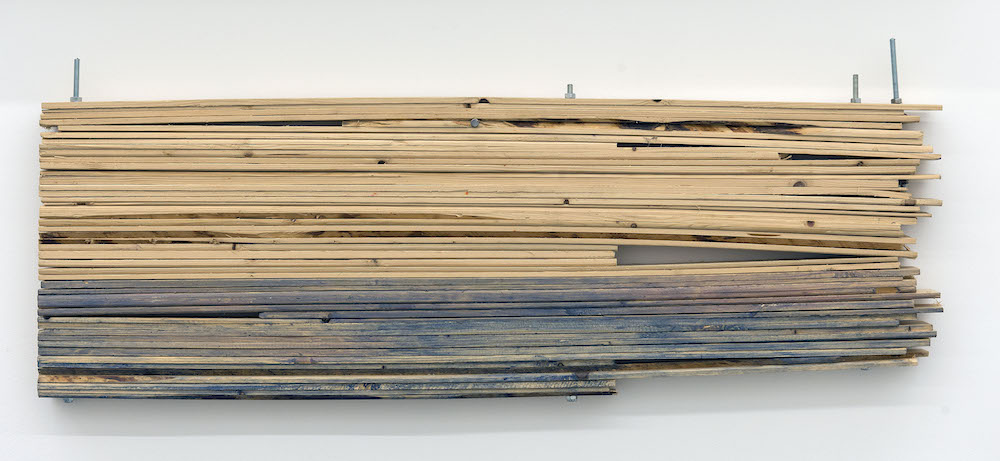 As a fair with many international galleries, how do you balance the art scene from within Brussels with the global art world? Is it important for you to do so?
The distinctiveness of Art Brussels comes from the state of mind of the Belgian contemporary art scene, the specific Brussels vibe and the way we, at Art Brussels, engage with art. Art Brussels has always been tightly interwoven with the Belgian collectors' scene. The fair's DNA is aligned with the spirit of discovery which has always been a strong motivation for Belgian art collectors, who are often known to support artists by buying early on in their careers.
We address ourselves to collectors who are truly curious and passionate as well as knowledgeable. We pride ourselves on a list of galleries that includes top players but also more unusual suspects which one does not see often on the mainstream art fair circuit. Our strong international presence is teamed with an ongoing endeavour to present the best of Belgian contemporary art, thus not losing our regional character, which is an important point for us. 20% of the participating galleries are Belgian and the percentage of Belgian artists is similar. On a local level, in Belgium we have more collectors per capita than any other country in the world. Our unrivalled proximity and connectivity with so many of the other European art capitals means we easily connect with the best of the best. Art Brussels was one of the first ever contemporary art fairs, so we enjoy long-standing relationships with collectors, artists, curators, and museum directors from around the globe who respect our experience and curatorial approach, and continue to make this a priority event in their calendar. 
Art Brussels runs from 21-23 April at Tour & Taxis, Brussels. artbrussels.com