This feature originally appeared in Issue 29.
Why do you make art?
It's how I interact with the world. Specifically, fine art (as opposed to film) is something that allows me to take a step outside of my primary mode of expression and examine subjects from a different perspective.
What are the central themes of your work?
Persona, public personas and fame.
How do you wish to be perceived by the art world?
As a humble guest just trying to make some shit.
Who do you look to for inspiration?
The poet Frank Bidart is probably my biggest source of inspiration. Whatever I do—write a poem, direct a film, give a performance, paint a picture—he is in the back of my mind as the person I am trying to impress. He has been a friend for almost ten years.
What is your favourite museum?
MOMA PS1.
What are your favourite films about artists?
Pollock, Painters Painting and Larry Clark's "Tulsa".
What are you currently reading?
A biography of the writer Richard Yates (Revolutionary Road, Easter Parade); Slow Days, Fast Company by Eve Babitz; Night Studio: A Memoir of Philip Guston; Lunch Poems by Frank O'Hara; Lie Down in Darkness by William Styron; Light Years by James Salter; The Fire This Time, The Fire Next Time and Notes of a Native Son by James Baldwin.
Which piece of art do you keep coming back to?
Paul McCarthy's Sailor's Meat; Richard Prince's Cowboys; Mike Kelley's Day Is Done; Douglas Gordon's 24 Hour Psycho; Ryan Trecartin's everything.
What are you most afraid of?
Global warming.
Where do you go to escape?
Usually the beach. Any beach.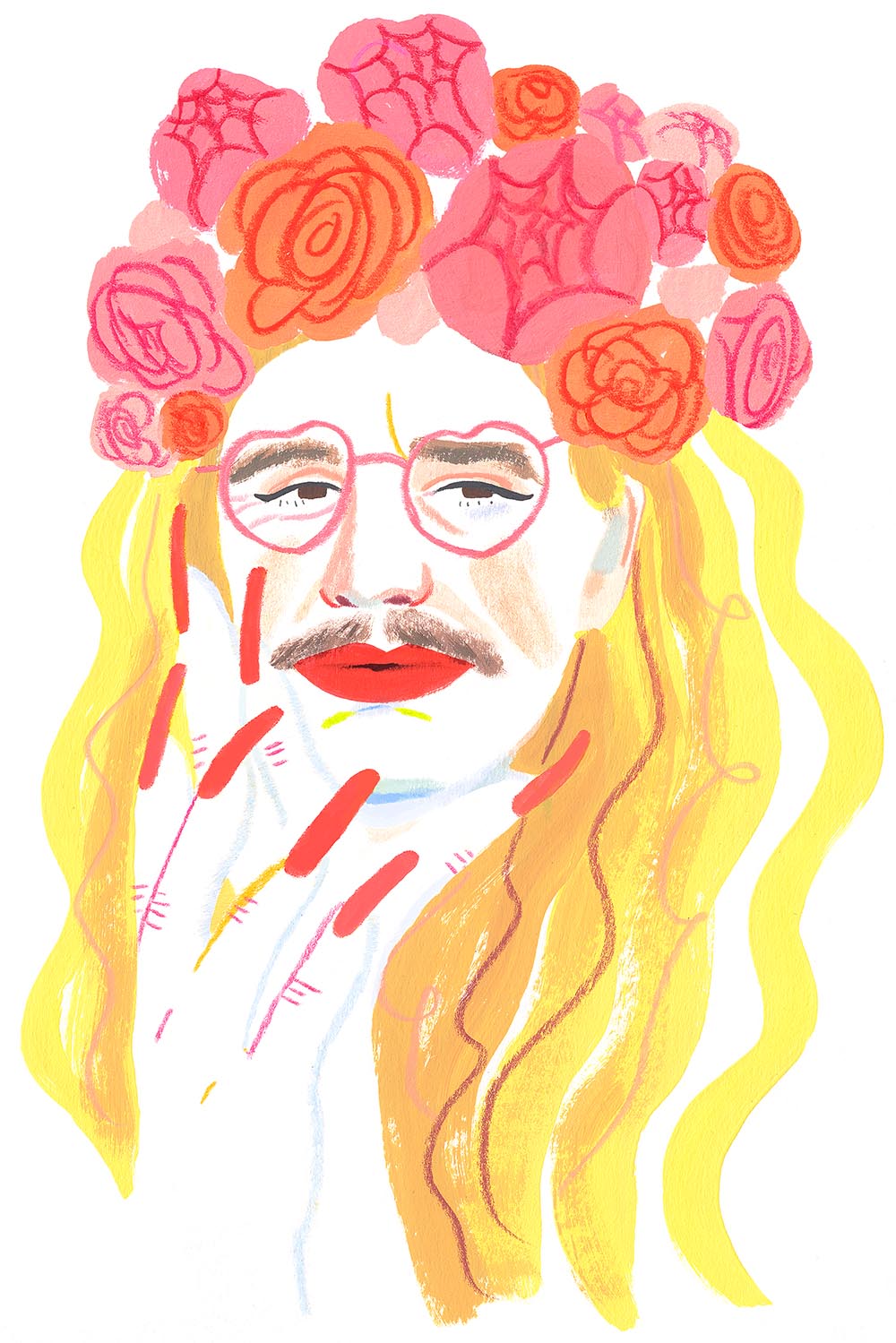 SaveSave