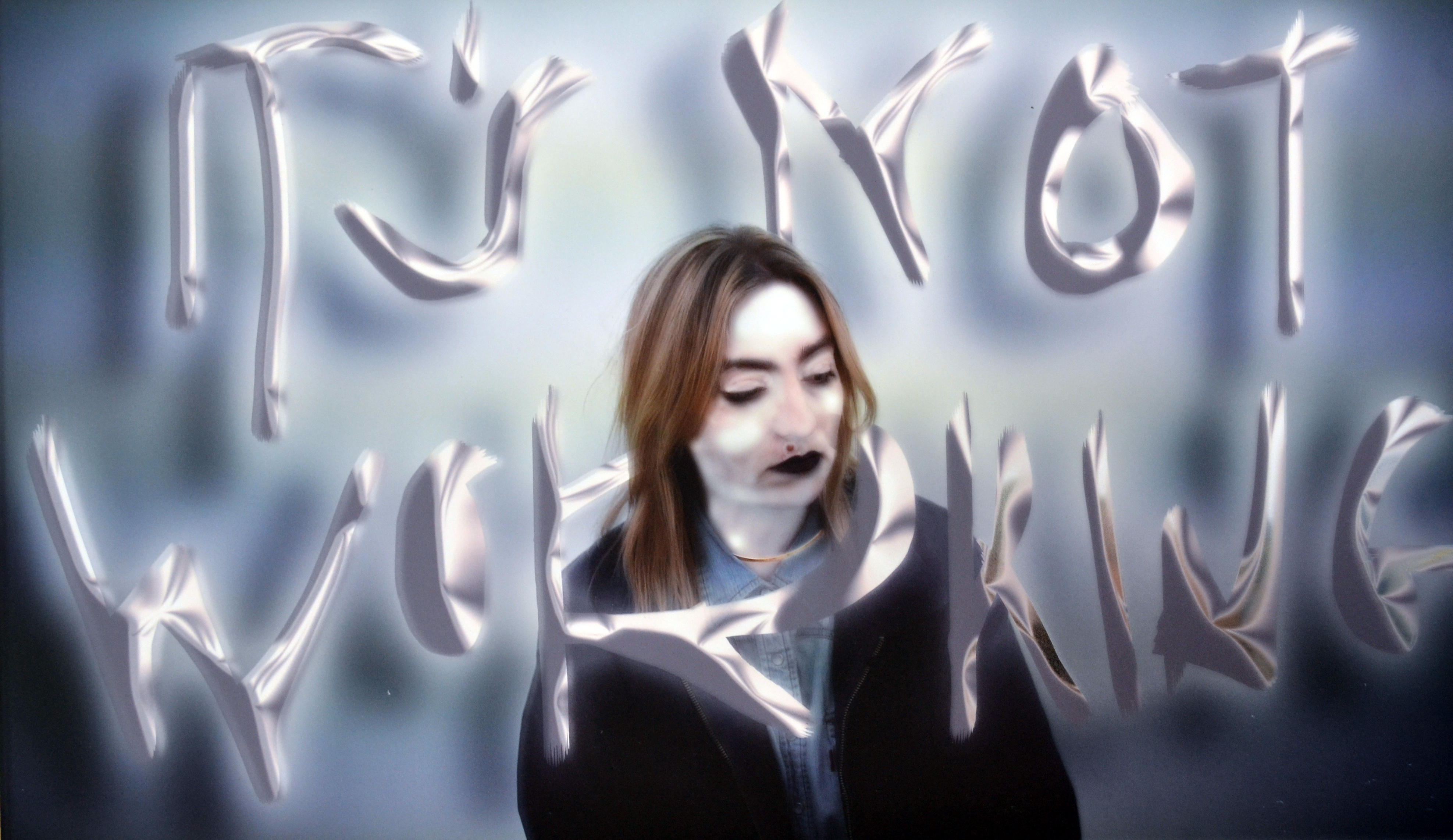 Why is comedy important in the art world?
Comedy's important in the world.
How has comedy helped you personally?
Laughing is my reason for living. If I couldn't do that, I wouldn't do anything.
You've made lots of talk-show series, including VFiles, What the F*shion? and Touching the Art, and you have another coming up now. What do you like about this format?
I love talk shows with all my heart. They're the best platform to reveal hypocrisy and authenticity. I get to work with friends, brands and networks to do this and it's my favourite way to work.
"LA humour is about being gorgeous and relaxed. I'm the definition of LA comedy"
You also host a monthly comedy night in LA. What's good or exciting about the scene there now? Do you still do a lot of stand-up yourself?
I do. I love seeing friends perform and laughing at them. I love seeing people do well and be vulnerable on stage. It's really exciting. I try to do it as much as possible. My monthly show is at Otherwild.
How would you define LA humour?
LA humour is about being gorgeous and relaxed. I'm the definition of LA comedy.
How did you first get into comedy? Do you remember your first stand-up gig?
I always loved stand-up and being funny has always been important to me. I was twenty walking around New York and I saw a sign for an open mic and fearfully tried it. It was broad daylight and it was brutal.
How so?
Open mics are brutal in nature, but they can also be exciting and useful. My friend forced me on stage a few years later. That went great because some other friends who wanted to produce a show were there. I started making videos with them shortly after.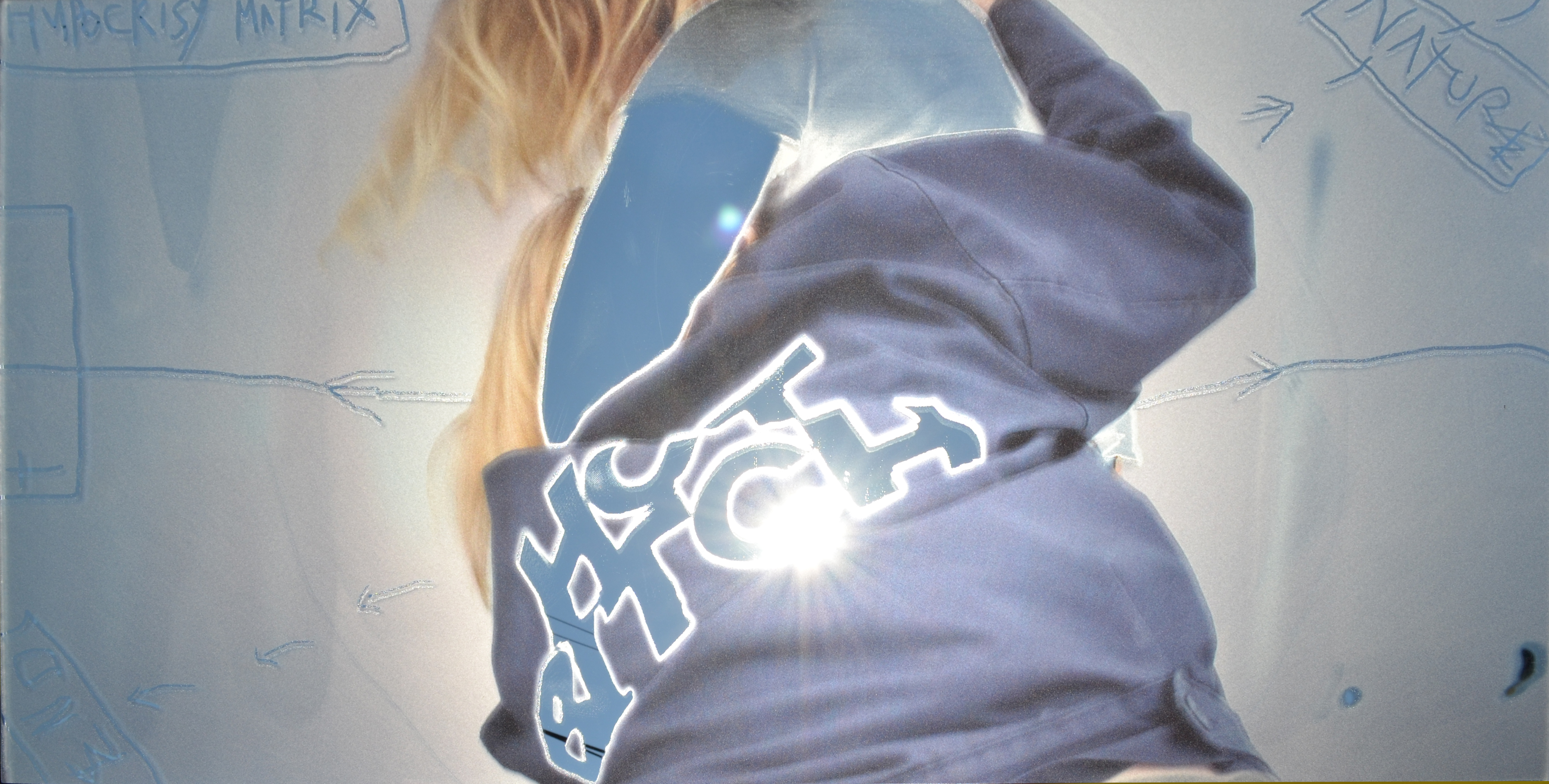 How do you deal with hecklers?
I douse them with pity and then love. Then try to forget about them forever. It's hard.
What do you most enjoy about doing comedy?
The me talking part. I love a challenge and laughing.
How do you prepare for a comedy gig versus making a new artwork or animation?
They're all writing. So they're the same thing for me.
Your last exhibition, Discovery, was at Anonymous Gallery earlier this year. How did that go?
It was an amazing experience making art in Mexico City. I felt tense and grateful to be there. It's beautiful and sexy and so fun. I wanted to make a show about my experience there and all its hypocrisy.
"If a contemporary anything isn't funny, beware"
How do you deal with criticism of your work?
I generally don't want to hear it, but I love talking about my work so I can stand it.
Are any contemporary artists funny?
Lots! All of my friends. By the way, if a contemporary anything isn't funny, beware.
What/who makes you laugh?
My friends make me laugh and I laugh when people are really sweet.
Is there anything that isn't funny, or that can't be turned into a joke?
I know a guy who wrote a mathematical theorem that proves anything, depending on perspective and time, could be funny. That's a lot for any one person to manage all the time.
What's worse: bad comedy or bad art?
Same heartbreak.
All images courtesy the artist