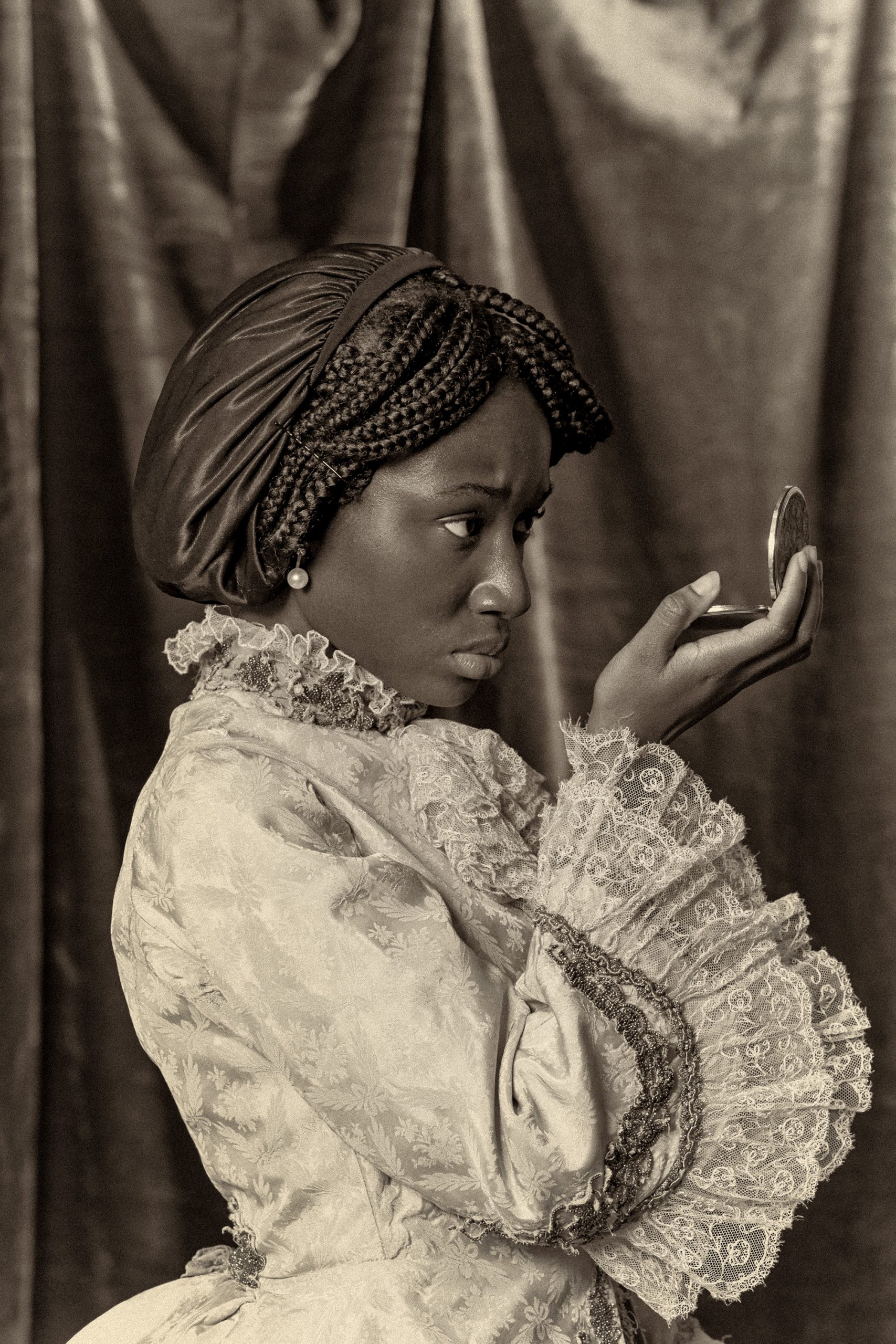 Photography has wreaked havoc in our lives over the last century, particularly in the last decade with the introduction of photo-based social media platforms, and high-end cameras in smartphones. Every powerful government and conglomerate has used photography to exploit and influence our daily choices. Which all begs the question: can photography still be a force for good?
The short answer is, "Yes, it can". At the first Bristol Photo Festival (running from May to December 2021), artists, activists and photographers of all kinds come together to show how photography can have a positive impact. They set out to highlight the fact that it's not only an essential part of communities, and their self-documentation, but it can actually create communities.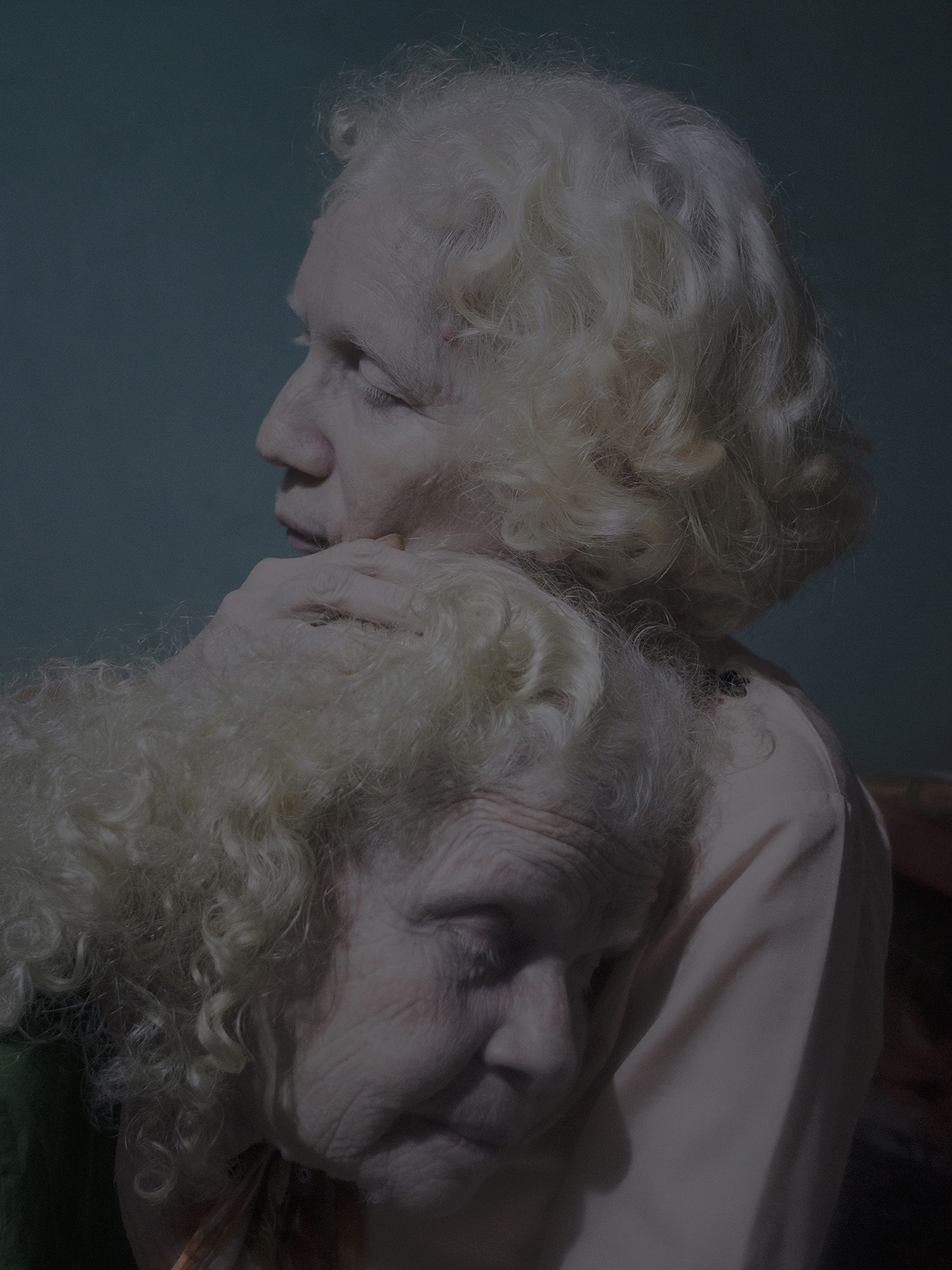 In the winter of 2020, Jessie Edwards-Thomas met with five people, all of them affected in some way by homelessness in Bristol. Each individual that Edwards-Thomas worked with had complex needs, but they forged a dialogue through photography. That communication is now extended to the general public at the exhibition Grey Areas, opening on 1 June at the Arnolfini, one of many locations hosting parts of the festival programme over the coming months.
"While photography has long been perceived as a pursuit of individuals, the festival introduces several participatory projects too"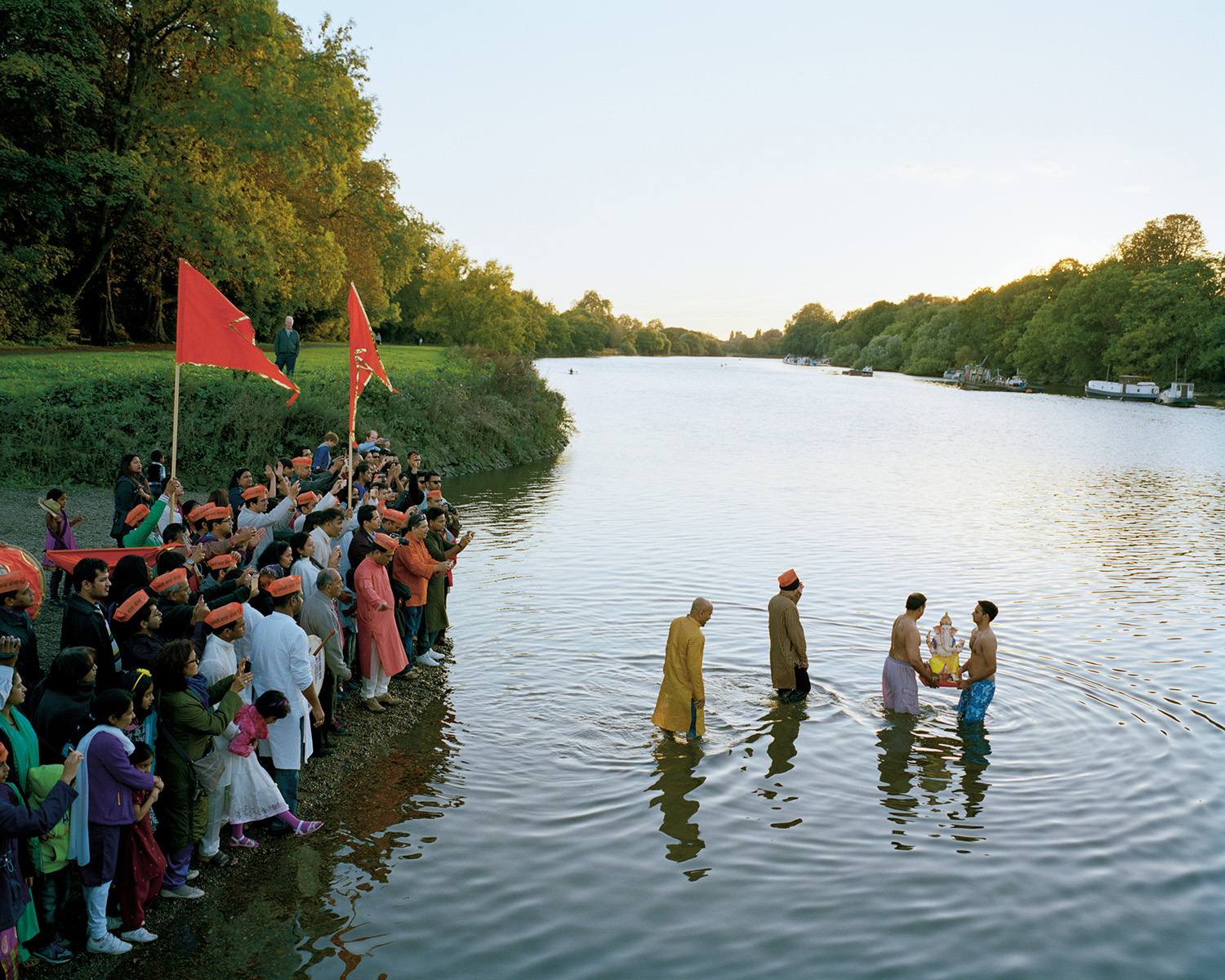 Edwards-Thomas' collaborative project relates to the late Jo Spence's proposition of phototherapy, of the innate power that comes from making visible the invisible things that touch our lives. Spence is also on the festival programme, with an exploration of her work as a photo therapist running until 20 June alongside Grey Areas at the Arnolfini.
While photography has long been perceived as a pursuit of individuals, and is still widely used to represent the self, the festival introduces several participatory projects too. At Windmill City Farm, there will be an outdoor exhibition of photographs of allotments and allotment holders, Room to Grow, taken by members of the public over the last year.
At Bristol Museum and Art Gallery, meanwhile, more than 60 photographers take part in Island Life (until 31 October), a multi-faceted, cross-generational portrait of Britain that reflects just how much the country has been through and how differently it can be seen.
The way modern artists use photography is often reactive and addresses the idea of power implicit in the medium and its dissemination, taking responsibility for how, and for whom, images are made. On view at the Royal Photographic Society are five concurrent solo exhibitions by younger artists who each destabilise hackneyed notions of truth and subjectivity: Laia Abril, Hoda Afshar, Widline Cadet, Adama Jalloh, and Alba Zari.
The format of these exhibitions itself has been designed to reflect the innovative way of approaching picture-making: both completed works and work still in progress will be shown, which is a rare chance to see how photographers think and make their work. It's not, it transpires, as simple as pointing and shooting.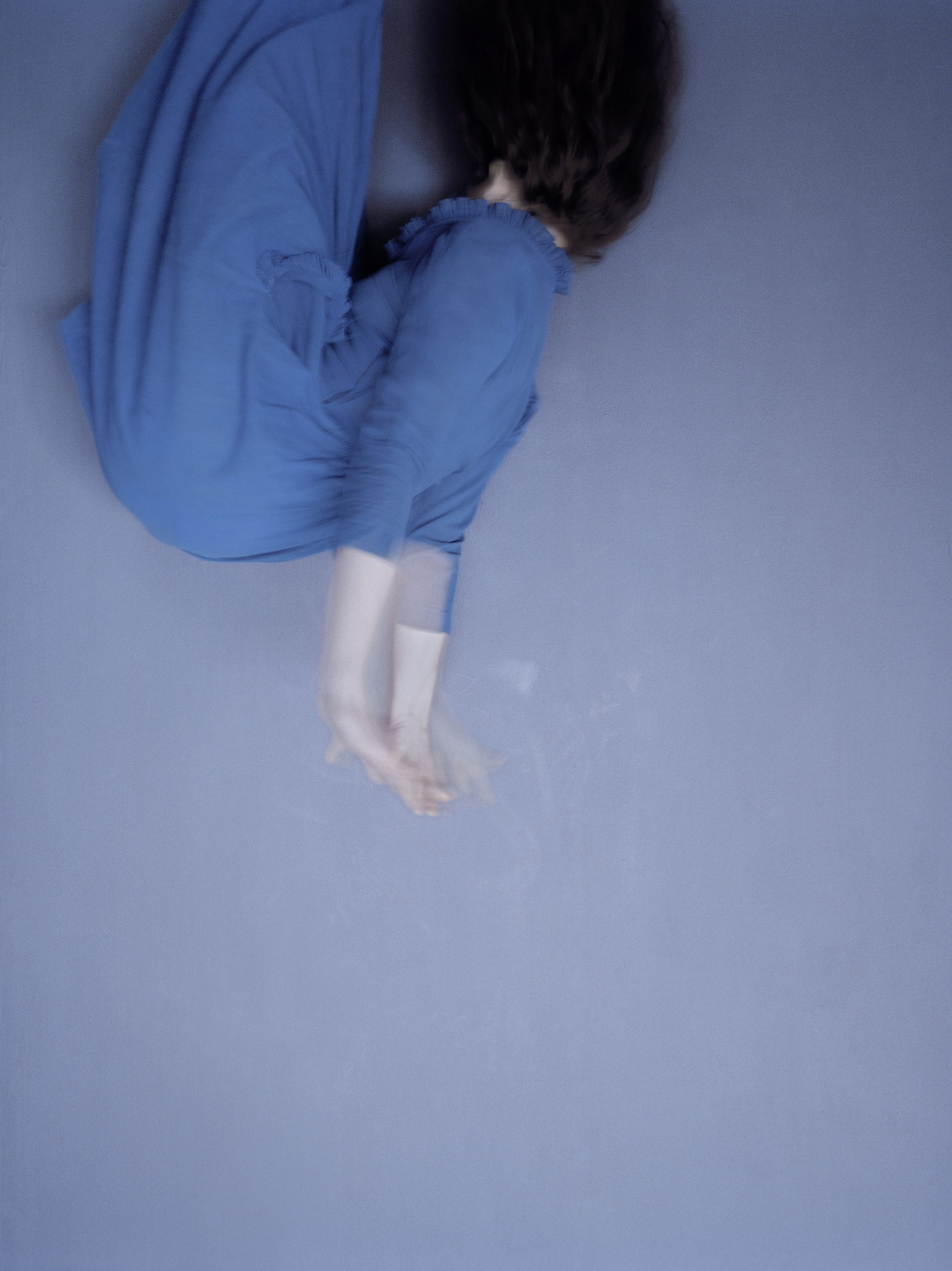 These might all sound like lofty aims and heavy themes, but don't be put off. Ultimately what you'll find at the festival is a sense of joy, a celebration of the past and present, and uplifting statements about existing, nowhere more so than in two unmissable major solo exhibitions on the work of Sarah Waiswa and James Barnor respectively. The primary focus of both photographers is people, and they invite us to look at them differently.
Barnor, who is now in his 90s, photographed people in Accra and London for more than six decades, creating an astonishing archive that tells without apology its own story of the times, about Black and white bodies and their interactions. All with a loving gaze. Waiswa, meanwhile, uses the archives of the British Empire and Commonwealth Collection, taking photographs that date from the 1860 to the 1970s, most taken by British tourists, and altering the image. "By blacking out the subjects, I interrupt that colonial gaze and take the power away from the photographer," she says. "I hope the viewer will ask themselves, 'Who are these people?' That is the question I wish the photographer would have asked."
When it comes to asking big questions, the Bristol Photo Festival proves that the medium definitely still has a place.
All images courtesy the artists