As very real disasters like the climate emergency continue to threaten us, Elephant asked a quintet of artists to dream up other apocalypses that might one day endanger humankind. Their responses, along with a variety of cunning schemes to help us survive, appear in the Spring/Summer 2022 issue of Elephant, each accompanied with an illustration by Viktor Hachmang bringing their visions to life.
It's a dark topic, but the resulting feature is also playful and witty. And will hopefully make us all wonder about what roles we can play in making sure that the future remains bright. It's not the only piece asking important questions in the new print issue. Performance artist Marina Abramović and painter Wangari Mathenge both ponder the role that art plays in their life, while Hew Locke even wonders what he might have been without it. Sin Wai Kin and Tai Shani, meanwhile, ask each other about identity and the importance of change, as they come together in our special double interview, photographed in full wedding splendour by Hidhir Badaruddin.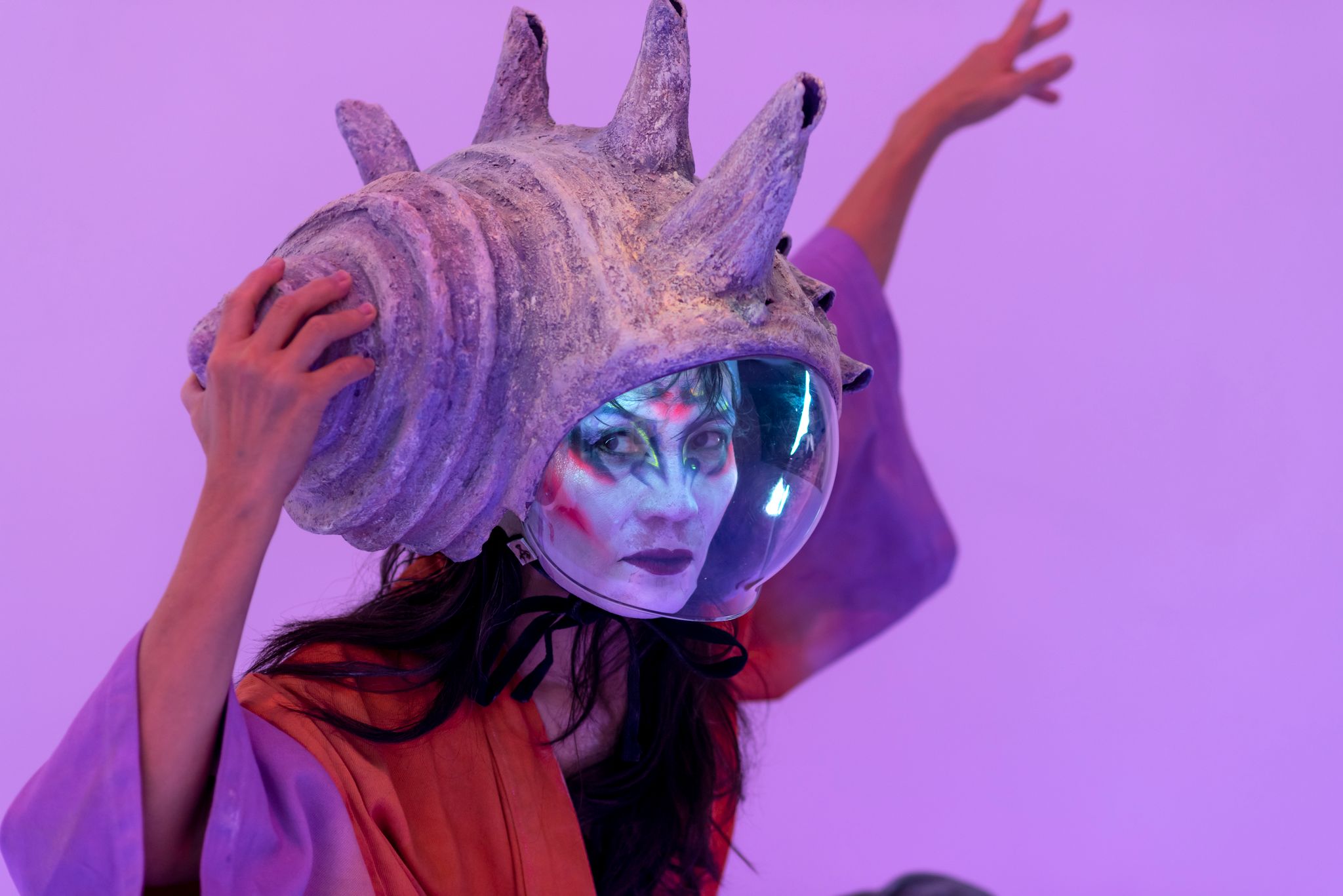 Zadie Xa
"I use speculative fiction and fantastical elements in order to understand the contemporary issues that we're dealing with," says the Canadian Korean artist Zadie Xa. That's exactly what her apocalyptic vision does too, drawing on issues of atmospheric pollution to chart a future where breathing itself "burns". Her solution is elegant and eco-friendly, drawing on films, real science and memories of her early family life watching her mother cooking up old-fashioned Korean recipes. "That's something that I've always been interested in," she says. "This idea of blending ancient traditions with future thinking."
Rafal Zajko
Without bees, human life is in real danger, but Polish artist Rafal Zajko has plans for a future where we take on their pollinating role ourselves. His ideas stem from a deep fascination with science-fiction, a genre that particularly resonates with him. "Science fiction offers that sense of otherness, the imagination of new cultures, new belief systems, and new ways of living," he explains. "Gay and queer people like me can connect with that. I believe that queerness is at the core of sci-fi."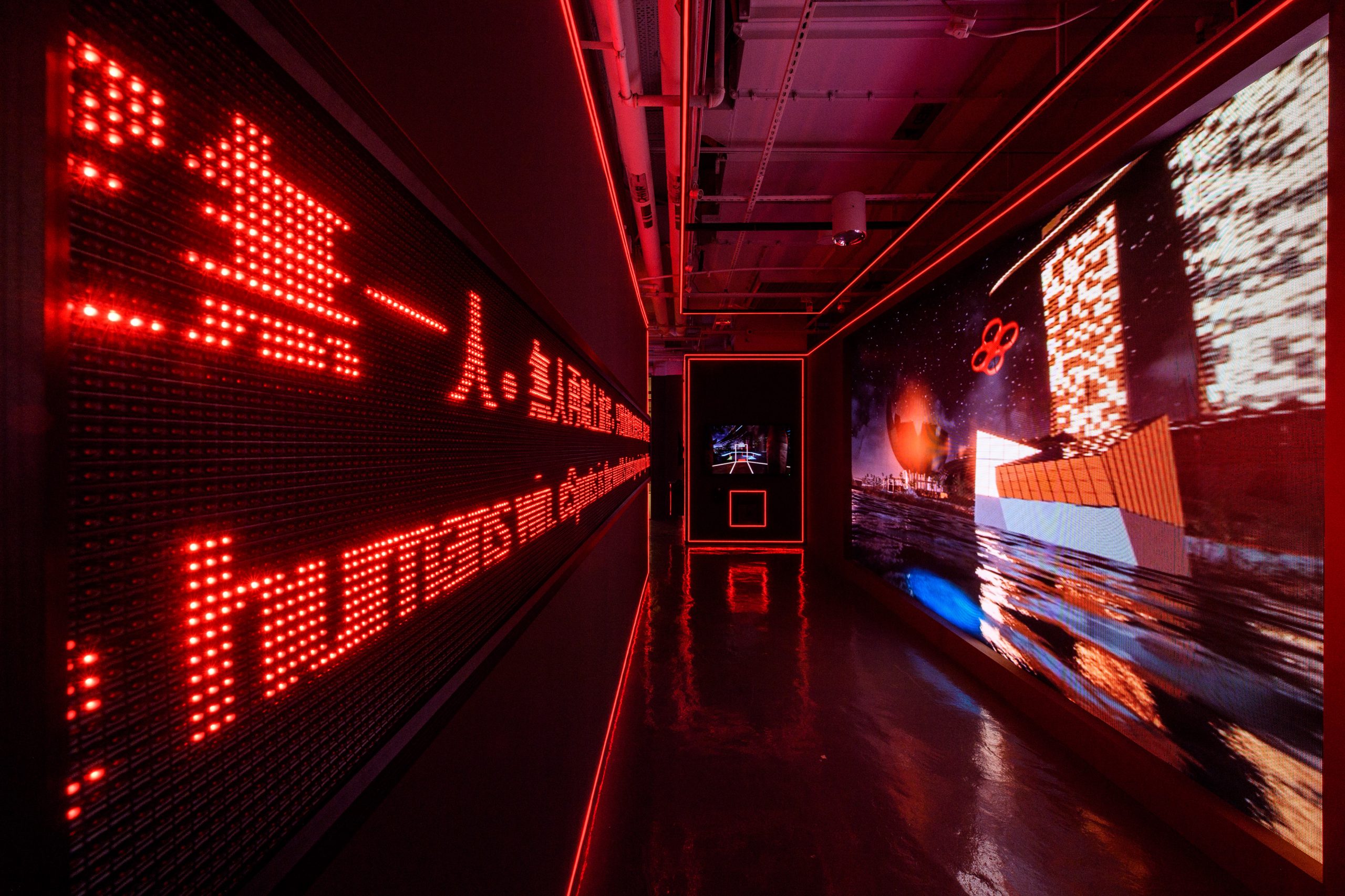 Lawrence Lek
"A lot of my thinking has been around not just what these worlds would look like, but which aspects we'd want to block out," says London-based artist, filmmaker and musician Lawrence Lek. "Ideas not of visuality, but of forgetting and concealment, less about apocalypse and disaster, more about the healing that comes after it." Appropriately enough, the future he envisions is raucous and painful, the result of a sonic disaster, but the solution he offers up is simple and soothing.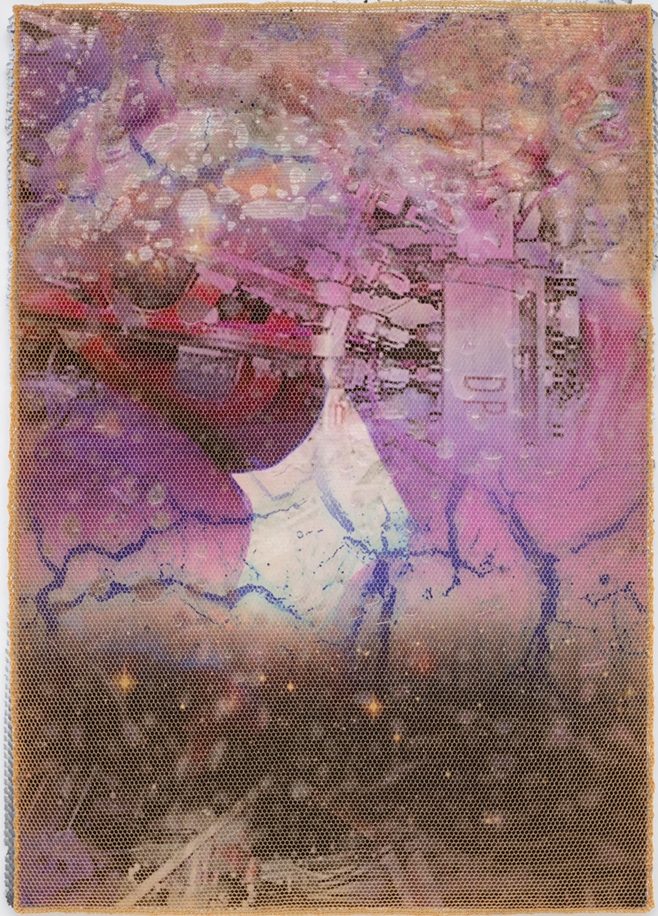 Estrid Lutz
Sea and space collide in the future vision of Mexico-based French artist Estrid Lutz. "When you dive in the ocean it's similar to being in outer space," she says. "It's a very immersive experience, almost like inhabiting a non-space." The apocalypse that Lutz sketches out for us is truly world-changing, a scheme that even the biggest Hollywood blockbuster might struggle to bring to life. But that's just what she wanted: "Science fiction doesn't have a format. It is about freedom…You have no limits."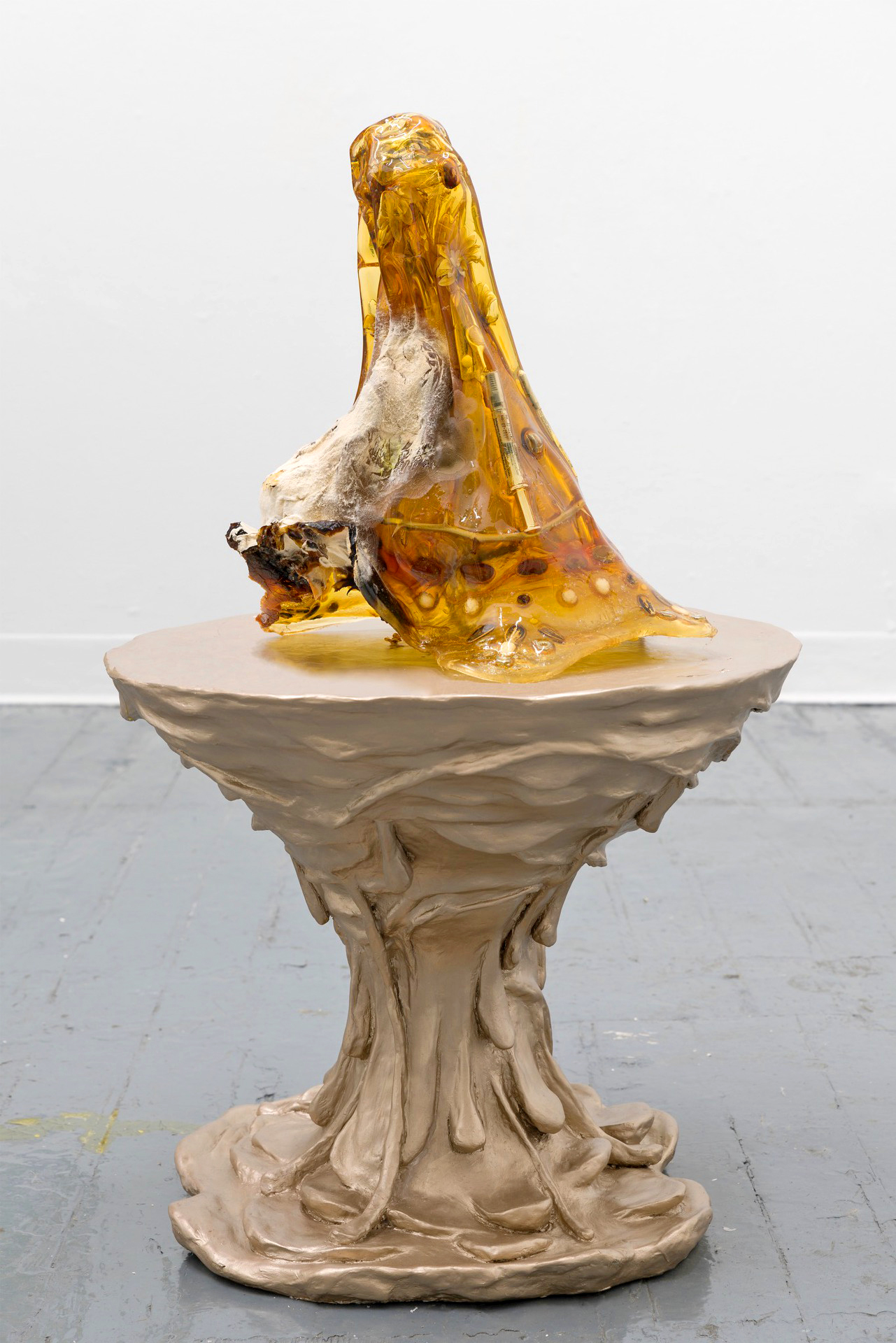 Sharona Franklin
A world where the disabled have unparalleled freedom to move around is at the heart of Canadian artist Sharona Franklin's solution to a very plausible future disaster. "I want my work to feel almost otherworldly," argues the writer, designer, consultant and advocate. "If you are asking the viewer to think in new ways about a subject, then you have to present a new way of looking at the subject." She certainly achieves that with a vision that melds the arts and the sciences to memorable effect. "I've found that people in the arts get really freaked out by science or medicine, or they find them intimidating," she says. "I want to see them fully integrated."