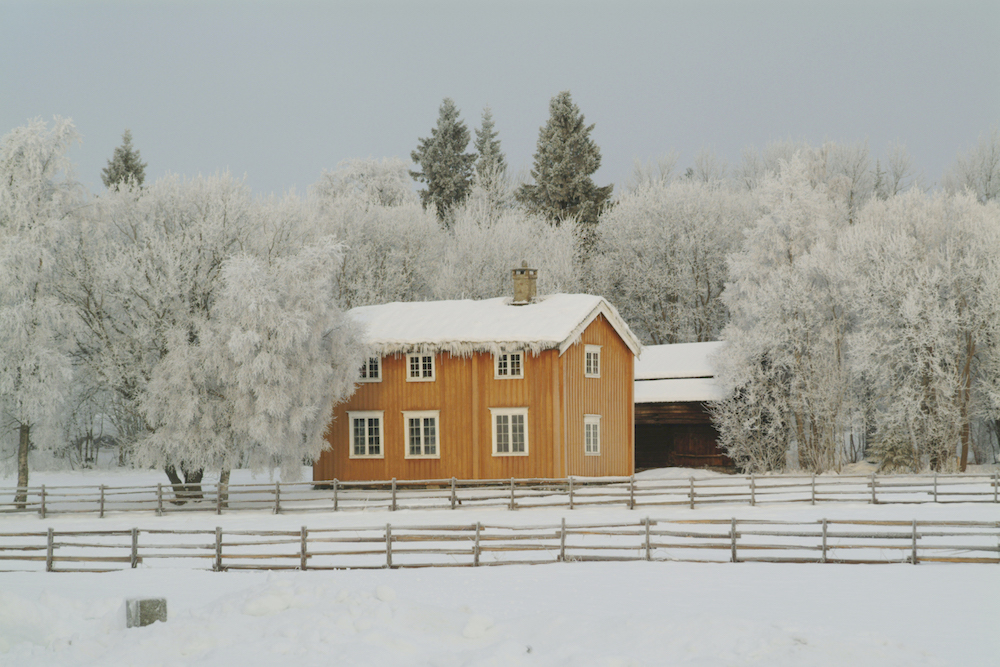 Every year since 1947 Norway has given London a Norwegian spruce—the traditional Christmas tree of choice—which stands proudly on display in Trafalgar Square until January. The lighting of the Trafalgar tree ceremony at the beginning of December marks the unofficial start of the festive spirit in the capital. Norway contains many things that we associate with the holiday season, and now is the perfect time for a cultural visit to the region.
While Oslo and Bergen's art scenes are well-established abroad, Trondheim, poised on the Trondheim Fjord and with a population of less than 200,000, is territory lesser trodden by foreign feet—except perhaps adventurous tourists en route to see the Northern lights in the Arctic Circle.
Sunrise in the winter in Trondheim is usually at around 10am, so you might start your trip with an accidental lie in if you rely on a good dose Vitamin D to get you out from under the duvet in the morning. From there, you could head to Baklandet Skydsstation, known as one of Scandinavia's cosiest traditional cafes, for a cup of cocoa to get you going—you've only got until 2.30pm when the sun sets again. Stocked up on warm chocolate, start off with one of Trondheim's many museums: Elephant recommends the Kunsthall Trondheim, a contemporary art hub for the Trøndelag region, it has been running as a pilot since 2013 in the city, with a rich programme of talks, events and exhibitions. Their current exhibition, A New We, running until 21 December, is all about empathy and the way different species tell stories and create communities.
Next, the Trondheim Kunstmuseum is also worth a stop—currently showing works by four Scandinavian artists nominated for the biennial Lorck Schive Kunstpris (won this year by Oslo-born Vibeke Tandberg), as well as Hans Peter Feldmann. Not far from the museum is the spectacular Nidarosdomen, a mighty, historic cathedral built over the grave of St Olav. An unmissable Trondheim sight, and with its stained glass windows, textiles, organs and a lively programme of events, it's not only for Christian pilgrims.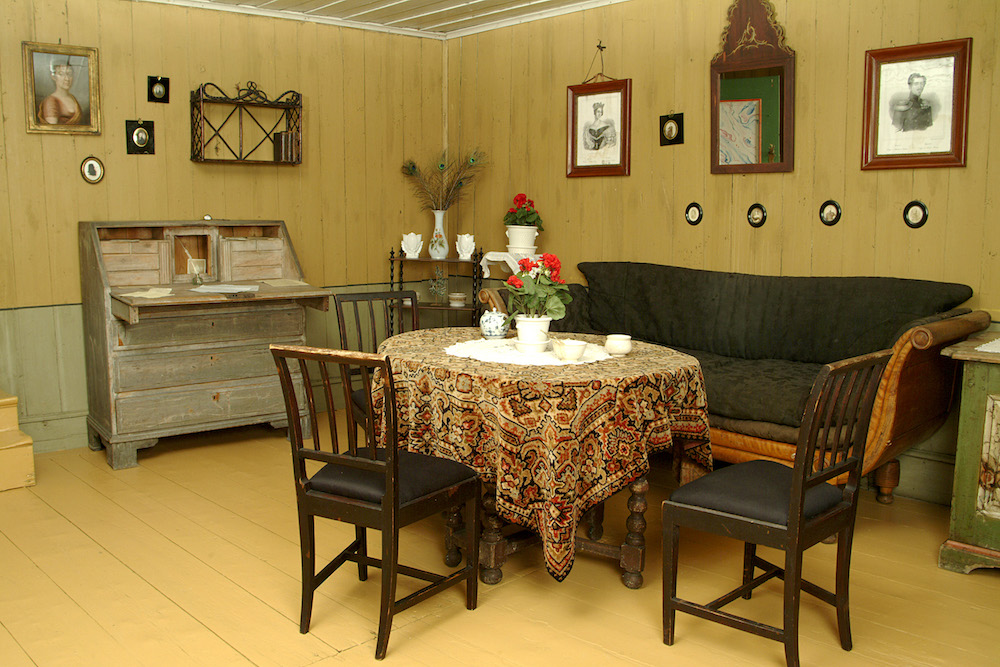 Leave time for the charming Sverresborg Trøndelag Folk Museum before it gets dark. You'll need to wrap up warm though, as it's an open-air affair, and magical in the snow: visit buildings and interiors of homes decked out traditional Norwegian style, located around the ruins of King Sverre's Castle, Norway's oldest medieval castle. If you happen to be called Sverre, you can get in free.
For more underground offerings after dark, head to the Trøndelag Centre for Contemporary Art (TSSK). Showing Norwegian and Nordic artists, its programme has been running since 1976. In 2018 it opens an unmissable exhibition, Hunger, on contemporary craft, and a special collaboration during the 5th Trondheim Biennale of Art and Technology, also known as Meta.Morf, taking place in Spring next year. Artist-run space RAKE, with studios and workshop spaces built out of materials from a demolished office block, is another place to go to experience some of the emerging local scene: a recent exhibition by Bergen-based Gabriel Johann Kvendseth laid out a perplexing constellation of found objects, including scrunchies, pocket knife blades and glass bulbs.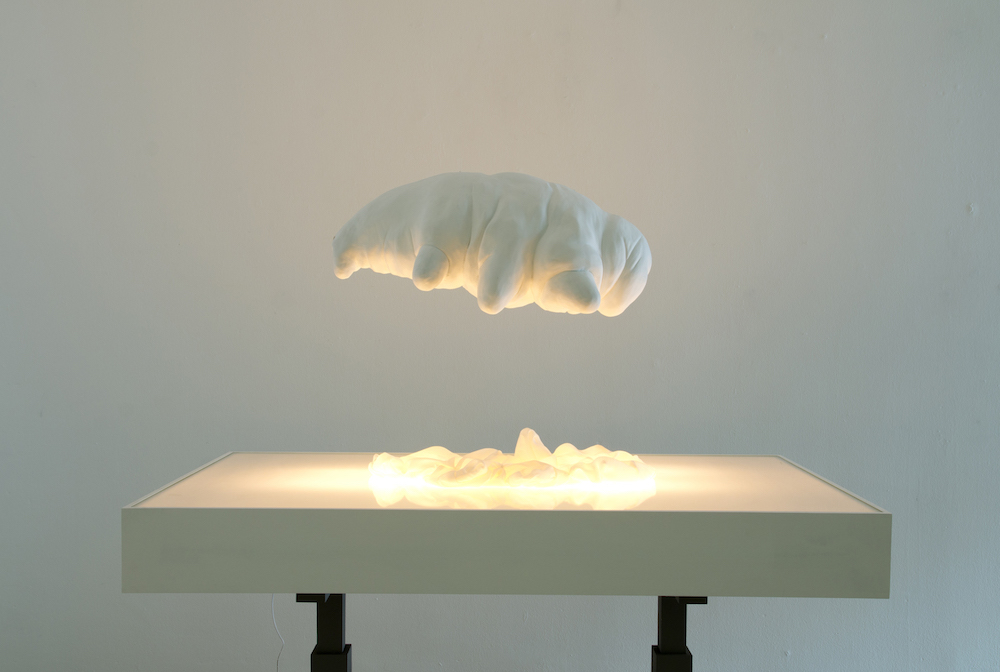 You might wind up north-east of the city centre in the district Svartlamon, Norway's only "free state", an experimental self-governed community comprising a "free shop", an anarchist bookshop and a cafe, as well as a cluster of residences, many of them built by Svartlamonites themselves. The demographic is a mix of retired punks, hippy artists and communists.
Finish the day with a stout beverage at Tavern på Sverresborg where traditional Norsk dishes (not including whale, which is contraversially still to be found in many places) are served up in a setting that's not changed much since it the restaurant first opened in 1739.