Food and drink is an undeniable highlight in the Northern Italian city, and there's little better way to kick off the day than with a gianduia chocolate at one of the many historic cafés in city centre. Or two, or three. Once you feel the inevitable sugar rush set in, best to head straight across town to the lively Artissima, Turin's ever-growing contemporary art fair that seems to bring more galleries, artists and eager Instagrammers every year (the latter, thanks in no small part to the camera-pleasing work on show). Led by a new director, Ilaria Bonacossa, the new fair design is based on the Baroque city map of Torino, with a maze of impressive new and mid-sized galleries showing fresh work—a personal favourite was Kasia Fudakowski's humourous yet beautiful Bacon II and Vanessa Safavi's The Victim at ChertLüdde's booth, whose gallerists are in town from Berlin. In recent years it's been clear that Artissima has helped cement Turin's place on the art fair circuit—leading to many exciting developments outside the fair itself too, as the city embraces an influx of visiting collectors, writers and artists.
This is confirmed in part by the arrival of a younger, two-year-old fair that opens this weekend, DAMA, inside Palazzo Saluzzo Paesana, a baroque palace in the city centre. The galleries and the crowd are even younger than those featured at Artissima, with a few non-profit projects by emerging artists from around the world. Curated by João Laia, the new fair is finding a voice in a city with a clear appetite for contemporary art.
A top spot of mine in town is the Castello di Rivoli, out of the city centre and into the Piemontese countryside, complete with beautiful vineyards and charming homes. The former residence of the House of Savoy royalty, the castle-turned-contemporary art institution is a must-see. Egyptian artist Anna Boghiguian has taken over the main hall, or manica lunga with vibrant sketches, drawings, installations and sculptures exploring her unconscious. An Incident in the Life of a Philosopher (2017), a new series of drawings, takes inspiration from Friedrich Nietzsche's breakdown in Turin. Turin's more recent cultural history comes into focus downstairs in the retrospective of Arte Povera artist Gilberto Zorio. A final stop at Cécile B. Evans's video works and installations points towards the fact that Turin's art scene hasn't slowed down.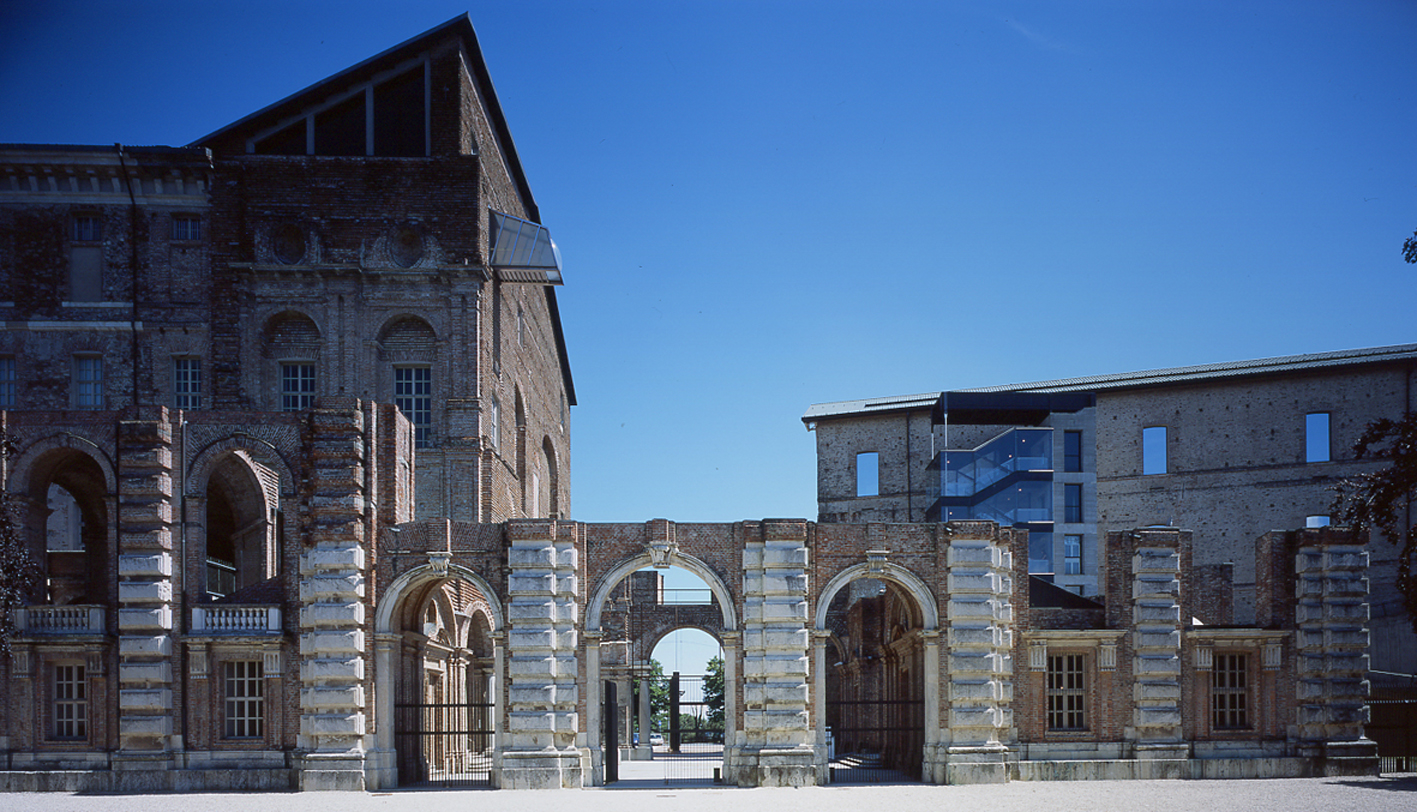 Another must-see is Fondazione Sandretto Re Rebaudegno, one of Italy's strongest art foundations. The minimalist, cube-shaped building is full of beautifully dressed torinesi of all ages drinking wine and chatting about the art. Established in 1995 by Patrizia Sandretto Re Rebaudegno, the foundation space is home to top quality exhibitions and smaller ones put together by curatorial fellows. Sanya Kantarovsky's Letdown is a highlight. The Russian-born, US-based artist has transformed a cube-like gallery space into a Krushchyovka, a Soviet-era home from a concrete apartment block one might find in Moscow. The walls are filled with colourful paintings of the imagined apartment's inhabitants, each experience a kind of "letdown" in one form or another, reaching for something they can't quite touch.
Fondazione Sandretto's newest collaboration is with the Officine Grandi Riparazioni (OGR), a new, enormous arts space meeting point, and together they present the exhibition Like A Moth To A Flame that spans both the spaces. A former repair workshop for trains, the newly restored courtyard at OGR houses Procession of Reparationists (2017), William Kentridge's impressive, site-specific installation. With a new show curated by influential art world figures—Mark Rappolt, Liam Gillick, Tom Eccles—OGR clearly aspires to attract the attention of the international art world to its new space in Turin.
Afterwards, head along Via Po, past Turin's many antiquarian bookshops, and make your way to Galleria Franco Noero's space at Piazza Carignano, an eighteenth-century apartment filled with elegant frescoes and tall mirrors. Argentinian artist Pablo Bronstein's new exhibition, The Largeness of China seen from a Great Distance makes full use of the pre-existing architecture by covering the walls with black wallpaper.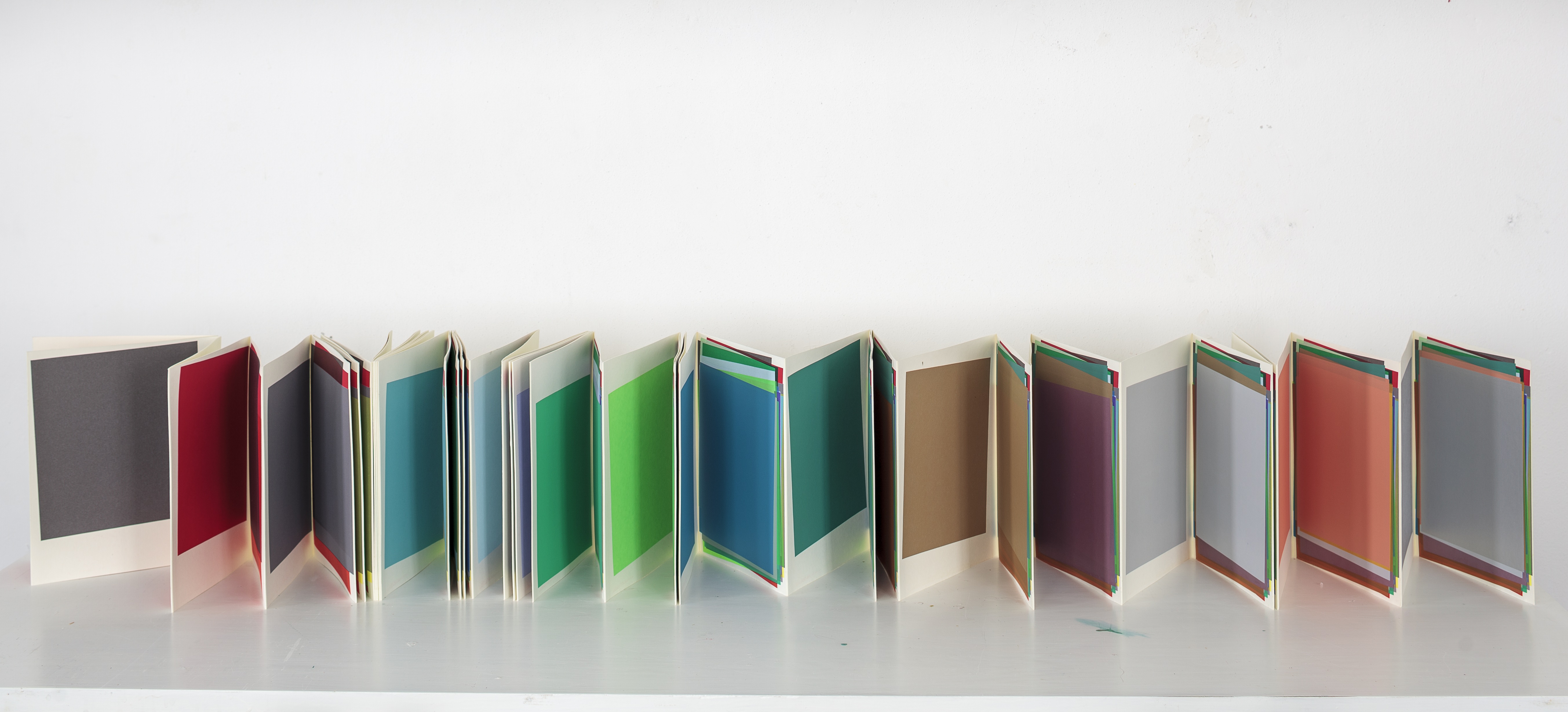 At the Palazzo Cisterna, you can check out the inaugural FLAT Art Book Fair. Curated by Francesca Valentini, smaller, beautifully designed Italian publications sit alongside books put out by international institutions MoMA and Yale University Press. After spending a few too many euros on art publications, you will be relieved to discover that tickets at your destination, the Museo del Risorgimento are free! Make your way to the Sala Codici, where Martino Gamper has installed a long table topped with elegant vases, napkins, tableware and flower arrangements fit for the Torinese aristocrats who used to live inside.
A final worthwhile visit can be had at Pinacoteca Agnelli, to see a new exhibition of painter Gustavo Rol's work. A friend of Fellini and a well-known figure in the Torinese cultural scene, Rol's art clearly found an enthusiastic audience in the wealthy Agnelli family, whose art collection now lives in a Renzo Piano-designed glass structure atop the former Lingotto Factory. Turin is famous for its myths of ghosts and spiritual beings, and Rol's work is no exception. Well known in Turin, but barely known outside of it, Rol considered himself a spiritual master who claimed he could see into the future and travel through time. I'm not convinced that true—but who knows?
SaveSaveSaveSave
SaveSave
SaveSave
SaveSave
SaveSave
SaveSave