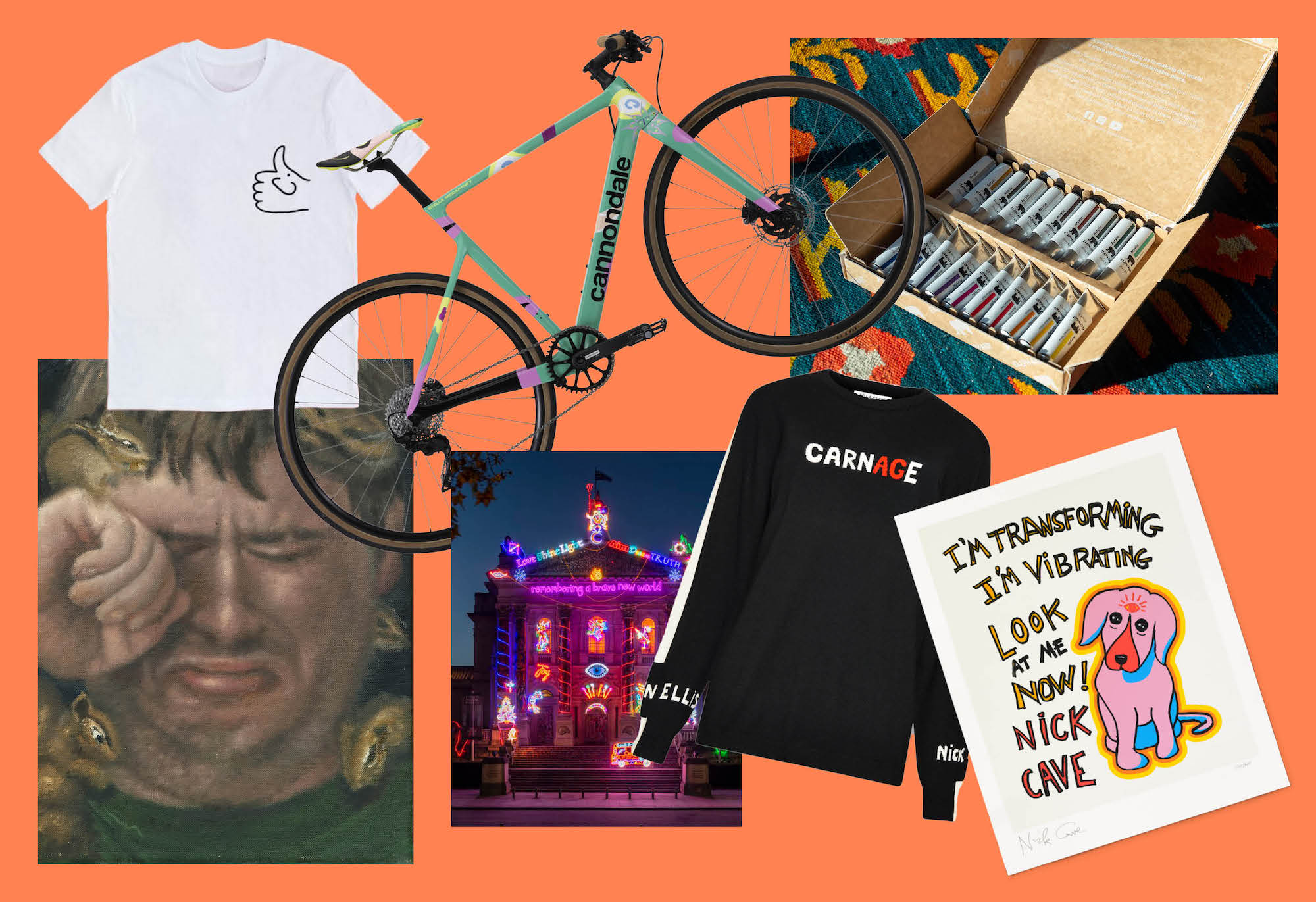 A Merch Masterclass from Nick Cave
The days of the basic band T-shirt are over. Nick Cave has always been more than just a musician, and it's no surprise that his merch store has an unusually elevated offering for diehard fans and art lovers alike. Cave Things assembles a playful selection of prints, books, wrapping paper, jewellery, clothing, ceramics, prayer cards and "shit for kids". Look out for his recent collaboration with designer Bella Freud: a selection of cashmere jumpers centring around the sublime Carnage, his 2021 release with long-time musical partner Warren Ellis.
Celebrate Black Success in the Arts
An hour-long podcast exploring the "uncelebrated story of achievement" by Black arts practitioners in London, Eduardo da Costa's Bucking the Trend has welcomed guests from major London institutions, including Aaron Cezar from Delfina Foundation, Zoe Whitley from Chisenhale and Eva Langret from Frieze London. Focusing on those who have risen to the top of their career ladders, its first two episodes focus on Whitley and Langret, but further episodes will be released on a monthly basis.
(Bucking The Trend: with Eduardo da Costa, free)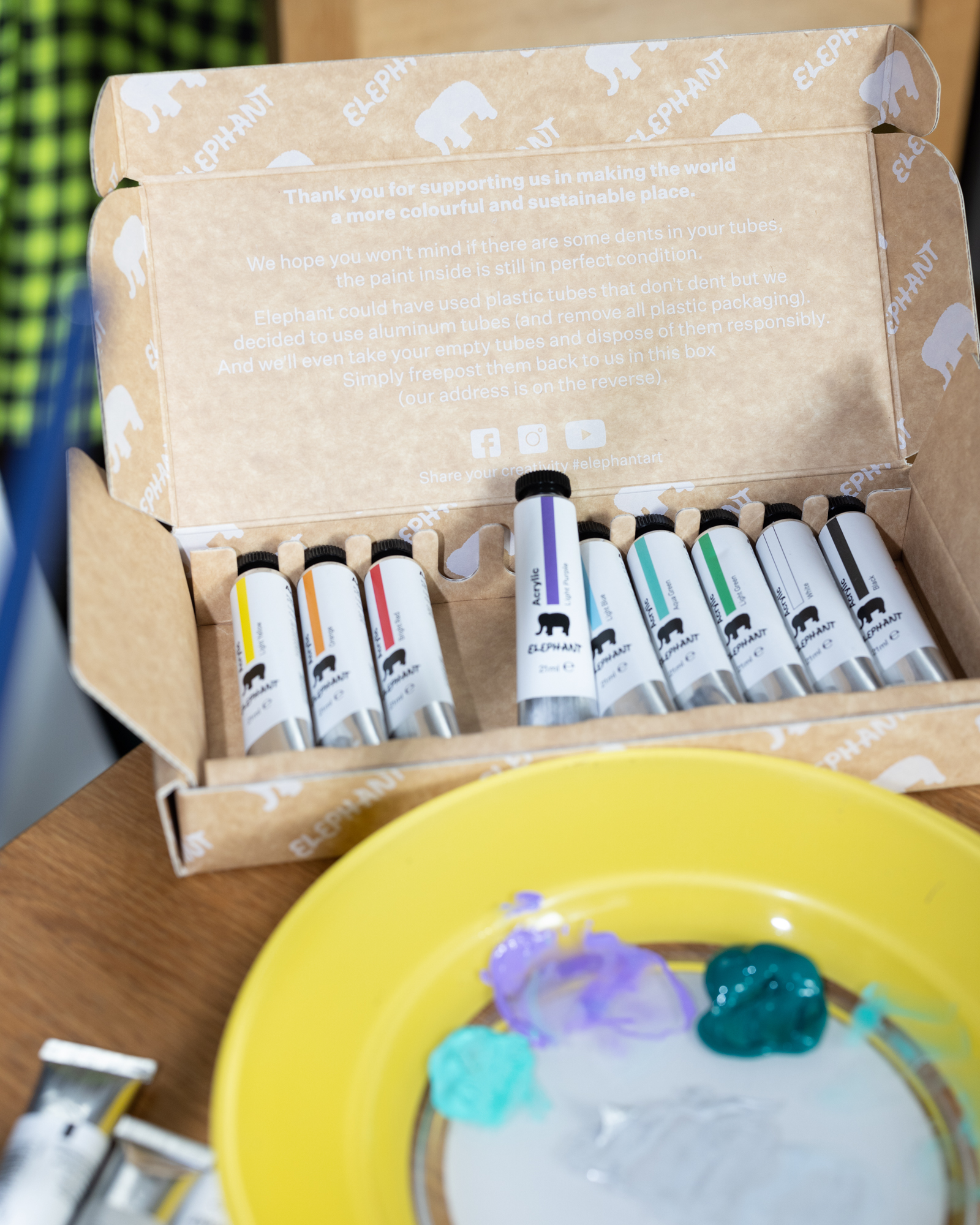 Go Green with Sustainably Packaged Paint
From non-recyclable tubes to plastic labelling, the amount of waste generated by many paint sets is shocking. Which is why Elephant is now producing its own range of sustainably packaged range. This first set of 10 acrylic paints has stripped away all single-use plastic from the packaging, leaving FSC-certified cardboard boxes, paper labels and aluminium tubes. We'll even safely recycle the latter for you (along with their lids). Just pop them back in the box and return them to us free of charge.
(Elephant Vibrant Acrylic Artist Paint Set, 21ml tubes set of 10, £9.99)
Stella McCartney's Other Pedal Pushers
The brand's collaboration with Ed Curtis, Myfawnwy and Tom Tosseyn has just become even more exciting with the launch of three Stella McCartney bicycles! These eye-catching two wheelers have been created with Cannondale Bikes, meaning luxury, craftsmanship and environmental responsibility are at the centre of the project. The catch? Only 18 of the bicycles have been created and they aren't for sale. For a chance to win one, though, head to select Stella McCartney flagship stores in London, New York, Tokyo and Shanghai.
(Stella McCartney + Cannondale bikes, free as a prize)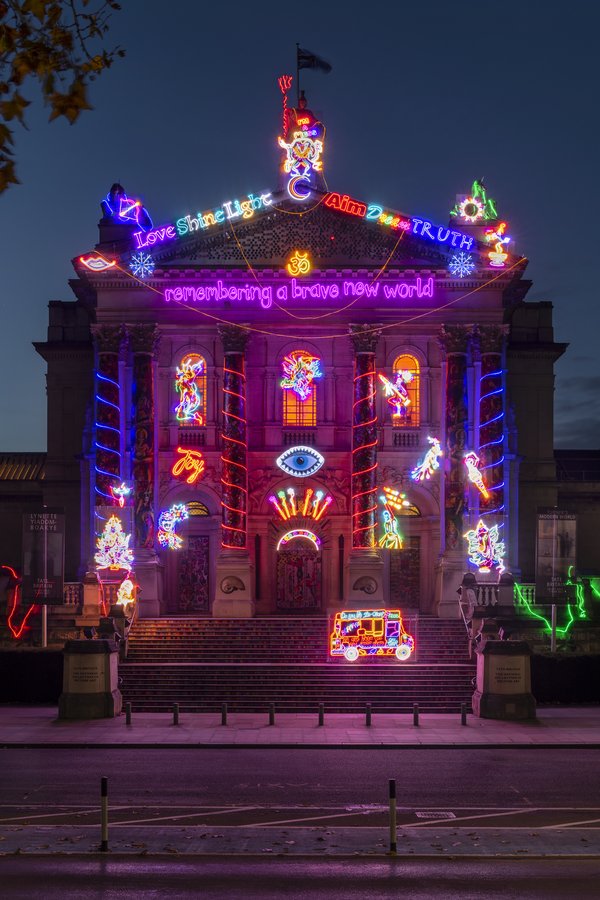 Chila Kumari Singh Burman Lights Up the Tate Again
The Tate shop has launched a specially curated edit by Kumari Singh Burman, whose 2020 Winter Commission illuminated the Tate Britain facade with a riot of neon lights. The Liverpool-born artist combines her Indian roots with popular culture to create mixed media works, blending art, autobiography and activism. For her Tate Edit, she has selected a playful range of artist prints, unique collaborative merchandise and even 8 LED neon lighting designs (including her fierce multicoloured tiger). What more could we possibly want?
(Tate Edit x Chila Kumari Singh Burman, from £1.50 to £995)
Gagosian Brings Artists To Book
A new series of novellas from blue-chip gallery Gagosian sees leading contemporary authors paired with visual artists. The project is overseen by Emma Cline (author of hit book The Girls) and kicks off with the genius pairing of writer Ottessa Moshfegh and painter Issy Wood. Book and image (in the form of a printed poster) will be packaged together in hardcover limited editions designed by Peter Mendelsund, author, designer, and creative director of The Atlantic.
(My New Novel by Ottessa Moshfegh, price TBA)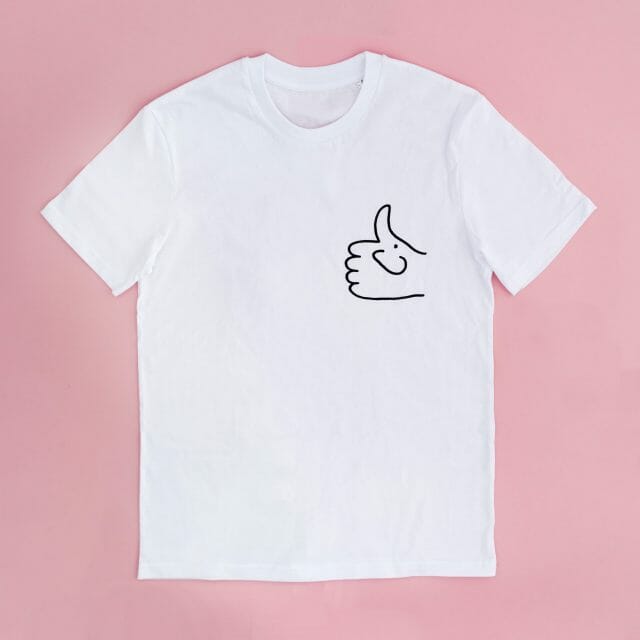 This Elephant T-Shirt Earns a Thumbs Up
Designed by London-based designer Russell Weekes this handy version (sorry) of our favourite pachyderm decorates a 100% Organic Ring-Spun Combed Cotton tee. Based on a colophon illustration by the artist originally seen in Elephant issue #24, it's the perfect thing with which to decorate your trunk (really very, very sorry…).