Looking for a good cause to donate to this month? The Serpentine are raising money to expand their retrospective of the work of pioneering British-Ghanaian photographer James Barnor beyond the walls of the gallery itself. They are looking for funds to create an ambitious programme of free events accessible to people around the world, including a collaborative photo collage, new poetry commissions in response to Barnor's images and live music. The proposed programme has been developed with Bianca Ama Manu, curator of Barnor's significant 2019 exhibition at Nubuke Foundation. The Serpentine Galleries' Barnor retrospective opens on 19 May. 
Is that spring in the air? It might be. And just in time for more clement weather, Nina Chakrabarti has revealed her illustrated designs for a collection of children's clothing for ARKET, the latest and sweetest collaboration in their Artist Editions. Chakrabarti's drawings are inspired by the season, but also the things you might collect in childhood (old pots, stamps, fungi, flowers) and celebrate the art of looking, and appreciating, with attentive eyes. Prices from £5.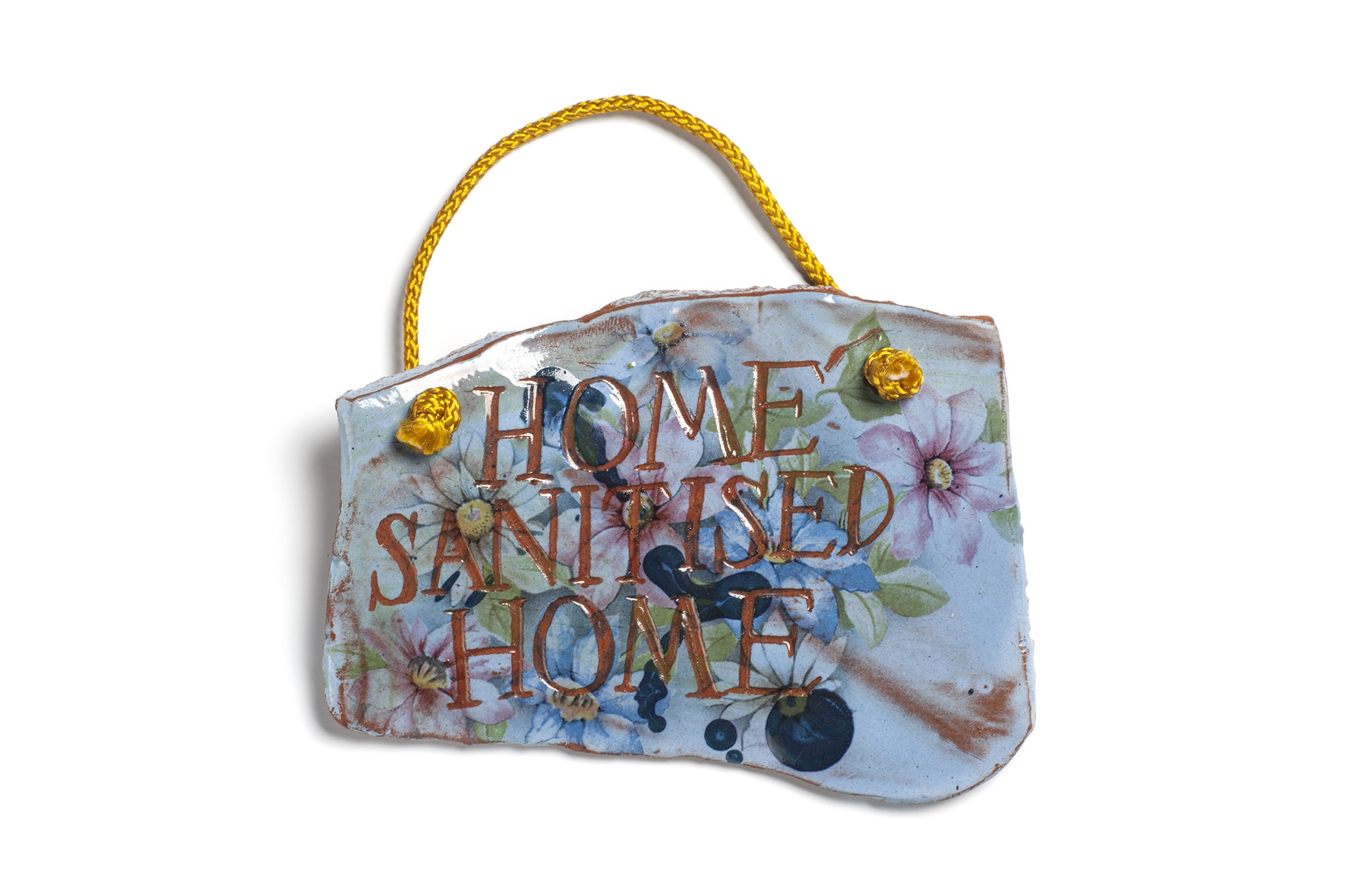 We're living in sanitised times, and to celebrate that artist Christine Binnie has made this collection of glazed ceramic sanitary signs, each featuring the humorous names people have for the smallest room: ping pong house is our personal favourite. Each one is unique and uses traditional slipware pottery techniques. Prices start from £65 each, which works out fairly cheaply if you wash your hands as often as you're supposed to.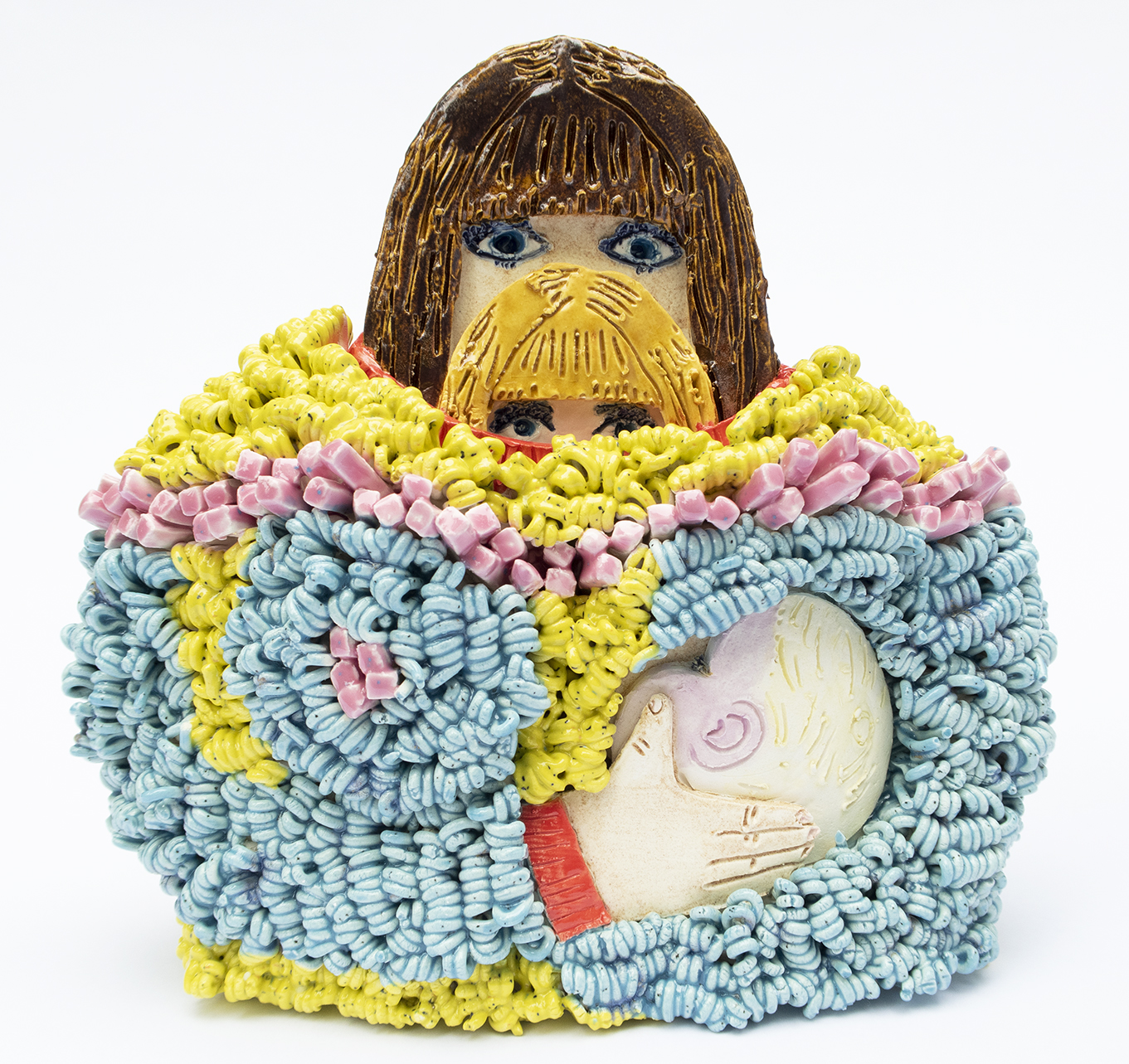 The Houston-born artist's infinitely loveable work is full of fun, which is what we all need more of. Her latest exhibition Warm Up has just opened at Artshack Brooklyn in New York and includes new ceramic objects, combining the Pop-flatness of her paintings and drawings with the brilliant tactility of clay. We're obsessed    
How can we resist capitalism in culture? What do you do when an institution is inhospitable? How can work nurture and build community? Expect the answers to some or all of these questions in this refreshing mini-series podcast in which arts polymath Jamila Prowse talks to people contributing to the cultural sector about their experiences, the challenges they've faced and how they overcome them. 
View this post on Instagram
If you're looking for inspiration this month, follow Alexis Chivir-ter: she regularly comes up with whimsical, surprising and surreal digital collages that riff on references from spiritual practices to dreams and are always a source of joy.