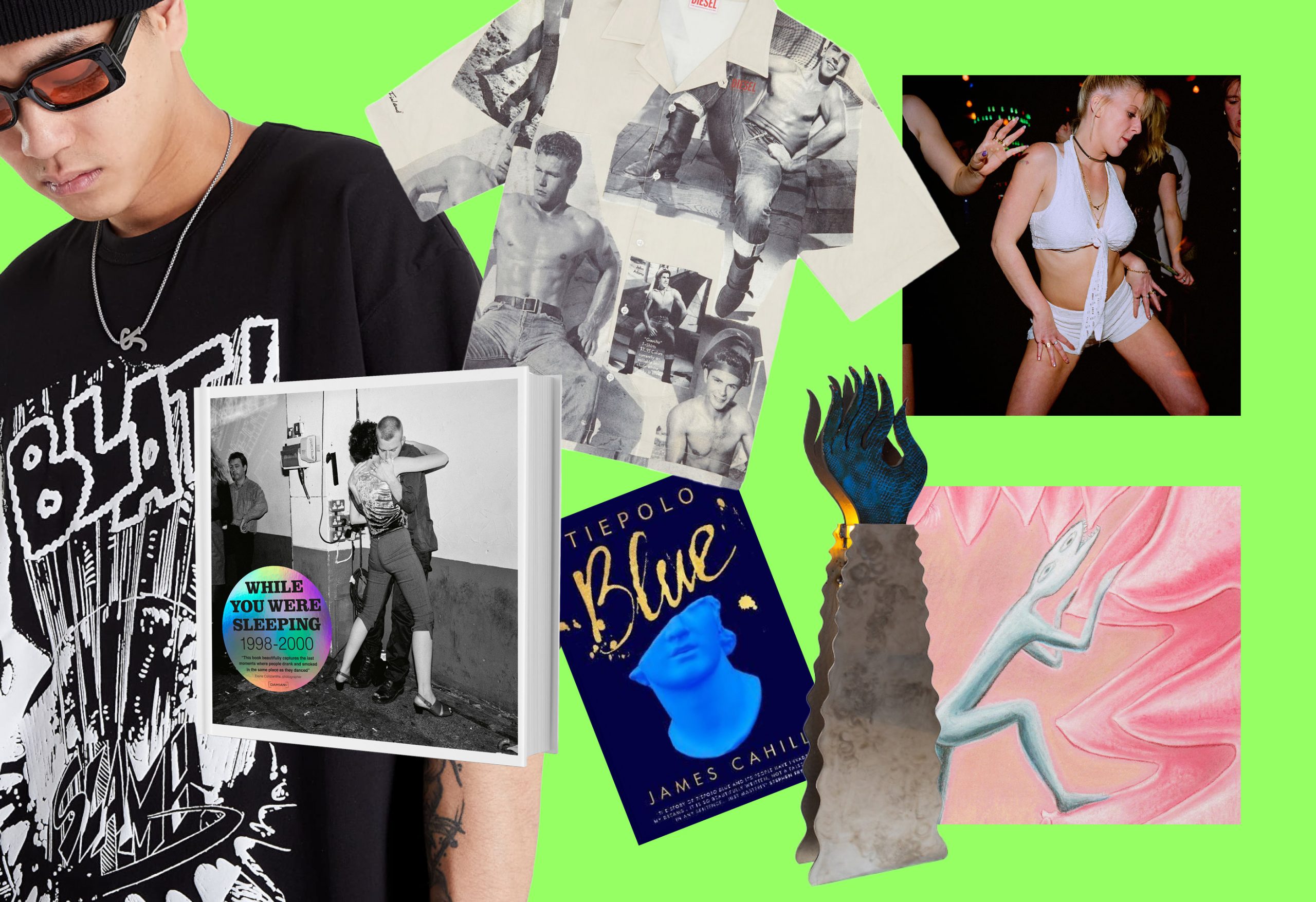 Every month London-based newsletter group spittle spotlights the coolest art and art-adjacent things to buy and fawn over. Ephemeral and sensory delights sit alongside staples such as podcasts, books and tickets as our Art Crush round-up helps you to stay informed about the latest releases, as well as to support artists both emerging and established. They're all just a click away.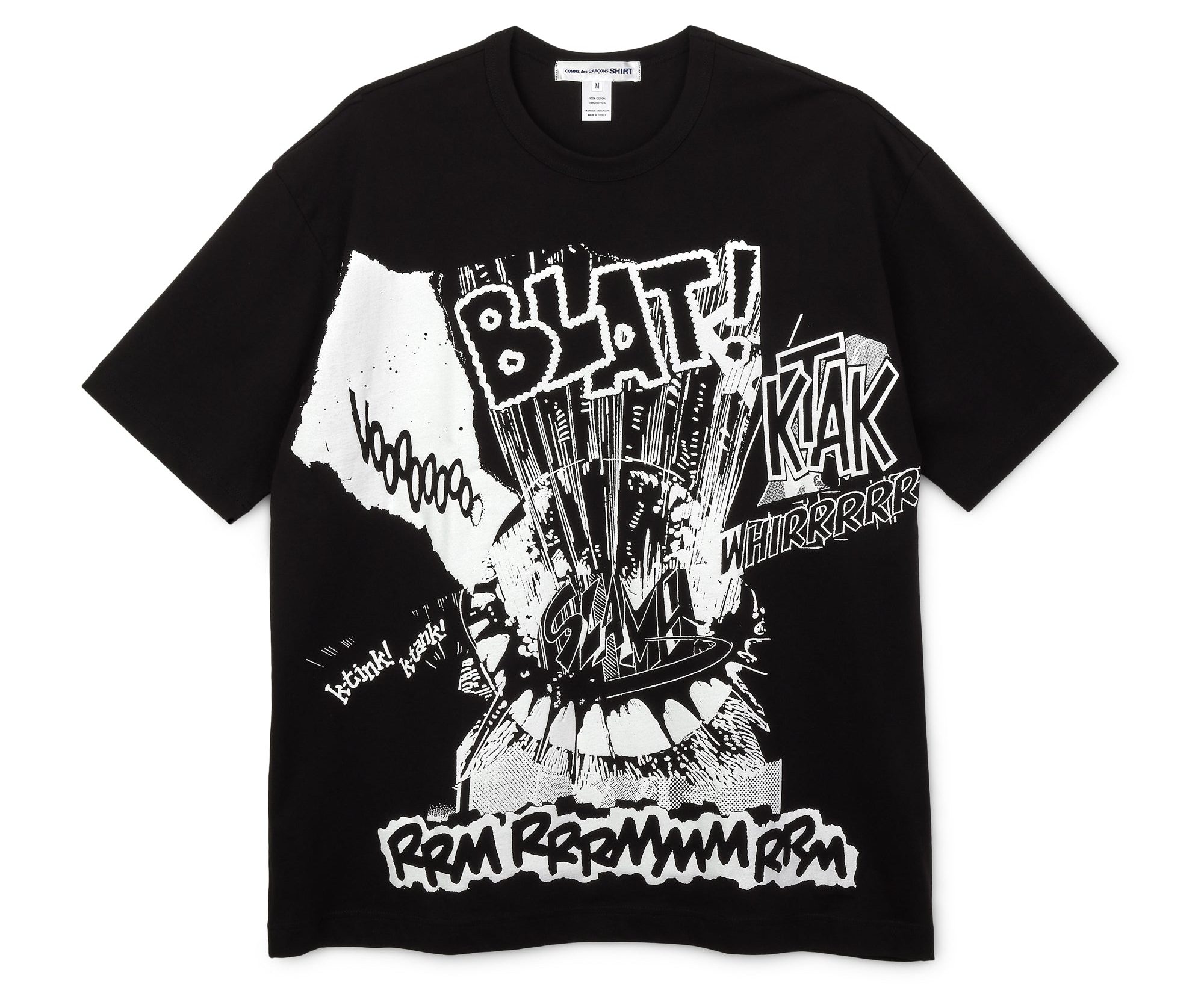 Splat's the Way To Do It
Sploosh, Slup, Slosh, Sluutch! Artist-slash-composer Christian Marclay has teamed up with Comme des Garçons on a wardrobe of clothing emblazoned with crazy word prints that correspond with cranky sounds. These eye- (and ear-) catching garments are a surefire way to swip and thwupp your way to both art and fashion cred at sweltering private gallery views over the hot summer months.
Christian Marclay x Comme des Garcons, from £95
View this post on Instagram
Smelly Feet Are Now a Good Thing
If you are always on the hunt for somewhere 'sensible' to prop your incense sticks then look no further. Jasleen Kaur has produced a limited edition of six glazed stoneware flip flops to do just that job. We love how Kaur's work plays with commodified wellness trends and rips into the moments when fad spirituality strays into cultural appropriation. With 20 Nag Champa incense sticks included in the price, there is very little not to like here.
Jasleen Kaur Incense flip flops, £515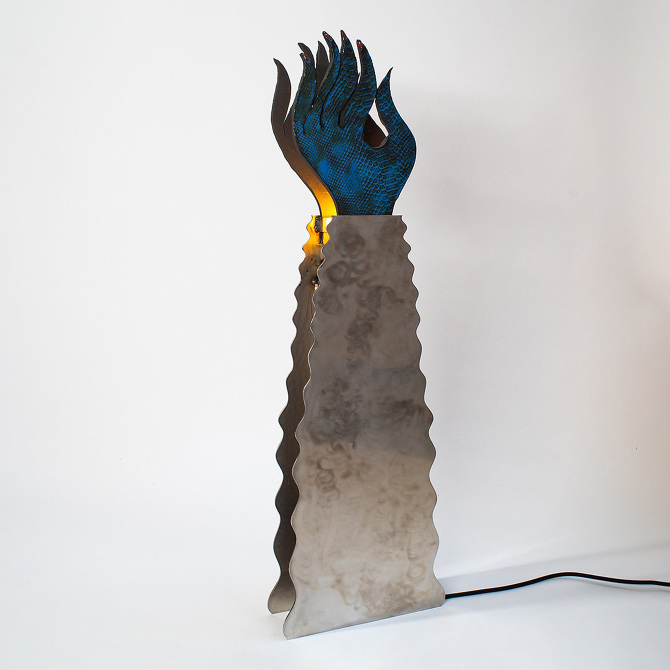 Get a Handy Set of Lights
There are 66 hand gestures in Bharantanatyam, a type of classical dance choreography practised across India, Thailand, Cambodia, Laos and Myanmar. Working with stoneware ceramic, steel and meranti wood, Scottish artist Anousha Payne transforms these culturally significant expressions of meaning into everyday objects, in this case, a series of four freestanding lamps. The series is available exclusively through cult outlet Fels World, one of spittle's favourite design pop ups (founded by tastemakers Finbar Conran & Oscar Mitchell in 2020). Check out the rest of their sublime catalogue while you're there.
Anousha Payne, Bharantanatyam Hands lamp, £1,920 per lamp
View this post on Instagram
Dress to Impress
Skims' classic figure-hugging pieces have had a summer shake-up with designs by London-based artist Firpal. The range (they have everything from underwear to dresses and T-shirts) draws from cyber-aesthetics and the natural world, resulting in futuristic, psychedelic pieces that will see us through summer festivals, afternoons in the park and mornings lounging around the house.
Skims x Firpal Summer Mesh clothing range, from £22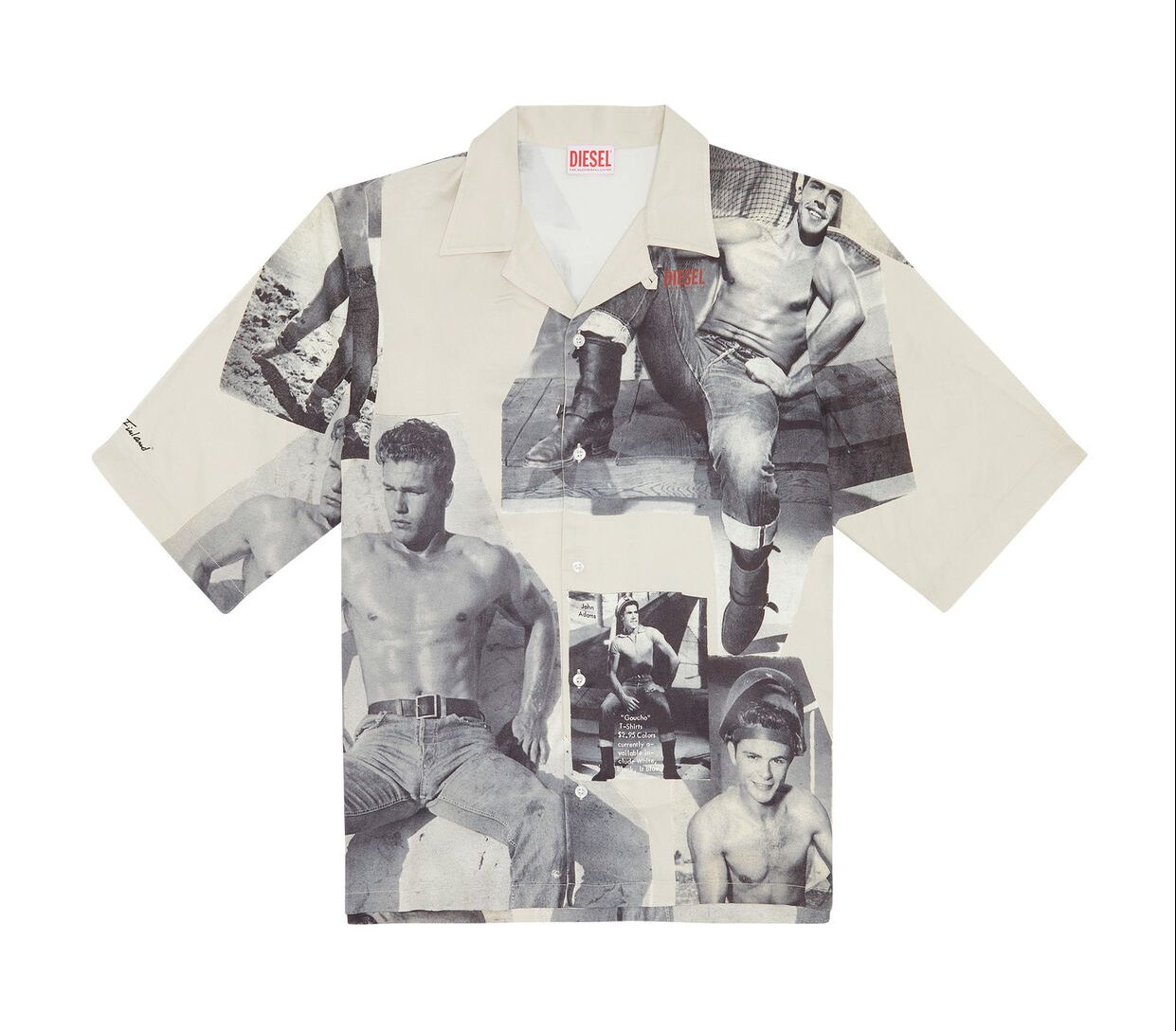 Wear with Pride
For last month's Pride, Diesel partnered with Tom of Finland Foundation to give their staple tees a decidedly raunchy twist. Their genderless AllTogether Pride capsule collection features Tom's iconic pencil drawings of leather-clad lovers, as well as designs by seven other artists who have found inspiration in Tom of Finland's work.
Diesel x Tom of Finland AllTogether Pride capsule collection, from £30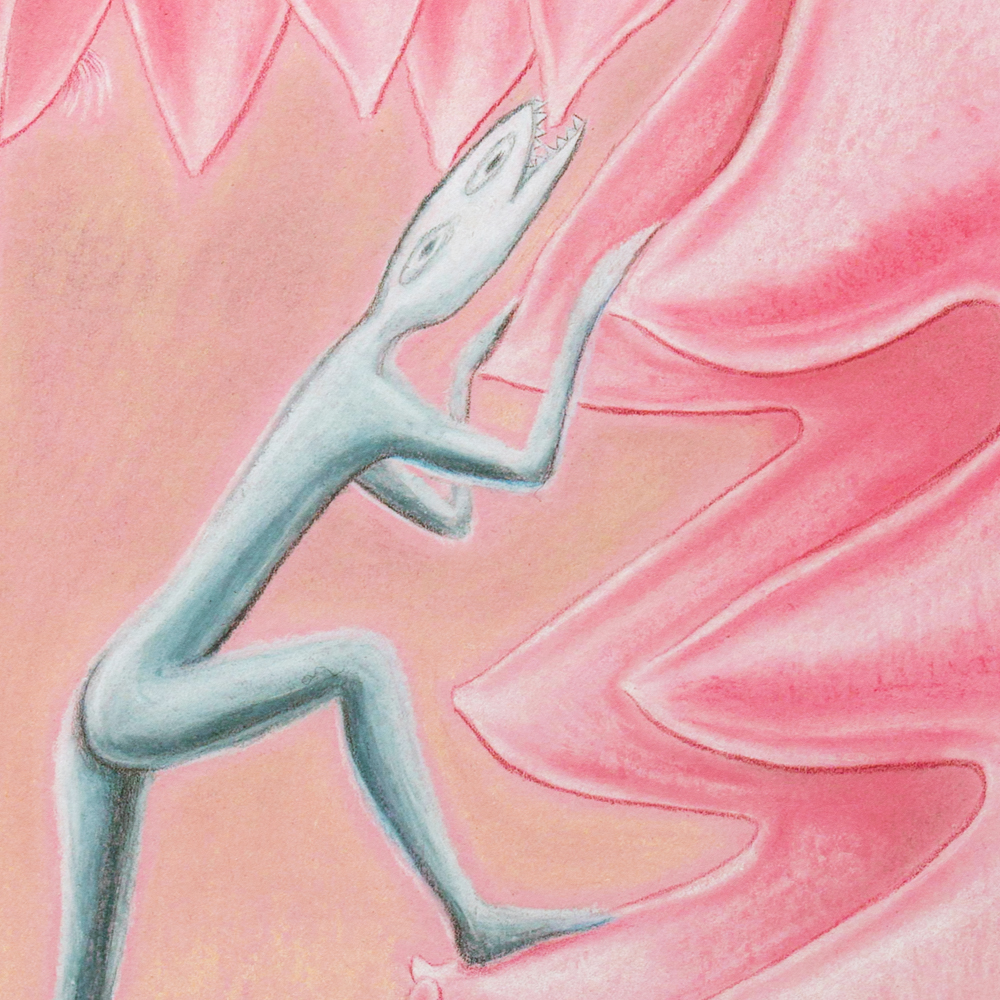 Pretty Weird in Pink
A wave of pepto-bismol pink teats crashes over a blue imp in this limited-edition print by Mexican-Irish artist Alicia Reyes McNamara. Titled Mamá, this print belongs to a body of work that delves into gendered identity and the fabled relationship between women and mysticism. Enriched with elements of folklore from her dual heritage, the artist's surreal, hallucinogenic work has garnered loads of attention since she graduated in 2016. We advise aspiring collectors to make a move ASAP!
Mamá by Alicia Reyes McNamara, £95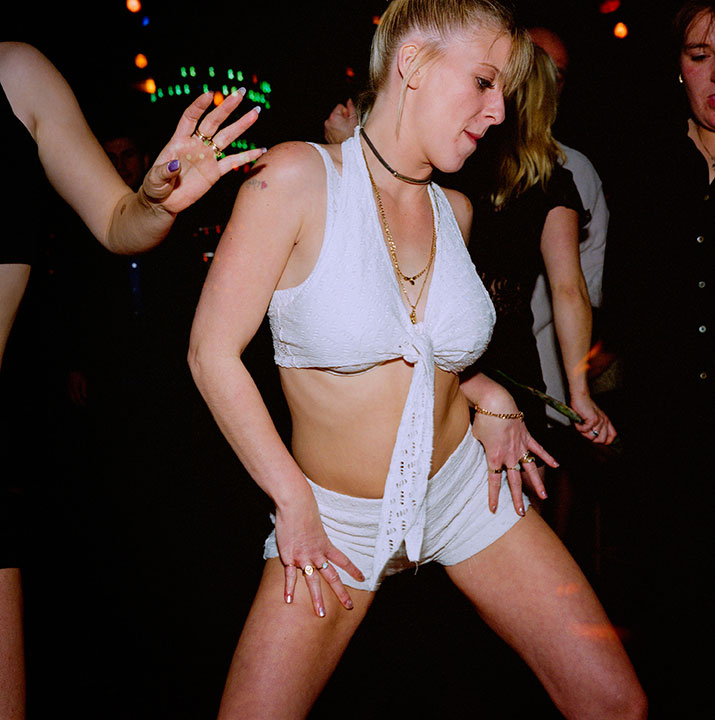 One foot in the Rave
Photographer Ewan Spencer returns to the subject which earned him his rep: the joyful, sweaty, expressive and sometimes awkward moments of the UK rave scene. While You Were Sleeping comprises photographs taken between 1998-2000, in the first years after Spencer graduated from university. Keen to capture the subcultural sleaze that he knew and loved, this book is a love letter to turn-of-the-millennium hedonism.
While You Were Sleeping by Ewan Spencer, £40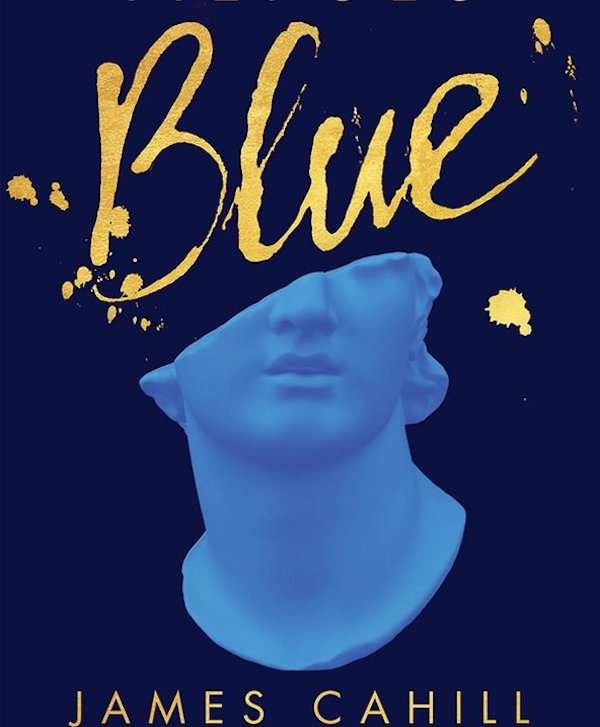 A Peek behind the Art-World Curtain?
Once employed at the Sadie Coles HQ gallery, James Cahill's new novel Tiepolo Blue is set to be the art world's beach read of 2022. Set in hazy 1990s London, the tome transports a repressed Cambridge art historian into a London museum curatorial position during the peak of the Young British Artists heyday. On meeting an artist, the former professor undergoes a psychosexual awakening, before ultimately "suffering a fall from grace that shatters his world into pieces". Gulp! *turns page*
Tiepolo Blue by James Cahill, £14.99
View this post on Instagram
Fashion's Victims
Clothing designer Bobby Kolade and filmmaker and visual artist Nikissi Serumaga delve into the ethics of the Ugandan second-hand clothing trade in their six-part podcast Vintage Or Violence. By interviewing people involved in all aspects of the industry (from traders to textile manufacturers) the pair explore how 'charity' clothing donations from the global West have altered Uganda's own textile industry.
Get the Inside Track on Interiors
London-based Jermaine Gallacher is a young interior designer to watch. His fusion of camp aesthetics with a gothic twist has been capturing our attention since we found him on Instagram last year. Check out his online store, an emporium for rare artist products by the likes of Viola Lanari and Barnaby Lewis. We're dreaming of Miranda Keyes' handmade jesmonite bowl in acid yellow with beads of glass cheekily fleeing from its edges!
spittle are a London-based newsletter group covering all things art and art-related