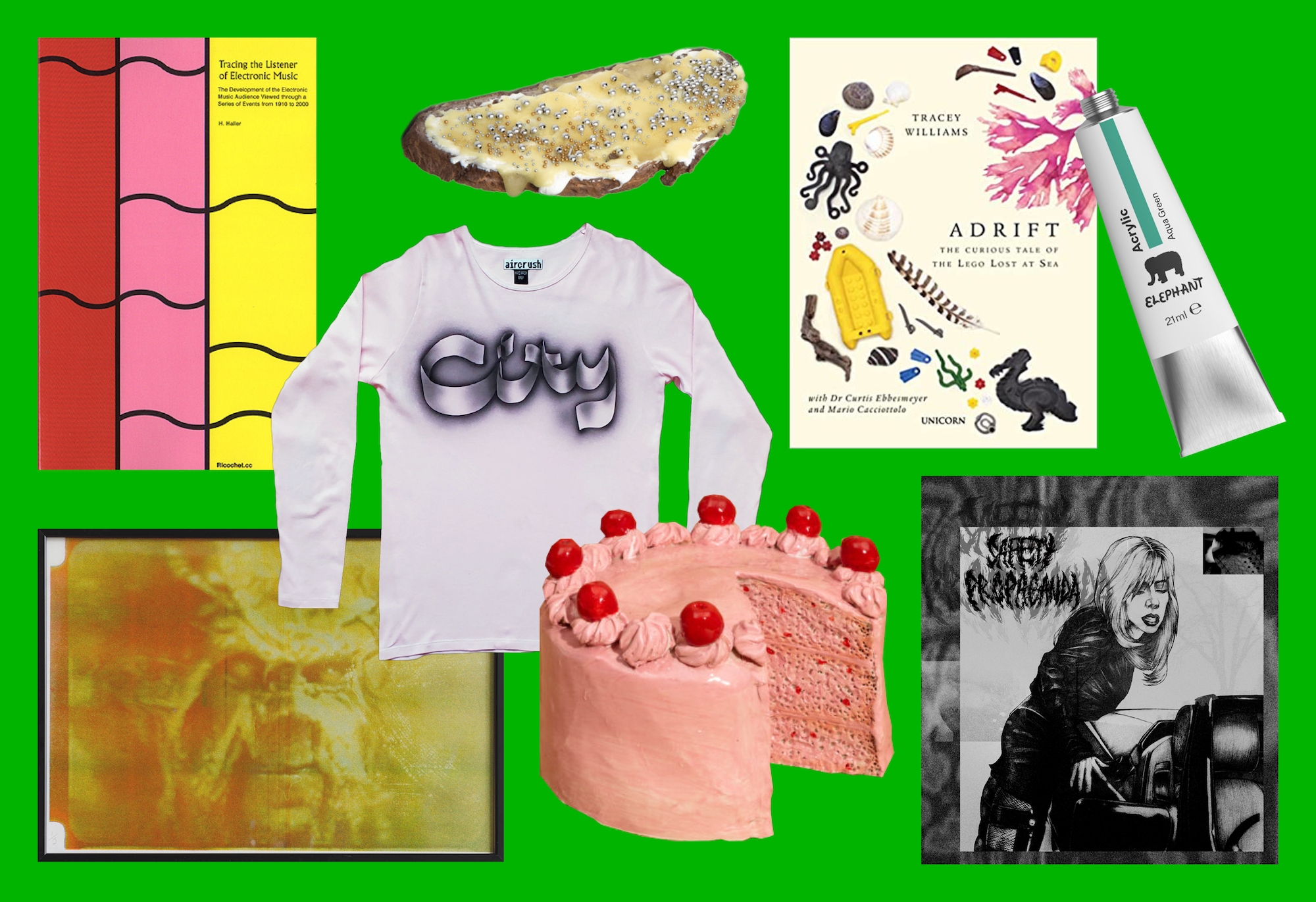 Hello from spittle! We are a London-based group who run a weekly newsletter covering art and the art-adjacent. Think event roundups, hot links and mini exhibition reviews.
As Elephant's resident Art Crush columnists, we will be spotlighting the coolest art-related things to buy and fawn over each month. From artist pledges to art-fashion collabs, charity donations to virtual tidbits, you'll find prints and editions appearing alongside artist-made jewellery, zines, restaurants and ceramics. There will be ephemeral and sensory delights alongside art-world staples including podcasts, books and tickets.
Our monthly round-up of all things new and noteworthy will help you to stay informed on the latest releases, and support artists both emerging and established. They're all just a click away.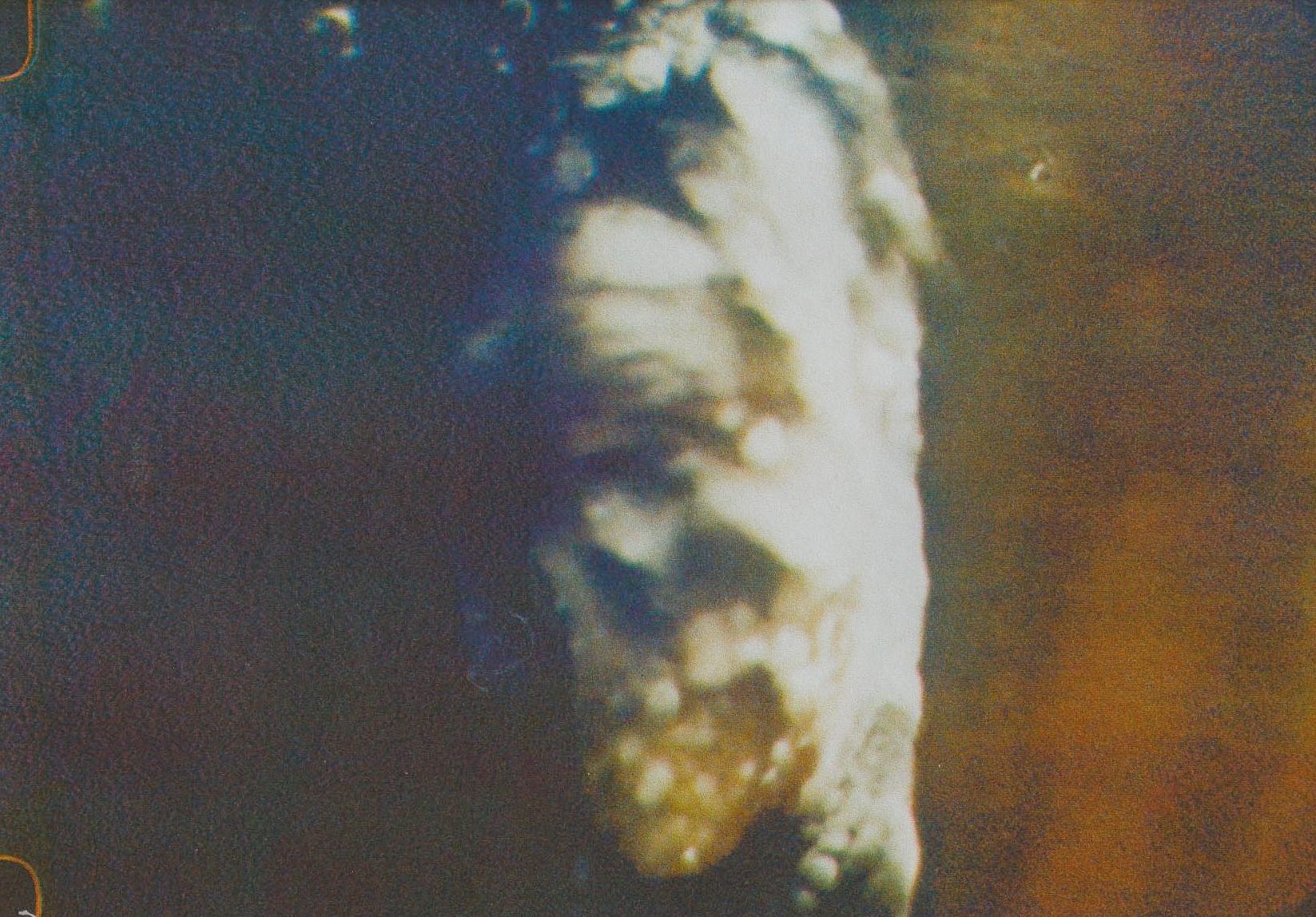 Monster Mash-Up
To mark their solo show Not Yet at London's San Mei gallery, collaborative duo Laila Majid and Louis Blue Newby have produced two limited-edition prints. They feature imagery of DC Comics' humanoid/plant hero, Swamp Thing, and reflect the exhibition's exploration of "peripheral bodies" and "slimy liminal spaces". Gorgeously hazy, and subjected to both analogue and digital processes, we'd like both please.
Laila Majid / Louis Blue Newby prints, £65
Keep Your Shirt On
The new Aircrush clothing collection by artist Inez Valentine has just dropped, delivering whimsical and punchy designs that we have coveted since the brand's launch in 2020. Highlights include a shirt emblazoned with Ed Ruscha's Face It (1967) and a spiral tee with the lucky number 3. Hand-painted in the artist's distinctive and raffish style, these are bound to fly off the shelves.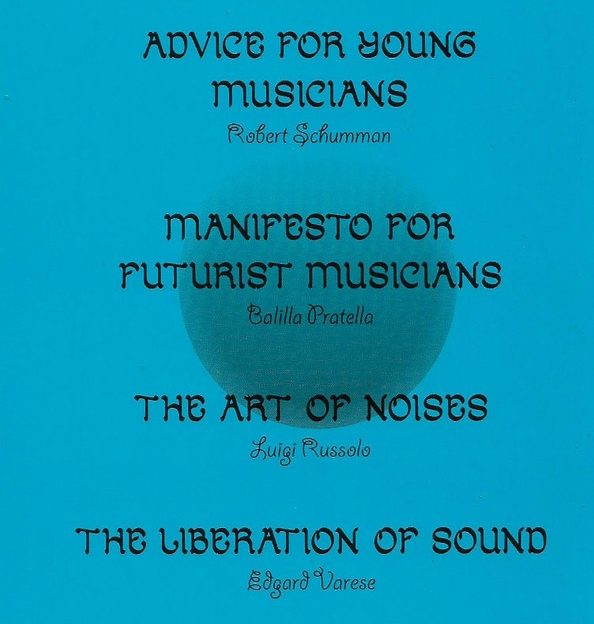 The Art of Noise
Buenos Aires-based Ricochet.cc republishes historic and out-of-print texts which explore the earliest introductions of electronic devices in music. Titles include The Liberation of Sound, The Art of Noises, and Manifesto of Futurist Musicians. The earliest text hails from 1910, offering an intriguing look into one of the most impactful technological changes to culture.
Ricochet.uno, from £3.50; Printed Matter, Inc from £3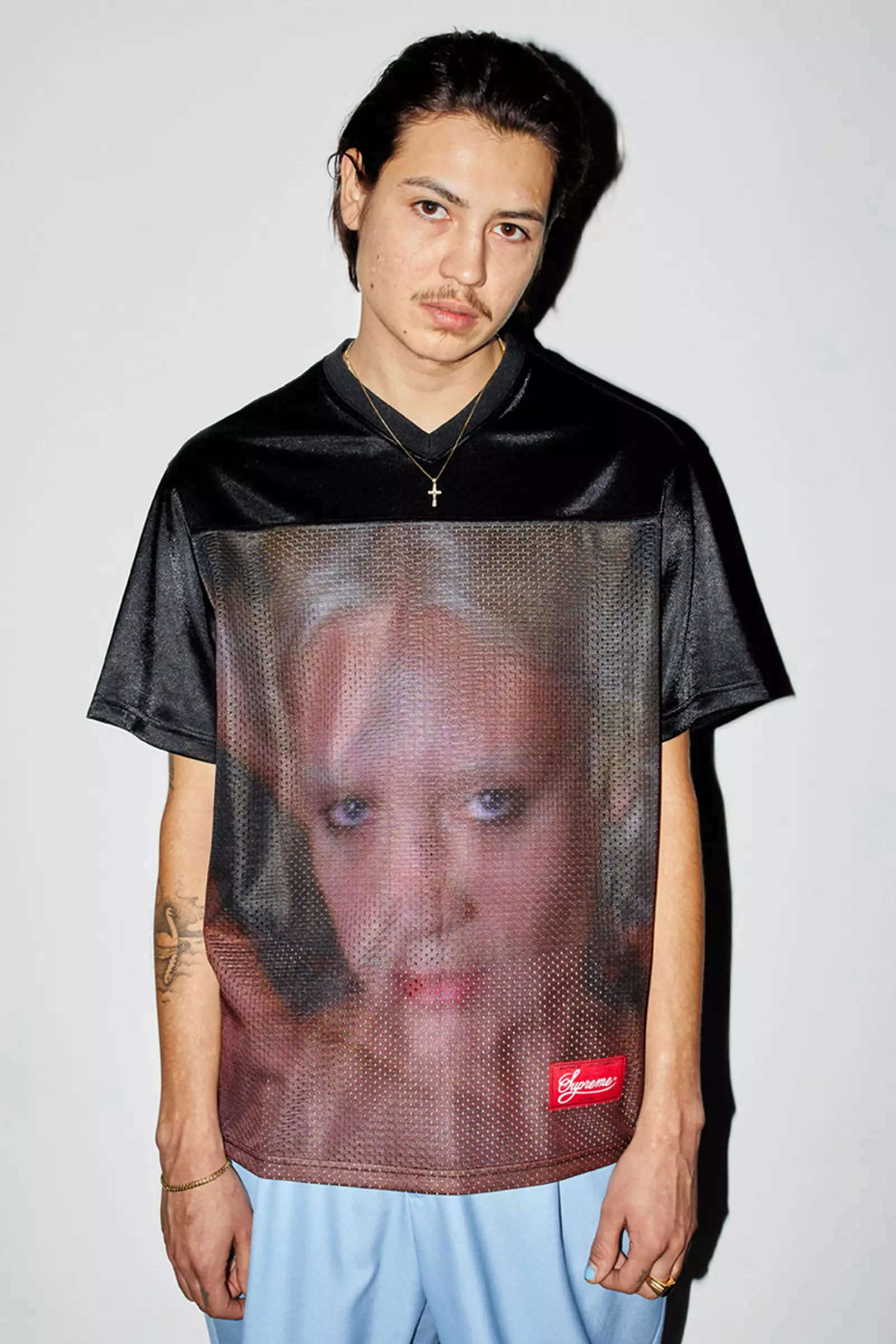 Skaters Gonna Skate
Among skate-culture brand Supreme's impending drops (which include a full-sized stainless steel Airstream camping trailer and their own version of Kraft's boxed macaroni cheese) is a collab with Harmony Korine's cult classic film Gummo from 1997. The glossy sports jersey, emblazoned with a moody, somewhat ethereal graphic of actress Chloë Sevigny, couldn't chime more perfectly with this year's 'Indie Sleaze' revival.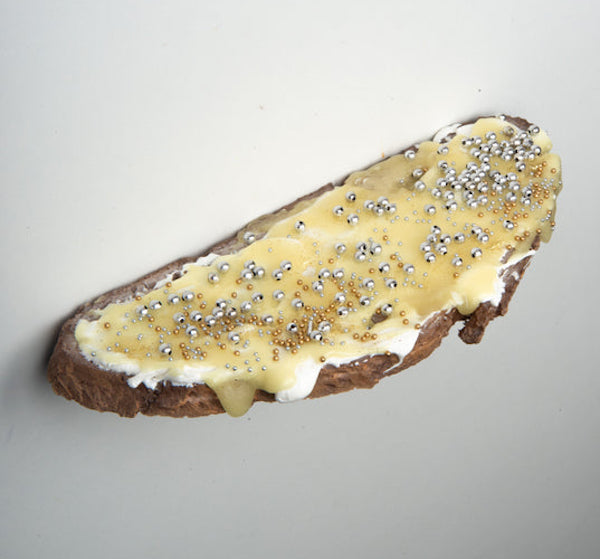 Shelf Expression
We have our eye on Vincent Olinet's Jingle Miel Bread Shelf 1648 wall-shelf, available at one of our favourite online haunts, APOC STORE. Hyperreal and formed from polyurethane UV-resistant resin, the shelf presents as both scrumptious and toxic. But what strikes us most are the silver hundreds and thousands. Quite the fetish vibe, no?
Jingle Miel Bread Shelf 1648, £248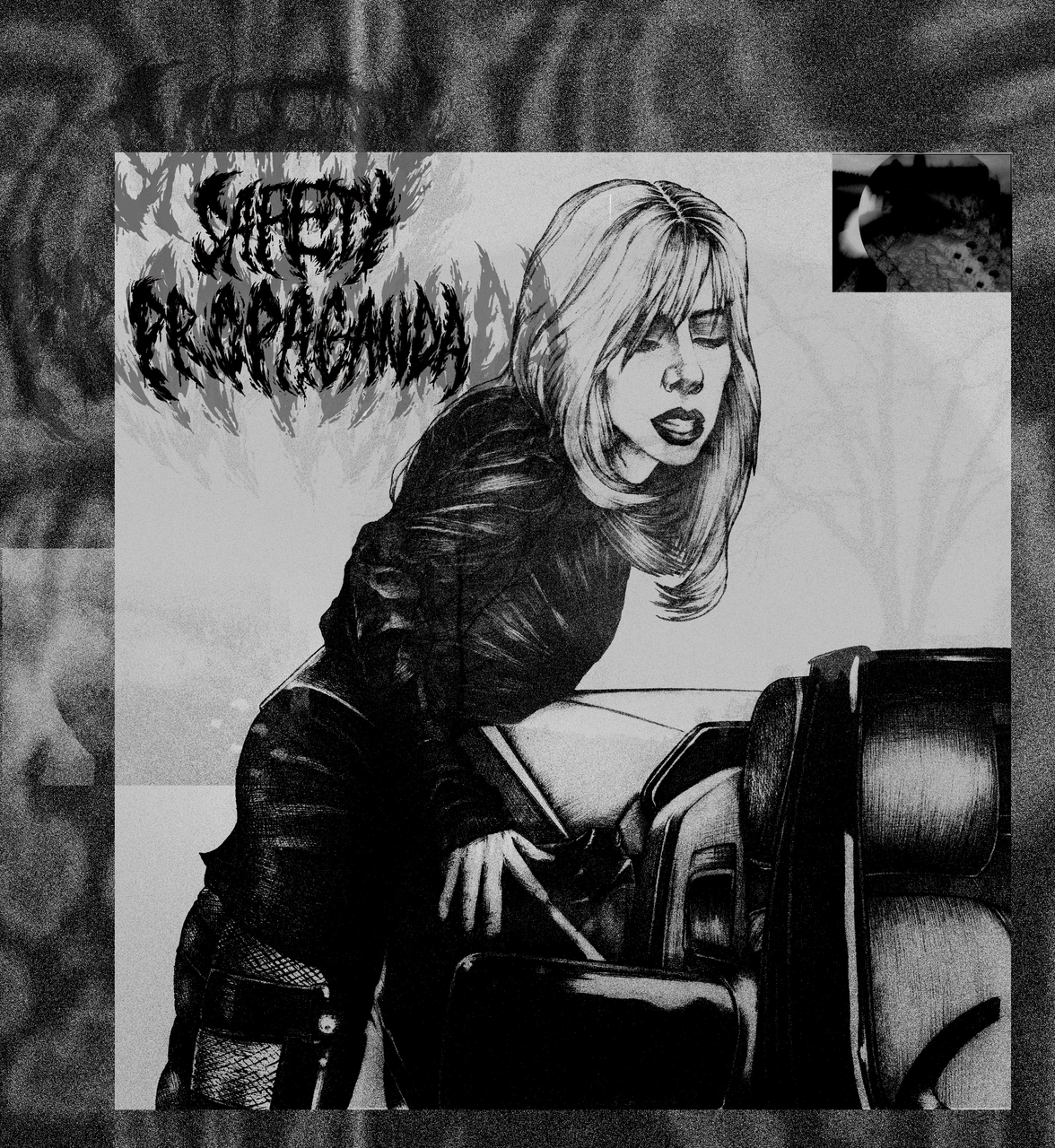 News of the Weird
We recently came across critic Adam Lehrer's Substack, Safety Propaganda, a newsletter dedicated to art, culture and dissent. Recent issues have delved into hot new topics, ranging from CIA double agent Aldrich Ames to neurolinguistic programming and crypto-transgression. We can't quite vouch for everything he says, but his provocative questions to artists never fail to entertain.
Safety Propaganda, free to subscribe on Substack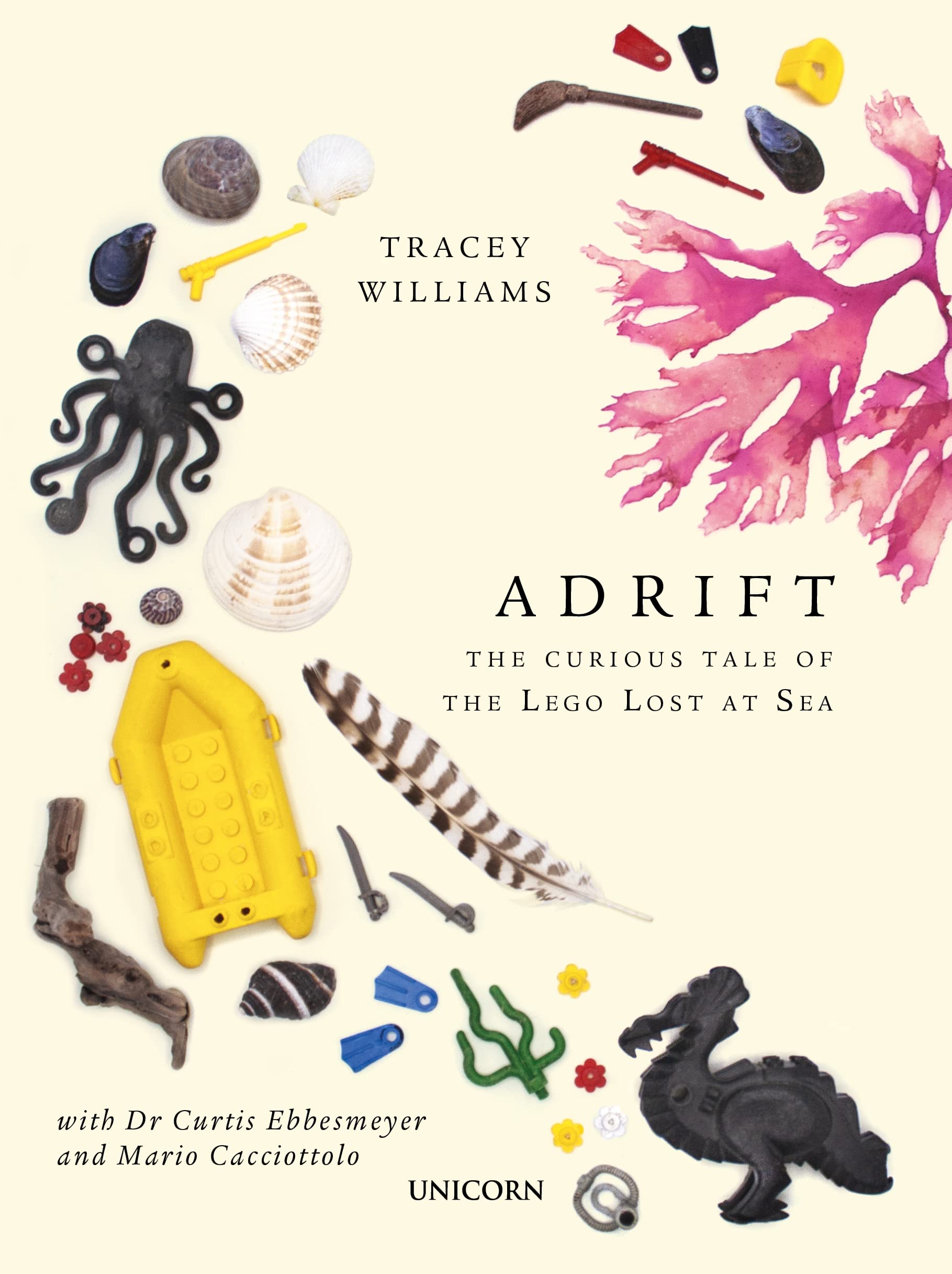 Scattered Pieces
After a cargo container carrying five-million pieces of Lego fell into the sea off the coast of Cornwall in 1997, plastic pieces began to wash up on the west coast of the UK. Twenty-five years later, Twitter account LegoLostAtSea is documenting the pieces which still continue to drift ashore. A new book tells the story, while considering our toxic legacy of plastic pollution.
Adrift: The Curious Case of Lego Lost at Sea, £20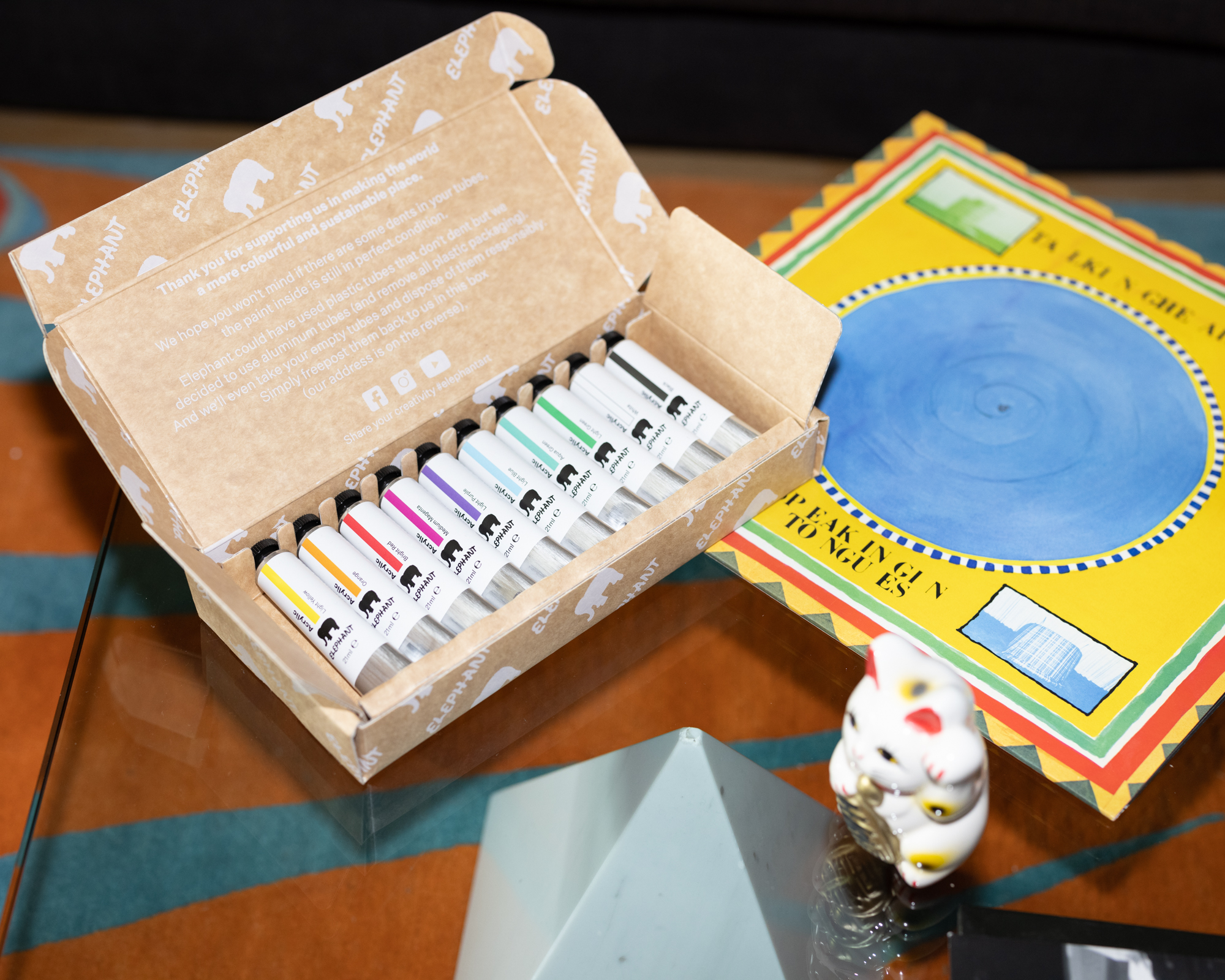 Paint It Green
If everyone from former president George W Bush to Britney Spears can go public with their artistic exploits, then so can we. Picking up all the accessories is the first step, and we recommend bagging some Tabi boots, a Bottega chain pouch and, of course, these cute little paint tubes. With plastic-free packaging and even a free return scheme for responsible disposal of the aluminium outer-shell and lids, they won't increase our carbon footprint and they won't break the bank. What more could we ask?
Elephant Vibrant Acrylics, set of 10, £12.50
Slice of Life
So-hot-right-now ceramicist Erica Eyres has released a series of mouth-watering limited-edition works based on food, commissioned by Panel for London's Kitchen. As the Tiktok 'Everything is Cake' trend continues to ravage online communities, we like to think Erica is fighting back with these hyper-realistic ceramic cake pieces. Even better, they were inspired by the work of the food redistribution charity Ealing Community Aid, whose volunteers baked cakes for NHS workers during lockdown. All proceeds will go to the charity.
Erica Eyres x London Kitchen, £400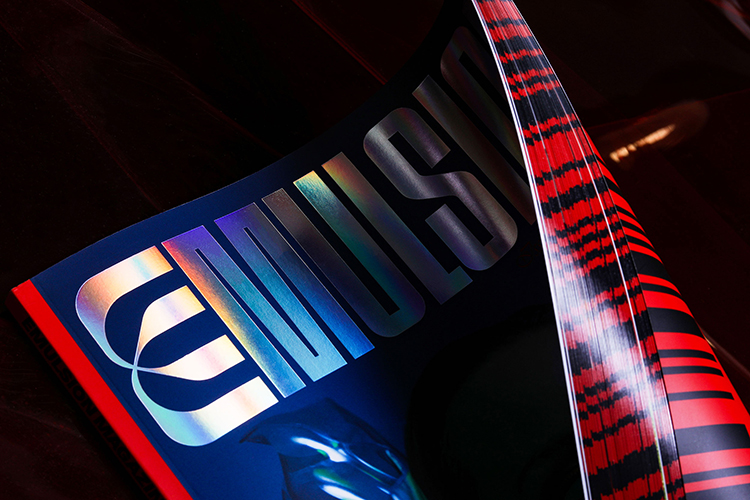 Art Meets Music…
Emulsion Magazine's podcast series Vinyl Glossalalia features an interview with one emerging artist or writer per episode. Presented by curator Rose Easton, the series uses each subject's taste in music as a vehicle to explore their practice. Conversations to date have touched on such tantalising topics as latex, fantasy, prolonged climactic chaos and the violence of the archive, with guests including Issy Wood, Charlie Fox and RIP Germain. Tune in!
Vinyl Glossalalia, free to listen on Soundcloud