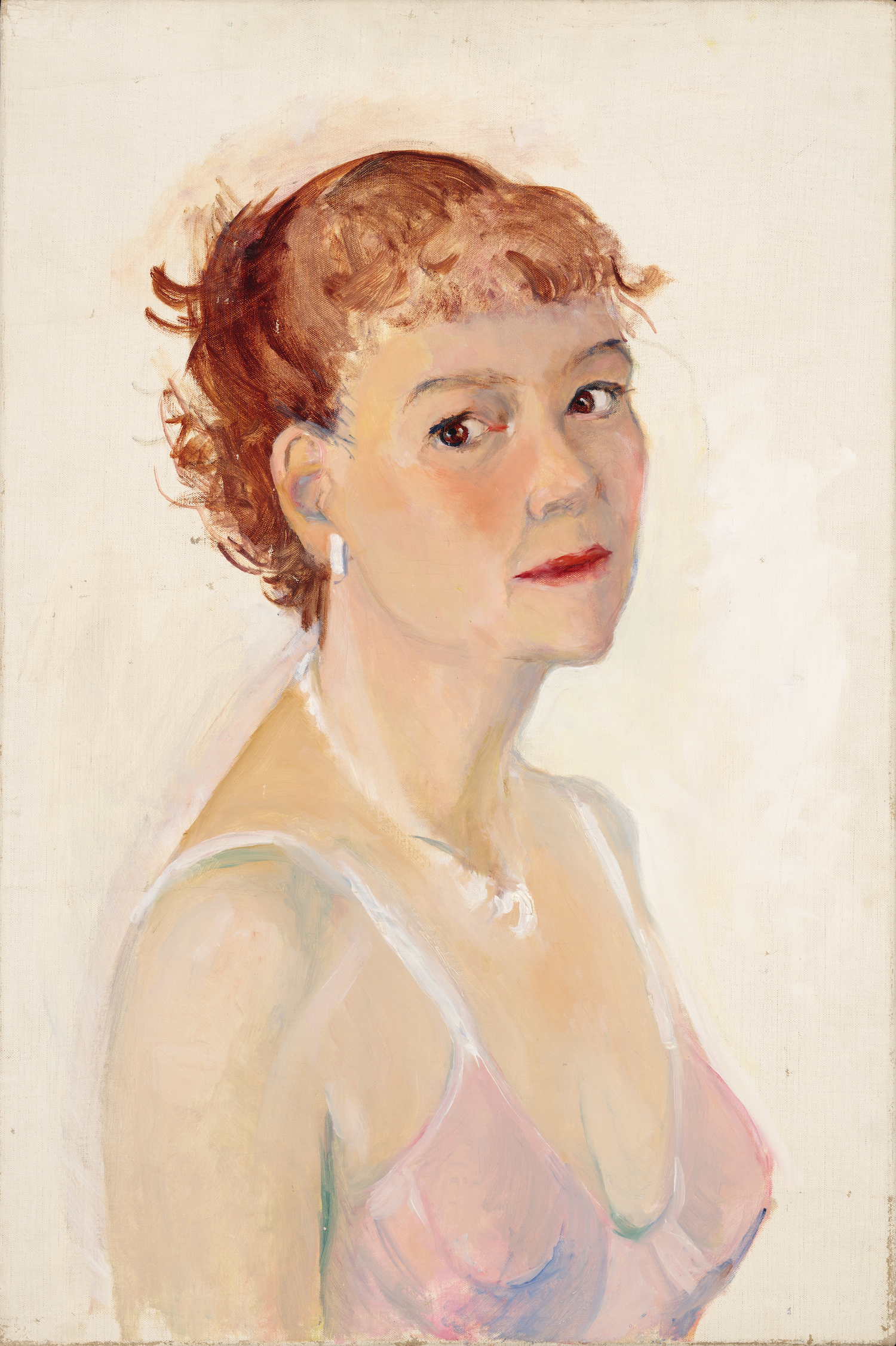 A muse, in the most basic sense, is a person who serves as an inspiration to an artist. The word itself dates back to Greek mythology, with Zeus' daughters forming the nine Muses who presided over the arts and science. This ethereal quality to the term adds a weight and sense of grandiosity, something that Katie McCabe, author of the recently published More Than a Muse: Creative Partnerships That Sold Talented Women Short, believes can warp our idea of what a muse can be.
"The idea of 'invoking the muse' suggests a spirit, not a person," she says. "A muse supposedly provides a source of inspiration for an artist, but that 'source' can come in so many different forms, whether that's posing as an artist's model or just offering advice and support through the creative process."
McCabe's book, in part, aims to unpack the complex relationships between female muses and their more successful male counterparts, and also explore how the upheld notion of a muse has left many women overshadowed, anonymous or underestimated in their work. Looking at the artistic partnerships of writers, musicians, filmmakers and artists, and celebrating the women who were a part of them, McCabe hopes to help us understand what being a muse actually involved.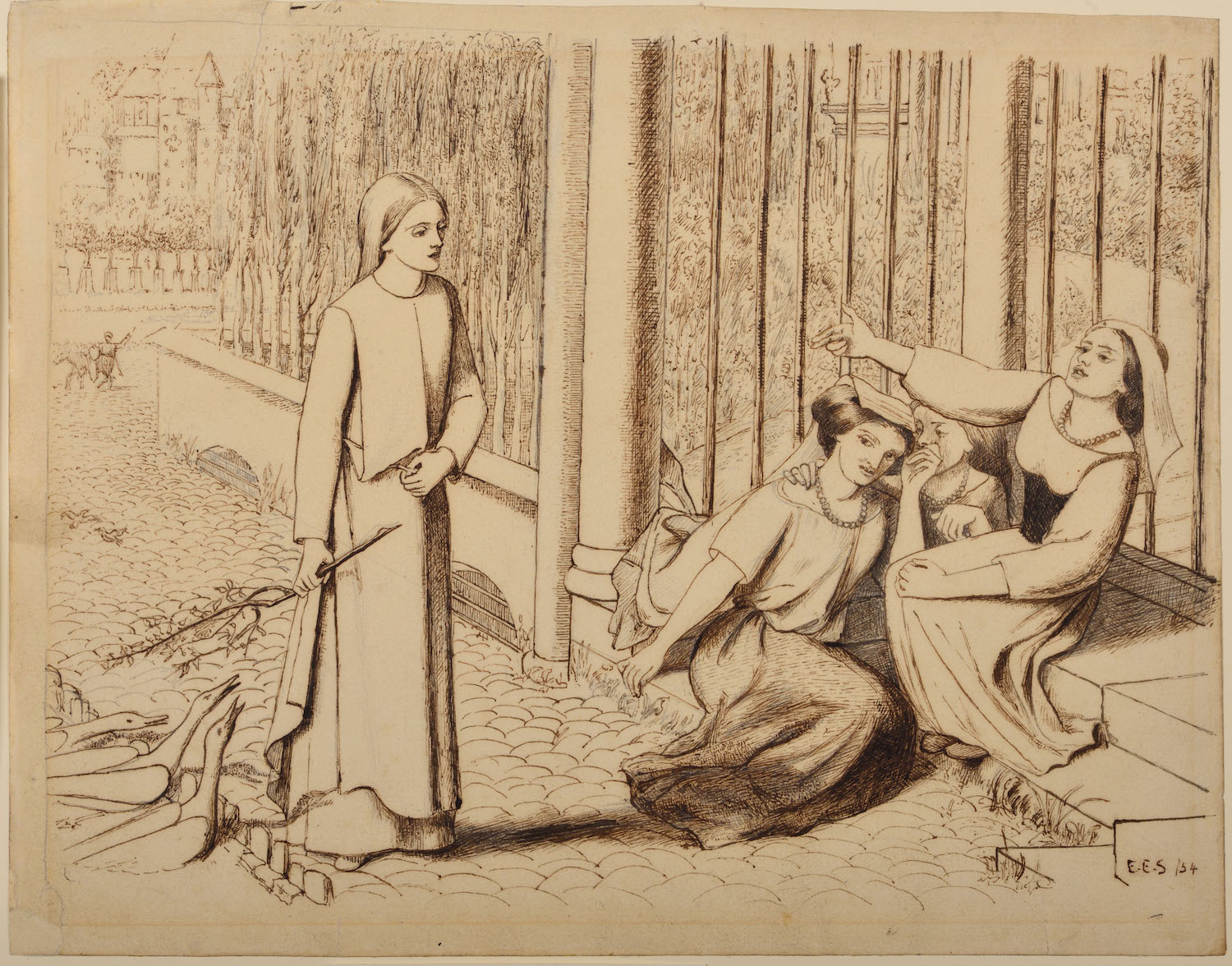 "The image of a beautiful waif as a source of creative revelation to a brooding older, artist has been perpetuated in countless films"
It's in the art world especially that tales of artists and muses have been able to flourish and become romanticized over the centuries. The image of a young, beautiful waif as a source of creative revelation to a brooding, often older, artist has been perpetuated in countless films and TV programmes, and McCabe thinks this is because of our conflation of "model" with "muse".
"When someone is sitting for an artist for long periods of time, it can become an intense artistic collaboration. There's just so much 'looking' going on," she explains. "The artists of the Pre-Raphaelite Brotherhood really leaned into the romanticization of the model—they shaped their work around it. And for the women who posed for them, it served as a way to ingratiate themselves further into the art world at a time when they were unable to access formal training at places like The Royal Academy of Arts, which didn't admit women until 1860."
McCabe cites Elizabeth Siddal as a classic example of this. She was an artist and poet in her own right, but has more often been described as the "tragic muse", and it's meant her life has become intertwined with the Pre Raphaelites' artistic portrayals of her. Even today, there have only been two solo exhibitions of Siddal's work: one in 1991 at the Ruskin Gallery, Sheffield and a second in 2018, titled Beyond Ophelia, at Wightwick Manor. The show featured twelve of Siddal's works and examined her career, style and the prejudice she faced as both a female artist and a muse.
One commonality McCabe sees between muses of the past is how often the woman would start out with a thriving, or at least promising, artistic career of her own, which would eventually become sidelined as the man's fame grew. "She would be recast in the role of muse, wife or girlfriend, blurring the success and autonomy that had come before," says McCabe. "For instance, when Josephine Nivison met Edward Hopper, she was featured in multiple group shows in New York, exhibiting alongside Man Ray, Picasso and Georgia O'Keeffe, while he was mostly working as a commercial illustrator. It was Nivison that got him a spot in the Brooklyn Museum exhibition where Hopper sold The Mansard Roof, an event which really kicked off his career."
Josephine Verstille (Nivison) Hopper, Untitled (Portrait of a Woman with Brown Hair) and Untitled (Landscape). Courtesy of PAAM, Gift of Laurence C. and J. Anton Schiffenhaus in memory of Mary Schiffenhaus, and two anonymous donors, 2016 and Gift of Alfred T. Morris Jr., 2000