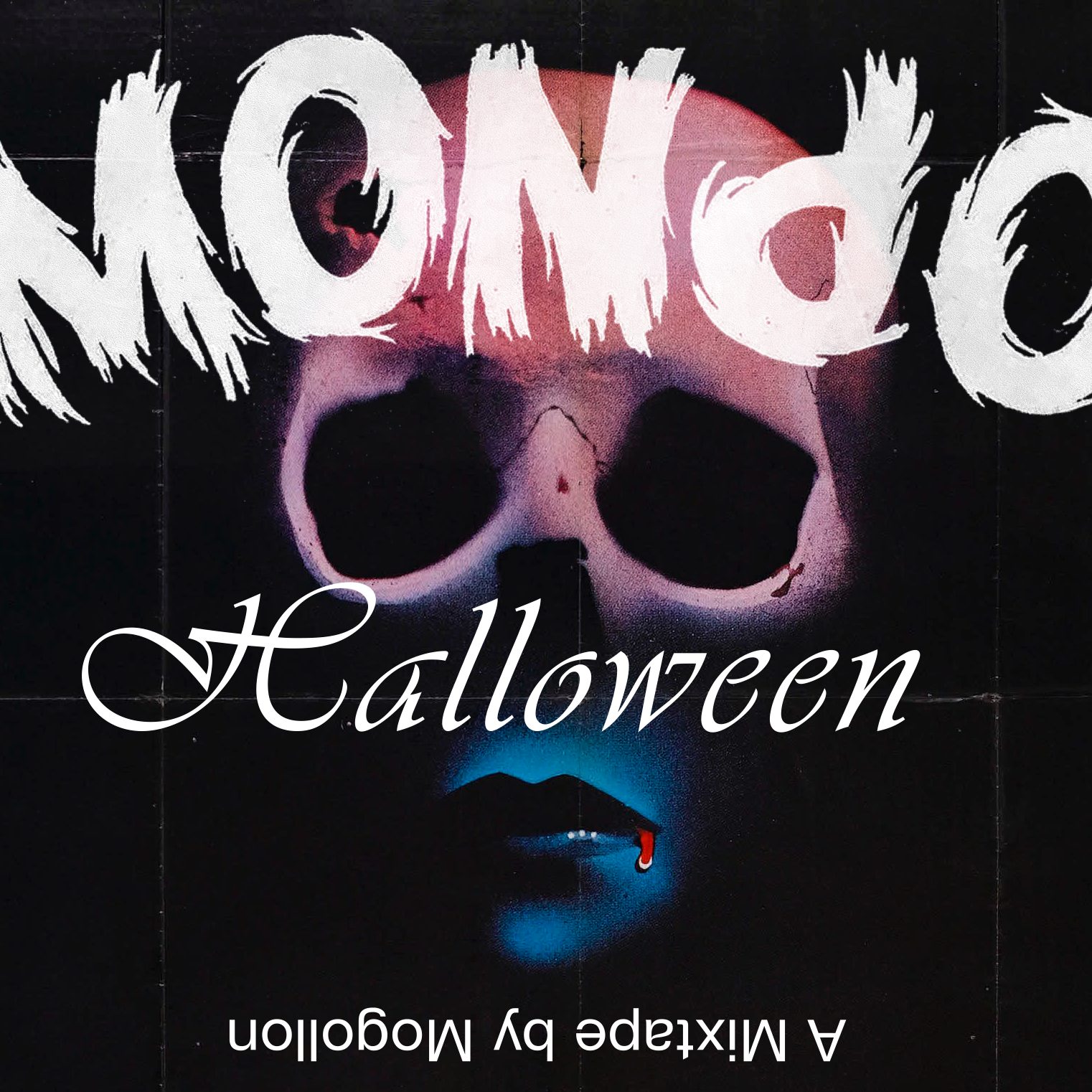 New York-based design studio Mogollon works across branding, graphic design, typography, illustration, web design, video and more for likes of PS1 MOMA, Nike and Capitol Records. Which makes it all sound rather serious, rather commercial. And not to mention exceptionally time-consuming. However, the studio founder Francisco Lopez also has an incredible knack for knocking out a mixtape or several; and relishes making bespoke mixes; as well as devoting a corner of its practice to Mogollon radio.
"Music has always been one of the main sources of inspiration in my practice," says Francisco Lopez, the studio's cofounder and creative director. "I remember as a kid, sitting on the floor with my brother while listening to The Wall, watching those amazing Gerald Scarfe illustrations and trying to copy them on my school notebook. Since then, I've always connected music with visuals, from working on a painting or designing album packaging to working on a film project."
In honour of this week's Halloween celebrations, the studio has created a mix just for us, which veers from the spooky to the fun to the downright gorgeous, via horror movie soundtrack king John Carpenter to Charles Manson to late seventies/early eighties electropop synth-wizard Dark Day.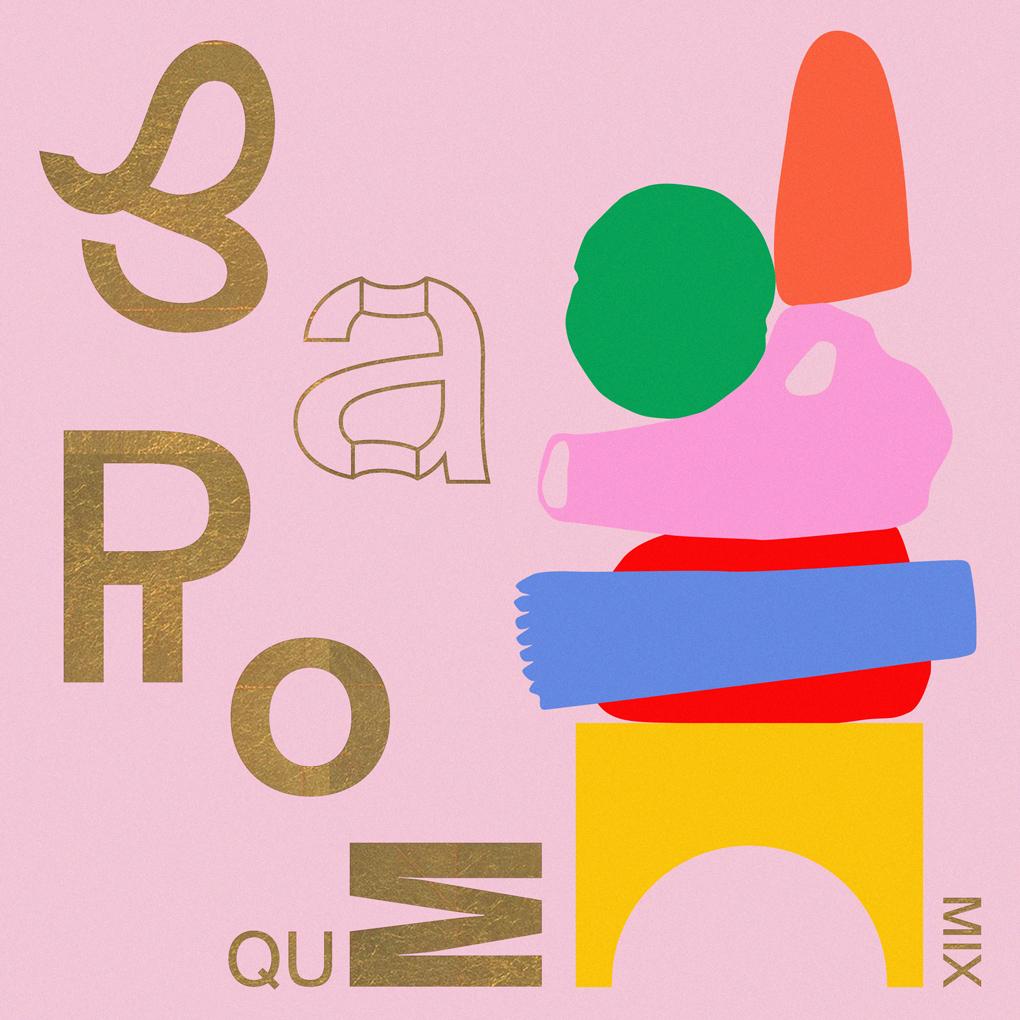 In terms of what the studio plays on the regular to help get work done, it varies from project to project; though Lopez says he often returns to jazz albums like Miles Davis's Nefertiti, Grant Greene's Idle Moments "or anything by Bill Evans", as well as Baroque composers such as Bach or Purcell. All-time favourites outside of such lofty records include Talk Talk's Spirit of Eden, The Cure's Faith "and any album by Brian Eno" (his favourite is Here Come the Warm Jets, for the record).
"Music can impact my work in the same way a soundtrack impacts the action in a film," says Lopez. His obsession means he's not only an avid collector of music, but he's also insistent about trying to "find the right soundtrack for everything I do", he says. "When I DJ or create mix tapes, I want to create soundtracks for other people. Maybe it's an unconscious act to try and influence others."
1. Clockworks (Bloody Elevators) – Carlos, Wendy
2. Black Moon – Psychic TV
3. It's coming down fast – Charles Manson
4. Reel 9, The Fog Soundtrack – John Carpenter
5. Fixed Idea – Pulsar Music
6. Blue Blood Dub – Geoffrey Landers
7. Music Box (Candyman) – Michael Riesman & Western Wind
8.  Aimatines Skies Apo Apostasi – Bloody Shadows From A Distance
9. Raining Tears Of Blood / Chris & Cosey
10. Blue Song (#3) / Guido E Maurizio De Angelis 1@29
11. Mondo Zombie / Hermann Kopp
12. Necromania (extrait du film Vampyros Lesbos) – Vampire's Sound Corporation
13. Seasonal Zombies – Algebra Suicide
14. Matthias the Victor (edit) – Ron Grainer
15. The Order of Death – Public Image Ltd.
16. Children's Tale – Gabrielle Lazure
17. Halloween I – The Splash Band
18. The Maverick Chamber – Death In June
19. Funnel Of Love – SQÜRL (featuring Madeline Follin)
20. Non Puo' Essere Vero – Ennio Morricone
21. Rawhead and Bloody Bones – Siouxsie & The Banshees
22. Rosemary's Baby – Main Title (Rehearsal 1) – Krzysztof Komeda
23. Cold – C Cat Trance
24. Crib Death / R.L. Crutchfield's – Dark Day
25. Just a Song at Twilight – Bruce Haack
26. Nature Boy – Philip Jackson