British artist Gillian Ayres passed away at the age of eighty-eight on Wednesday. Nominated for a Turner prize in 1989, the painter was known for her improvised and wildly energetic abstract paintings and prints. Born in London, Ayres attended Saint Paul's Girls' School and whilst still a pupil during the second world war taught art to children affected by London bombings. By the age of sixteen she had already been accepted into the Slade School of Art, but being too young to enrol, she took a place at Camberwell College of Art where she studied from 1946 until 1950. Alan Cristea, whose gallery represented Ayres, said of her, "As a female abstract artist working in the UK, Gillian Ayres was way ahead of her time and the vast majority of her male counterparts, but of course, for her, gender was an irrelevance."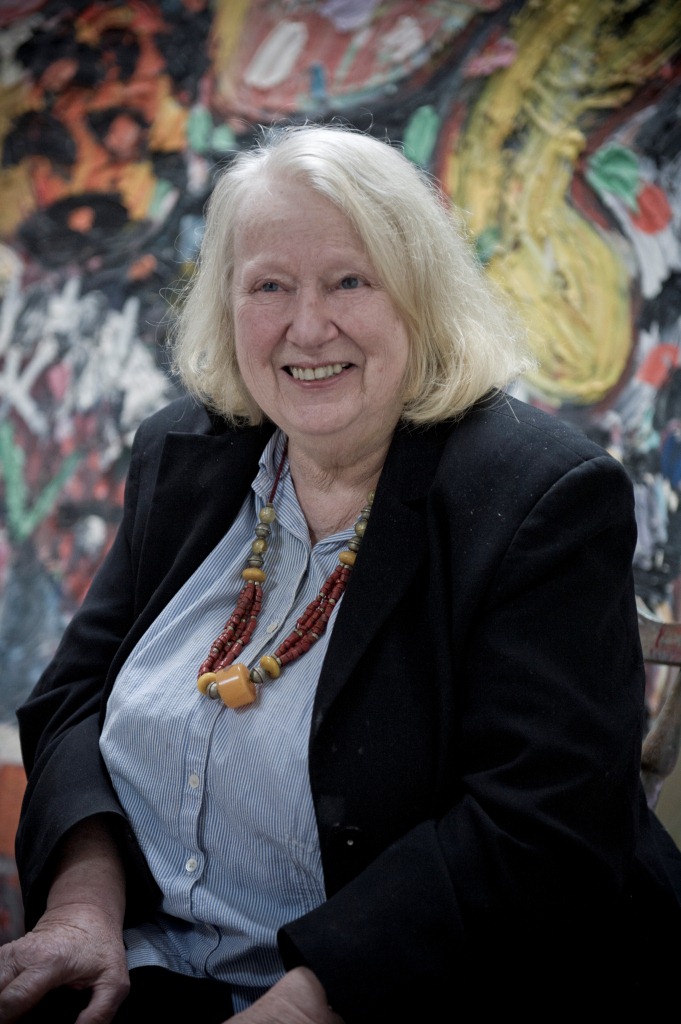 After an extensive retrospective at MoMA PS1 this year, Northern Irish Glasgow-based sculptor and painter Cathy Wilkes has been revealed as the artist to fill the British pavilion at the fifty-eighth Venice Biennale in 2019. Wilkes, who emerged in the mid-1990s, is well known for her unsettling and sometimes humorous works, featuring assemblages of sculpted human figures, shop mannequins and found objects. The show will be curated by Tate's Zoe Whitley, who commented, "In these times where we're always thinking about what something means, or how we present ourselves, Cathy is very comfortable with a kind of not knowing, an ambiguity, these open questions that you are left with."
Meanwhile, Mexico City is gearing up for its first ever edition of Condo Complex, the popular alternative to the art fair model devised by Vanessa Carlos of Carlos/Ishikawa gallery. Twenty-two spaces across the city are opening themselves up to host international galleries, either sharing spaces for independent exhibitions or creating one joint exhibition, all of which will run from today until 12 May. Galleries taking part include Aguirre hosting Édouard Montassut (Paris) and Embajada (Puerto Rico), and BWSMX hosting Misako & Rosen (Tokyo).
Over in the US, Max Hollein has been appointed as the new director of the Metropolitan Museum of Art in New York. Currently the chief executive and director of the Fine Arts Museums of San Francisco, he takes over from director of eight years Thomas P Campbell. Chairman of the Met's board Daniel Brodsky has called Hollein "an innovative and inspiring museum leader" who "has a proven record of building collections and organizing outstanding exhibitions". Hollein said in a statement about his appointment, "We now have many other ways to disseminate cultural education and knowledge, and an obligation to do so. Celebrating artistic excellence goes hand in hand with broadening the stories we tell about the works of art in our care."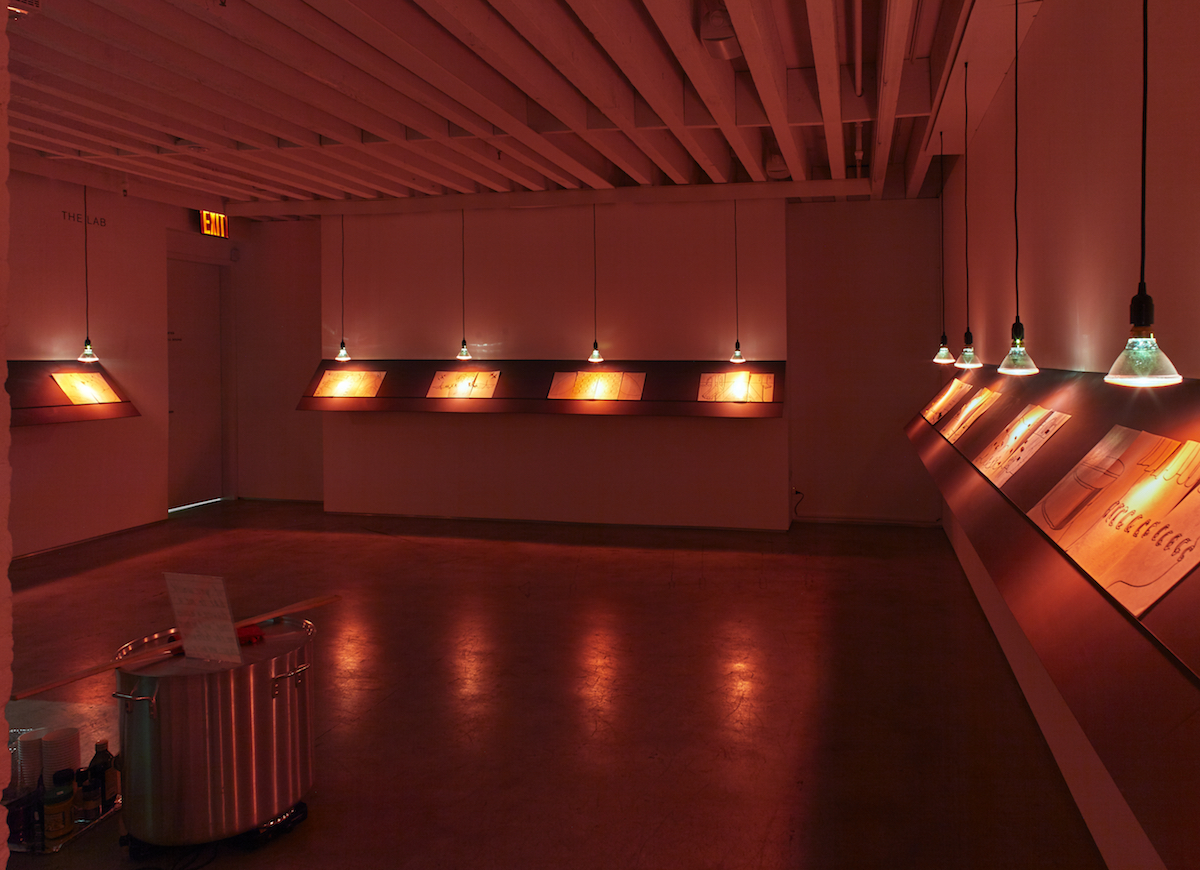 Finally, if you've ever found yourself thinking the piece of art in front of you looks good enough to eat, then you're in luck. In a new exhibition at the Drawing Center in New York, Eduardo Navarro is offering up art soup, made from his drawings inspired by quantum physics. "It's about the idea of consuming images—not destroying them but consuming them in your own metabolism so there's no distance between the art and the observer," Navarro told Artnet News. Though his concept may be sound, it seems he is less confident about his culinary skills. "I'm worried that people are not going to like it," he confessed.
Header image: detail of Gillian Ayres, Dendera, 2017. Courtesy Alan Cristea Gallery, London