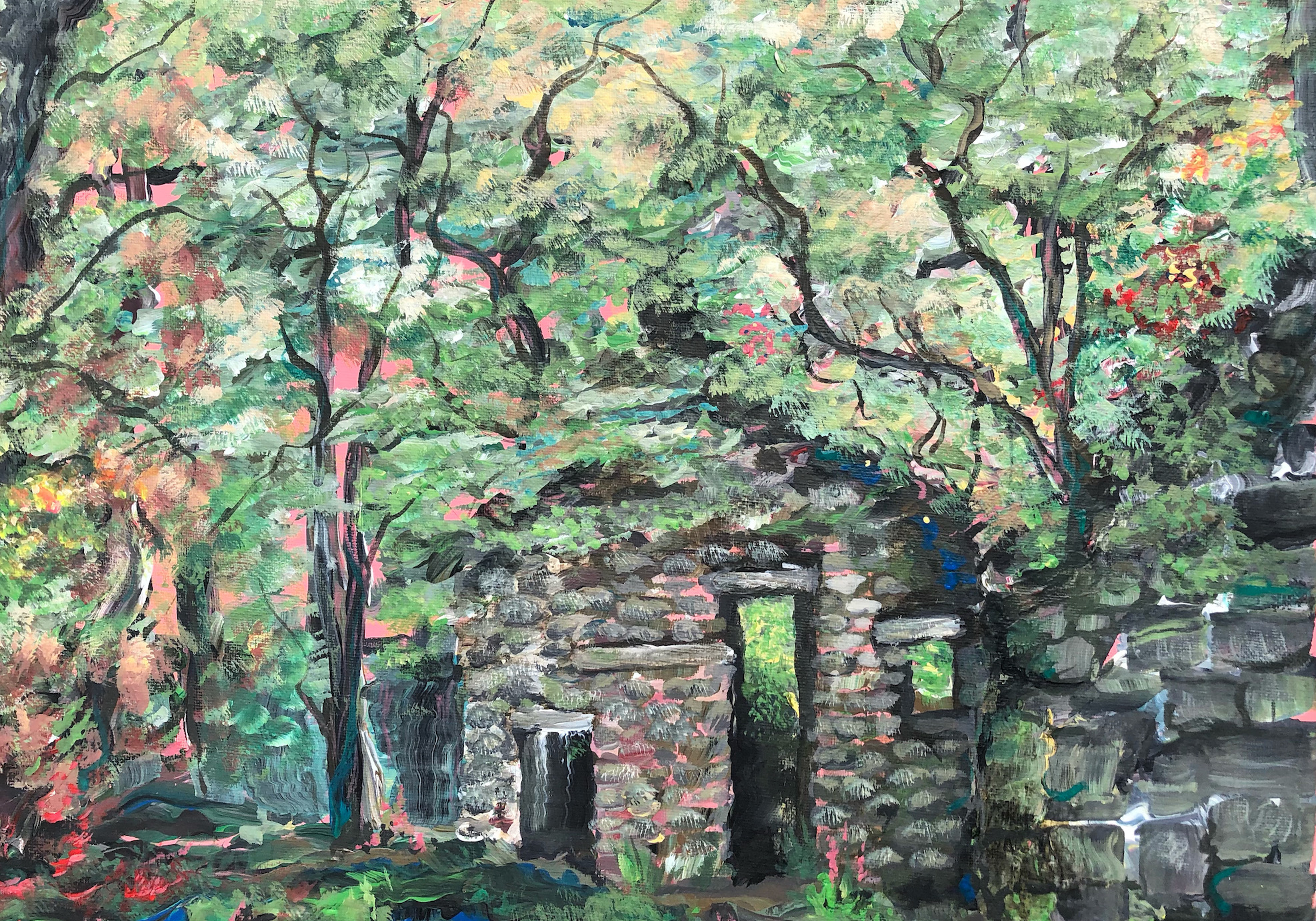 "My aim is to take the worrying out of making art," smiles Elephant Academy tutor Liane Lang. Her six-week course in landscape painting with acrylics should do just that, aiming to guide students through visual examples of the history of landscape painting, from the romantic to the revolutionary, while also teaching them the skills needed to create their own landscape compositions.
A visual artist in her own right with a breadth of experience, Liane Lang was artist in residence at the Wirksworth Festival in 2021 and had a recent solo show at James Freeman Gallery in London. "The courses I teach are designed to give step-by-step instructions for beginners but have scope for more advanced students to take the subject away and develop their paintings independently," she says.
"I most enjoy when students realise that their way of working is valid and unique"
Over the course of the online weekly classes (each lasting around 2.5 hours) students will be taught how to use the tools of acrylic painting such as canvases, palette knives, brushes, and paints and how to apply them to the landscape genre. Liane will also focus on key acrylic painting skills and teaching how to create composition, perspective, shape, tone, depth, and colour.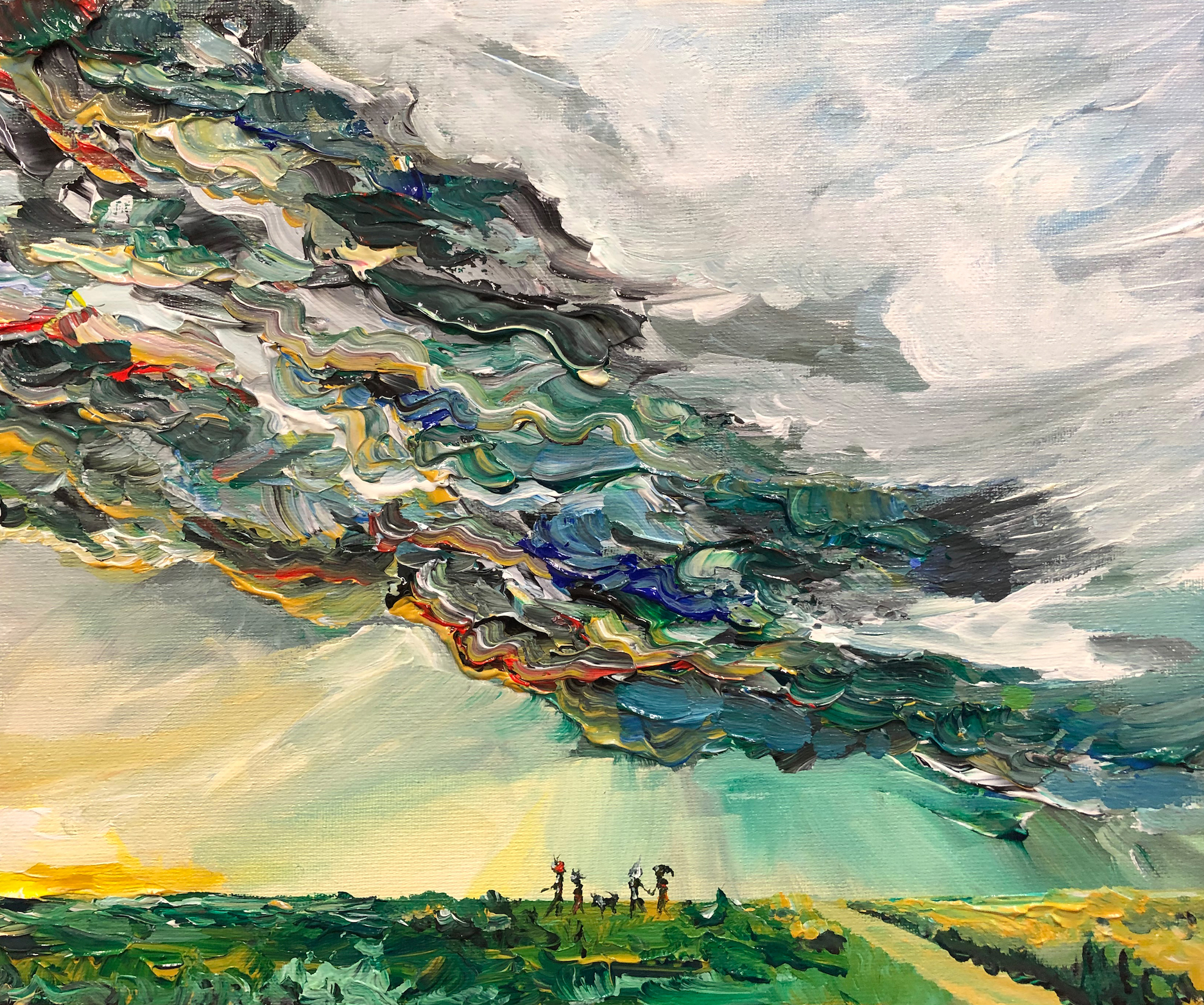 "I want to give students strategies on how to develop their own subject matter, their own style of brush work and to allow their own go-to colour pallet to emerge," she says. "I most enjoy when students realise that their way of working is valid and unique."
Suitable for both beginners and more experienced painters looking for ways to hone their skills, the course costs £135, which includes a bundle from Elephant containing all the materials that you need to take part. For more details on Landscape Painting with Acrylics and other courses and workshops, please head to Elephant Academy.
Images courtesy Liane Lang
Online art courses taught by professional artists
EXPLORE NOW