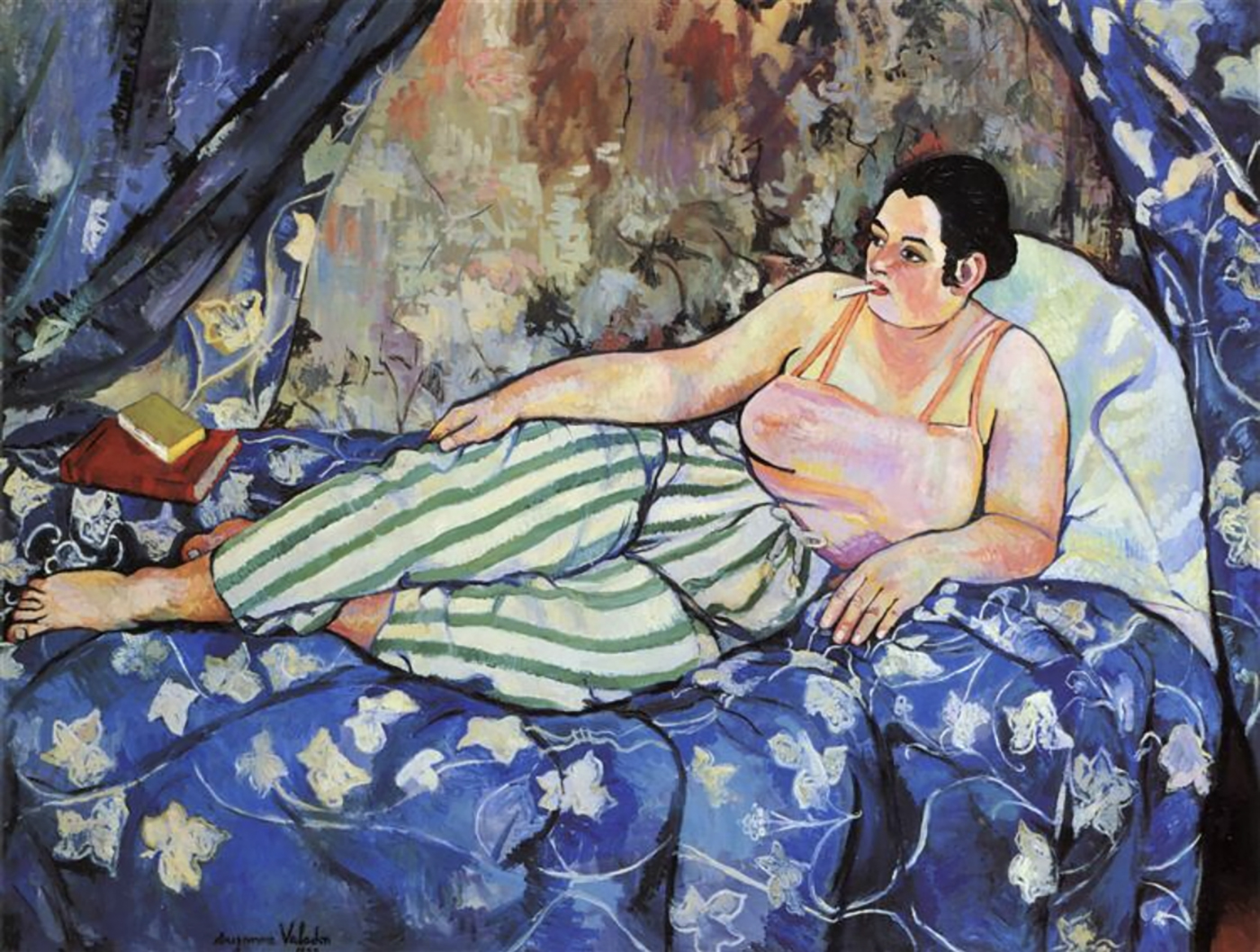 Who Are Repaint History?
Founded in 2016 by Canadian art enthusiast Pegah Kargar, Repaint History is a platform whose mission is to bring attention to local women artists, past and present. It initially started when Kargar met a choreographer by chance at her local coffee shop and was invited to attend a contemporary dance performance. "I really enjoyed the show and her collaboration with various choreographers, but I wished more people could have known about it and had been there to support her. As a way to help her, I decided to start an Instagram page during the intermission and let people know about her show." Kargar soon found herself promoting other women artists and noticing a lack of visibility that went way back: "I started doing extensive research on this topic and I came across astounding stats and data around the underrepresentation of women artists. Yet there were so many female artists in the past that had made a name for themselves, and who were mentors to the male artists we can name today, but history has just decided to skip them. Learning their stories, I decided I wanted to change this."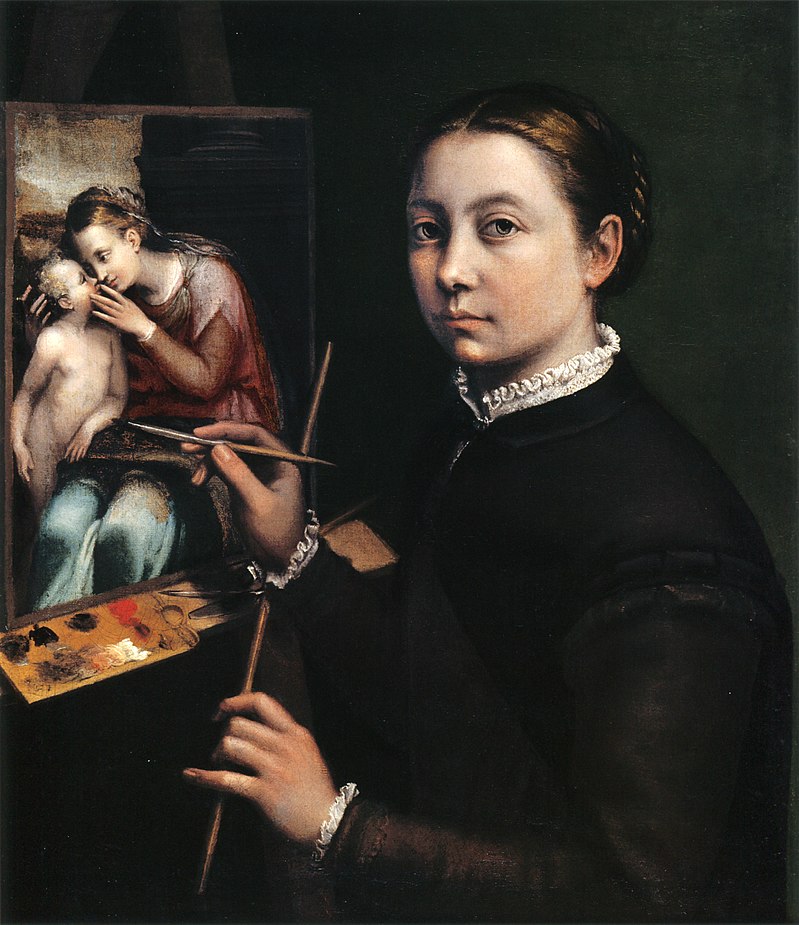 Why Should You Follow?
"So many people in the art world have tried to bring attention to this gender gap but it has always been in the form of conversation, art campaigns or in written form. I knew that, if I wanted to raise awareness, it had to be a conversation starter but in a completely different form." Repaint History also runs a clothing line, printing artists' words onto apparel—a way to sustain their activities. Meanwhile, public events and panel talks contemplate questions about topics including market value (Kargar notes that women's art is sold for forty-three per-cent less than men's), visibility and women artists. Their informative captions, like popular Instagram projects like Katy Hessel's @thegreatwomenartists and @h_e_r_s_t_o_r_y,  address gaps in art history, as well as some of the outrageous comments from male masters and critics (such as Brian Sewell's infamous claim, "Only men are capable of aesthetic greatness").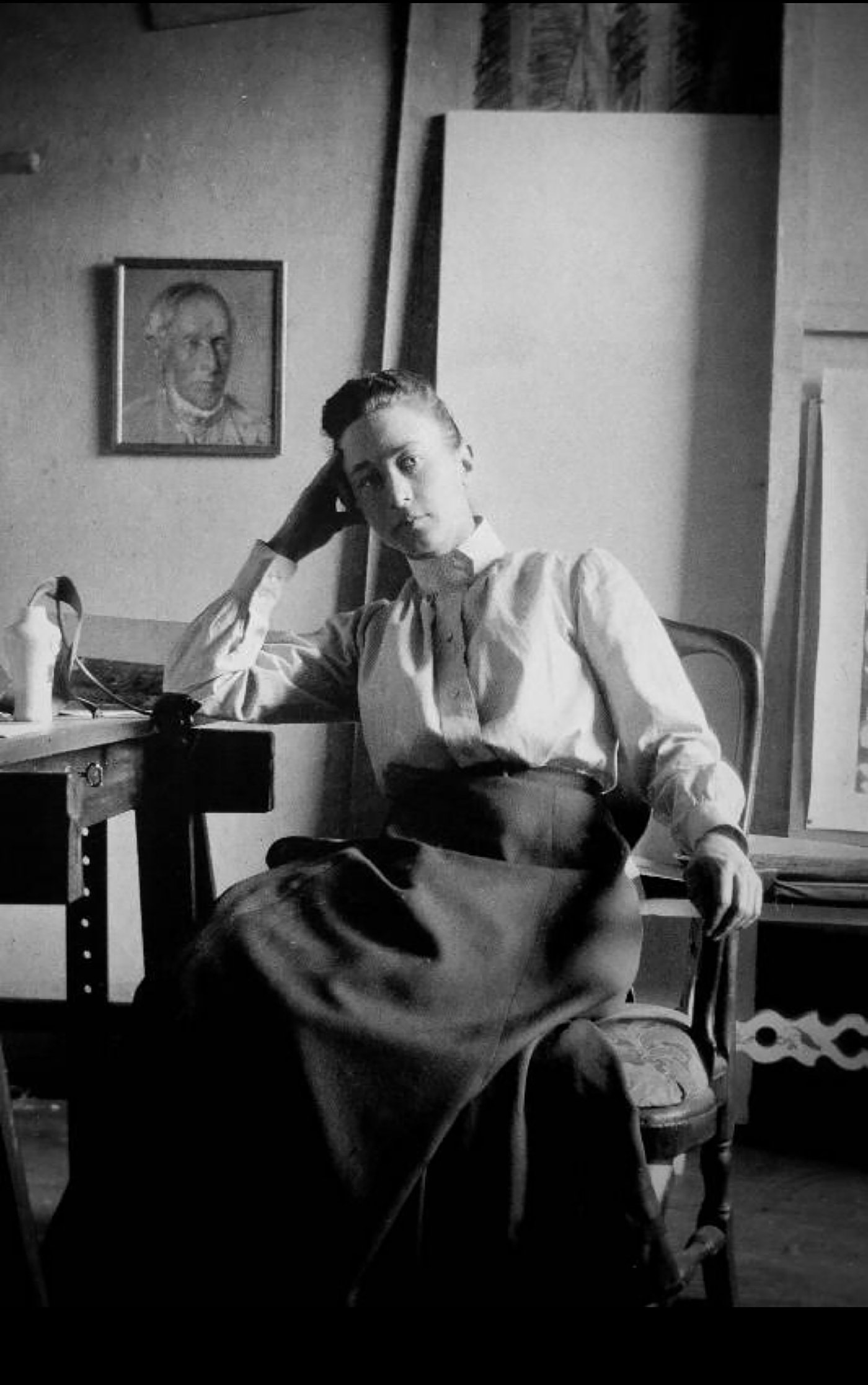 What Instagram Doesn't Tell You
Repaint History is pushing IRL change through their online activity: they contribute five per-cent of sales from their independent clothing line to SKETCH, a Toronto-based charity that supports homeless youth through the arts and art education. This is just the beginning of their ambition to shape the future, bringing attention to the people the art world has forgotten. "Our mission is to promote women artists and revise history, and that's the essence of why we started Repaint History."