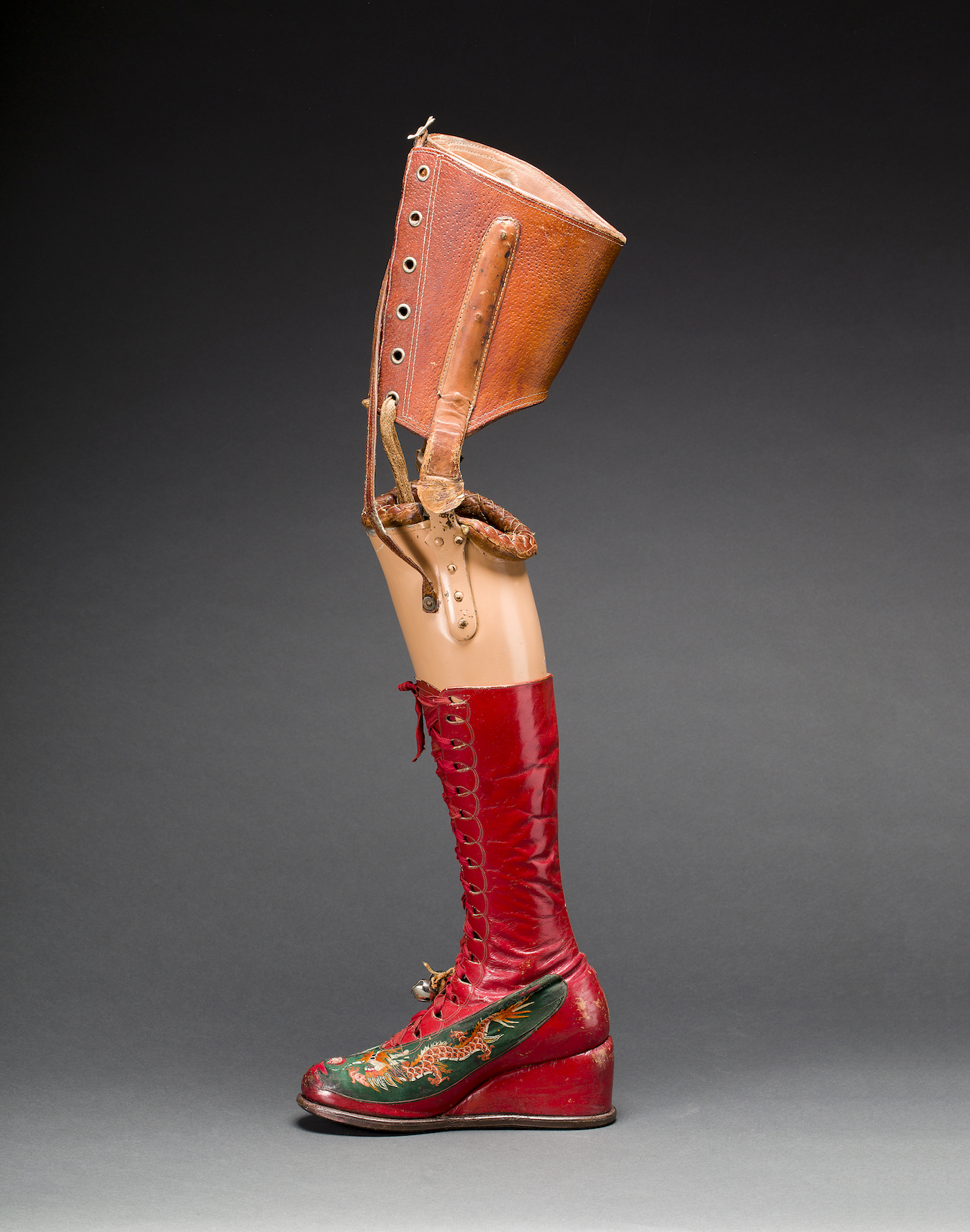 After two years of decline, the global art market returned to growth in 2017, according to the newly released Art Basel and UBS Global Art Market Report. Should we be pleased? Of course we should, if only because, as the report says, the art market provides 3 million people globally with gainful employment and we don't want them to lose their jobs. Other key findings include that online sales are up 10% ($63.7 billion) year-on-year, and that China is now the second largest art market by value, overtaking the United Kingdom (surely an effect of Brexit).* The US remains the largest (surely not an effect of Trumpism).**
The same report also offers insights into the collecting behaviour of High Net Worth Individuals (HNWIs) in the US. Reassuringly perhaps, 73% of surveyed HNWIs felt that a passion for art and the personal expression of taste were key motivations for purchasing works, while only 32% thought return on investment (ROI) was important. And if you're looking for a new job, you might want to note that though 73% of respondents said they had a professional financial advisor, only 8% used an art advisor. Room for growth there, then.
If you're one of those HNWIs with an interest in ROI, you may want to start collecting modern and contemporary studio pottery after a Hans Coper vase sold at auction in Devon for a record £381,000, the highest price ever paid for a piece of that kind. The item, brought to auction house Bearnes Hampton & Littlewood in Exeter in a shoebox, was initially estimated at £5,000–6,000.
"#FridaKahlo never tried to be or look like anyone else. She celebrated her uniqueness. How could they turn her into a Barbie," Salma Hayek wrote indignantly on her Instagram account after Barbie manufacturers Mattel announced that they would be releasing a Kahlo doll as part of their "Inspiring Women" series. Hayek, who played the Mexican artist in the 2002 film Kahlo, and others are dismayed by the doll's appearance—it shows Kahlo without her distinctive monobrow in what might be seen as a nod to constricting and conformist beauty ideals. The V&A in London, meanwhile, has announced that it will be putting a prosthetic leg on display when it opens Making Her Self Up, an exhibition dedicated to Kahlo's personal collection of belongings, in June.
Various people died this week, among them vaudevillian Ken Dodd (catchphrase: "How tickled I am"), fashion designer Hubert de Givenchy, who provided Audrey Hepburn with a memorable little black dress to wear in Breakfast at Tiffany's and was a noted "amateur d'art", and Stephen Hawking, the great theoretical physicist who also found time to appear in The Simpsons, win an Oscar (sort of) and sing with Pink Floyd (again, sort of). Remarkable lives, all.
What we didn't learn this week: the visual artists who have announced their forthcoming retirement. Joan Baez, Paul Simon and Daniel Day-Lewis recently said that they're giving up their trades—if musicians and actors routinely make such statements, why not artists? One reason may be that "last chance to see" announcements help sales where performers are concerned, whereas it's only the most final form of retirement—death—that pushes up artists' prices.
*There is no evidence for this. **There is no evidence for this either.