The power dynamics of the art world have long seemed set in stone, but real change from the bottom-up is beginning to gather pace. Last week allegations emerged against Chuck Close, accused by multiple women of sexual harassment, and it was yesterday announced that The National Gallery of Art in Washington DC have cancelled his upcoming solo exhibition. The gallery has also called off a solo presentation by Thomas Roma, who stepped down from his position as director of the photography department at Columbia University this month amid a wave of sexual harassment accusations from several former students. Women's voices begin not only to be heard but to incite action at the very highest level.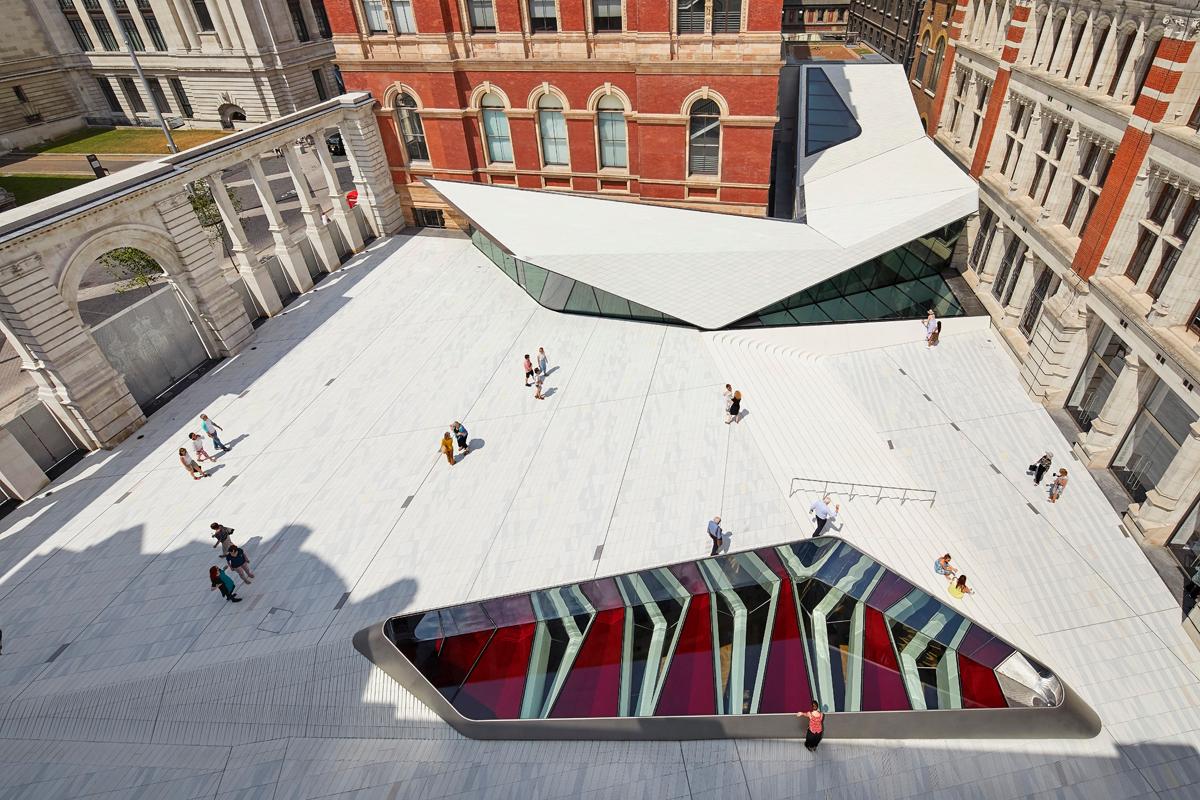 Power comes in many shapes and sizes, and one of the biggest names recently under scrutiny is the Sackler family, estimated by Forbes to be worth $14bn (£10bn) in 2015. The family is the patron behind everything from the Serpentine's Sackler Gallery to the Sackler Wing of the Met and, notably, the new Amanda Levete-designed Sackler extension at the V&A in London. It has now come to light that much of their wealth is rooted in sales of the ruthlessly addictive opioid drug OxyContin, a prescription drug that took in more than $35bn in sales revenue between 1995 and 2015. It is estimated that over 200,000 people in the US have died as a direct result of OxyContin dependency. Photographer Nan Goldin has been instrumental in raising awareness of this little-known connection between the high-profile philanthropists and the pharmaceutical crisis sweeping America after she went public about her own three-year addiction to the drug. Writing in Art Forum, she explained: "I believe I owe it to those affected by this epidemic to make the personal political."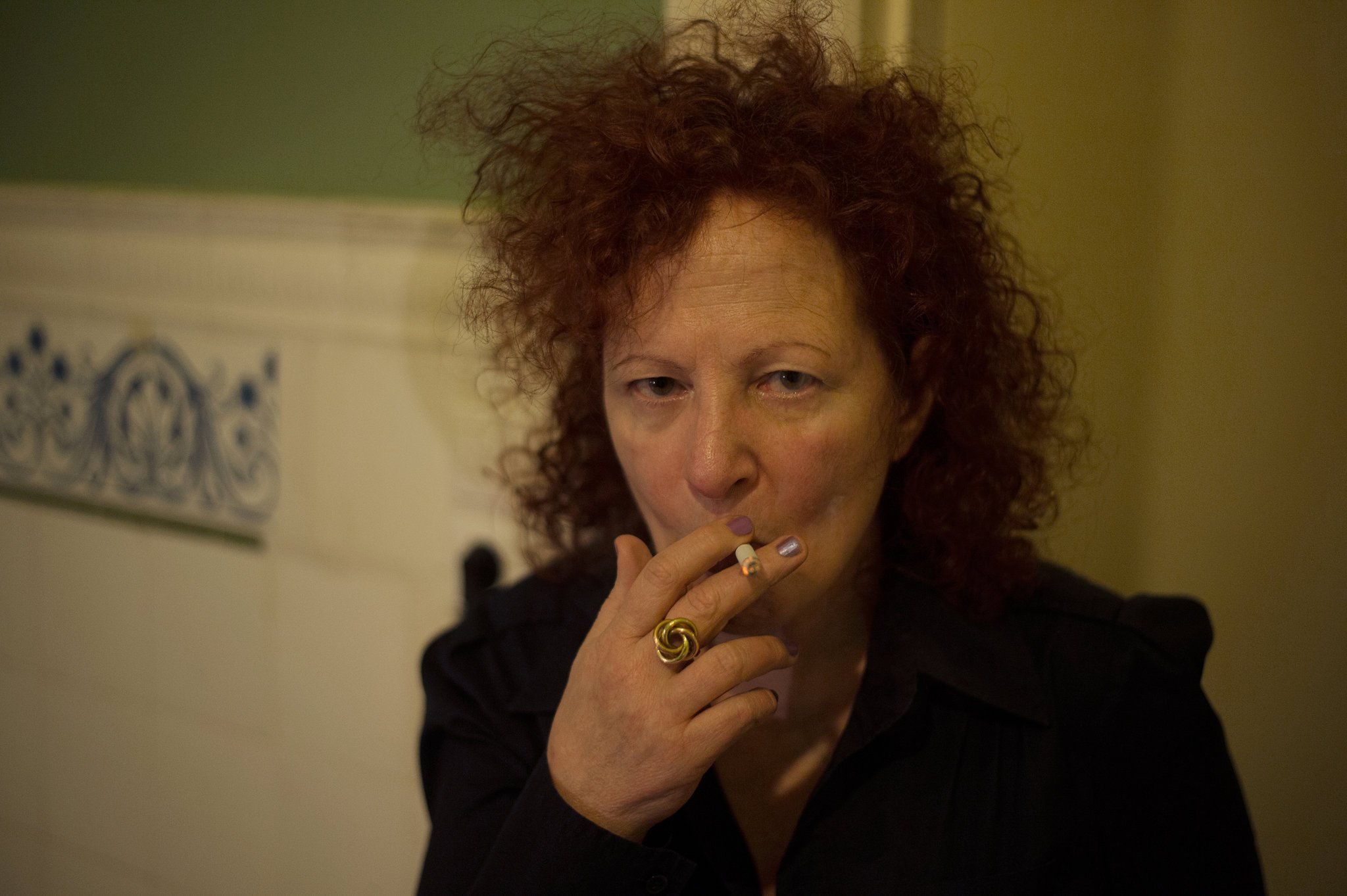 Over in Paris another wealthy figure of the art world, Jeff Koons, found himself faced with a very different type of resistance. The ruckus is over proposals for a new 33-tonne bronze and aluminium sculpture by the artist, to be installed outside the Palais de Tokyo. Koons offered the piece, titled Bouquet of Tulips, as a gift to the city and a memorial to the victims of the recent terror attacks, saying "Bouquet of Tulips references the hand of the Statue of Liberty holding the torch. I wanted to make a gesture of friendship between the people of the United States and France." However, the donation excludes the cost of producing and installing the 12-metre-tall work. More than twenty high-profile French cultural figures have now penned an open letter in opposition to the plans, including filmmaker Oliver Assayas and Montpellier Contemporain director Nicolas Bourriaud. Koons may find himself left with a somewhat wilting bouquet if his gift is not taken up.
Money talks, but wealth today is no longer counted in wads of dollar bills. The online auction company Paddle8 has just announced that it will introduce blockchain-based sales. Their first sale accepting Bitcoin is due to launch on 18 August. The virtual currency has no central bank, offering valuable anonymity to the most discreet of prospective buyers. It also taps into the aim of Paddle 8 to restructure the art market for a younger, digital-focused generation. Bitcoin trading is notoriously volatile: its value rose by over 1000% last year, but has dropped steadily in 2018. Those splashing out on a piece of art at auction could find themselves out of pocket further down the line if Bitcoin prices continue to deflate––or they might just come out on top if it swoops upwards once again. Right now, it's all to play for.
Top image: Jeff Koons Bouquet of Tulips, 2016 © Jeff Koons. Courtesy Noirmontartproduction. 3D Illustration of the work in situ.