What We Learned This Week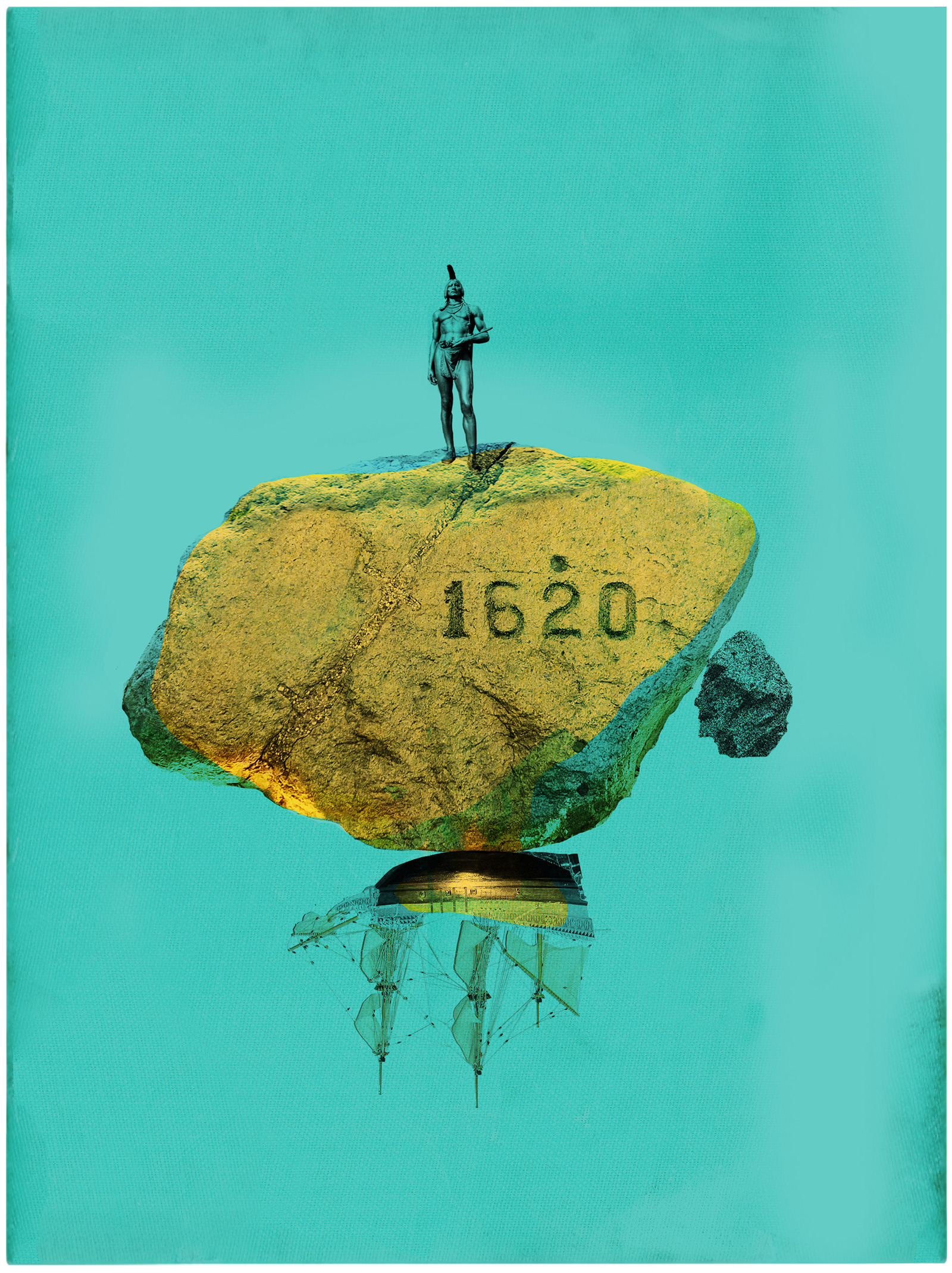 The V&A has announced the shortlist for its 2019 illustration awards, which celebrate the best in book, editorial and student illustrations published over the last year. The judging panel consists of House of Illustration curator and Varoom Magazine editor Olivia Ahmed; Nicholas Coleridge, chairman of the V&A Trustees and chairman of Condé Nast; and artist and academic Jessica Voorsanger. The student Illustrator of the year award is judged by Suzanne Dean, creative director at Vintage, Penguin Random House and Book Cover Winner 2018, and illustrator Cat O'Neil, who was last year's editorial winner. The lucky ones will be announced on 16 May. Previous V&A award winners include Sir Quentin Blake, Ralph Steadman, Posy Simmonds, Sara Fanelli and Yasmeen Ismail. You can take a look at the full shortlist here.
To mark the Bauhaus's centenary Berlin-based arts organization Savvy Contemporary is seeking applications for its Berlin Summer School. Forty people will be selected to be part of the Spinning Triangles summer school project, which aims to "challenge and act against the inherent, neo-colonial power structures in design practices, theory and teaching". According to organizers, it "takes up the founding moment of the Bauhaus and starts from its reality as a school of design to reverse and reshape it. Departing from a critical perspective on the heritage of modernism and its link to colonialism, we want to propose a school of design that may well become an 'un-school'… Participants are invited to unlearn and learn. Forms of sharing and co-living will be negotiated among them. The infrastructure of studios and workshops in Berlin-Wedding will serve as a cooperative base." The school will comprise public lectures and performances by practicing artists, theorists and designers from around the world, as well as open days in which participants can present their work and exchange with the public.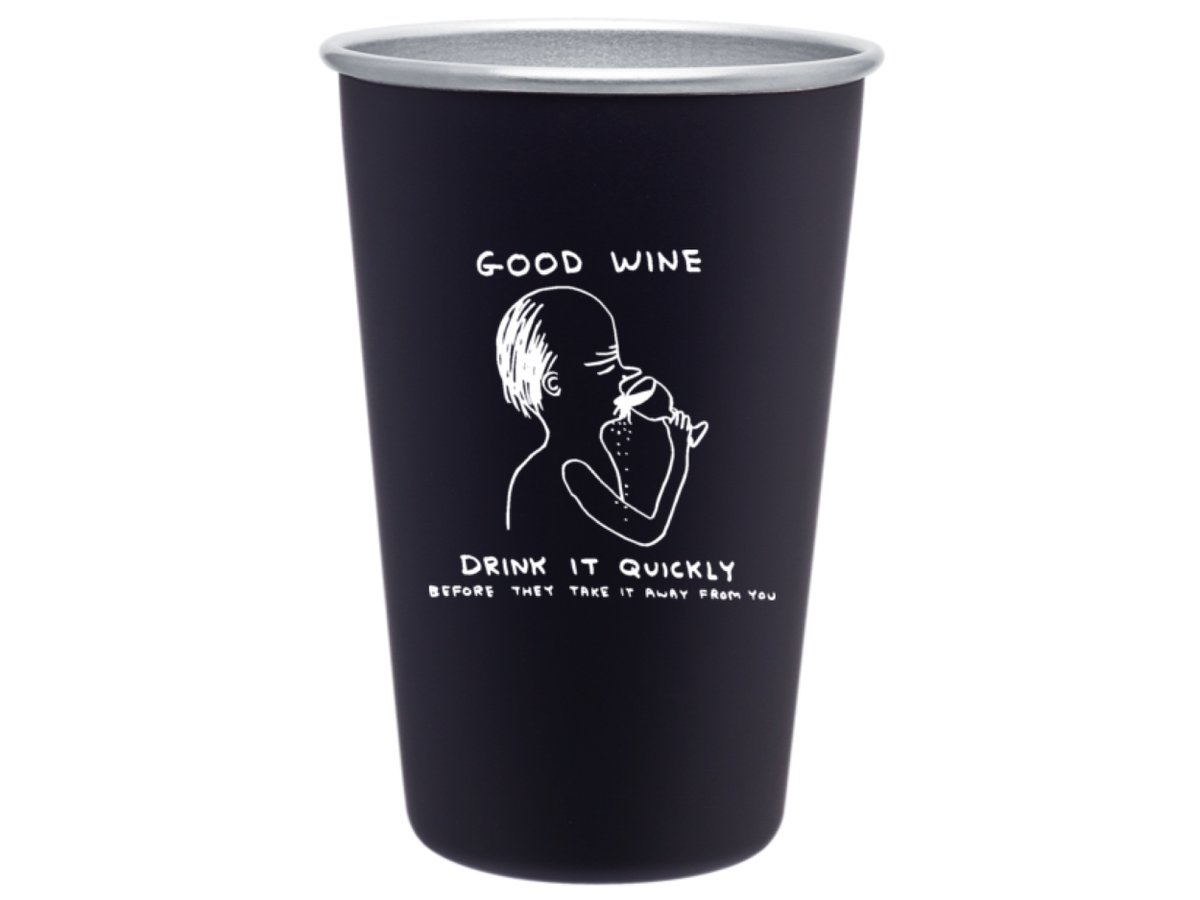 David Shrigley has created a reusable cup for The Other Art Fair Brooklyn's Greener Future initiative, and visitors to the fair using the cup (which costs $10) will also receive a discounted cocktail. While you can pop anything you like in the little vessel, Shrigley's artwork seems to advise "good wine", to be gulped down quickly before its taken away from you. The Other Art Fair Brooklyn runs from 2 to 5 May.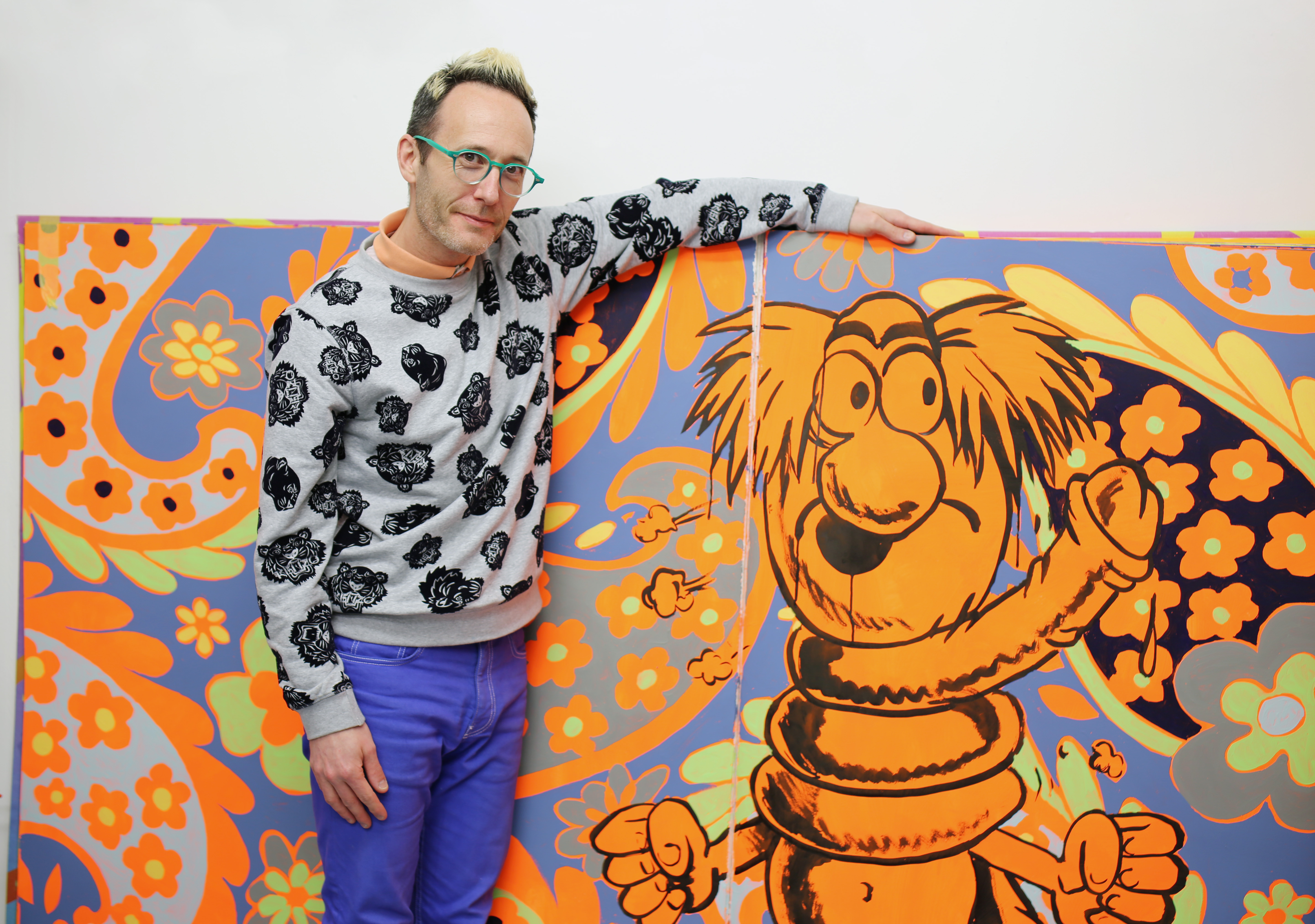 Scottish visual arts and design platform Look Again Festival has announced its 2019 programme, which will feature work by artists including John Walter and Morag Myerscough, who will both create new site-specific pieces in Aberdeen. Walter's piece, titled The Fourth Wall, will use VR technology to animate the city's Marischal Quad building; while Myserscough's Love at First Sight will see her instantly recognizable colourful, graphic style adorn a free-standing structure that will reference the history of the Mercat Cross space as a meeting point. "Myserscough draws from her family history, and the moment that her parents fell in love at first sight in Aberdeen," says the festival. She will be working with poet Jo Gilbert, who will produce text for the project through workshops with local groups. This year's even takes the theme New Narratives, and emerging artists with strong ties to the North East of Scotland will be supported to create and show new work through the festival's Seed Fund strand. Look Again Festival takes place in Aberdeen from 7 to 16 June.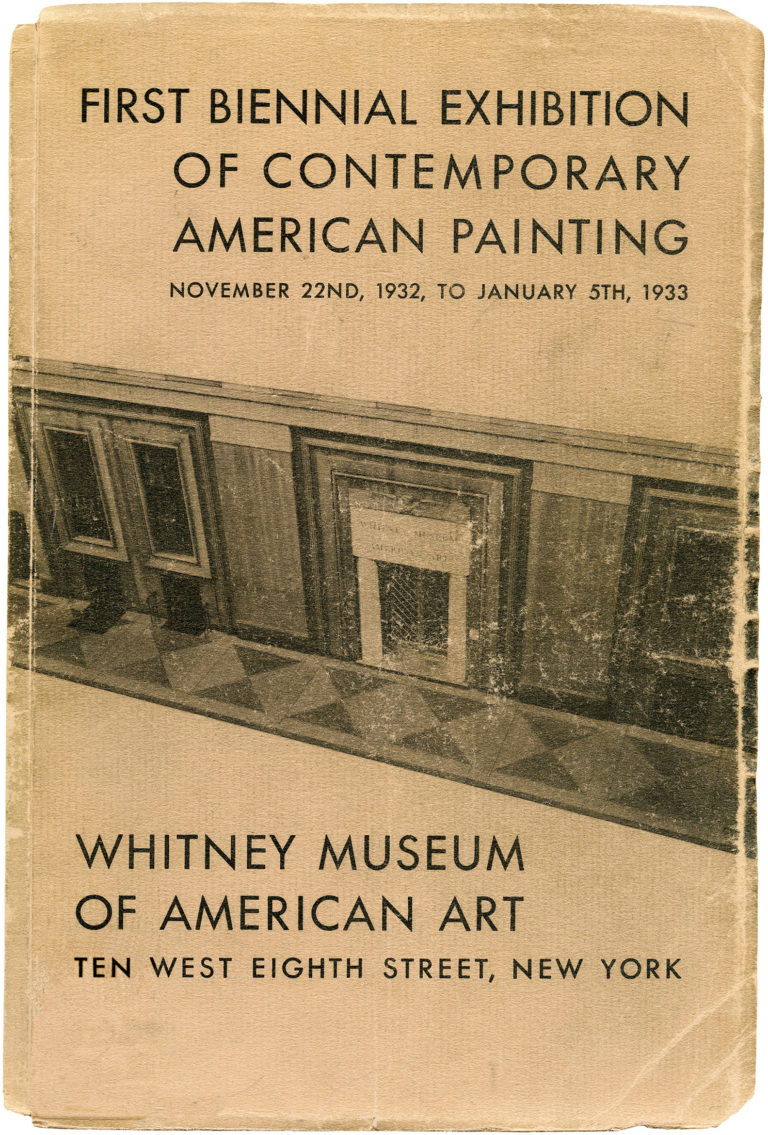 The Whitney Museum has launched a new online platform devoted to its past biennials. The site includes artist lists for past editions, alongside catalogues (turns out the 2002 Whitney Biennial included a CD of music and sound works) for some of the exhibitions dating back almost ninety years. From a graphic design perspective, it's interesting to see the shift in catalogues throughout the years; ranging from sober type-based covers, to prioritizing the institution's eagle emblem throughout the 1940s, to gorgeous pared-back designs showcasing abstracted artworks in the 1960s and a decidedly dystopian image for the dawn of the new millennium.
Exhibition of the Week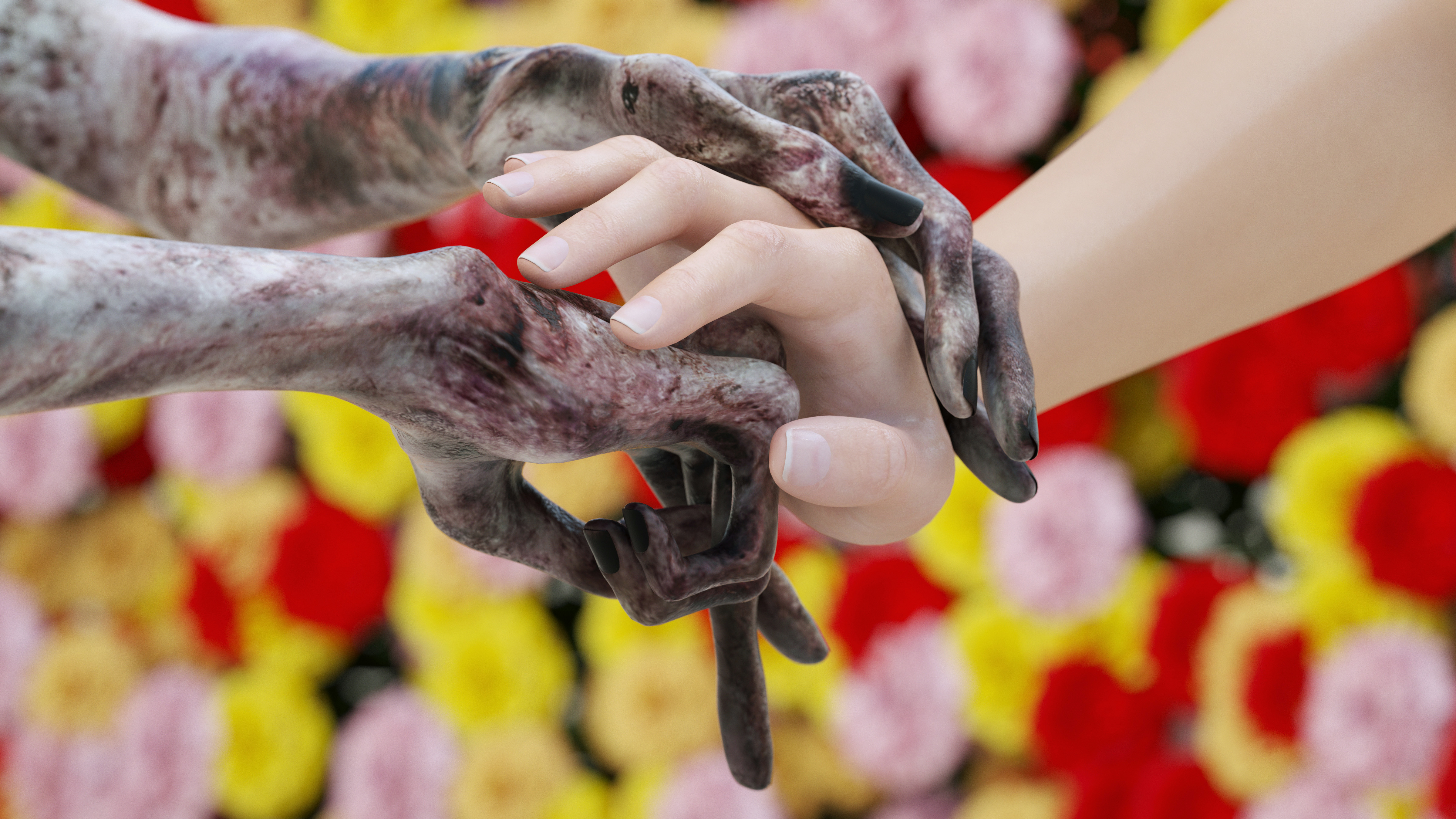 Kate Cooper, HENI Project Space, Hayward Gallery, 15 May – 23 June 2019
Several video pieces centred around a computer-generated female character are to go on show in the Hayward's HENI Project Space in a solo show from British artist Kate Cooper. The Liverpool-born artist is currently based between London and Amsterdam, and uses the body as a "contested space of communication and representation," according to the Hayward. Tweaking the human figure through CG and high-tech post production methods, her characters become photorealistic and are utilized to challenge ideas of bodily perfection used in films, advertisements and video games—like us normal folk, they bleed, bruise and get tired and ill. Cooper's 2018 work Infection Drivers and 2017 piece Symptom Machine are both inspired by the way viruses behave in the body by tricking the host cells into attacking their own immune system.
Quote of the Week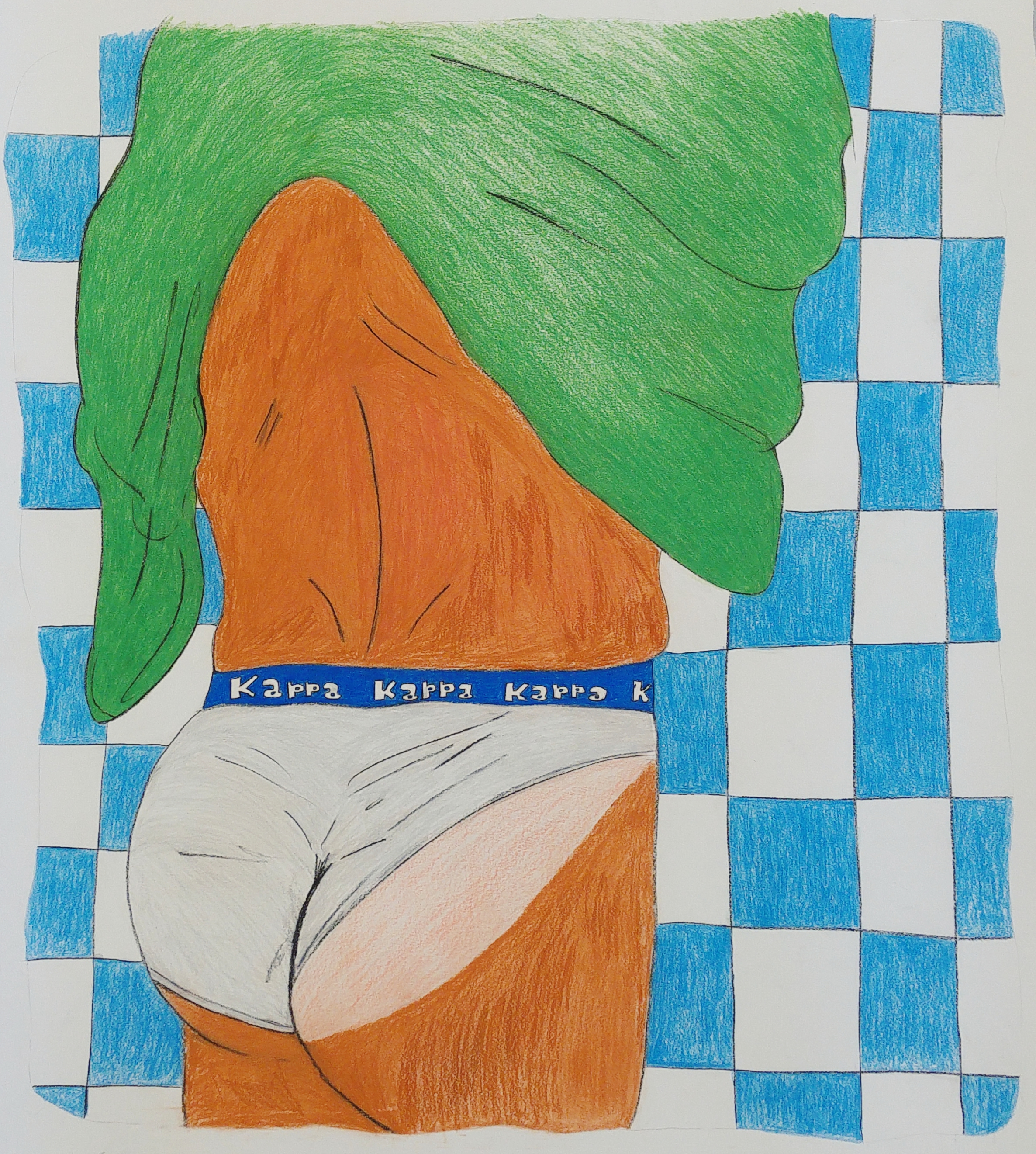 "I deeply believe that being part of a sexual and ethnic minority gives you a different view of the world… my work must be filled with 'I' and allow me and my experience to assert that my view of art history, and history in general, is absolutely not like that of the majority."
—Soufiane Abrabri uses his drawings and performances to assert sex as a political power and uses male bodies to depict new narratives about violence, dominance, homosexuality and race.
Instagram of the Week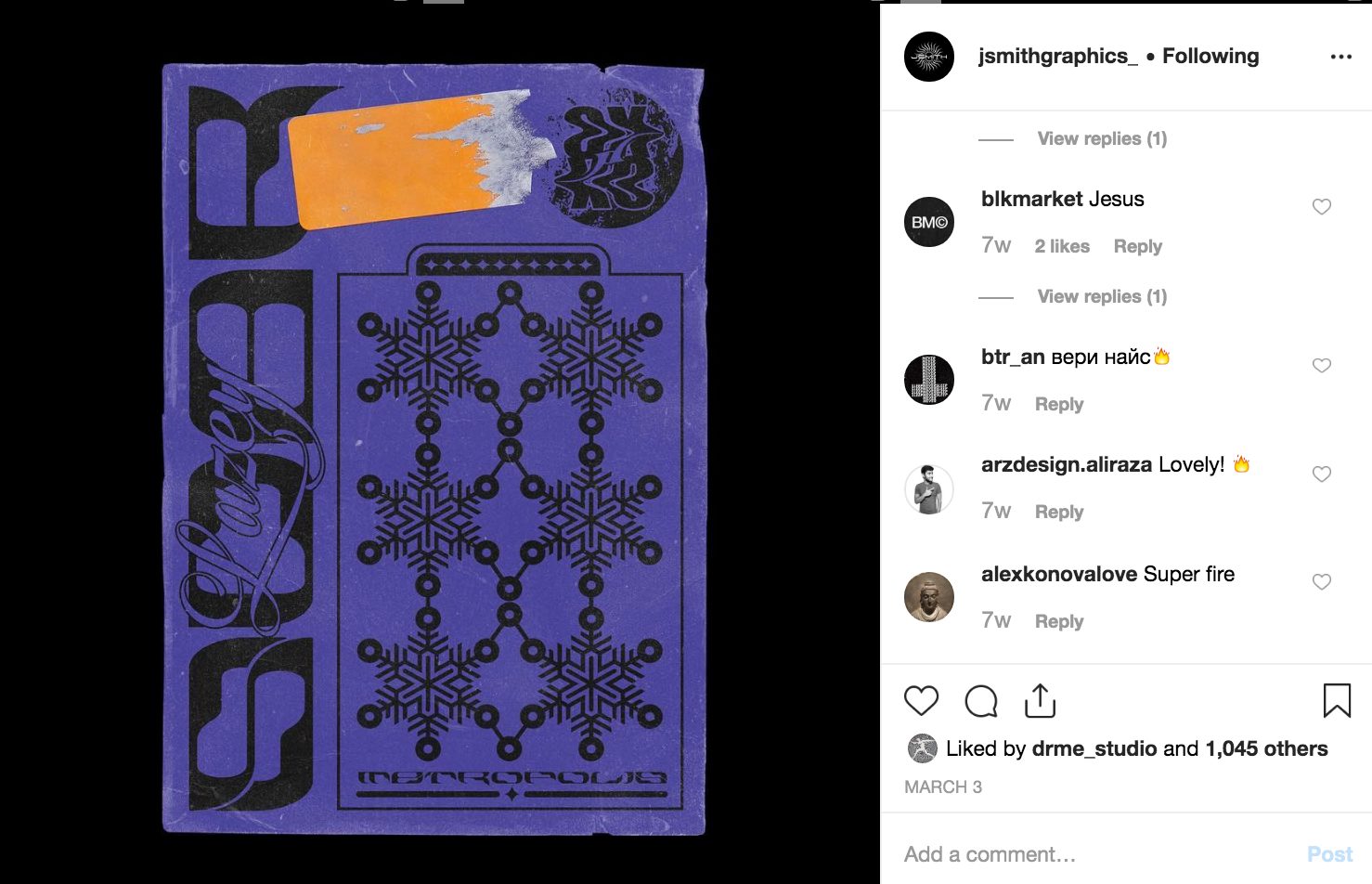 Bristol-based graphic designer Jack Smith makes work that, sure, is pretty trendy, but we can't get enough of that weird, warped type; strange psychedelic-leaning iconography; textures and smart, pared-based use of colour.