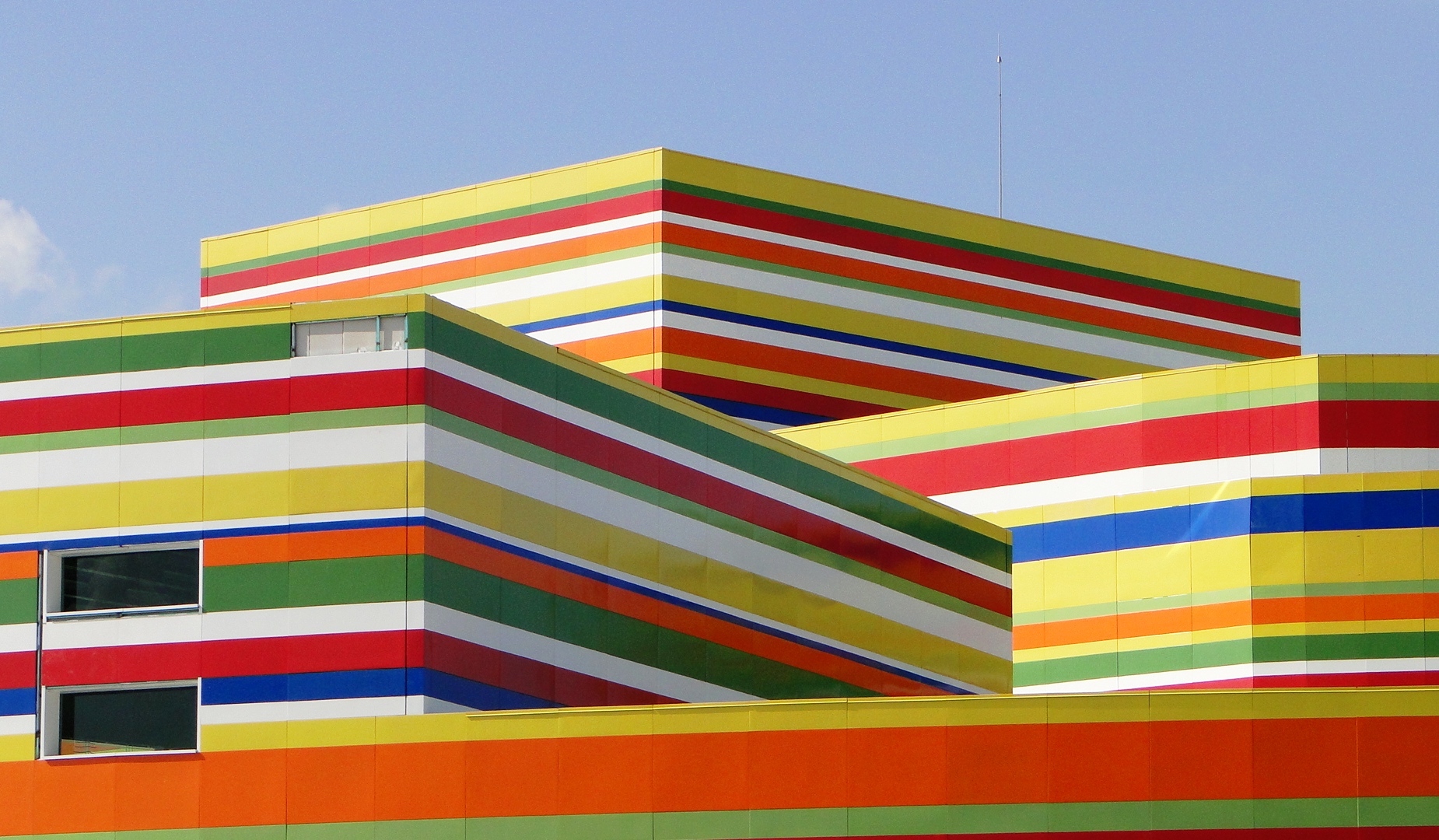 "I'm attracted to beauty and to harmony. I don't like art that shows violence so much," Eduardo Terrazas tells me when I visit his penthouse studio in the colonial Roma neighbourhood. This philosophy may partly explain why Terrazas's art has been out of fashion for an extended period, given the prevalence of conceptual artists engaging with the endemic poverty- and drug-related violence in Mexico. But the publication of his monograph in 2012 prompted a flood of invitations to participate in shows around the globe and earlier this year his show at Timothy Taylor marked his first New York outing in more than thirty years.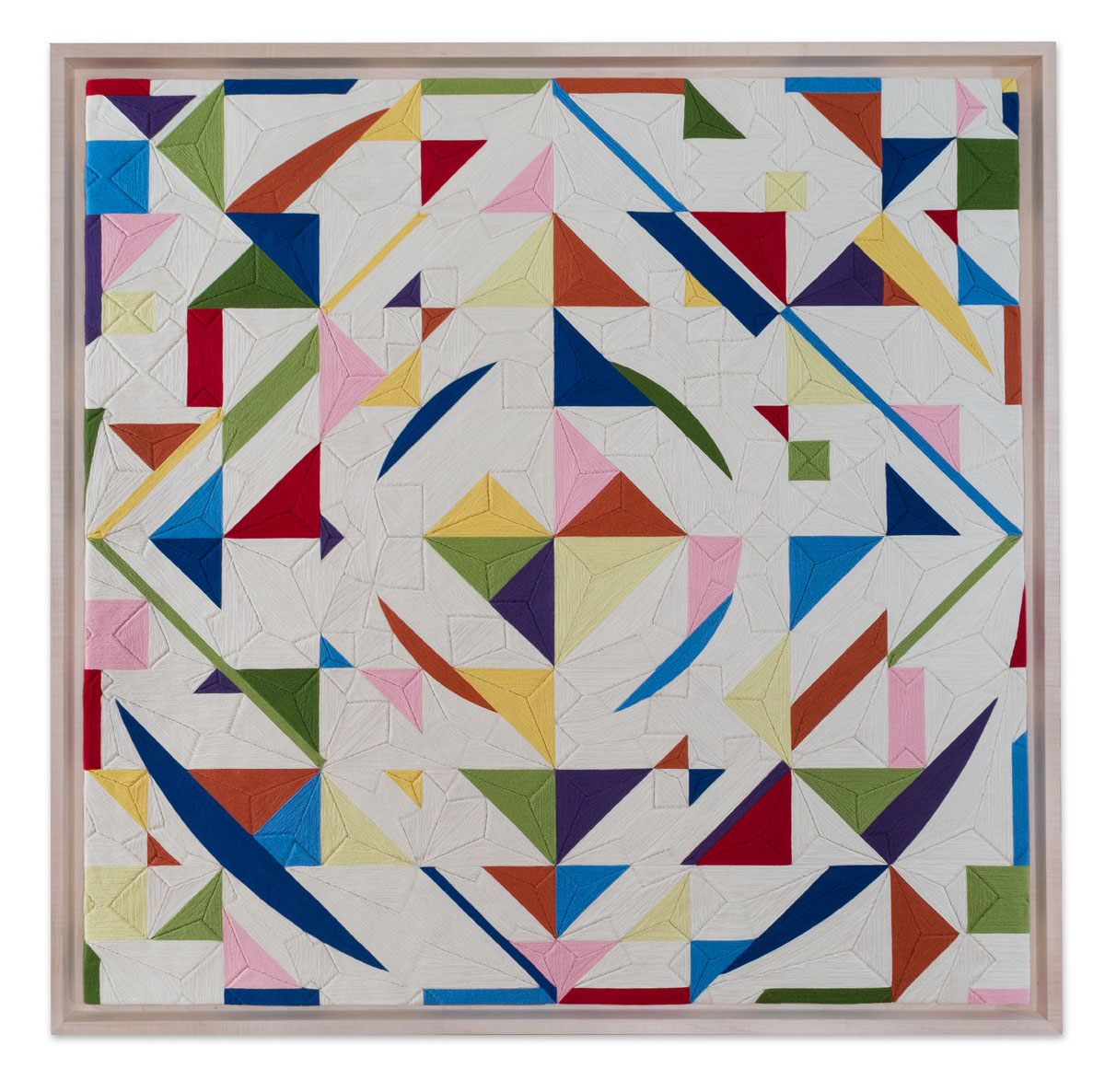 Terrazas was born in 1936 to an affluent family in Guadalajara, western Mexico. As a child he would spend hours on the veranda building forms from blocks of wood. This fascination with constructed forms would later translate into a career in architecture. He trained first in Mexico and then in the US, where he earned an MFA from Cornell University. A polymath, Terrazas has spread his energies over six decades between architecture, urban planning, graphic design and art.
Internationally, however, Terrazas is best known for his dazzlingly multicoloured geometric yarn wool paintings on wax board, based on a craft technique of the indigenous Huichol people in central-west Mexico. He developed an appreciation for folk art in 1961 when he was asked by the late museographer Fernando Gamboa to help stage the exhibition Masterpieces of Mexican Art at the Hermitage Museum in St Petersburg. "There was a big room full of artisans' works, which at that time were just considered craft, and that for me was a total discovery. I fell in love with them," he says.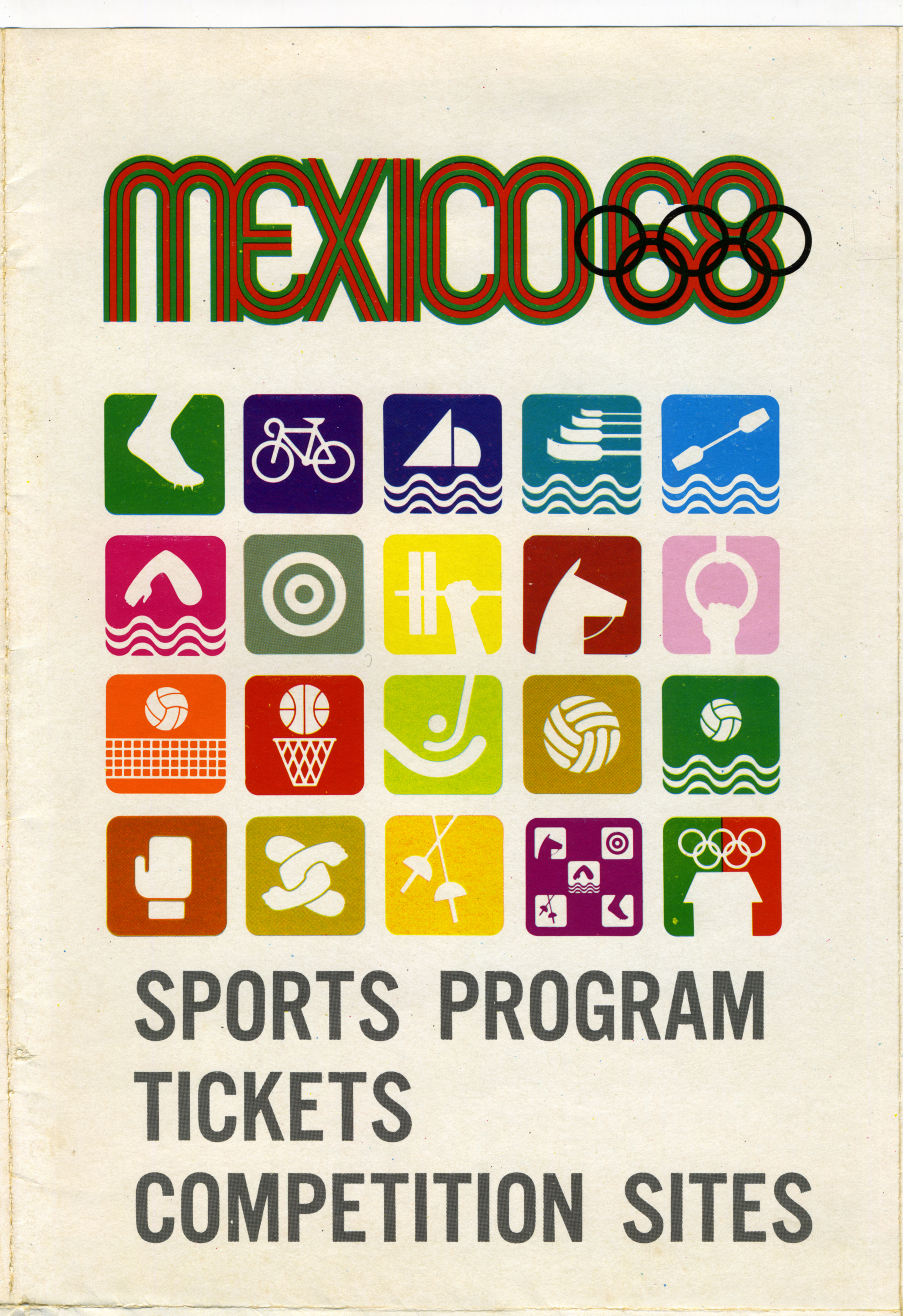 On his return to Mexico, he co-designed the op art-aesthetic of the 1968 Mexico City Olympics—a charged event remembered abroad for the Black Power salutes of African American sprinters on the podium and at home for the government's slaughter of demonstrating students days before. Terrazas's eye-catching Olympic logo with its dizzying black and white concentric circles rippling outwards from the letters MEXICO and colourful Olympic rings interlinked with the numbers 68 was inspired by the gorgeous yarn panels of the Huichol people. Terrazas explains that upon examining the Huichol's work closely, he noticed the yarn was pressed onto the wax-covered board in parallel lines. "I decided let's add a parallel line on the inside and one on the outside of the 68, which made this geometric form, and then you follow the logic of it with the letters. It's like constructing a building," he says. "That's what influenced all the Olympic things I did."