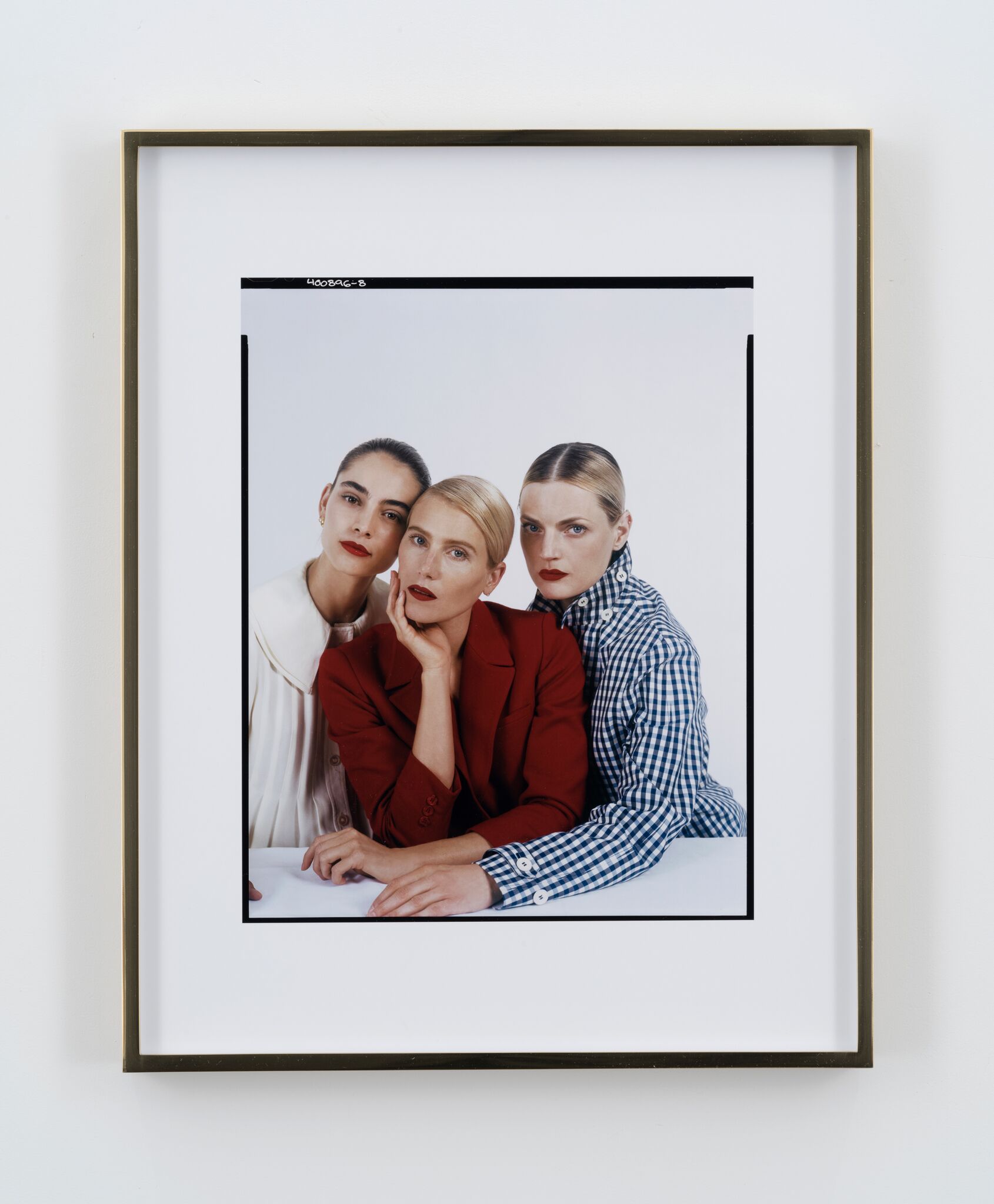 While, at first glance, Elad Lassry's photographs seem to echo stock photography, pleasing aesthetics are not the primary concern of the artist. The Israeli-American photographer is instead interested in displaying his images as objects in themselves, bound up with their frames and independent of mere representation. In a new show at 303 Gallery, Lassry uses his photography and sculpture to examine the conventions and systems that affect how and what we see, challenging the distinction between representation and reality, and the degree to which photography is considered art.
Among photos of boots and ski equipment, the exhibition features many images of the same three women posing for an imaginary fashion shoot. They break the fourth wall; acting as each other's makeup artists and handling the production equipment, acknowledging the layers of manipulation that have gone into their construction. Lassry believes that, while we are in an age where photography's ease of production and manipulation has increased, this is not a new facet of photography. Indeed the prevalence of images may reveal that the only difference between "art" and "non art" comes down to the art object being presented as such, leading to further questions of why we see what we see.
Untitled (Assignment 96-13). 2018
Untitled (Assignment 96-B2). 2018
Untitled (Assignment 96-3). 2018
Can you tell us about your upcoming show?
I will be presenting a group of photographs and sculptures, which I've been working on throughout 2018. I've been interested in the idea of considering a complete removal from existing collective ideas and accounts of human experience of representation and presence. I find myself relentlessly taken by questioning my own biology of seeing and being in the world, often wondering what I see, why is it what I perceive it to be, and what affects the information I find in what I see and encounter. These questions exist for me, while engaged in science and reality, as mostly an elastic exercise, if not an art experience.
Your works experiment with the nature of space. Do you see your photos as objects in themselves?
The times I spoke of my photographs as object came from encountering resistance to the physicality of the picture. What I mean by that is that I started making photographs mostly interested in what they are not. But the photograph, as an image, seemed to be fighting that practice, and viewers were often looking to discuss the beauty of "seduction" of the image in them. The frames I originally presented photographs in were intended, among other things, to fight that. I guess I was looking at the "seduction" (to use the same term I heard often) of an Anne Truitt sculpture, or a John McCracken. However, yes, photographs for me are many things before representation. I am less interested in what they are depicting than the phenomena around them.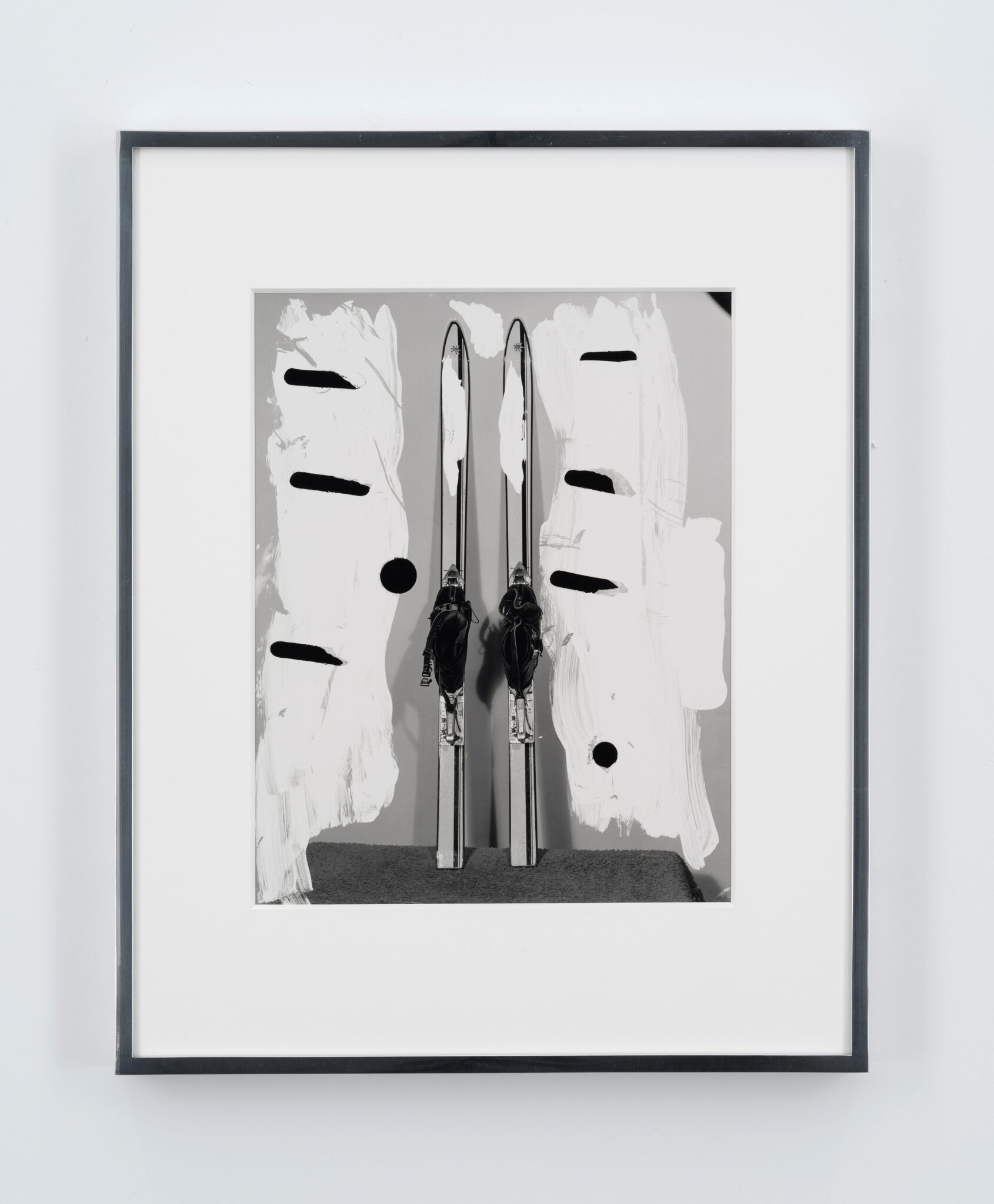 The digital world has made images easier to reproduce and manipulate, throwing their history and reality into question. Do you think it's the responsibility of artists to engage with what they perceive reality to be?
I don't. I don't think of art in terms of responsibility. As a matter of fact this word circulated often in my studies, especially undergraduate, which I started in 1998, and perhaps carried traces of identity politics, where responsibility is key and crucial. Of course, an artist is hopefully looking to activate or reflect on human experience, create a connection or an art-experience, but responsibility is a stretch here. As for the technological progress of the image, I might be a minority here but I never cared to look at the very integral part of the medium that is married to technology. What I mean is that photography is dependent on technology and technique and always was. Manipulation was always there. And distribution, of course, is the heart of the medium. Sure enough, where it's at today is rather fascinating. Yet not surprising.
"I don't know if photography is art. If it's a photograph or an apple, it makes no difference to me"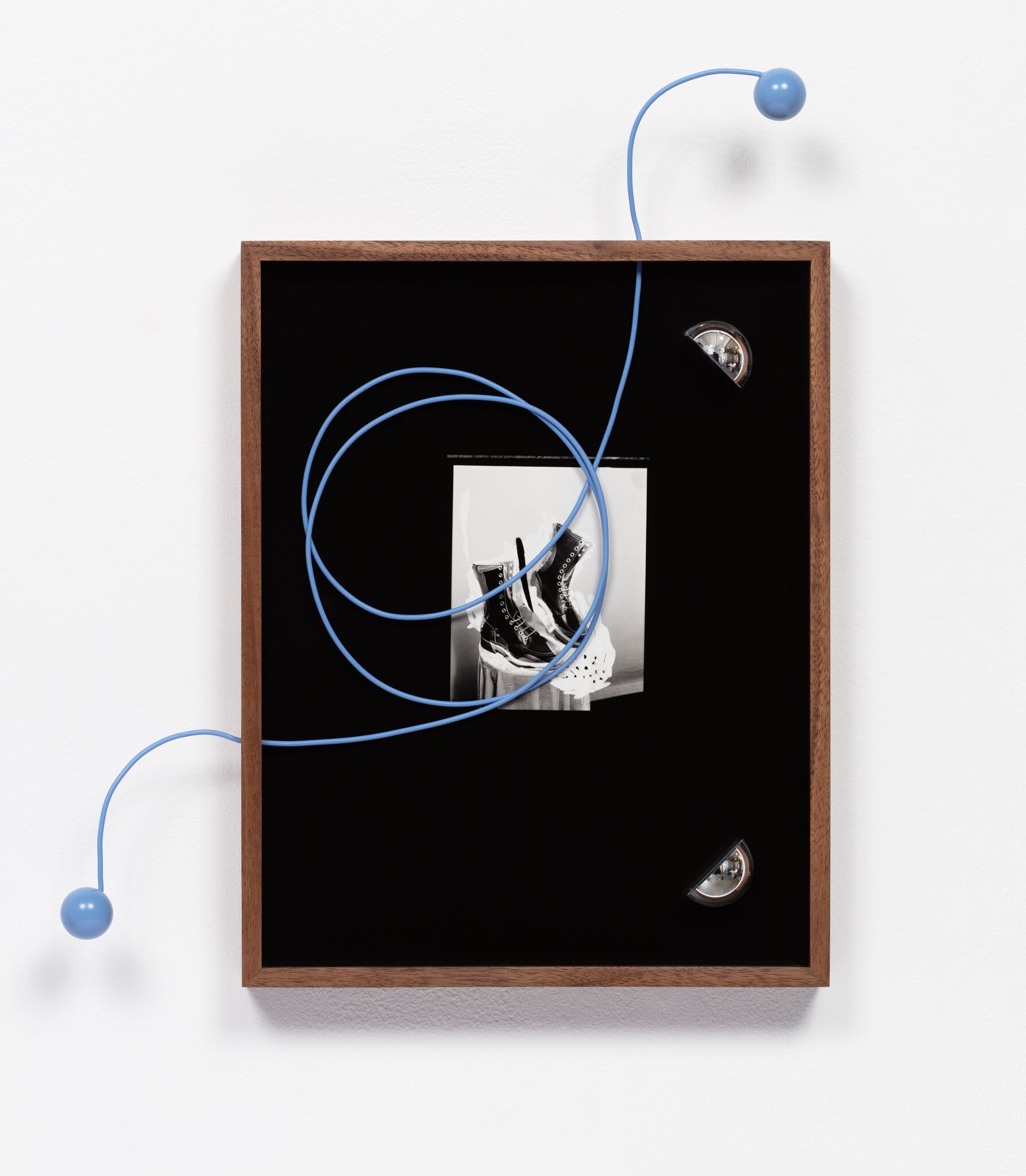 Your work seems to mimic or even mock commercial and stock photography, but also seems to evoke the work of artists such as those from The Pictures Generation. What are your main influences?
This actually was never my intention; however, I can see how in some occasions it appears this way. Commercial and stock photography are very much systems I consider to infiltrate how we experience pictures. The same goes for many other systems I work around and with: instructional books, educational textbooks, illustrated manuals, medical photography and cinema. However, commercial photography, by nature, is most populist and perhaps therefore memorable. As for influences, I think I work with a lot of consideration of past practice. It's mostly that my foundation as a thinker owes a lot to structuralism and the thought that followed it. There is a certain cultural continuity that speaks to me, within its breakthroughs and failures. Therefore many practices of the past assisted my thinking as an artist, and the picture generation is certainly one of them. So is conceptualism.
These days, with Instagram and filters, everyone can be a photographer. Do you think this has had an effect on the ways in which photography is considered to be art?
That's great, I'm not sure what it means to be a photographer, but I think making representations and visual choices applies to all of us, and I don't think my pictures are better than anyone else's. I was never making good pictures. They are maybe bad, I don't know. I also don't know if photography is art. I think art is something an individual considered as such, and placed it to be experienced by others. If it's a photograph or an apple, it makes no difference to me.