The idyllic climate year-round, the spectacular slopes of Table Top and Twelve Apostles mountains, the bleach-white sands, the curling surf, the wine, the wild zebra… it's hard for art to compete. Cape Town's specific cultural history, though, does make it stand out in South Africa—and it seeps into its very dynamic present. Khoisan people were Cape Town's first inhabitants; since 1488, the city was colonised by the Portuguese, Dutch, French and the English, each leaving behind the residues of their time. During Apartheid, more than seventy thousand people were forced from their homes—and only four years later, it was on the balcony of Cape Town's City Hall that Nelson Mandela delivered his historic speech.
In the midst of all of this political turbulence, Cape Town has developed an autonomous arts scene with a resilient market of its own. As a mark of the solid development of its contemporary art in recent years, it is now set to have a groundbreaking museum: the hundred thousand square-foot Zeitz Museum of Contemporary African Art (Zeitz MOCAA). It is touted as the first museum dedicated to contemporary African art on the continent—a major moment in modern African art history. Of course, the decision to open such a museum in Cape Town has not been without some criticism, given South African's recent politics and population demographics, but Zeitz MOCAA will no doubt transform Cape Town's international status—and mark a huge moment in history—when it opens in September.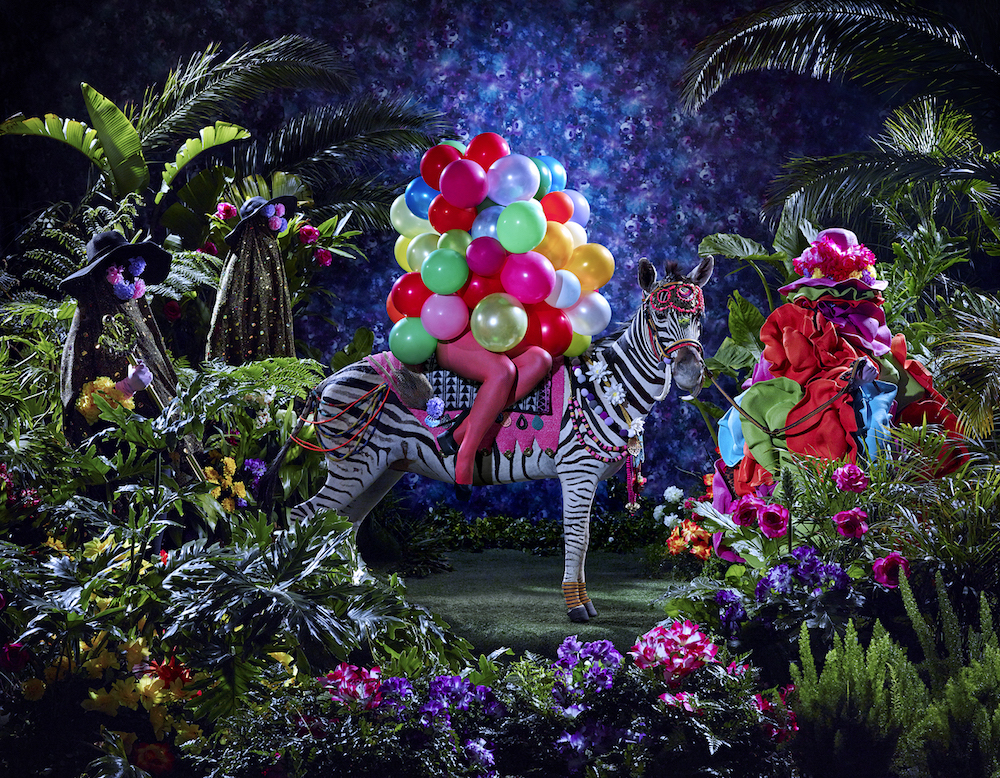 "The desire was to house something of public civic significance and something open to the public," says David Green, CEO of the V&A Waterfront, who have partnered with Jochen Zeitz, the German-born magnate and founder of the Zeitz Collection. Zeitz enlisted the expertise of curator Mark Coetzee to build the Zeitz MOCAA collection, comprising art of our time from Africa and the Diaspora. "The meeting of these two visions resulted in the creation of the not-for-profit public institution since named Zeitz MOCAA." Green explains. Curators have reportedly been rushing out to Cape Town to see how it might inform their collections. The focus is on artwork made since 2000, by artists such as Njideka Akunyili Crosby, William Kentridge, Wangechi Mutu, Zanele Muholi, Yinka Shonibare, Isaac Julien, Mohau Modisakeng, Hank Willis Thomas and Kudzanai Chiurai, among others. Highly anticipated—and the first real chance to view the breadth of African art history, as it's being made, on the continent.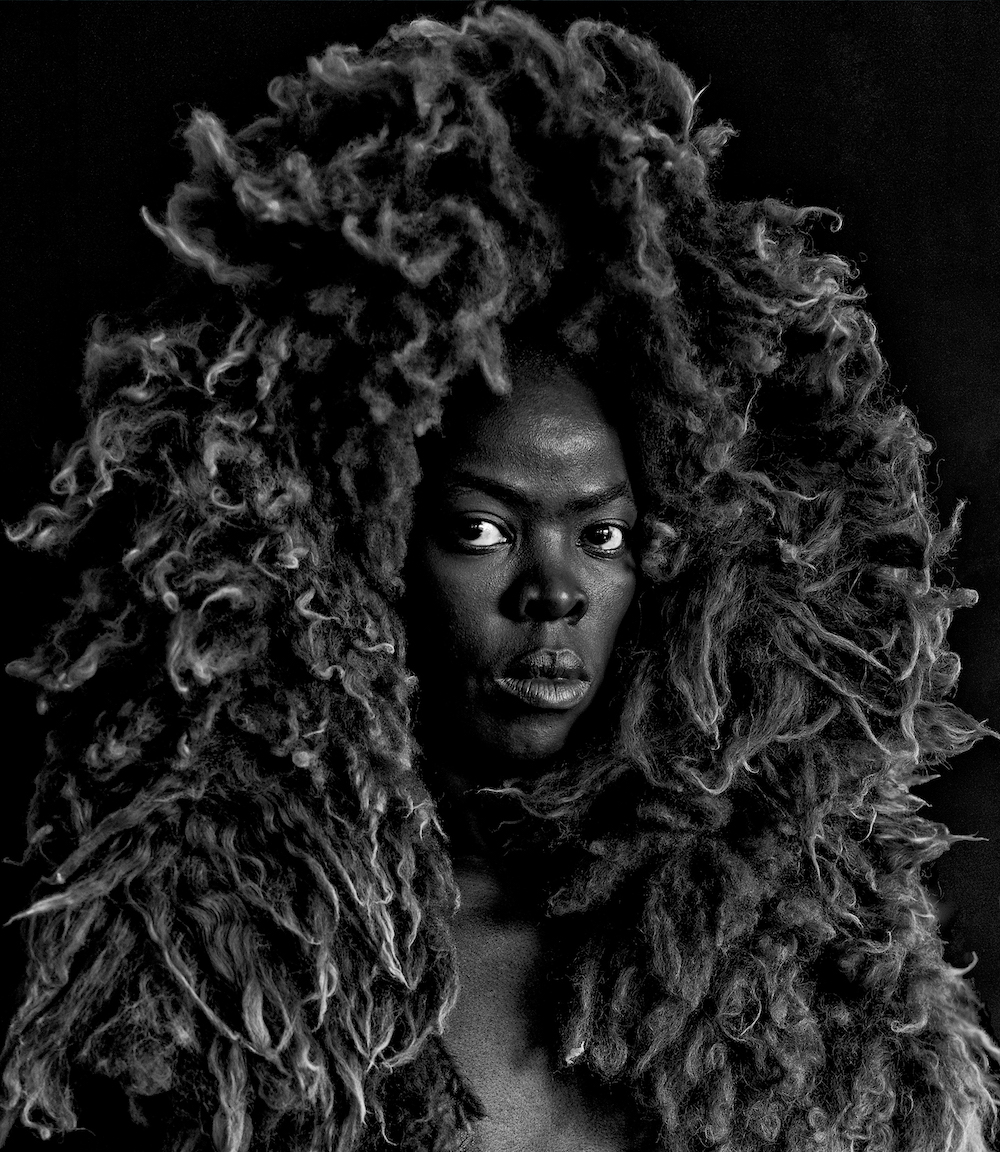 One of the mainstays of South Africa's art scene is Goodman Gallery, which has a space in Cape Town. Founded in 1966, during Apartheid, Goodman has supported the careers of South African artists like David Goldblatt, Broomberg & Chanarin, Robert Hodgins, William Kentridge, Tracey Rose, Sue Williamson and Nelisiwe Xaba. They're also one of the most prominent commercial galleries on the continent representing artists from other African nations and only work with international artists who engage with the African context. Shaped by its early years in which the gallery was one of the few spaces in which both black and white could coexist, Goodman's programme is still driven by ideas of social transformation. In 2008, Liza Essers took the helm and has really pushed this forward, with new non-profit initiatives. Currently on in Cape Town (until 12 August) is Samson Kambalu's first solo exhibition, Ghost Dance, inspired by Nyau filmmaking practices in Malawi and exploring a fluid, nonlinear, non-western approach to time.
"Cape Town has an incredible energy", says SMAC director, Baylon Sandri, who cites the "huge selection of talented artists with whom to engage," as one of the benefits of running a gallery in the city. A part of Cape Town's cultural complexion since 2011, SMAC has a majority selection of African artists and is particularly attuned to emerging talents, introducing many artists via international art fairs, where they're a regular (see them at Contemporary Istanbul next, in September). This summer in Cape Town, for example, they're showcasing Zimbabwean painter, Mostaff Muchawaya, whose work speaks of his community and family history, and his upbringing as part of the work force on a white-owned farm in Manicaland, a rural region of East Zimbabwe, where the artist would make clay toys and draw the farmers' pets. When Zeitz MOCAA opens its doors, SMAC will be showing two young South African artists, Cape Town's own Lhola Amira and Mongezi Ncaphayi.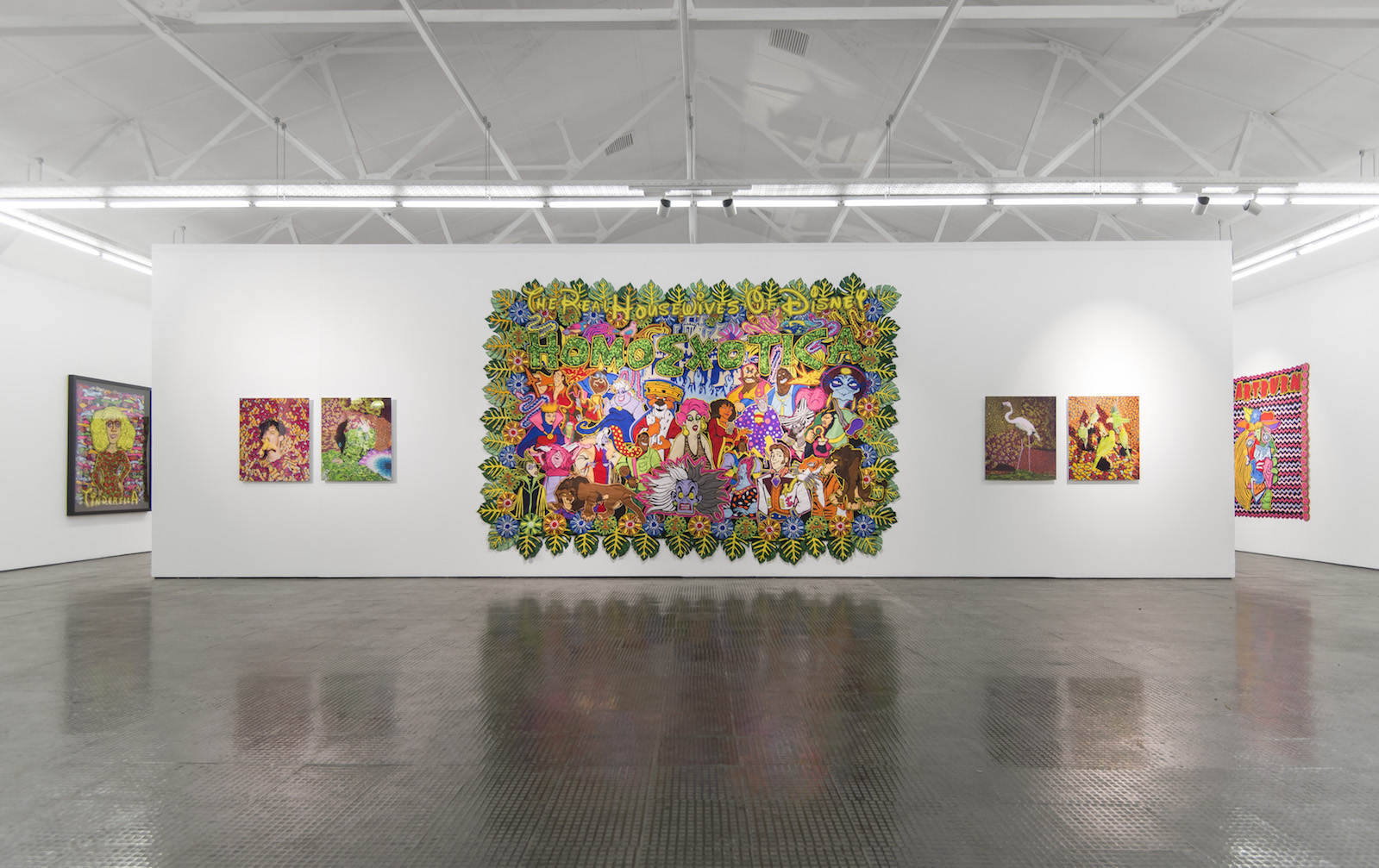 Stevenson started its Cape Town gallery in 2003 in the suburbs of the city, but in 2008 moved into the arts neighbourhood of Woodstock, a steadily gentrifying area that used to be a fishing hamlet, home to a mixed community that famously survived forced removal in the 80s. "In all that time new galleries, studios and project spaces and publications have cropped up all over the city reflecting the particular enthusiasm for art and visual literacy that can be found here," says Stevenson's Sinazo Chiya.
Behind the painted black bricks, all kinds of things happen at Stevenson. "Over the years we've had Ramp projects where artists were invited to stage interventions (quite literally) at the door. Just last year we presented an exhibition titled The Quiet Violence of Dreams which was based on a novel by K Sello Duiker, meditating on this city." Chiya adds. The locality of the gallery and its neighbours are also a concern when plotting exhibitions—they collaborated recently with Blank Projects, down the road, to reflect on what it means to run a gallery in a place like Woodstock, in a city like Cape Town. "It's a space that is not exempt from forms of violence that need interrogating. What makes Cape Town exciting for us is that art spaces are able to grow in direct conversation with their surroundings, while being a central point of contact with international visitors. As an African city, Cape Town is uniquely placed to help foster and reinforce relationships with audiences abroad and nearby."
MOMO, meanwhile, is best for contemporary photography—though it's not exclusive to camera-based practices, its recent Cape Town gallery (opened in 2015 in Bo-Kaap) features a projector room and a less conventional programme, allowing artists to tell their stories in manifold ways. For the gallery's August First Thursday event, the art spilled out onto the street, at a night of performances and partying with local DJ Queezy on the decks, drag queens and live art by four local artists. Until 19 August, Cape Town resident Dillon Marsh's photographs of the abandoned landscapes of former diamond mining towns in Namibia and South Africa are on view.
Blank Projects is the place to discover South Africa's emerging artists: especially those who play with unusual materials in sculpture and installation. Bronwyn Katz uses salvaged mattresses, while Igshaan Adams weaves found wire fencing, necklaces and wire into sculptural works that are elegiac and heartrending things of beauty. James Webb stages Day of the Triffids, inspired interventions with plants and sound both inside the gallery and outdoors, and Kyle Morland, who is originally from Johannesburg but now lives in Cape Town, twists funky shapes from copper tubes and steel, painted in bold colours.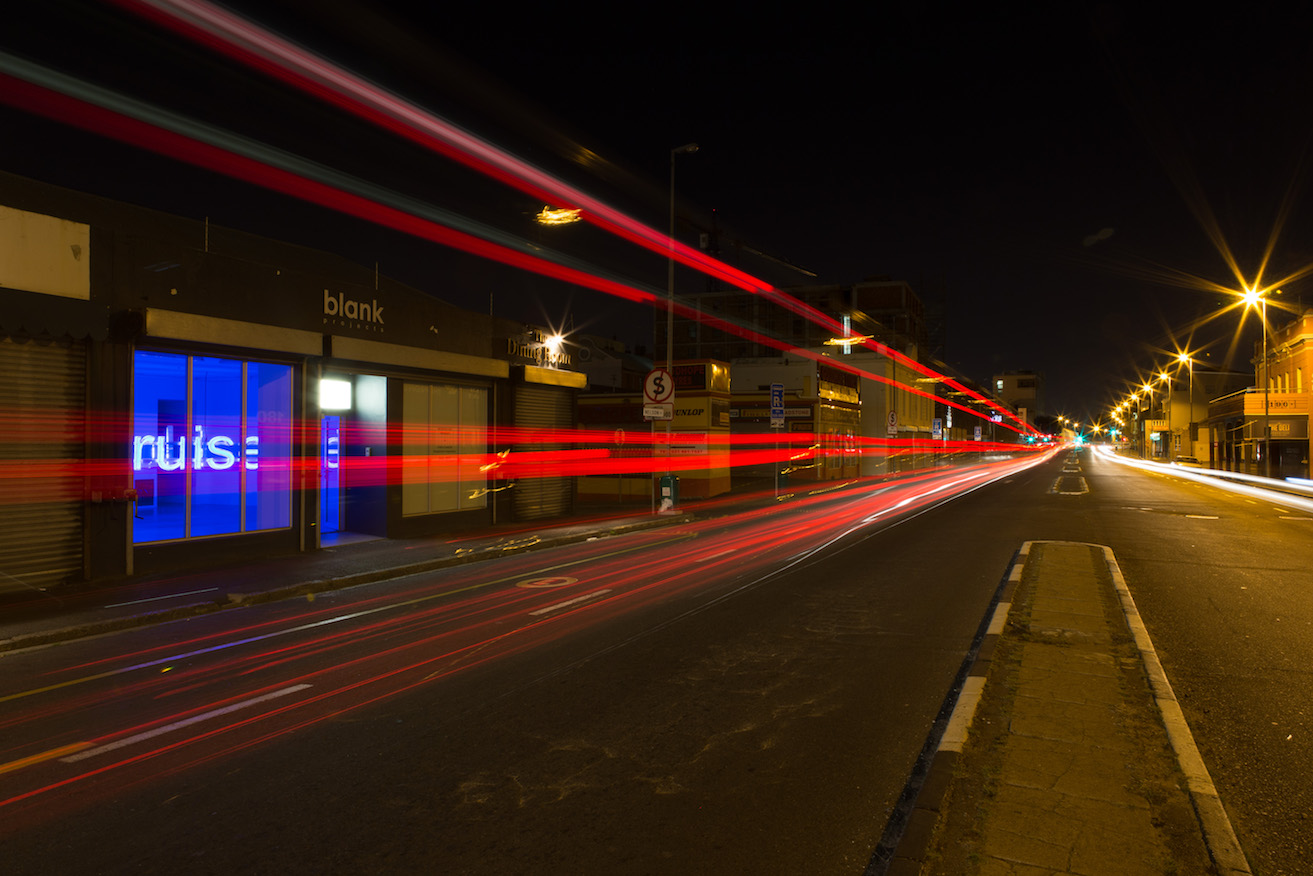 If you're looking to widen your horizons further, Cape Town's First Thursdays are a good opportunity for a gallery hop.