Elephant x Griffin Art Prize
We are looking for the next big thing!  Announcing the FIRST Elephant x Griffin Art Prize; a collaboration between the UK's premier art prize for recent graduates, Griffin Art Prize, and international contemporary visual culture magazine Elephant.
The Prize will offer to one particularly talented emerging artist a bespoke package to support their practice throughout 2019.  Open to UK-based artists practicing in all mediums, we are looking for dynamic, committed, emerging artists with the potential to become international stars.  Elephant's motto is 'Life through Art' and as such we are looking for artistic practice that engages with the wider issues of the world at large, whether that be through painting, sculpture, installation, film or digital media.
This award will offer a unique platform to take your career to the next level, bringing your work to a new audience across all the Elephant channels.
SUBMISSIONS ARE NOW CLOSED
Longlist Announcement: 1st week of September 
The winner will receive
£ 5,000 cash stipend
£2,000 of studio rent within 2019 at a location of choice within the UK
£ 3,000 RRP value of art materials from fine art brands (Winsor & Newton, Liquitex and Conté à Paris)
Professional support and mentoring programme from the Elephant team
Click here to download the submission guidelines
The Judges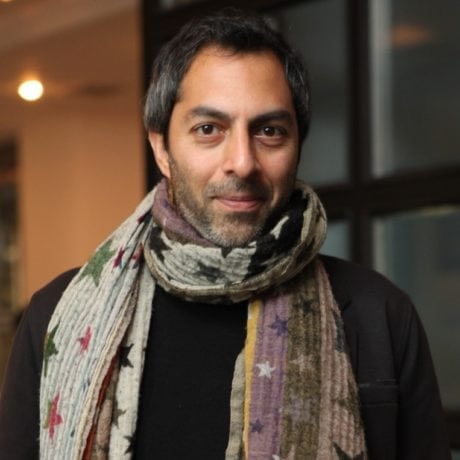 Shezad Dawood
Shezad Dawood works across film, painting and sculpture to deconstruct systems of image, language, site and narrative. Using the editing process as a method to explore meanings and forms between film and painting, his practice often involves collaboration, working with groups and individuals across different disciplines. These networks map across geographic borders and communities and are particularly concerned with acts of translation and performance.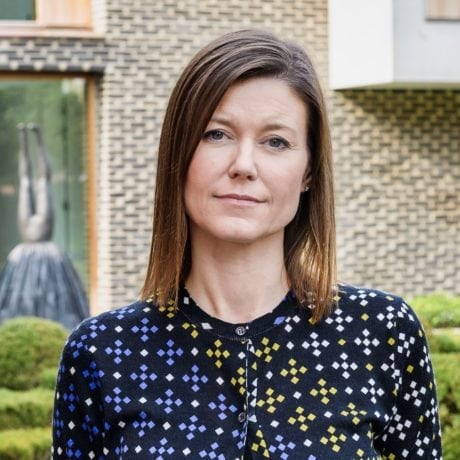 Jenny Lindén Urnes
Jenny Lindén Urnes is the owner and Chairman of Lindéngruppen, a Swedish second-generation family business focusing on sustainable long-term development of industrial companies. Colart, with brands including Winsor & Newton and Liquitex, is part of the group. Jenny has a passionate interest in art and is the Chairman of the Färgfabriken Foundation, an experimental platform for contemporary art, architecture and urban planning in Stockholm. She also chairs the jury for the Beckers Art Award. Established in 1987, this award has been given to several of Sweden's most innovative and exciting young artists.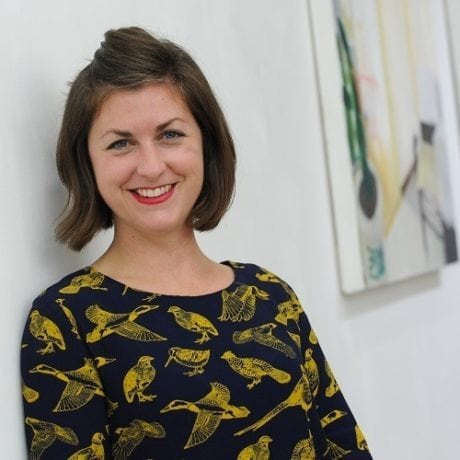 Becca Pelly-Fry
Becca Pelly-Fry is Head Curator at Elephant West and Director of Griffin Gallery. Becca took up post as Director of Griffin Gallery in January 2013, shortly after our parent company, Colart International, had moved into the building. Over the past 4 years Becca has established a strong curatorial programme and a series of highly sought-after artist residencies at Griffin Gallery, putting the organisation firmly on the contemporary art map of London.  Becca is also now Head of Artist Engagement for ColArt International, which encompasses leadership of the Artist Engagement Team, supporting and advising the two main fine art brands, Winsor & Newton and Liquitex, and strategic leadership for our global education programme, The Fine Art Collective, operating in 12 countries worldwide.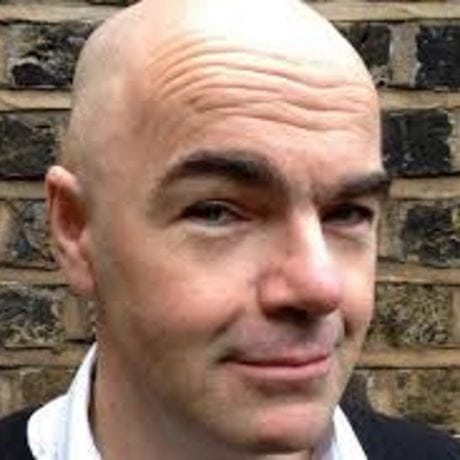 Robert Shore
Robert Shore is the Creative Director of Elephant and the author of the books Post-Photography: The Artist with a Camera (Laurence King, 2014) and Beg, Steal and Borrow: Artists against Originality (Laurence King, 2017).