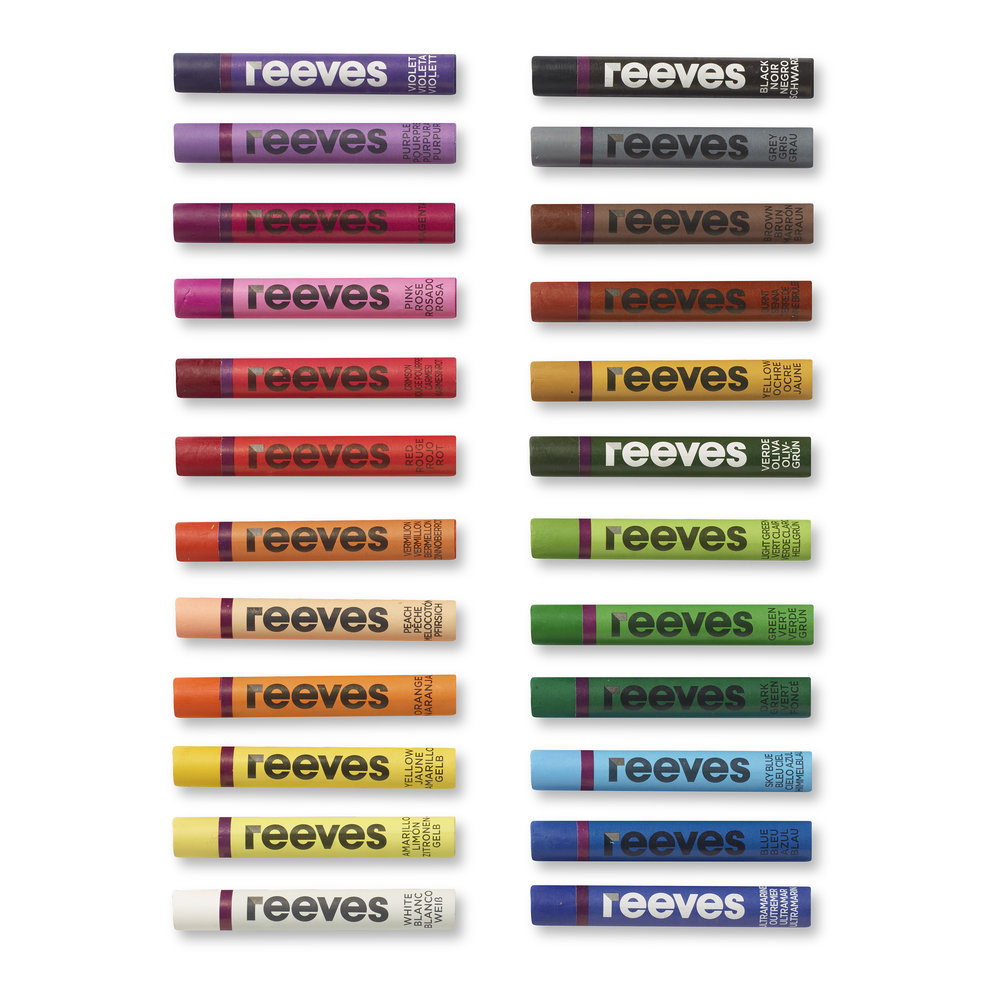 Elephant has been the only place in the UK that you can get your hands on Reeves products for more than a year, offering a limited selection of paints through our online store Elephant Kiosk. Now that range is expanding massively, with paint and pencil sets boasting everything from acrylics to watercolours becoming available.
Dating all the way back to 1766, Reeves is a creative brand with a huge heritage. With a wide range of offerings at competitive prices, its products represent great value for money for everyone from experienced painters to beginner hobbyists. And Reeves has always been a great fit for Elephant, with its products allowing our users to explore new creative options without breaking the bank.
Exclusively available online in the UK from Elephant Kiosk, the Reeves paint sets available include acrylics, gouache, oil, watercolour and pastels sets in various sizes as well as sketching pencils. Prices range from £32 down to just £5.99. Explore the collection and see where your creativity takes you.