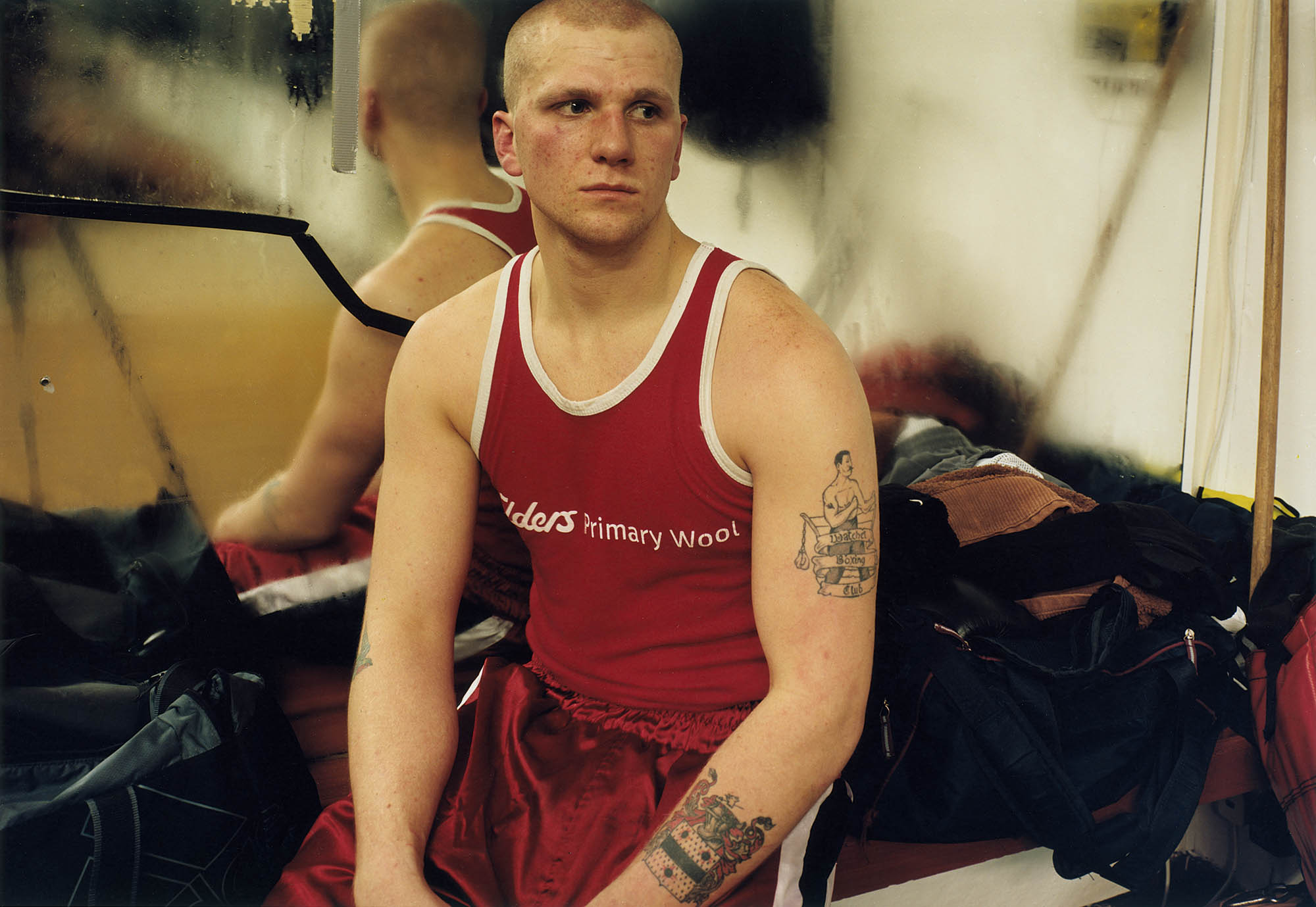 Conservative British politicians excel at crafting images of prosperity that stand in inverse proportion to the country's economic realities. A common method involves embedding glorified yet easily consumable versions of patriotism within everyday situations. For example, a builder's brew poured into a Union Jack mug, or the proliferation of the monarch's image on everything from T-shirts to scatter cushions.
While these customs stand at the root of unequal policies, discrimination, and class division, Britain is still one of the most prosperous countries in the world, as long as we separate macroeconomy from society. It is a distinction these politicians expertly blur.
Tim Richmond peels back the veneer in his photobook Love Bites. It captures life on a twenty-mile section of the Bristol Channel that tourists sidestep in favour of the more picturesque destinations of Devon and Cornwall. He composes his scenes with a painter's sensibility but relies on the photographic process of bleach bypass development to obtain high contrast and slightly desaturated colours. The result is an aesthetic bleakness that is probably more pronounced than any actual visit to the area.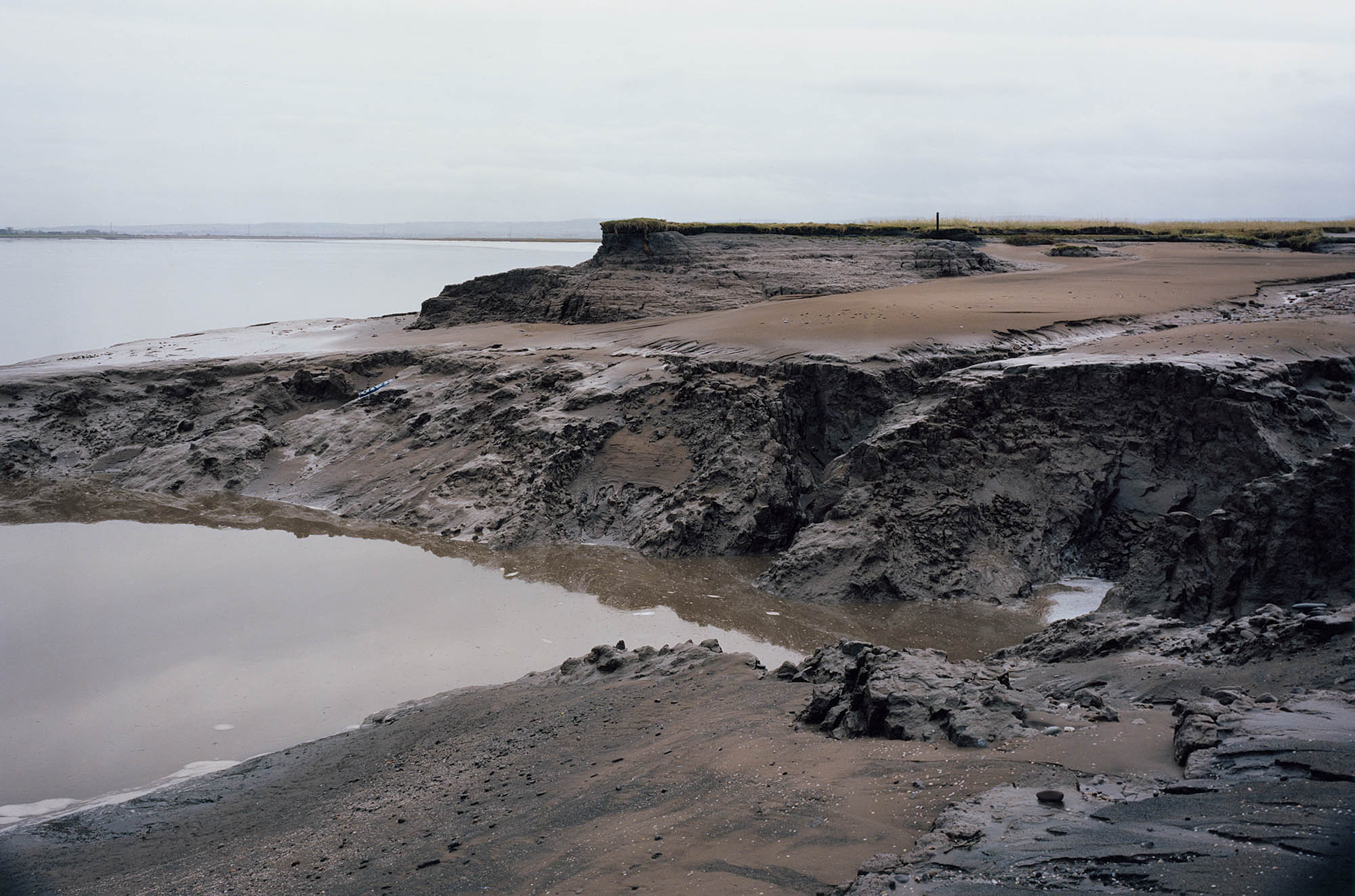 The images were made in pubs, clubs, bingo halls, and cheap eateries, their artificial light imbuing them with a cinematic look that colours the struggles of the regulars that frequent them. Even the exteriors have a gloomy psychological charge, starting with the shoreline, arrested in various shades of grey that may explain the lack of tourists. Humour is present, albeit in small doses, as seen in a snap of graffiti that reads "Big Up Isambard Kingdome Brunell" accompanied by a sketched face wearing a top hat.
"Documenting the shortcomings of a place is not sexy or fashionable, but Richmond's depiction of the working class is incisive but respectful"
The book also gathers images of cultural staples, namely canned beans, chips, darts, Harrington jackets, chequered shirts, and Doc Martens, along with food banks (a more prevalent addition to the British lifestyle in recent years). Richmond's pictures witness the fate of people with low-paying jobs condemned to poverty, many of whom are immigrants working in hospitality, or as food pickers and truck drivers.