New York- If you google the words' ethereal femmes,' the second result is from Pinterest and says, "I wish to be great enough to kiss the moon and embrace the sun." The first result is a shopping selection from Etsy that says, "Check out our ethereal femme art selection for the very best unique, custom handmade pieces from our shops."
For decades, the trans community has been a pillar of the arts. From artists and muses to nightlife curators, they've carried the creative community on their backs. Yet, right now in America, trans rights are at stake. The right to education, healthcare, expression and civil rights is being threatened in over 44 states for trans individuals. It's always been time to support the trans and genderqueer community, but now more than ever, they should be held and celebrated.
Less than eight weeks ago, Hilde Lynn Helphenstein (Jerry Gogosian) and Silvana Lagos were prompted by The Standard to host a series of events during Frieze New York. After some discussion, they decided to host a dimensional lineup, which included an artists talk, an honorary dinner and a party with over 600+ guests. 
The theme announced for this party was titled "Ethereal Femmes." This celebration was summarised as follows: 
"A celebration of the power and grace of feminine energy which emanates from us all. We will explore the otherworldly essence of 'the femmes' who have inspired and continue to inspire us with their ethereal beauty, unwavering strength, and timeless style."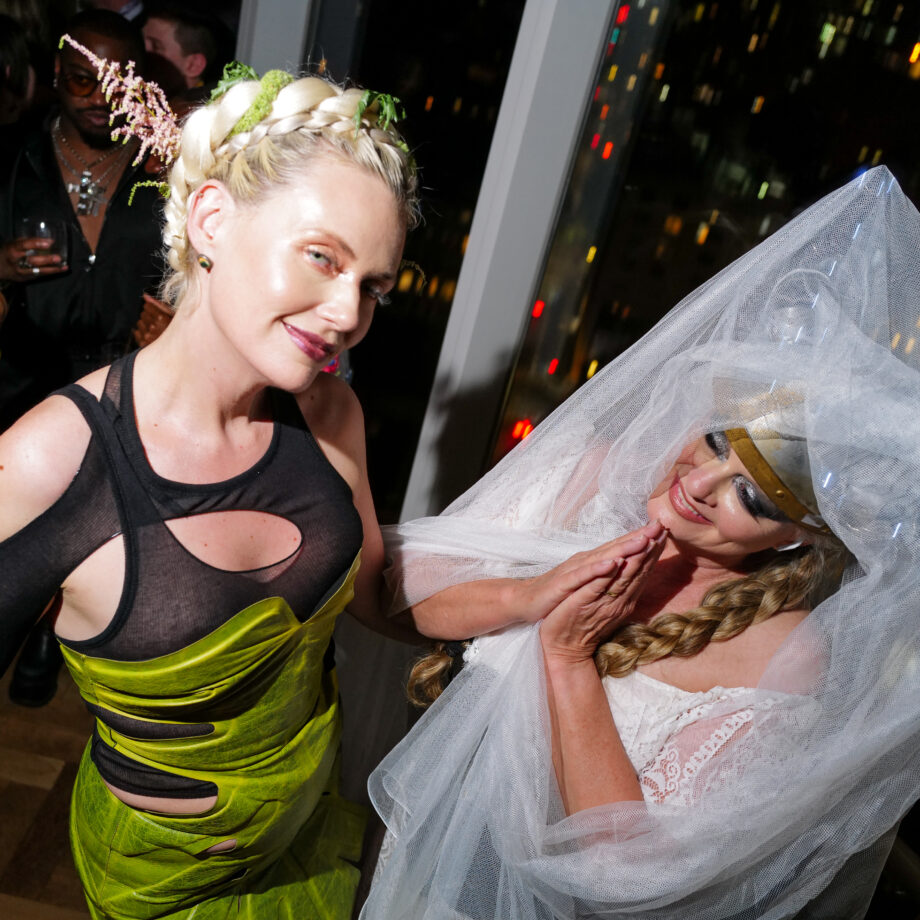 During the artist talks, Artist Ana Benaroya and Caleb Yono discussed the Politics of Sex, betweenness, freedom and play which was moderated Alexander Weinstock from Philips Auction House. Then, in a discussion moderated by Matt Capasso, Sanford Biggers, and Tschabalala Self explored notions of material storytelling and social identities. These two talks sandwiched the dinner thrown to celebrate Celeb Yono, who received the 'emerging artist award."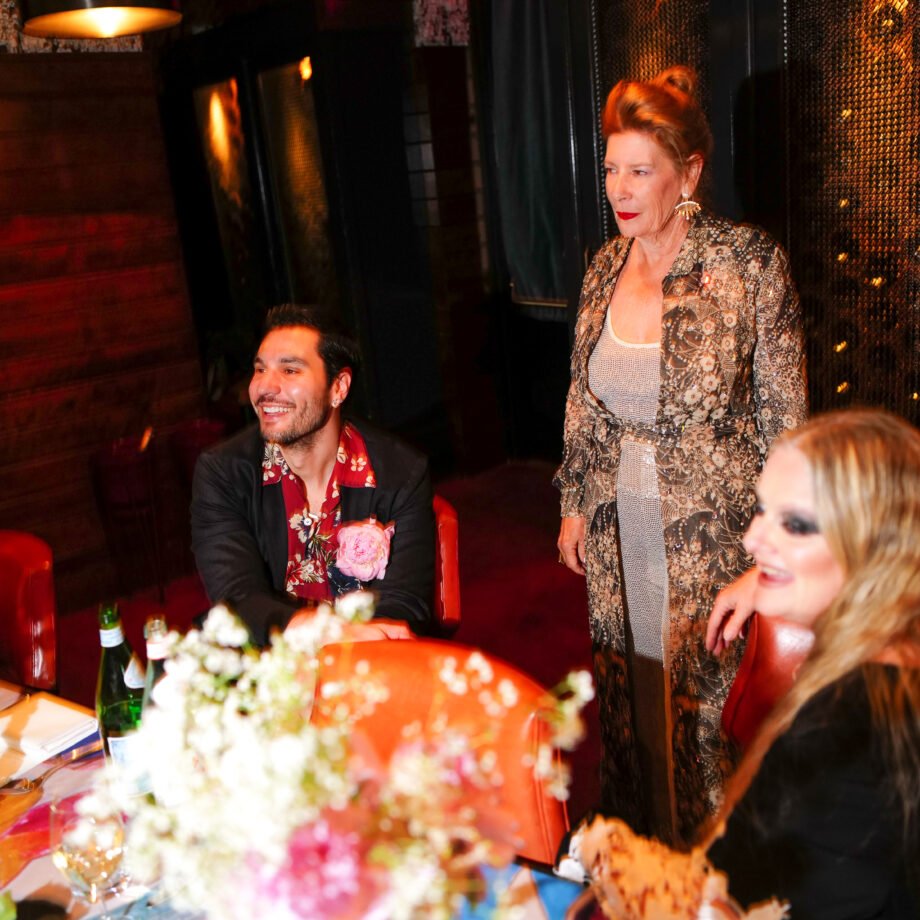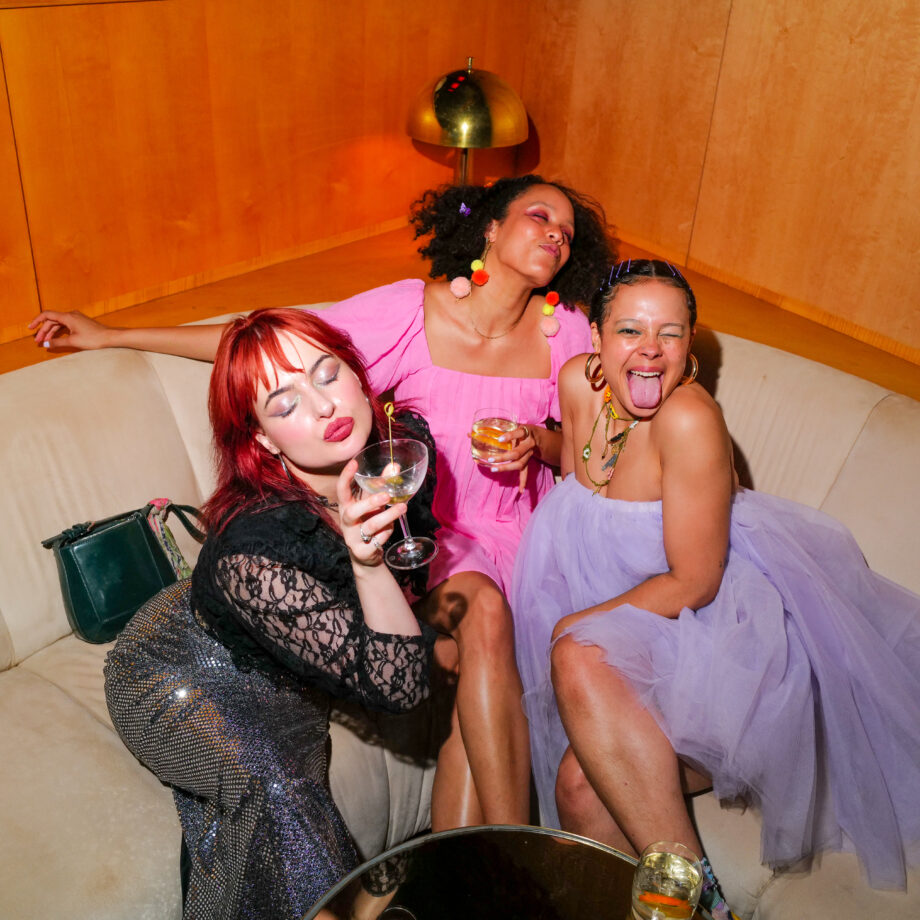 After dinner, the liveliest party of 2023 began with a curated musical lineup by Neon Christina (@neonchristina), who assembled a DJ lineup of DeSe Escobar (@1inamilli0nangel), ARCHANGEL (@archangeldj), Jasmine Infiniti (@jasmineinfiniti) and Juliana Huxtable (@julianahuxtable).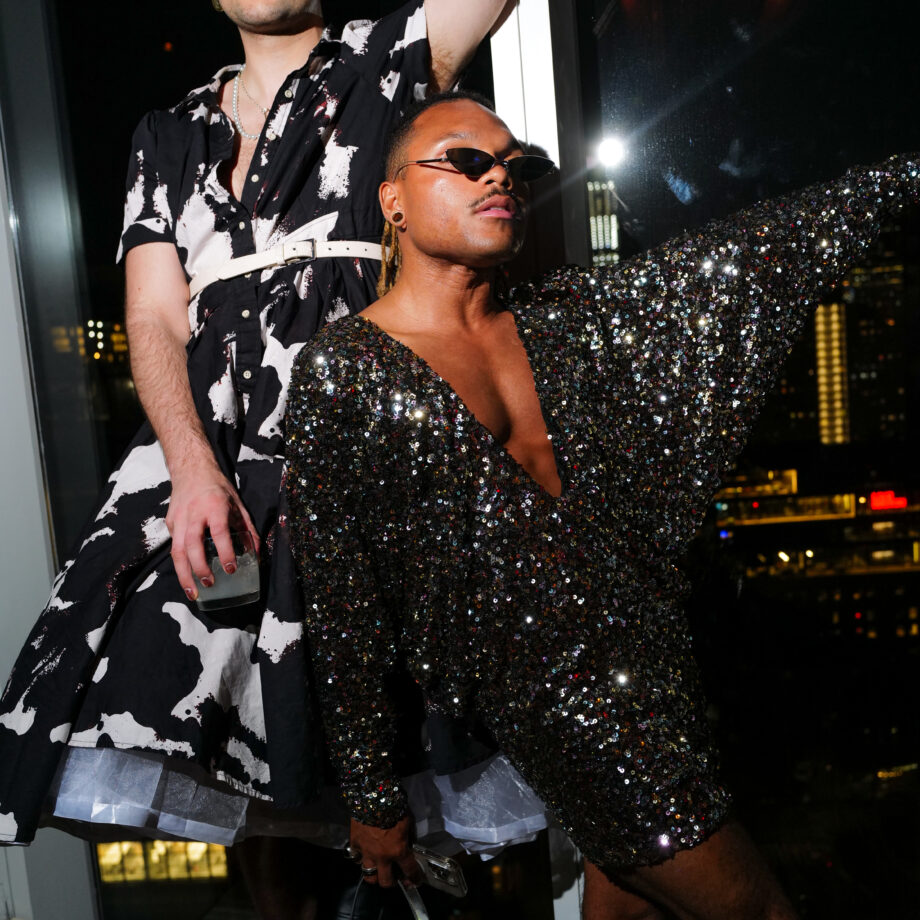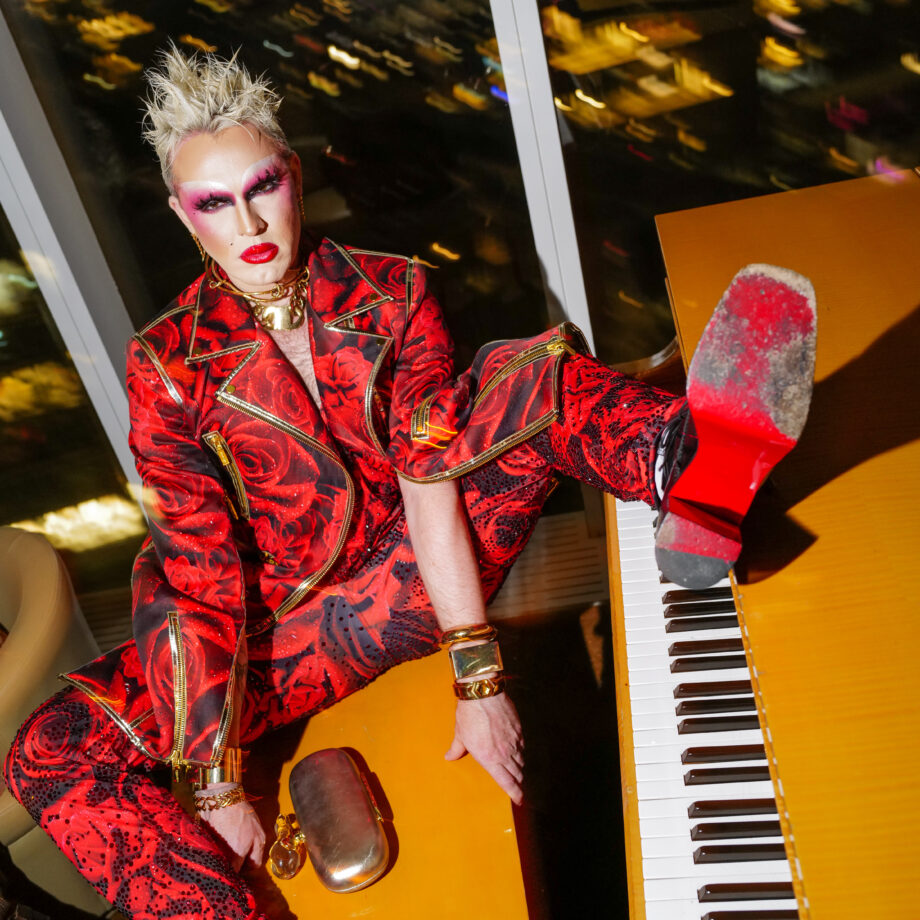 The recipient of the 'emerging artist award', Caleb Yono, creates representations of femme figures caught in moments of transformation and transmutation. Their work ranges from works on paper, performance, photography and sculpture, and they actively try to understand and process the dissonance and harmony of the feminine, femme, and hysteric. They described the inter-dimensional world of 'ethereal femmes' as a world-building project. "I've generated a world of mythos and magic for the femmes to exist on their own terms." 
In conversation, Silvana and Hilde had endless words of praise to say about Caleb's work. Caleb's coloured portraits of otherworldly women, they said, were a perfect embodiment of the theme. When explaining the theme at large, Silvana emphasized that it was about highlighting what was going on in America with trans rights, saying, "It was about creating a celebratory moment to unify something greater than ourselves." Something that is very much needed in America right now.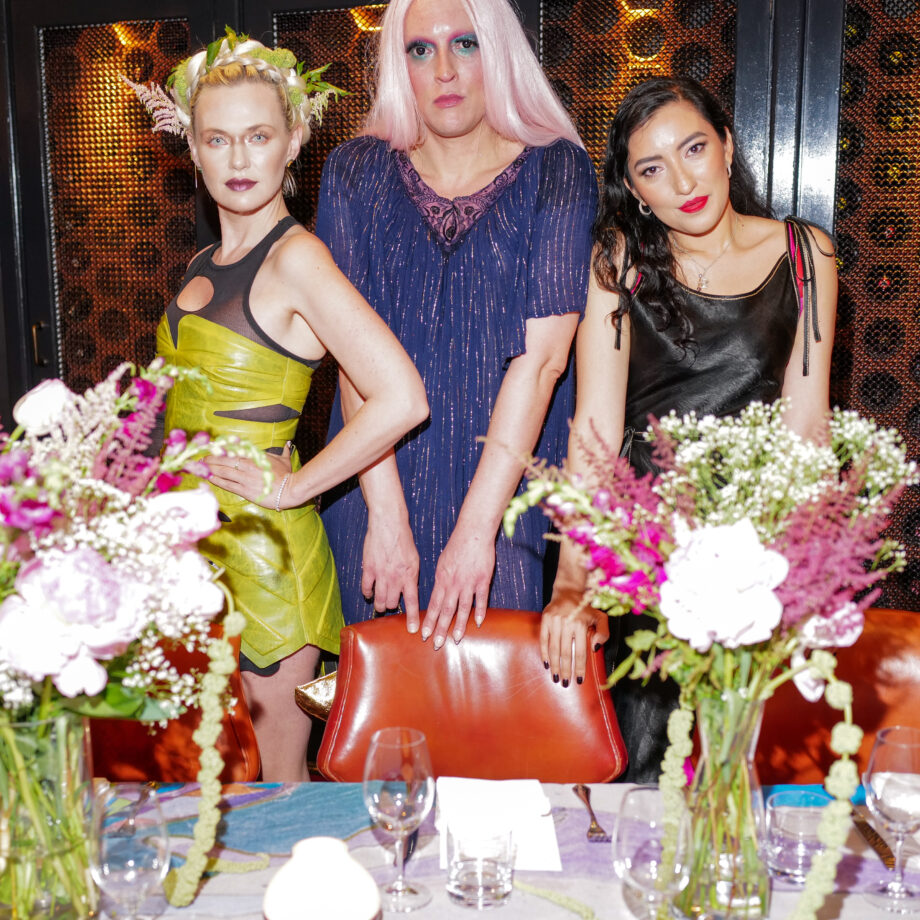 "It was important to honour the inclusivity of the trans, genderqueer, LGBTQIA + community without being separationist," says Hilde "so often, when people are programming an event in the arts, they make it exclusive, and these conversations continue in enclosed spaces. That doesn't progress the conversation or facilitate progress within the community." Hilde noted, "It's a very prescient topic that the art world needs to get behind. It's our obligation to wrap our arms around the most vulnerable sector of the art world.
In America, trans, genderqueer people and artists have the highest rates of homelessness, drug addiction, isolation and suicide. It's time to recognize how much these individuals matter, especially in the art world, where we owe them so much. 
The night was free and open to the public as long as guests RSVP'd. Hilde explains that this was special "because so often, especially in the art world, there's this idea that something can't be glamorous unless it's exclusive." This event dismantled that idea, as it was as glamorous as it was meaningful, a testament to the necessity of celebration in creating significant change. 
Words by Gwyneth Giller