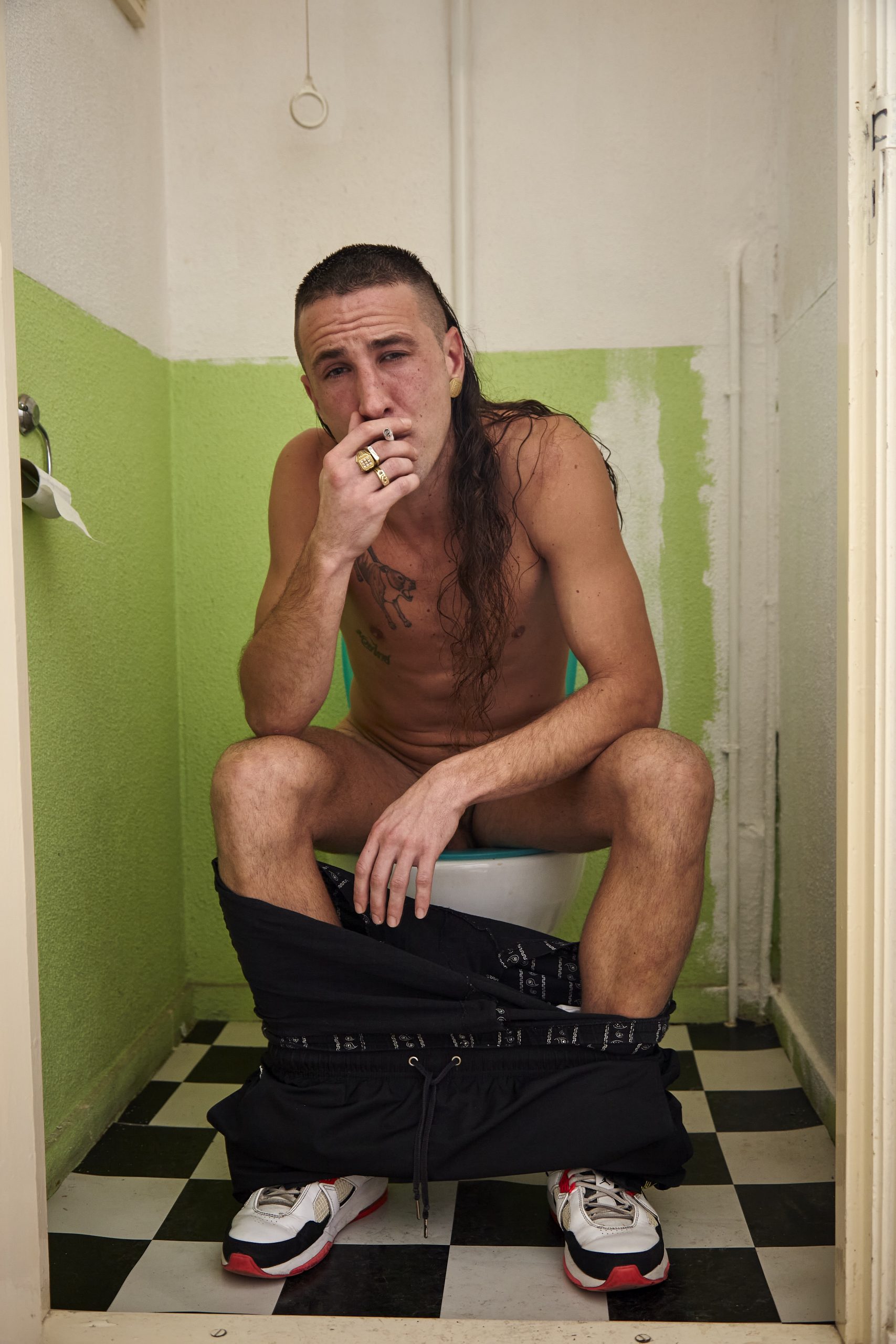 The mullet has been declared the hairstyle of 2021, so it's little surprise that Dutch photographers Daniel Heikens and Rein Langeveld, alongside designer Joost Nijhuis, have chosen now as the moment to release their unique photographic exploration of the cut.
Shot between 2011 and 2019, the trio have channeled their enthusiasm for the oft-maligned 'neck carpet' into a playful photobook compiled with flair and an eye for detail. The Mullet Atlas offers a compendium of maps, pictograms and statistic alongside the portraits of mulleted men in The Hague. The authors plan to extend their scope beyond their home country, seeking out mullets all over the world. They likely won't have to look far to find it… (Louise Benson)
The humble beer mat is given its due in this new book by graphic designer Adam Kimberley, who has been documenting the best vintage offerings on his Instagram account @beerstainedpulp, for several years.
The result is an incredible array of deftly designed advertising (for booze, salty snacks and hangover cures alike) as well the odd drink-driving warning, all of which demonstrate the enduring appeal of sixties and seventies aesthetics. Whether it's a seal balancing a Guinness on its nose, or a juicy shout-out to Britvic, you're bound to feel thirsty. (Holly Black)
Collecting a series of painted portraits of young Chinese people who have relocated to London, New England curate Liu Xiaodong's works in a more traditionally photographic style than they're usually seen in.
Accustomed to viewing the Chinese painter's works on large canvases, often dotted in clusters around group exhibitions, viewers now have the chance to flick through his studies and sketches more easily: a reclining nude figure poses in-front of a fireplace, another looks intently towards the viewer while twin lamps behind her emit a warm glow. The format also sees the paintings interspersed with excerpts from Xiaodong's private diaries, offering welcome context to these fleeting encounters. (Ravi Ghosh)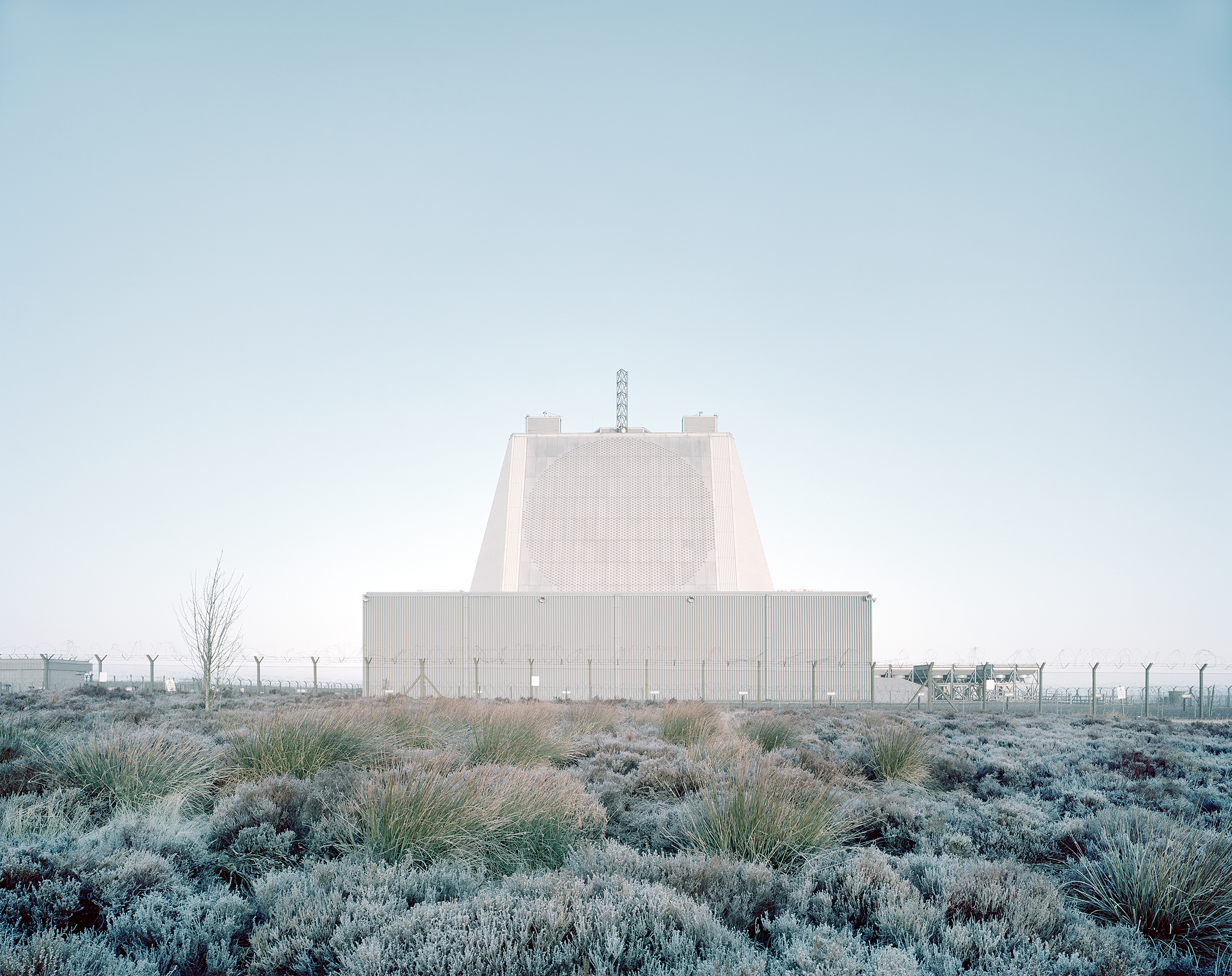 Like a blank slate engulfing all around it, vivid expanses of white set the backdrop for Austrian photographer Gregor Sailer's publication. Temperatures up to -55ºC, military restriction zones and the sheer unpredictability of the weather meant that Sailer faced unprecedented challenges in creating this remarkable series of images of the Arctic, setting human structures against the visual emptiness created by the ice and snow..
The Polar Silk Road delves into the economic exploitation of the far north, scanning geopolitical tensions and the encroachment of scientific researchers and military structures. It is a story of man amidst nature, and the deeply human desire for control even at the very end of the world. (Louise Benson)
One woman's attempt to make sense of her brother's untimely suicide following PTSD after service in the Vietnam war. Reconstituting Gary's life through his possessions, loved ones, colleagues and places, Jessica Hines' project ultimately morphs into one of quiet commemoration and hope.
She presents letters from her brother's fiancé and intimate pictures of his broken glasses atop a map of Vietnam alongside broader motifs of homage and loss: the names of servicemen etched onto monuments and military documents remind us of war's long shadow. In this vein, My Brother's War  widens to reference the families worldwide who continue to suffer the grief Hines documents. (Ravi Ghosh)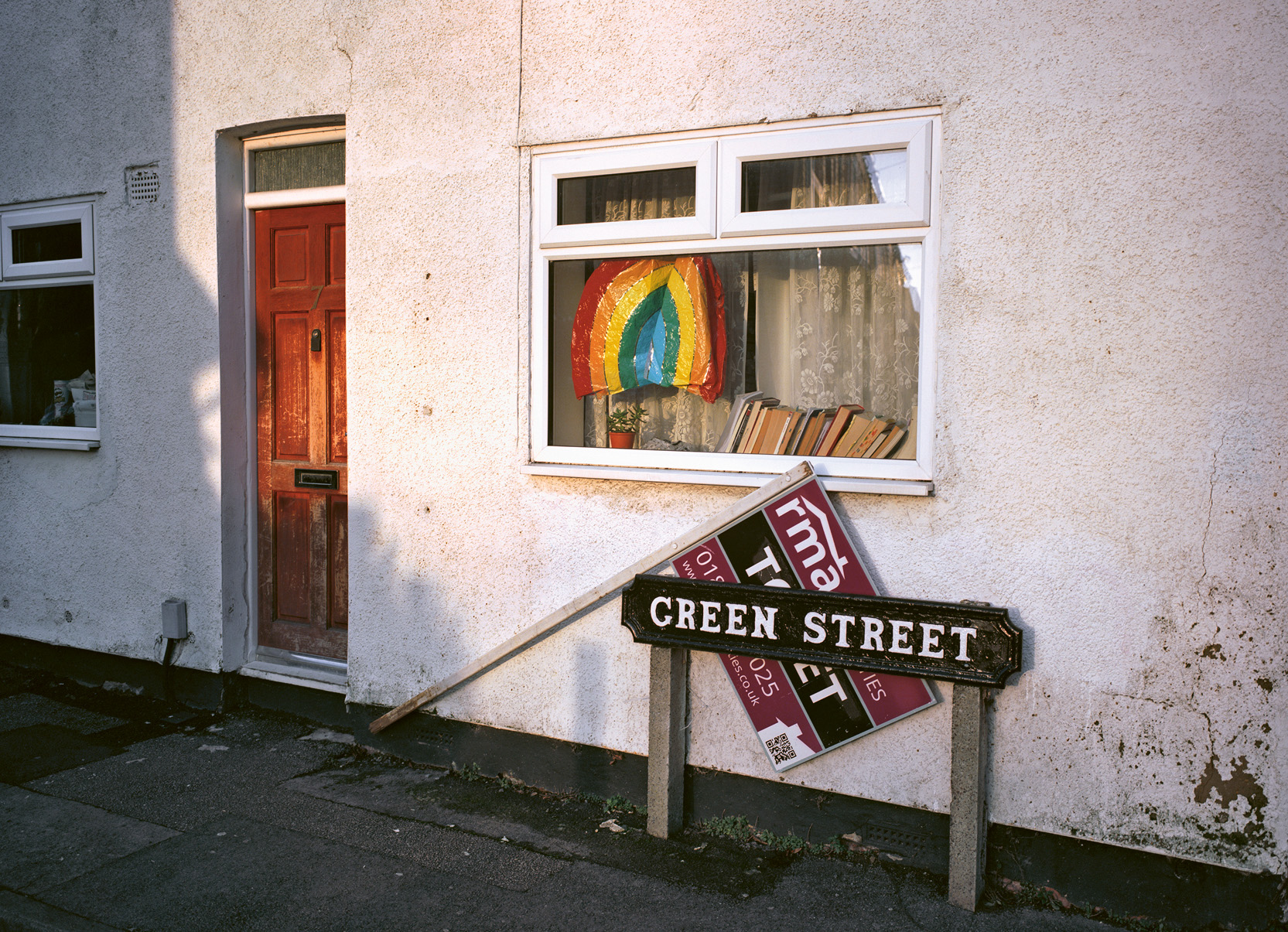 In this deeply personal interpretation of life in Oxford, Mexican photographer Arturo Soto chooses to focus not on the dramatic architecture of the colleges or their manicured quads, but more humble scenes of graffitied walls, dilapidated shop fronts, and mundane streets.
His images, taken over five years while completing his PhD, are accompanied by train-of-thought texts that blend philosophical musings over the divisions of 'town and gown' with accounts of drunken nights climaxing at the local McDonald's. The result is a haunting and alluring book that exposes the conflict between the expectation and reality of this famous setting. (Holly Black)