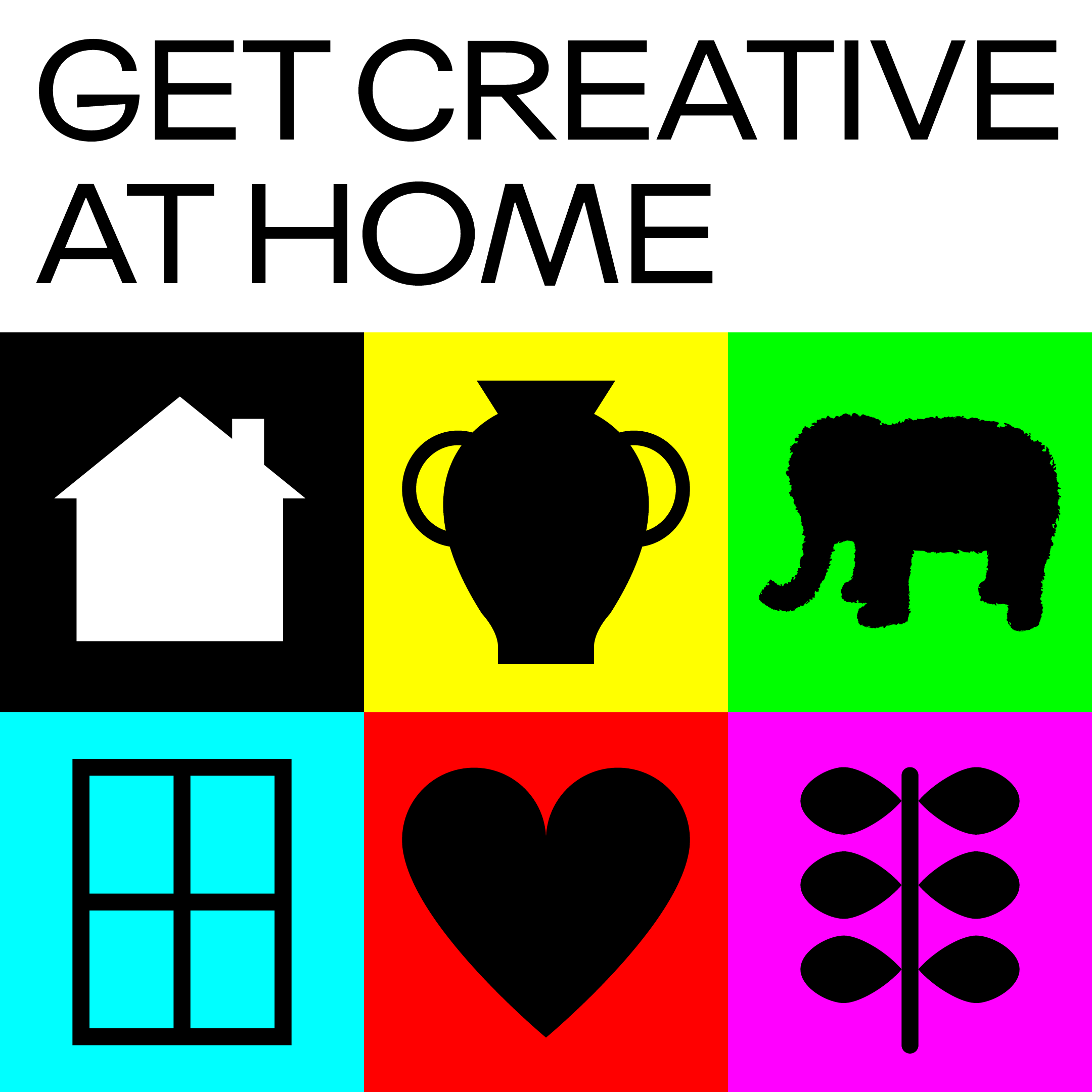 Whether you've got little ones to keep amused indoors, want to brighten up your day to day surroundings, or are trying to find new ways to be mindful, Elephant Kiosk has five simple, fun ideas for you. Using our range of exceptional paints, markers, papers, pens, sketchbooks and art sets from Reeves, Winsor & Newton, Liquitex, Lefranc Bourgeois Paris and Viviva, there's something here for everyone to try, from amateur to established artist. You'll find everything you need to have a go at these challenges at Elephant Kiosk. Don't forget to share your creations with us on Instagram @elephantmagazine, Twitter @elephantmag or Facebook!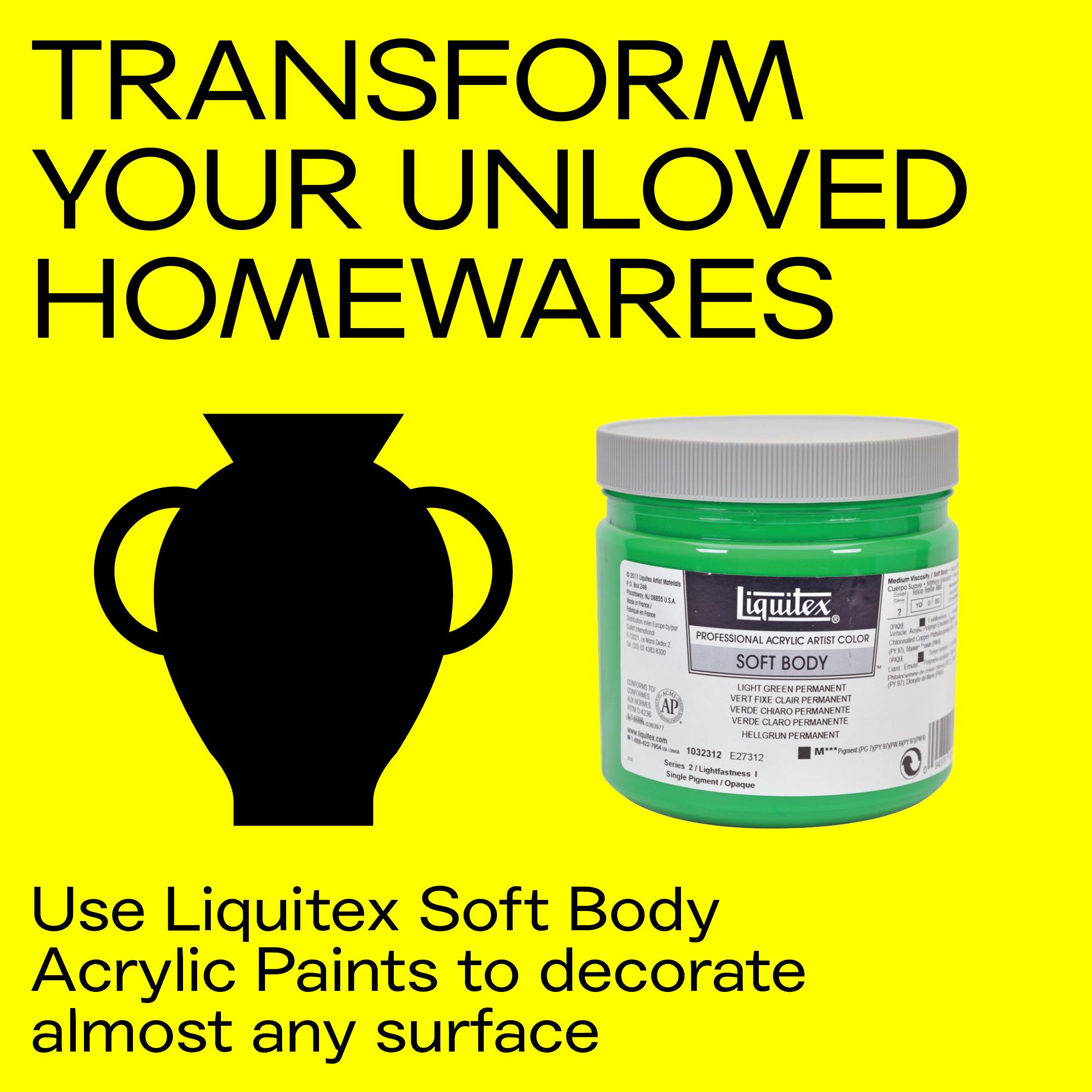 Liquitex Soft Body Acrylic Paints are super versatile can be used on (almost!) any surface. Wondering what to do with an unloved set of crockery, old vases or an unwanted Christmas gift? With Liquitex's Soft Body Acrylic Paints even the contents of your recycling could become canvases, ready to transform into enviable objects of desire.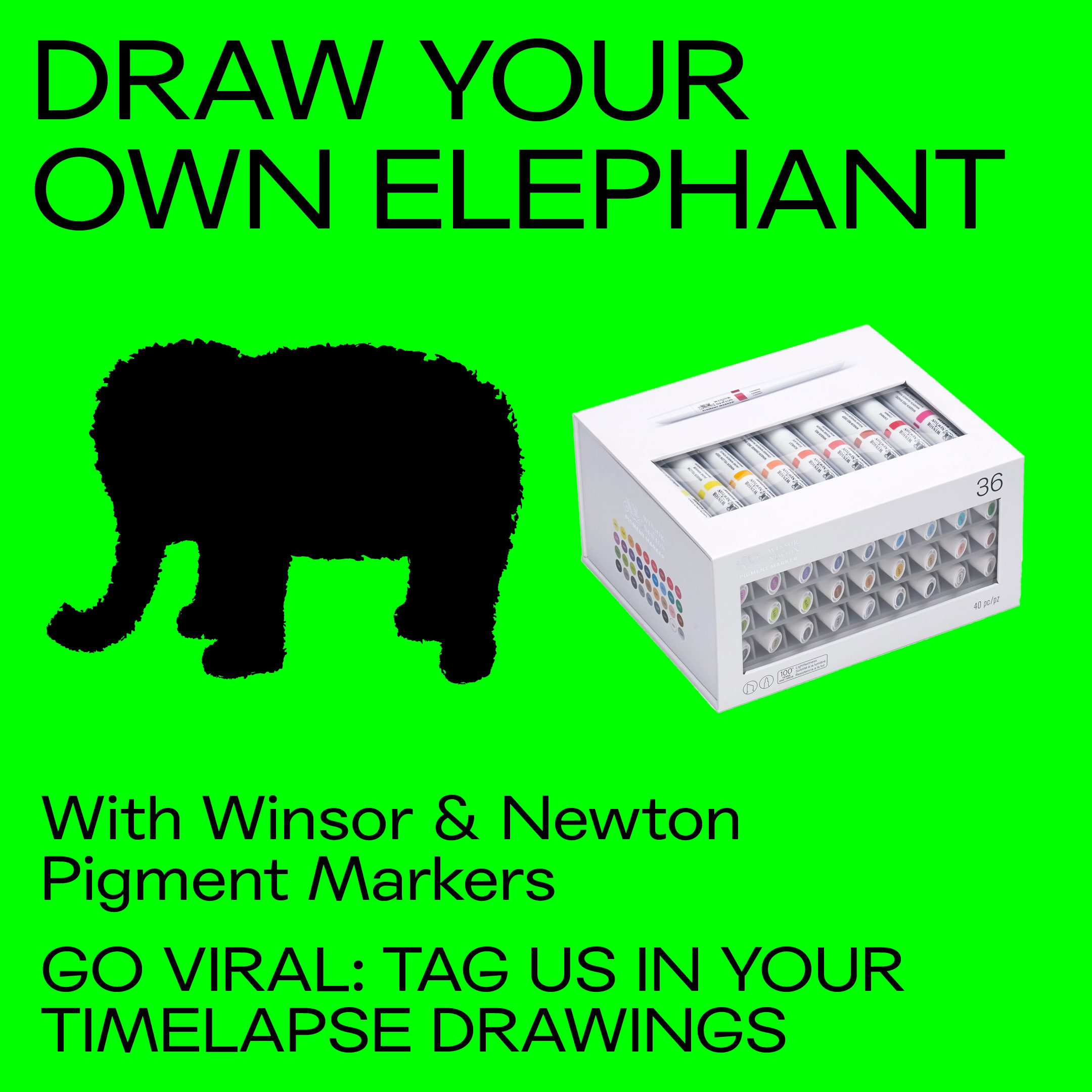 Show us your elephants! Winsor & Newton Pigment Markers are perfect for creating quick and punchy images, whether you want to trace or use them to draw bold images. We propose a challenge: record a simple timelapse on your phone drawing your version of an elephant and tag @elephantmagazine so we can share it.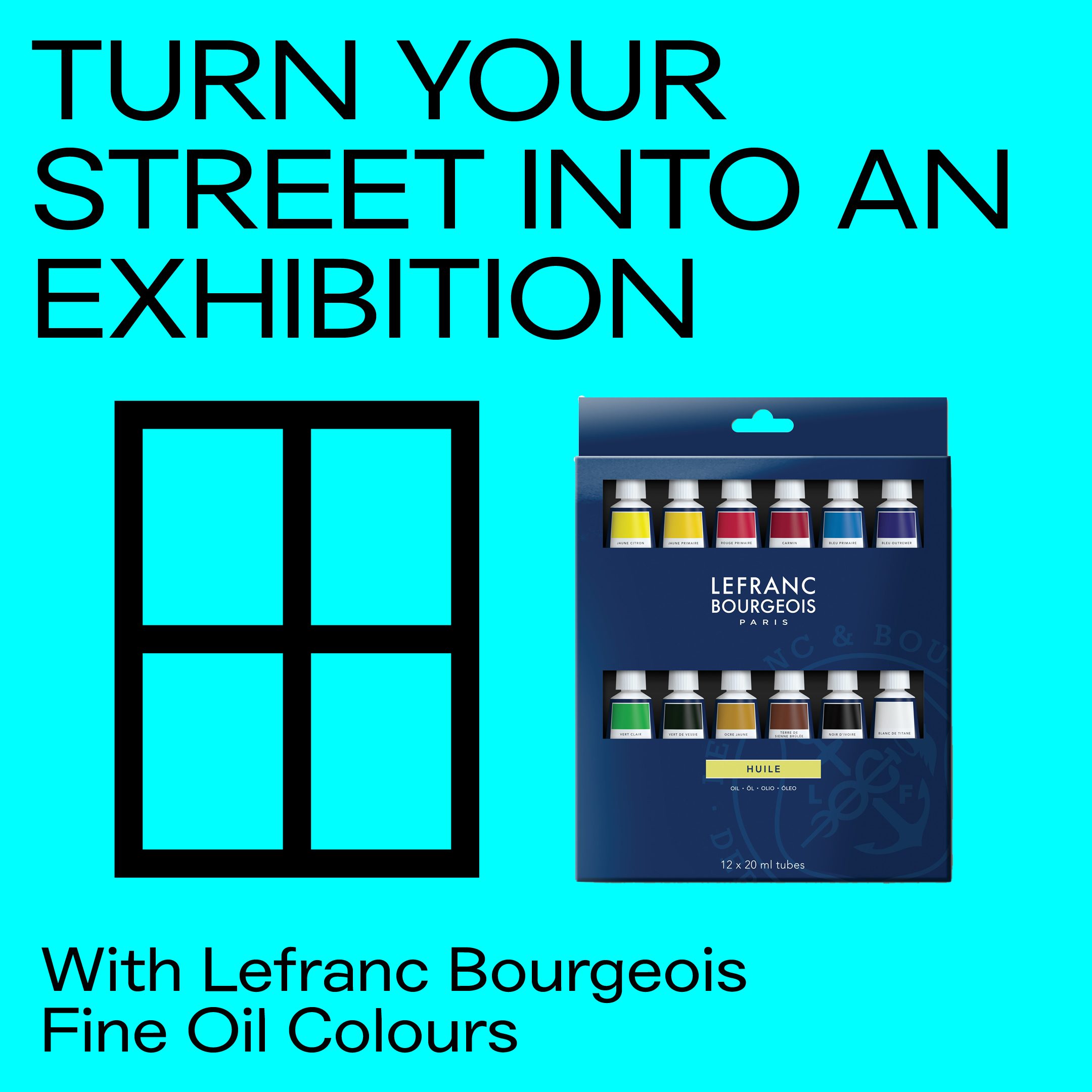 Lefranc Bourgeois Fine Oil Colours are age resistant, so they won't fade in direct sun or with time. Ideal for creating something long-lasting to display in your window for your local community to spot on their daily walk during lockdown. Why not get your neighbours involved and turn the whole street into an exhibition?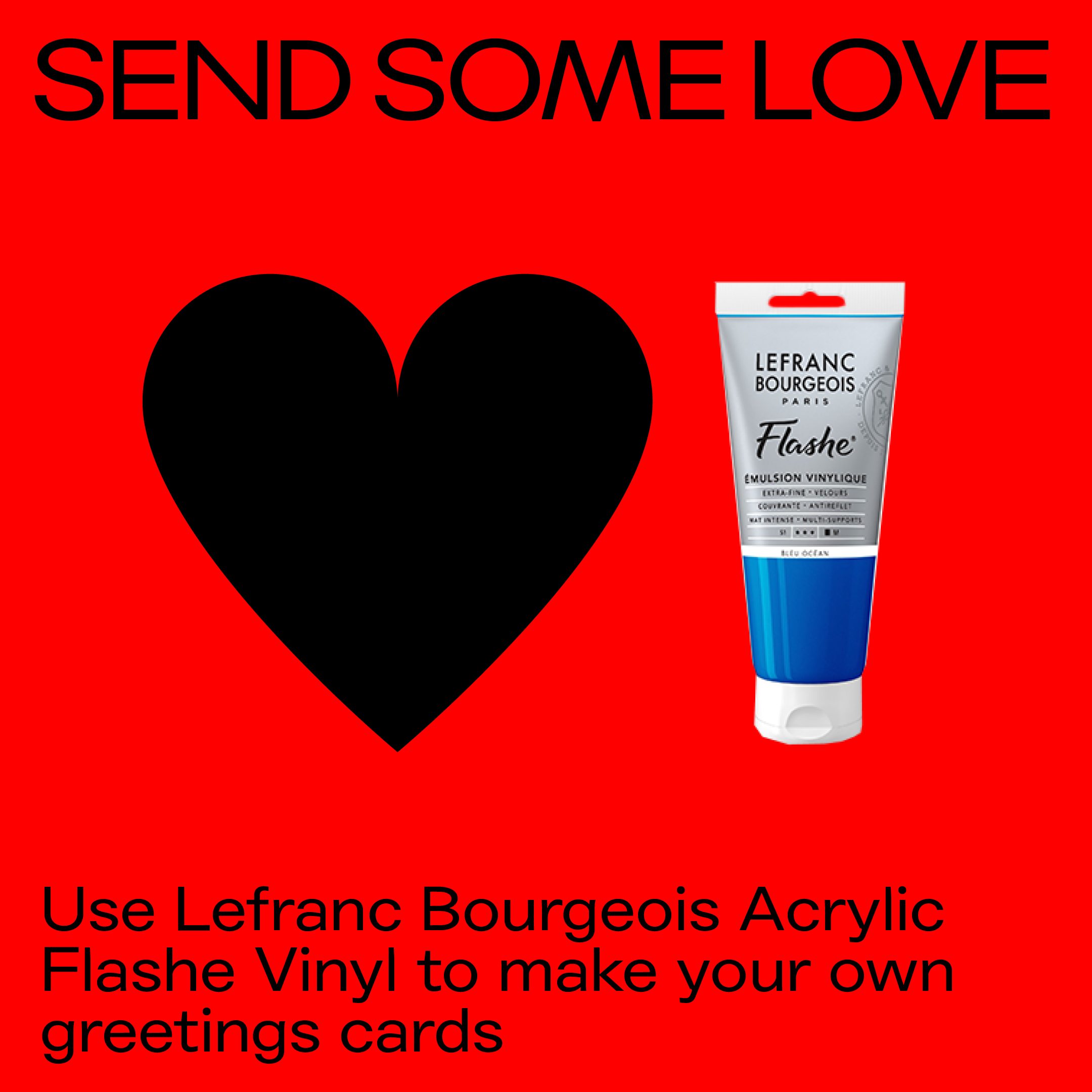 We're all missing friends and family right now and Valentines will soon be upon us: so why not make your own greetings cards and send them to the people you care about? Use Lefranc Bourgeois Acrylic Flashe Vinyl to create something unique and send to someone you love.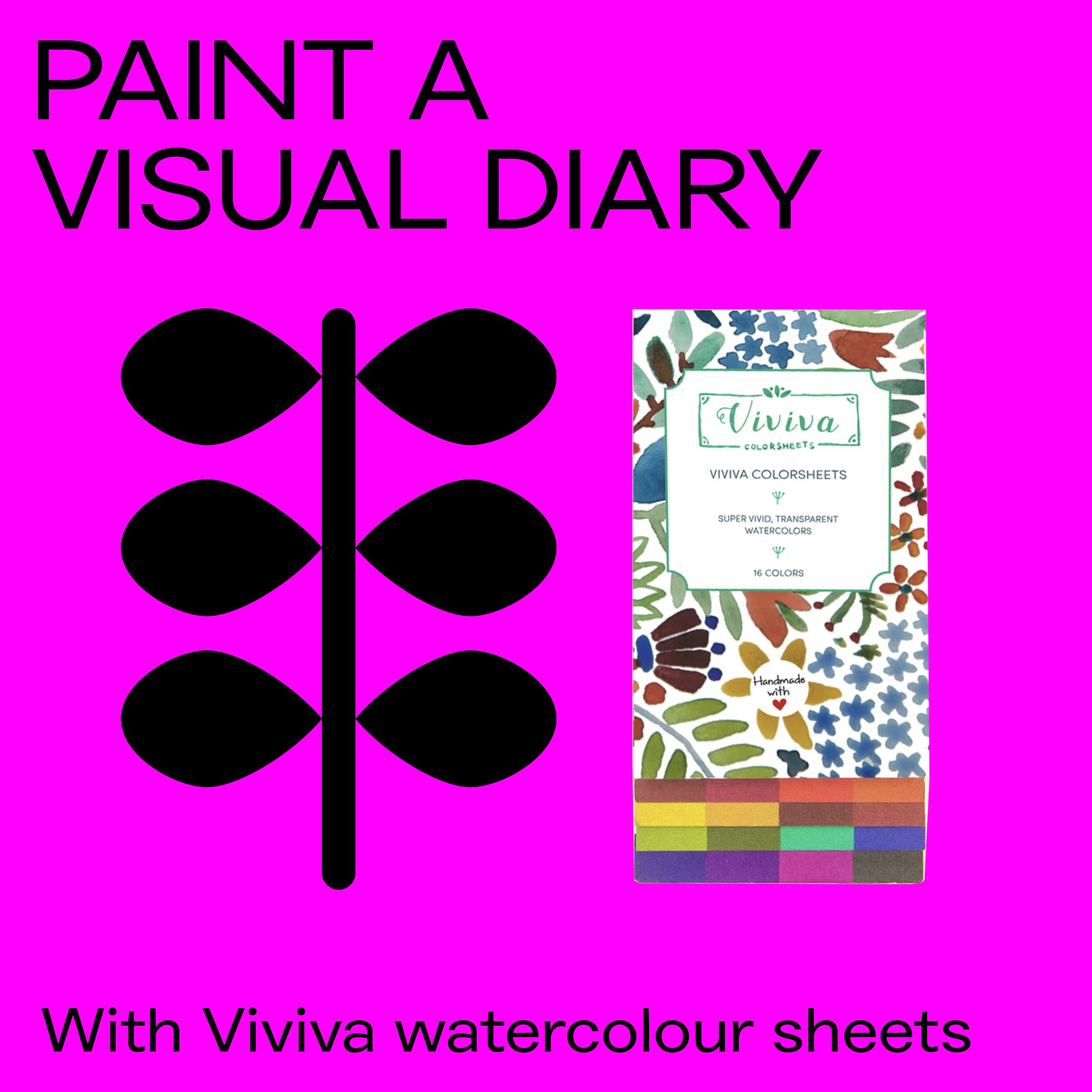 Viviva watercolour sheets are portable and feature a built-in mixing palette, so why not take them on your daily walk and see what different things catch your attention each day? Practice mindfulness by painting one thing every day to document this unprecedented time in your own way and remember all the things you're grateful for.