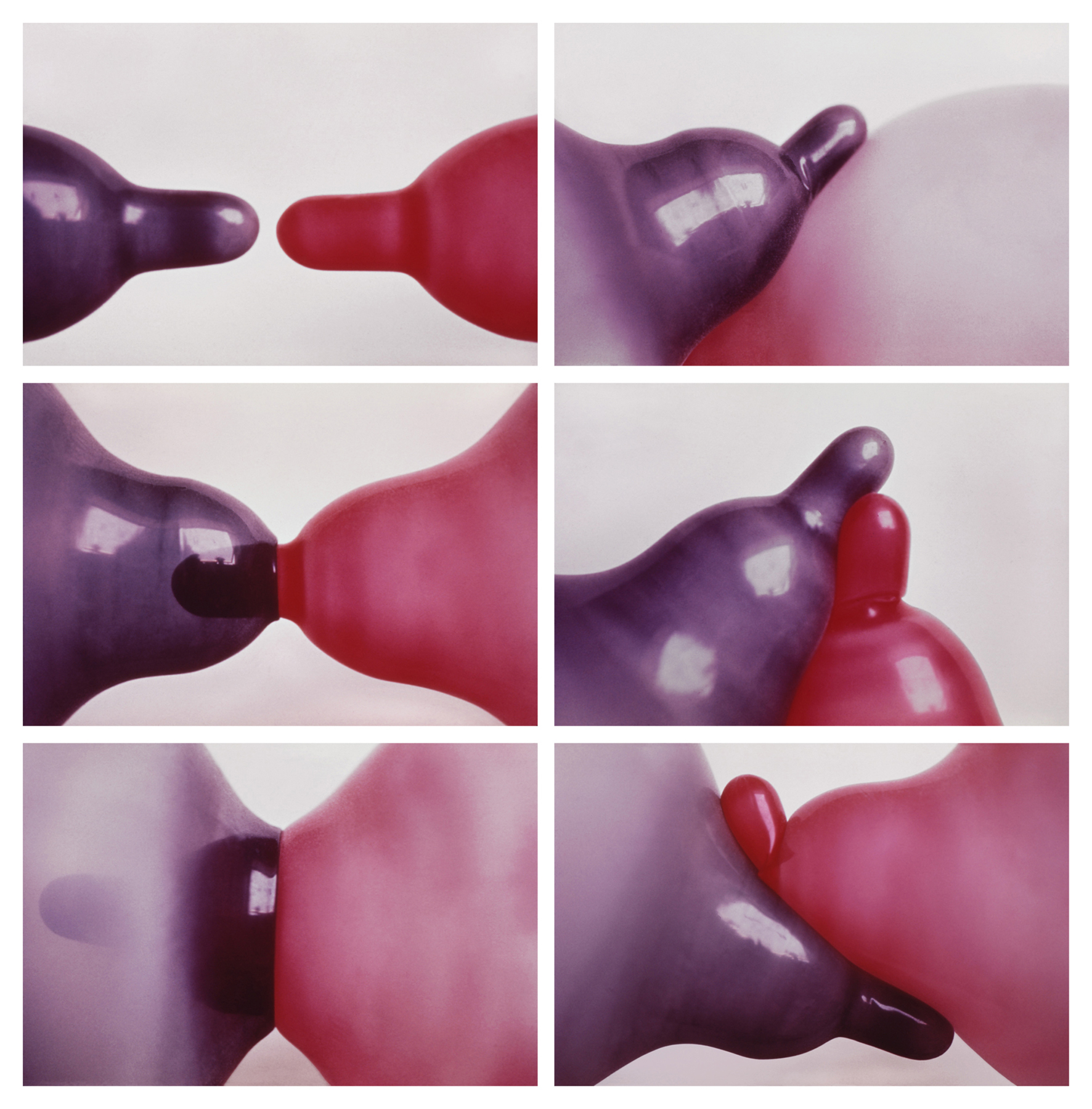 In the 1960s and 1970s, Bertlmann was working mostly in her hometown, Vienna, perplexing audiences by dressing herself up as a pregnant, wheelchair-bound bride, a man in a suit, or donning masks and gloves made out of latex teets. Even in her circle of avant-garde feminists, she was pushing the boundaries, by introducing penises, male stereotypes and masculinity into her work which was usually frowned upon by the more hardcore members from within the movement and outside of it. She often appalled audiences and was banned from exhibiting on several occasions.
Fast forward to 2017 and Bertlmann, seventy-four, wins the Austria State Art Prize, (becoming only the third woman in its history to win it). Her work now even sells; this week Richard Saltoun will present works by the artist at Frieze London's new Features section. Tastes might have changed, but her works certainly haven't been diluted by time: a penis poking out of a pink bridal dress can always provoke a disturbing laugh.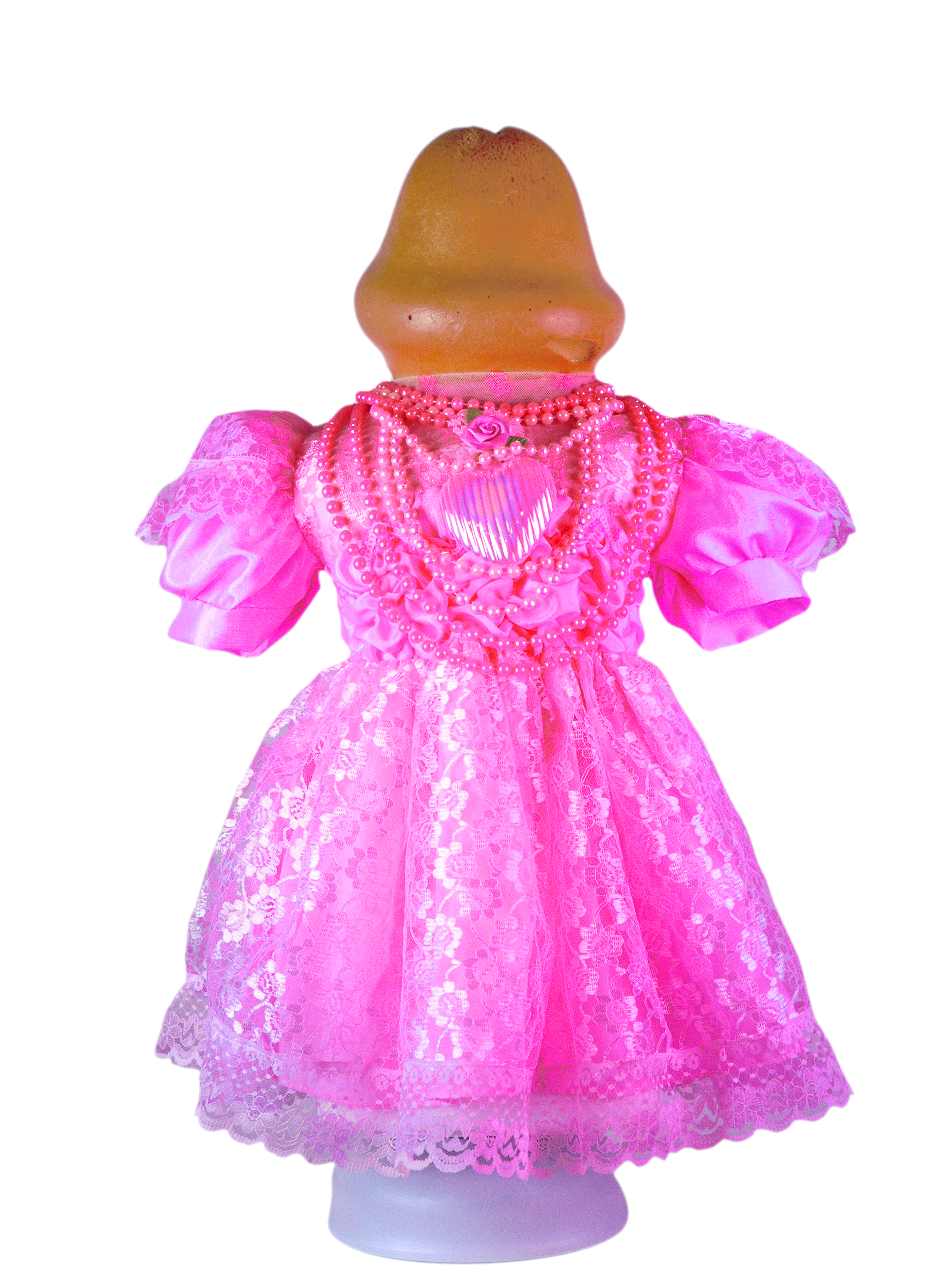 Is it problematic as a woman artist to use your body in your work?
In the seventies, I used the method of performative photography for a critical analysis of gender role-plays. I performed all my photographic sequences in my studio, alone, using the self-timer. The topics of rape, seduction and masturbation were far too intimate for me to do in public. After that, I decided to move to the public sphere for performances, which was a great challenge for me but at the same time very exciting, because an interaction with the audience was always intended. Nowadays I don't use my body very often in my photographic work, and if I do, I always use the self-timer.
"The topics of rape, seduction and masturbation were far too intimate for me to do in public."
How has the reception to your work changed since the 1970s?
What has really changed since the seventies has been the reception of my work by women. They no longer accuse me of being phallus addicted. On the contrary, they appreciate the irony and admire the courageous approach to these delicate topics. Concerning the male reception of my work: not much has changed, but now and then I meet a male who does not feel attacked, embarrassed or ridiculed; who has a healthy distance to his own sexuality and does not take himself too seriously. My works are an expression of fear combined with great lust, and the latter is frightening for those who don't dare to confront their own hidden desires.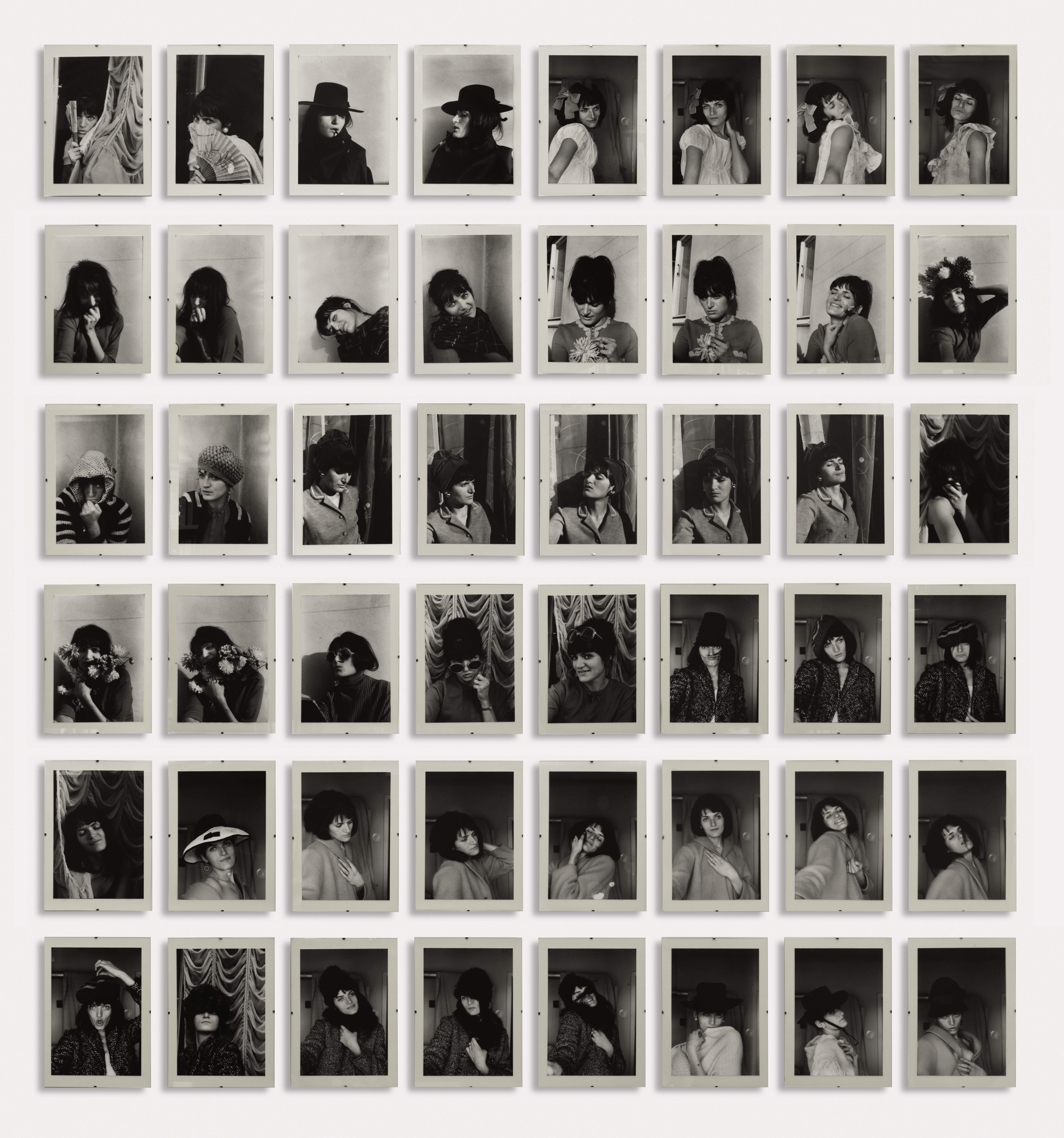 Do you connect at all to the current discussions around gender and gender fluidity?
Each person has their own experience of gender, but of course, it is frightening for society when you don't fit into the accepted categories of gender and sex. Let's play with it, let's vary it over time, and let it be also a gender—not identifying with any gender expresses a great freedom and independence.
Is there a work you will present at Frieze that you are particularly attached to?
Yes, it is the Relic of Holy Erectus, exhibited at Frieze as an installation comprising a photograph and an offering box. In this work, two main taboos are broached: sexuality and religion. It is about phallogocentrism, the privileging of the masculine (phallus) in our society, the abuse of the body in pornography and the exclusion of the body in the Church. It is also a protest against the fact that the female is excluded from the concept of God. How stupid and shortsighted not to use and integrate into the church the power, creativity, and compassion of women!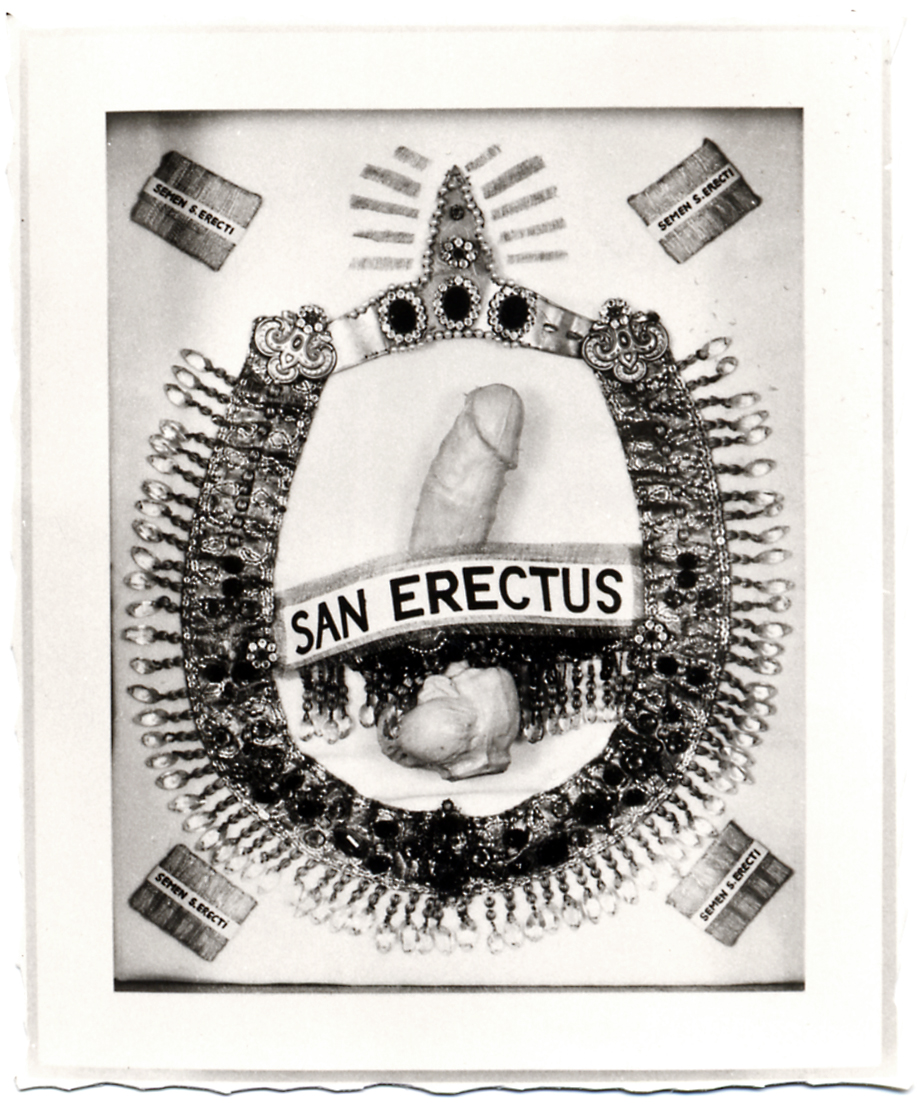 Can you tell me about the fetish objects you use in your work? What is your interest in these items?
I started to collect fetish objects, namely all sort of dildos, condoms and sex dolls in the seventies. Most of the objects were reflecting destructive male fantasies and I found out that they were all designed by men but manufactured by women on the assembly line. They inspired me to create phallic sculptures that used the objects as readymades. The art historian Peter Gorsen called them phallic caricatures and identified me as the first woman who expanded the territory of female humour to include making dirty jokes at the expense of men. Irony is still my favorite tool to handle all these delicate topics.
Frieze London runs from 5 to 8 October in Regent's Park, London
friezeartfair.com

SaveSave
SaveSave
SaveSave