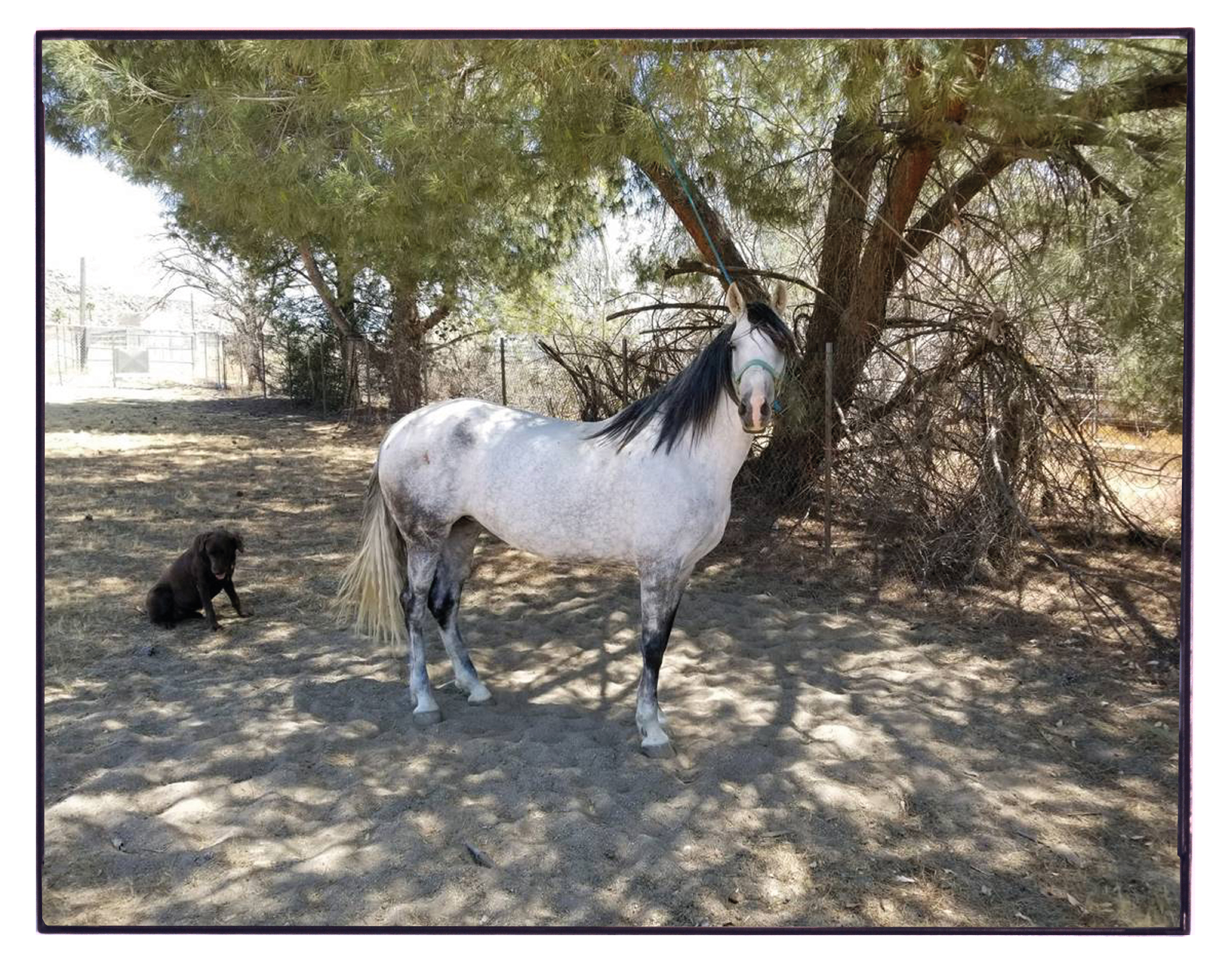 If the hipness of a website directly correlates to how hard it is to navigate, the platform for London-wide art event Condo is as achingly cool as they come. That's not to say it's obtuse, though: Condo is quite the opposite, opening up galleries across London to host those from overseas. Some galleries have co-curated exhibitions with their international guests, while others have allocated them their own spaces. According to the Condo organizers, "The initiative encourages the evaluation of existing models, pooling resources and acting communally to propose an environment that is more conducive for experimental gallery exhibitions to take place internationally."
Mother's Tankstation, hosting Commonwealth and Council, Los Angeles, with artists Kang Seung Lee and Patrick Staff

South Korean-born, LA-based artist Kang Seung Lee is showing new beautifully sensitive graphite work that pays tribute to Chinese ballet dancer Goh Cho San, who died of an Aids-related illness in 1987. The sense of triumph and movement is stunning, playing with the seen and unseen; and the idea of the dancer's gestures' legacy beyond death.
Taking a wildly different aesthetic but a showing similar sensitivity to movement and ideas around illness is Patrick Staff's Weed Killer (2017), a video installation that's a partial adaptation of artist-writer Catherine Lord's cancer memoir The Summer of Her Baldness (2004). "The work explores the intersection of gender, illness and cross-contamination in both image and narrative," according to the gallery. "As an immersive installation, Weed Killer complicates one's relation to one's own suffering and brings into focus the often fine line between poison and cure."
The Approach, hosting The Breeder from Athens, Greece, with artist Vanessa Safavi
The ol' fried egg on a woman's body ain't exactly a new idea (Hi, Sarah Lucas!), but it's still an arresting one, as this image from Swiss-Iranian artist Vanessa Safavi proves. This show of her works at The Approach in East London demonstrates the artist's ongoing preoccupations with "questioning the relationship between the brain and the flesh", according to the gallery, highlighting both the weaknesses of the human body and the "poetry" that can flow from it. Safavi often uses silicone as a material in her work as a physical manifestation of her fascination with the human body and its analogues.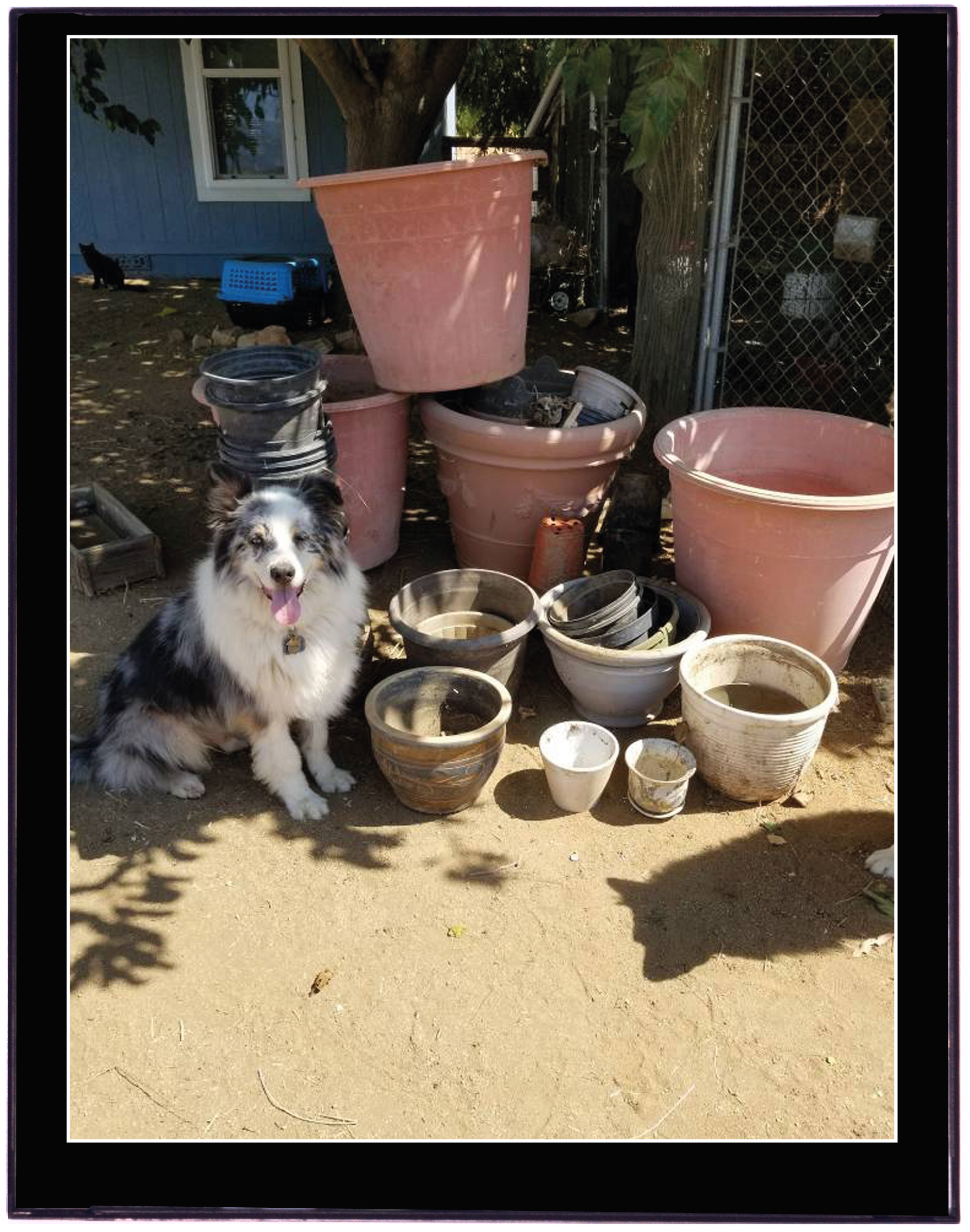 Emalin, hosting Emanuel Layr, Vienna and Galerie Barbara Weiss, Berlin with artist Megan Plunkett
Megan Plunkett works across installation, sculpture and photography; with her show at Condo exemplifying her explorations into photography as both " a trace of what is in front of the camera and a record of the condition of its making", as the gallery puts it. The exhibition presents photographic images pulled from Craigslist with the simple condition that a dog had somehow padded its way into the image. As such, the viewer is drawn just to the canine photobomber, rather than the image that was originally being used to sell anything from cars to marijuana growth lights and free wood cutoffs. Printed on glossy commercial photo paper in standard "headshot" formats, the images are simultaneously funny, cute and strange; and ask wider questions around image use and how we read the world visually.
The Sunday Painter, hosting Gypsum Cairo and PPOW New York, showing artist Erin Riley
It's down to Erin Riley to represent PPOW, a New York gallery founded by Wendy Olsoff and Penny Pilkington in the first wave of the East-Village art scene back in 1983. Now based in Chelsea's West 22nd Street, the gallery is committed to showing contemporary work across all media with a focus on artists working in representational painting and sculpture to explore social and political content. That's certainly true of Riley, who uses wool and cotton tapestry to discuss modern ideas and issues around sex, relationships and generally navigating being a woman in the modern world. Her work uses the softness of her materials to push confrontational and unflinching messages: there's a period-stained gusset here, baggies there, the ugliness of flaccid condoms laying on the floor.
Union Pacific, hosting Christian Andersen, Copenhagen, with artists Lina Viste Grønli and Hans-Christian Lotz
There's a focus on unusual approaches to sculpture over at the Union Pacific space. According to Copenhagen-based gallery Christian Andersen, Norwegian artist Lina Viste Grønli "practices the neologism 'thinging'—an inflection of the noun thing, borrowed from Heidegger". In practise, this means covering various found objects with other objects: Nike Air Max 95 sneakers find themselves coated in pocket fluff; while a fusty-looking pair of heels is dotted with copper coins.
German artist Hans-Christian Lotz has a similar preoccupation with using materials in unusual ways. The pieces he's showing at Condo include those in which he uses wood shavings, sawdust and piles of wood; as well as aluminium pieces that "refer to the problems of value theory in respect to commodification, and information processing," according to the gallery.