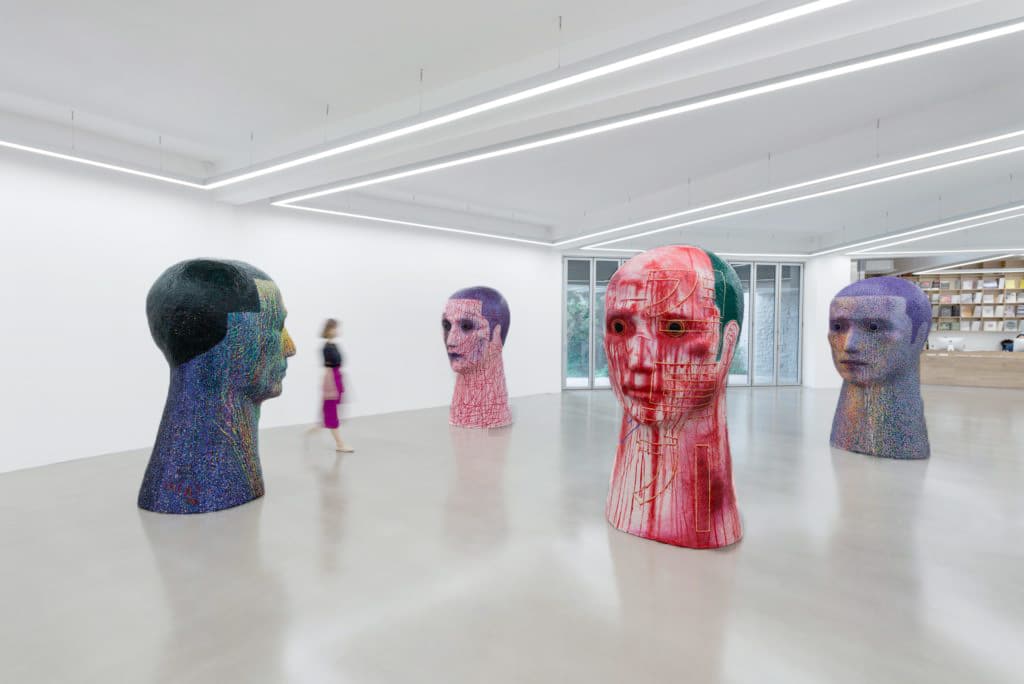 Art in your home city is all well and good; seeing it in an entirely new spot where you can neatly sidestep the "work or leisure" dichotomy is another thing entirely. Here, we take you through 2019 with the places and fairs that are slightly more off the beaten track—and all the more tempting for it. Fingers on the "book now" buttons.
January
Taipei and Singapore
For an escape to milder temperatures and fantastical landscapes, head east. Taipei offers a buffet of geographical and architectural marvels, as well as cuisine—Chinese, Japanese and local specialties. The city has an established arts district, with dozens of galleries and museums, such as Fish Art Center, MOCA Taipei and Taipei Artist Village. After dark, head to the Ningxia Night Market that specializes in snacks for midnight cravings.
Singapore is a worthy art destination in 2019 (as well a being a focal point in the cinematic hit Crazy Rich Asians in 2018). With a wealth of public installations, museums and reimagined spaces—Deck, Gillman Barracks and Kult Gallery to just name a few—it guarantees an indulgent art-filled vacation.
Taipei Dangdai 18 to 20 January; Singapore Art Week 19 to 27 January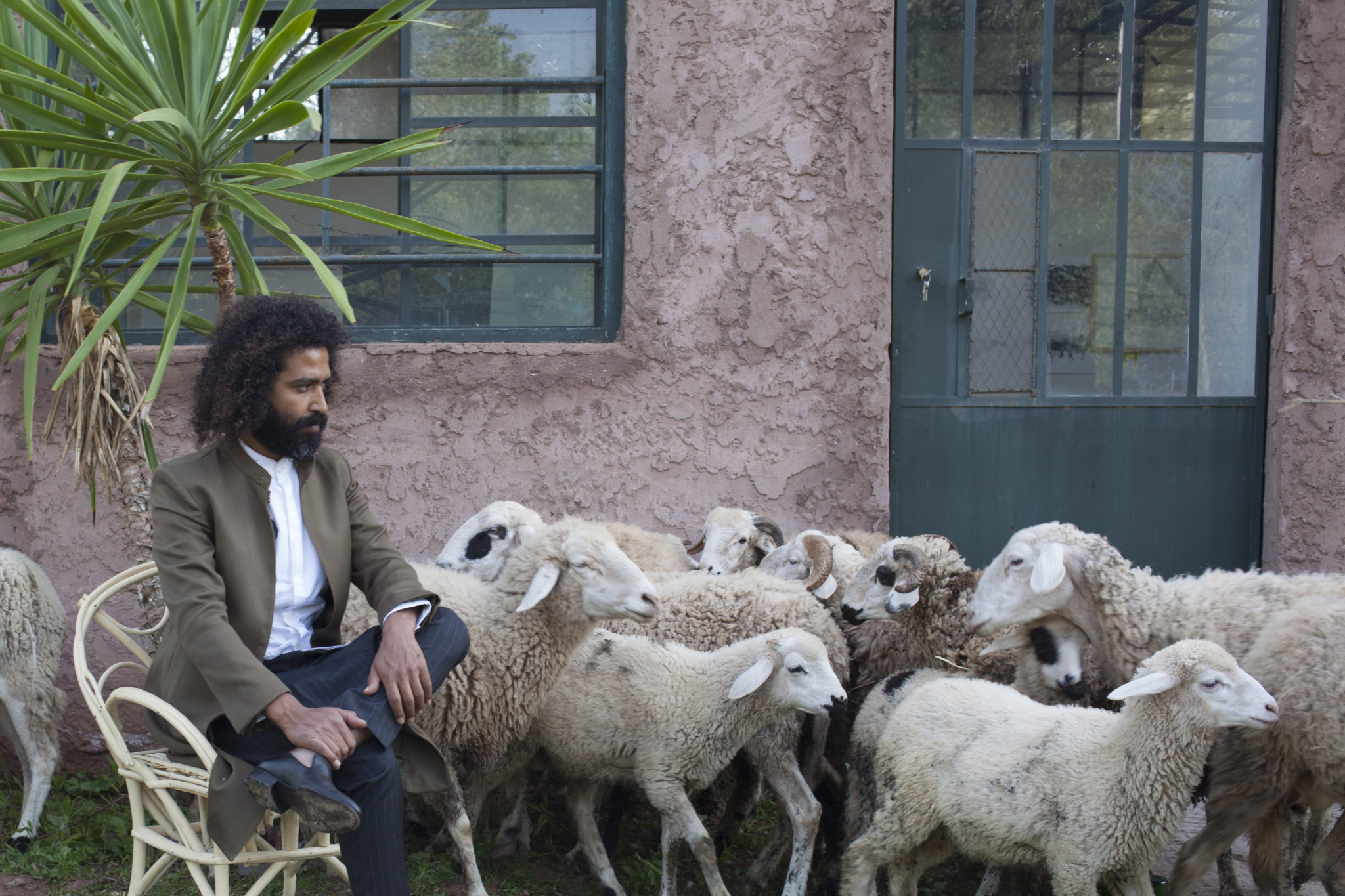 February
Marrakech, Cape Town and LA
Located at either end of the continent, Marrakech and Cape Town are emerging as the art capitals of Africa. With fairs focusing on African art in New York, Paris and London in recent years, there is a shift to return the focus to their origin. Both cities have recently established monumental museums dedicated to African contemporary art (MACAAL and Zeitz Mocaa, respectively).
The cities themselves are masterpieces. Marrakech is a cacophony of colour and culture. The art scene is burgeoning, with more than a dozen spaces dedicated to contemporary art.
Suffering from the eternal hardship of being too pretty, Cape Town offers staggering mountains, clear beaches and delicious vineyards between the two. Tucked away between Table Mountain and the harbour, the Woodstock neighbourhood is experiencing an injection of life with new galleries, artist studios, restaurants and shops opening up.
On the other side of the world, the art capital of the West Coast offers its fair share (pun intended) of late winter wonders. Los Angeles takes on a new shine with the inauguration of Frieze LA. While obvious museum choices may lay with the Getty, the Broad and MOCA, Huntington Library offers a more peaceful and naturally diverse afternoon.
1:54 Marrakech 21 to 24 February; Cape Town Art Fair 15 to 17 February; Frieze LA, Felix LA and ALAC 13 to 17 February
March
Dubai and Hong Kong
Dubai and Hong Kong are happy to offer an alternative to the New York chill. The art market in the former British colony Hong Kong has exploded in the last decade, marked by the conglomerate Art Basel adding the city to their roster. While the international blue chip galleries hold their own, the arts district of Wong Chuk Hang offers the space of homegrown artists and galleries to push through and bloom.
The desert beauty of Dubai has its own special weekend too, but if you're searching for something less polished, Dubai Metro is a cool place to take a break and see some street art.
Art Dubai 20 to 23 March; Art Basel Hong Kong 29 to 31 March
April
Dallas and Vancouver
Alright globetrotter, let's hop the Pacific. If you have never been to Vancouver, you have almost definitely heard someone tell you about the dramatic vistas, exciting downtown, and everything in between. The city is made up of a cluster of different neighbourhoods: Granville includes tonnes of arty nooks, Gastown stands as the historic district, and the north offers a gateway to the wilderness. While we urge you to explore beyond downtown, it does have Vancouver Art Gallery.
Heading back to "the land of the free", Dallas is tracking more on the international art map. With an active collector base, the Lone Star state has an influx of galleries and museums bringing in more dynamic exhibitions to redirect money back into the region. The city also offers as a hub for Western and Texan art, a genre not usually found on the international circuit. Yeehaw!
Dallas Art Fair 11 to 14 April; Art Vancouver 25 to 28 April
May
Venice
May is for Venice. While normally this time of year is the calm before the crush of summer tourism for Venice, this year is likely to pick up faster with the Biennale. What more can we say? It isn't like we would dare miss this history-making extravaganza. Titled May You Live in Interesting Times, the exhibition is curated by Ralph Rugoff.
The 58th Venice Biennale 11 May to 24 November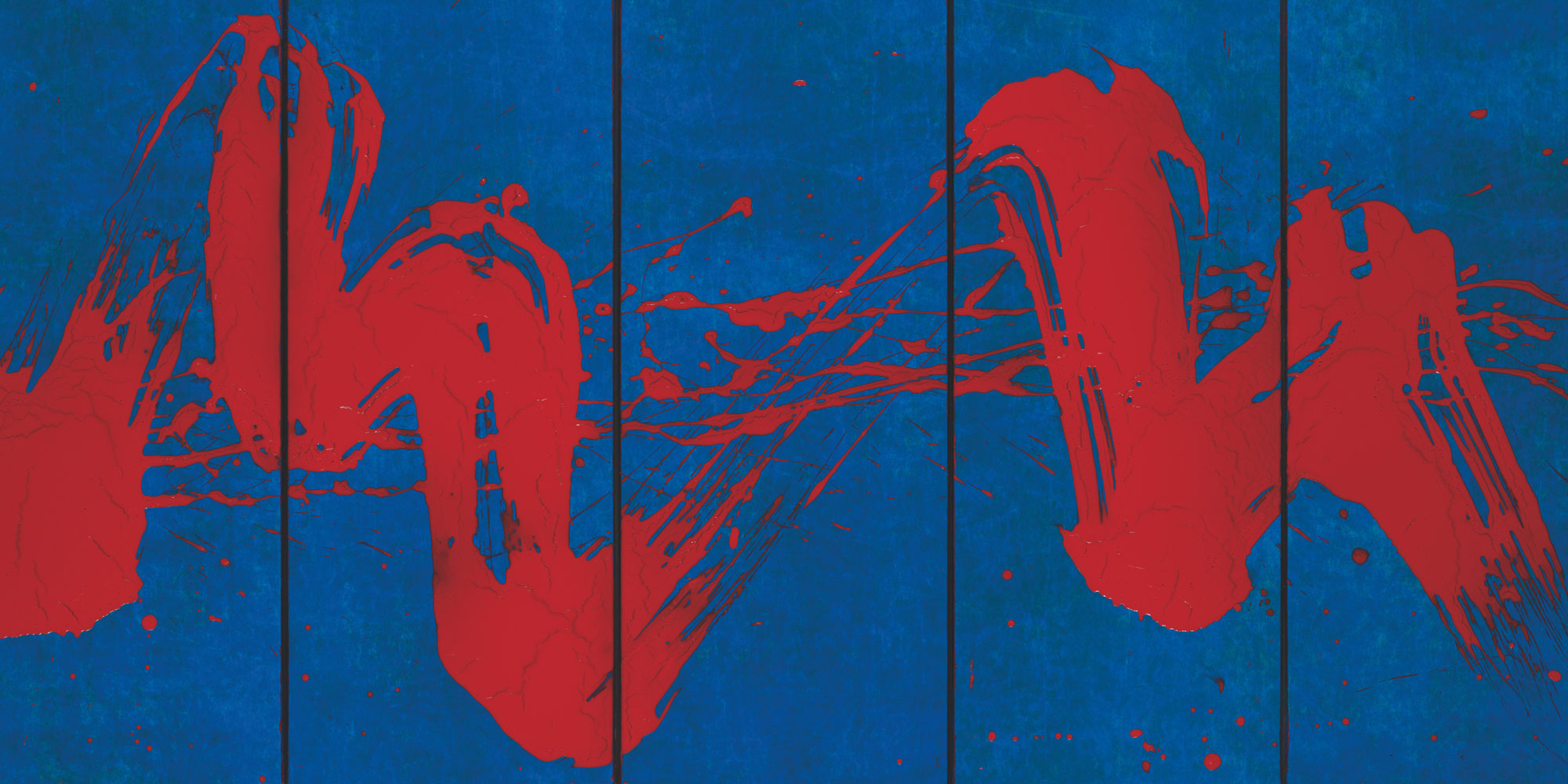 June
Vilnius, Lithuania
May we suggest stepping out of our comfort zone and travelling a bit off the beaten track? Vilnius is an ancient but often overlooked destination. While one of the most affordable places to visit in Europe, it is not lacking in trendy offerings. You can find bars serving Lithuanian craft beer, such as Bar Bukowski and Bambalynė. A pop over the river to Užupis, an independent republic, presents a hipster's haven of conceptual shoe shops and rainbow buildings. The city is also freckled with eye-catching street art and graffiti.
Artvilnius 30 May to 2 June
July    
And on the seventh month, we rested. Have you called your mother? The post office called; they can't hold onto your backlogged mail anymore.
August
Copenhagen
Having been to Copenhagen, we can attest that summer is indeed the best time to go (see: no snow). Despite being on the smaller side, the City of Spires often feels light years ahead of the rest of us when it comes to our beloved subject (that's art, by the way). Places like Charlottenborg and Louisiana Museum continue to take our breath away, but if you are looking for something more organic we recommend Carlsberg and Meatpacking.
CODE Art Fair 30 August to 1 September
September
Istanbul
It may be worthwhile to hang out in the historic Turkish megalopolis for a chunk of September as it promises to be packed with international art. If you want to focus in on the local community, galleries like Galerist and Dirimart display the work of emerging and established Turkish artists.
Istanbul Biennale opens 14 September; Contemporary Istanbul 18 to 23 September
October
Washington DC and Nashville
Sure, you can go to Paris and join the masses for FIAC, Asia Now and other participants in the Great Art Migration. Or, if you're looking for something a little bit more personal and unique, take our advice and head to the States.
Visiting the US capital of Washington DC in the autumn is a postcard-worthy experience. Gone are the tourists of summer and influx of students on their school trips in the spring. The Smithsonian provides even the most avid museum-goer with a challenge.
The southern city of Nashville may still be some way from rolling with the big leagues of the art world, but the Music City has a tightly knit and collaborative collection of galleries working hard to engage with the public. A must-see is Smallest Art Gallery located on 21st Avenue.
Art Nashville 16 to 20 October; Superfine! Washington DC 30 October to 3 November
November
Turin
As capital city in Northern Italy, Turin (or Torino, if you want to fit in) is an architectural dream straight out of times long gone. You can find Renaissance, Neo-Classical and Baroque styles all mixed together throughout the city. Appreciate the art of cinema with a visit the National Cinema Museum or pop over to Castello di Rivoli to see their collection of art ranging from Old Masters to contemporary works. Turin, thank God, lacks the massive flux of tourist bodies that have become the trademark of most Italian cities.
Artissima Art Fair 1 to 3 November
December
Miami (duh)
The almost-entirely-unanimous final move of the art world of the year is to Miami, but it's not like we are desperate to escape this fascinating beach city. Wynwood is covered in massive murals and Bakehouse Art Complex is a platform for local artists amongst the international insanity.
Art Basel Miami 5 to 8 December