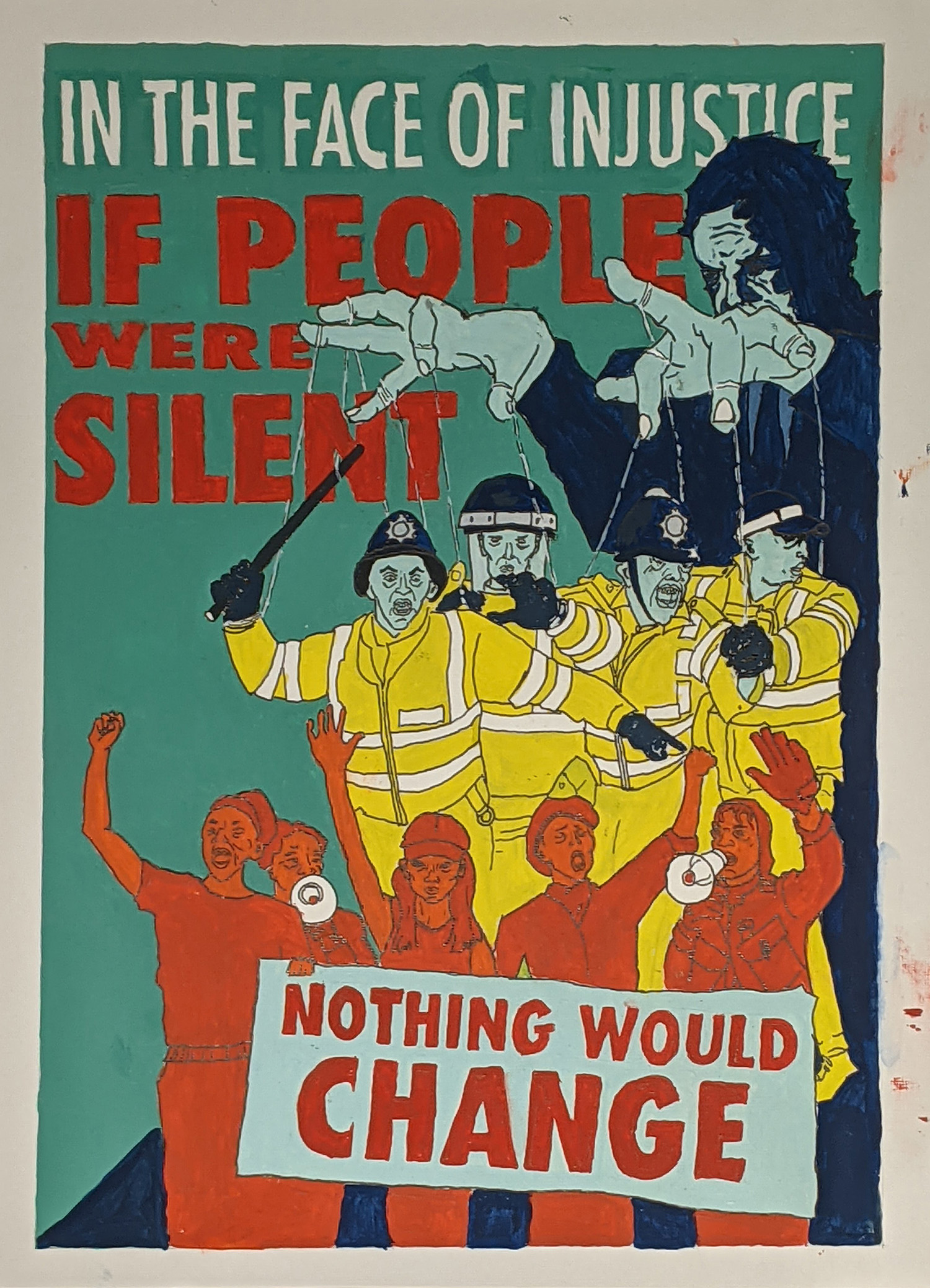 Unga of the art-collective Broken Fingaz began creating posters for local musicians and events 20 years ago, and posters remain a core part of his collective's work today: they've created them for bands ranging from Pearl Jam to Primus, and from Beck to Blink 182 and more. In the online course the artist has developed exclusively for Elephant Academy, Unga teaches his unique perspective to posters, introducing techniques and references that draw on this richly varied art form.
The next course runs from 28 April until 16 June, with one lesson of two and half hours every Wednesday. The fee is £360 which includes a box of all the premium art materials you will need for the course (worth £200). Registration closes on 19 April and places are limited but open to all.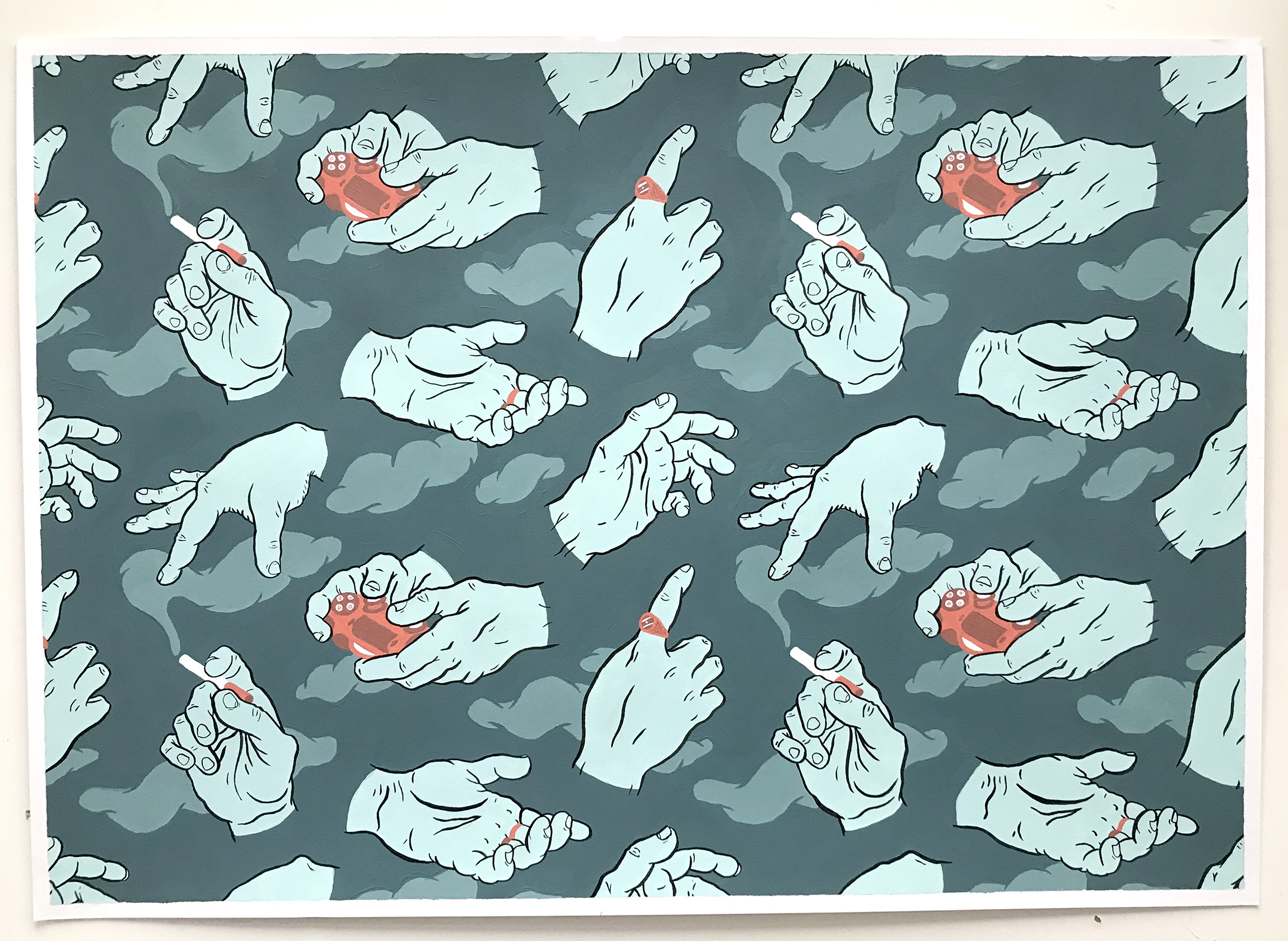 What's the history of the poster as an art form? When did they begin?
"Poster art started in the mid 19th century," explains Unga, arguing that it sprung out of the wide boulevards of the industrial revolution and the development of the new technology of lithographic printing, a technique that allows for posters to be created cheaply and with colours. "It was the first form of art people would see while moving and the aim was to grab attention quickly," says Unga. "It began in Paris and quickly arrived in Berlin, New York and London. Jules Chéret and Henri de Toulouse-Lautrec could be considered the forefathers of this new art form. Although they were produced as advertising initially, posters were soon seen as art, and were exhibited in galleries and made as collectible limited editions."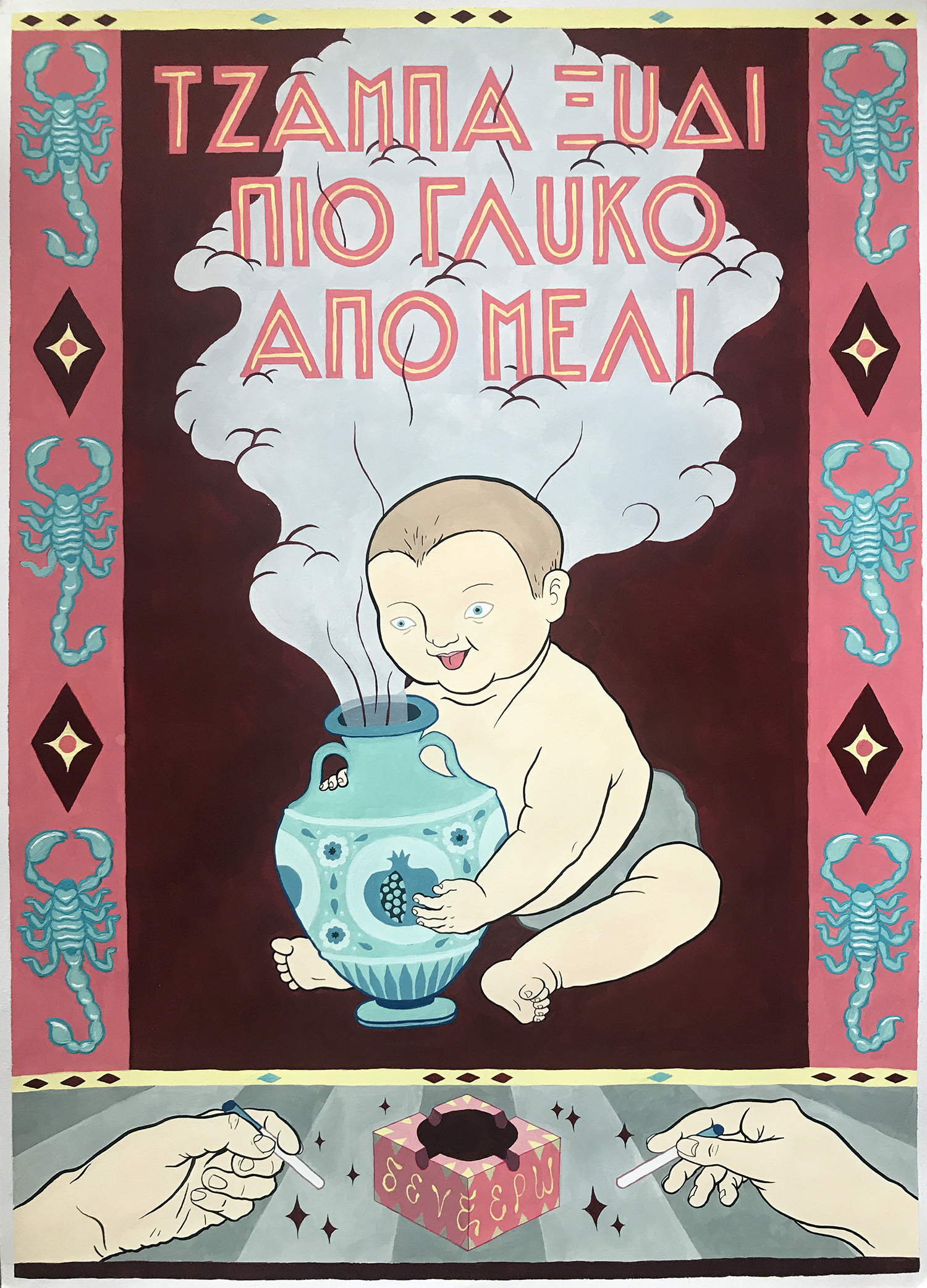 What role do posters play in visual culture today?
"The way that posters were seen on the move 150 years ago works exactly the same as images on your Instagram feed today," says Unga. "Over the years, poster artists have developed their own aesthetic, there's something very straightforward about this art form that is almost pure—you don't have time or space to mess around so it demands a certain clarity and precision." The fact that many consider it a "low form of art today" makes it a great way for those who might feel intimidated to get into art in Unga's opinion. "There are a lot of great artists who also choose to do posters for this reason," he argues. "With technology now there are endless ways to do posters, but for me, there's something more fun about having a real, original object in your hand at the end of the process."
What will the course teach you?
"Composition, line, colour and human anatomy: the foundations of image-making are relevant for posters but also for drawing, design and other forms of art in general," says Unga. "You will learn how to exercise different techniques and ways of thinking, and go out of your comfort zone." The course looks at everything from how to create patterns, to life drawing, and how to convey a message with strong visuals, looking at examples stretching from old masters of propaganda to Japanese Ukiyo-e and on to more recent contemporary examples such as film posters and skateboard art. "The aim is to create a place to explore, experiment, listen to good music and change the way we look: at the world, not just at art."
Sign up for Hand-Painted Posters at Elephant Academy
Registration closes 19 April
REGISTER NOW