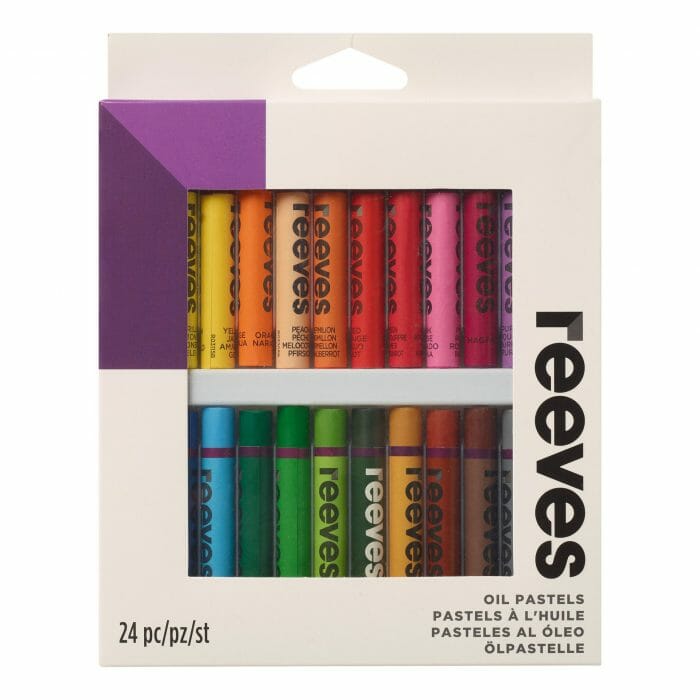 Crayons! For Grown-Ups…
Remember the primary-school joy of scrawling on a blank page with a fistful of crayons? Well, you can recapture that easy, flexible sense of creative fun with this multicoloured pack of 24 oil pastels. Simple and versatile to use for drawing and sketching on surfaces ranging from board to canvas, they're a one-stop shop for instant creativity. Just don't use them on your mum and dad's walls, eh? Well, not unless they ask you to…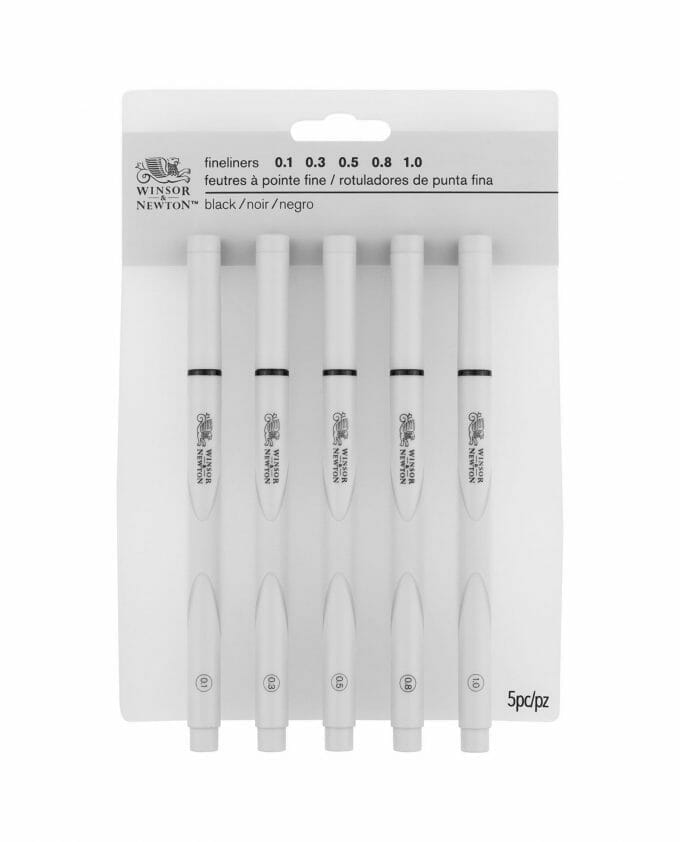 The Sketch Show
Looking to create fine clear lines when you're sketching? Then look no further. The Winsor & Newton Black Fineliner Pen features a smoothly tapered nib and a longer barrel to sit comfortably in the hand and allow for flexible grip adjustments. It's optimised for sketching and drawing, with water resistant, non-fading pigment ink, and consistent and reliable ink flow. It's time to get sketching.
(Winsor & Newton Fineliner Black Assortment Set, £12.50)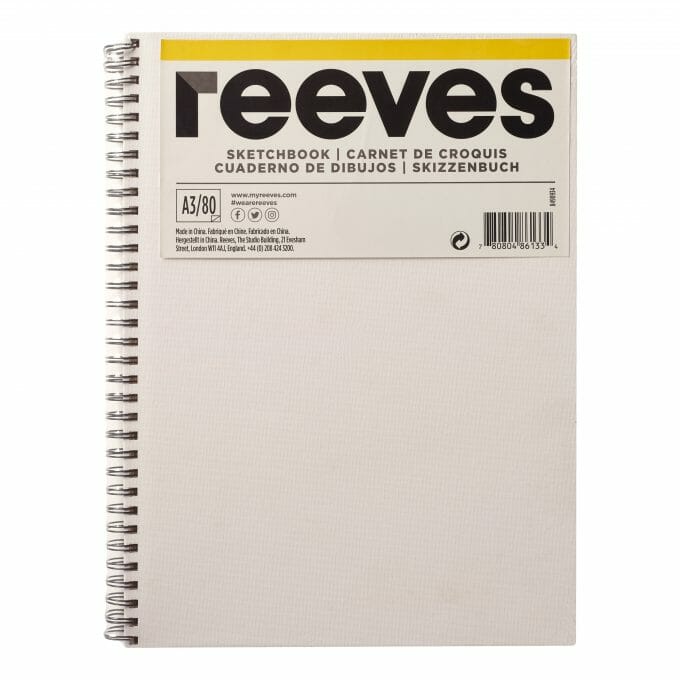 Brought to Book
One you've got the perfect pens for sketching (see above), you'll need something to actually draw on. This A3 sketchbook not only boasts premium paper, but it also has a hardback canvas cover to help protect your artistic endeavours from damage.
(Reeves Hardback Sketchbook A3, £9.99)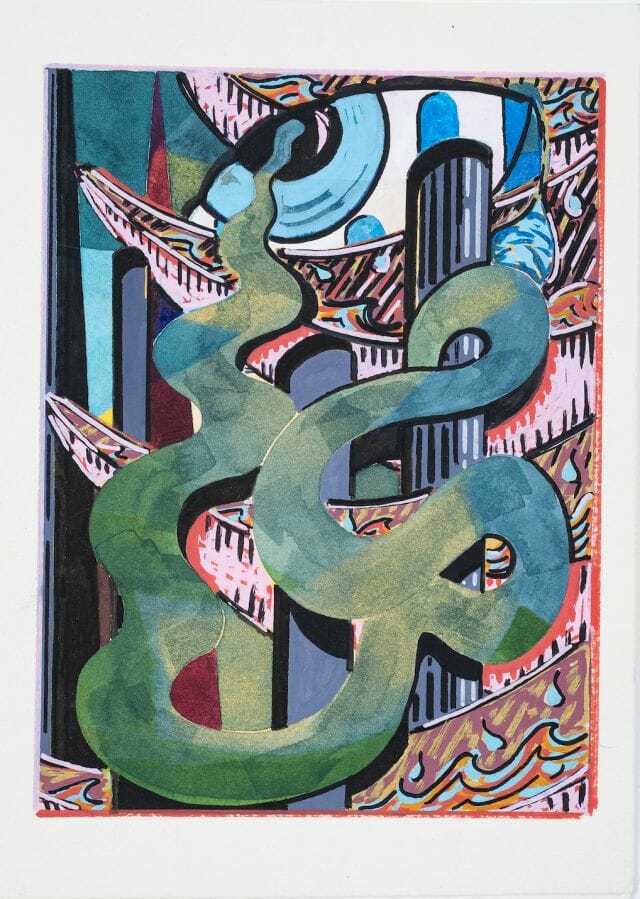 Enjoy a Thought-Provoking Print
Swirls of colour, columns, part of an eye… there's a lot to unpick in this print, but that's perhaps only to be expected when an artist and a musician use their shared history to create art. Over several months childhood friends painter Anna Liber Lewis and musician Kieran Hebden collaborated on the Muscle Memory exhibition at Elephant's exhibition space in 2019, and this print of Sirius Paralysis comes from that show. Available exclusively from Elephant in a strictly limited run of 100, it comes as an archival giclee print on Hahnemuhle paper, with a portfolio and a certificate of authenticity.
The Other Kind of Animal Print
It's easy to tell that artist and illustrator Molly Fairhurst also includes "animator" on her CV. The deer on this A2 poster (drawn simply in cartoonish bold strokes) almost vibrate with life. If you suddenly moved towards the print you wouldn't be surprised to se them bolt and scamper off the edges of the red-and-black background.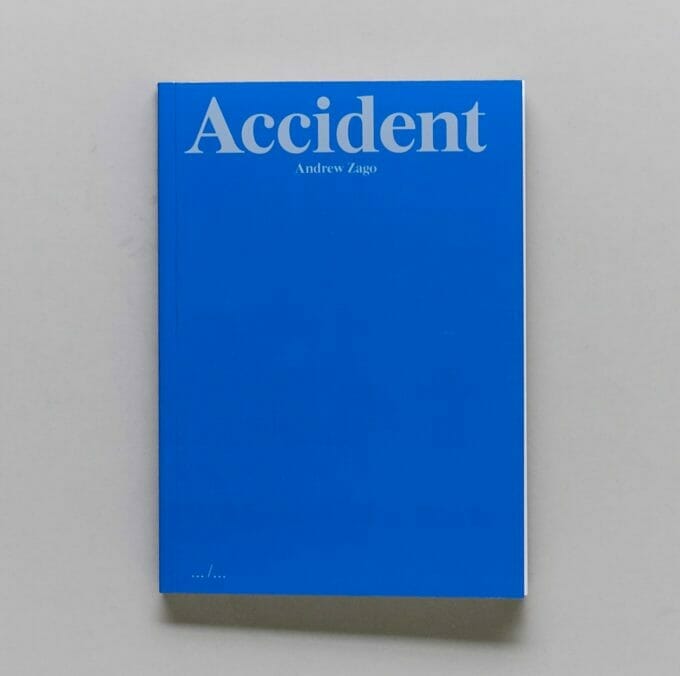 Sometimes Beauty Just Happens…
There's a lot to be said for the precise deliberate lines of a new building, but sometimes they pale when set next to something which has been knocked about by time, weather, and the various blows dealt by life. It's this kind of unintended, random beauty that Andrew Zago's photobook zooms brilliantly in on, as he finds striking images scattered among the wreckage of existence.