While the "art" vs "design" debate is a closely contended issue in many quarters, moustachioed multidisciplinary maestro Koos Breen, who is based in The Hague, the Netherlands, creates work that's undoubtedly hard to pigeonhole. Experimenting with a range of materials, processes and styles in both client and personal work, it turns out his keen eye may well have been honed in his time before a career in visual culture, having spent 12 years working as a trained optician.
His former foray into spectacle design veered into creating posters for pals, before setting up shop full time as a graphic designer, art director and artist. Today, his work veers from graphics and digital design to autonomous projects making art objects and spatial installations, often with his collaborative group Morph.
Whether working for clients such as The Hague's Royal Academy of Art, fashion brand Ucon Acrobatics and Next Architects or on his personal pieces, Breen's process is highly conceptual. He's dubbed his technique "associative morphology" technique: a continual evolution of a piece of work according to its precedent, like a more materials-driven game of Exquisite Corpse. Having just unveiled a new portfolio site, designed by Sepus Noordmans and Vera van de Seyp, I spoke to Breen about balancing work and pleasure, the meaning of "conceptual" design and where a designer might (or might not) become an artist.
Koos Breen, website renders, Rotato Snapshot
What, in your view, makes a good website design for artists or designers?
I think it should reflect their personality. I'm not interested in websites that are based on basic templates or which try to be a neutral canvas. I want web design to be taken seriously as an autonomous profession, not just to serve the portfolio. It's much more interesting if a website adds an extra layer to the work. I didn't design my website myself, so it was also important to me that it didn't just clearly represent me, but Sepus Noordmans and Vera van de Seyp as well.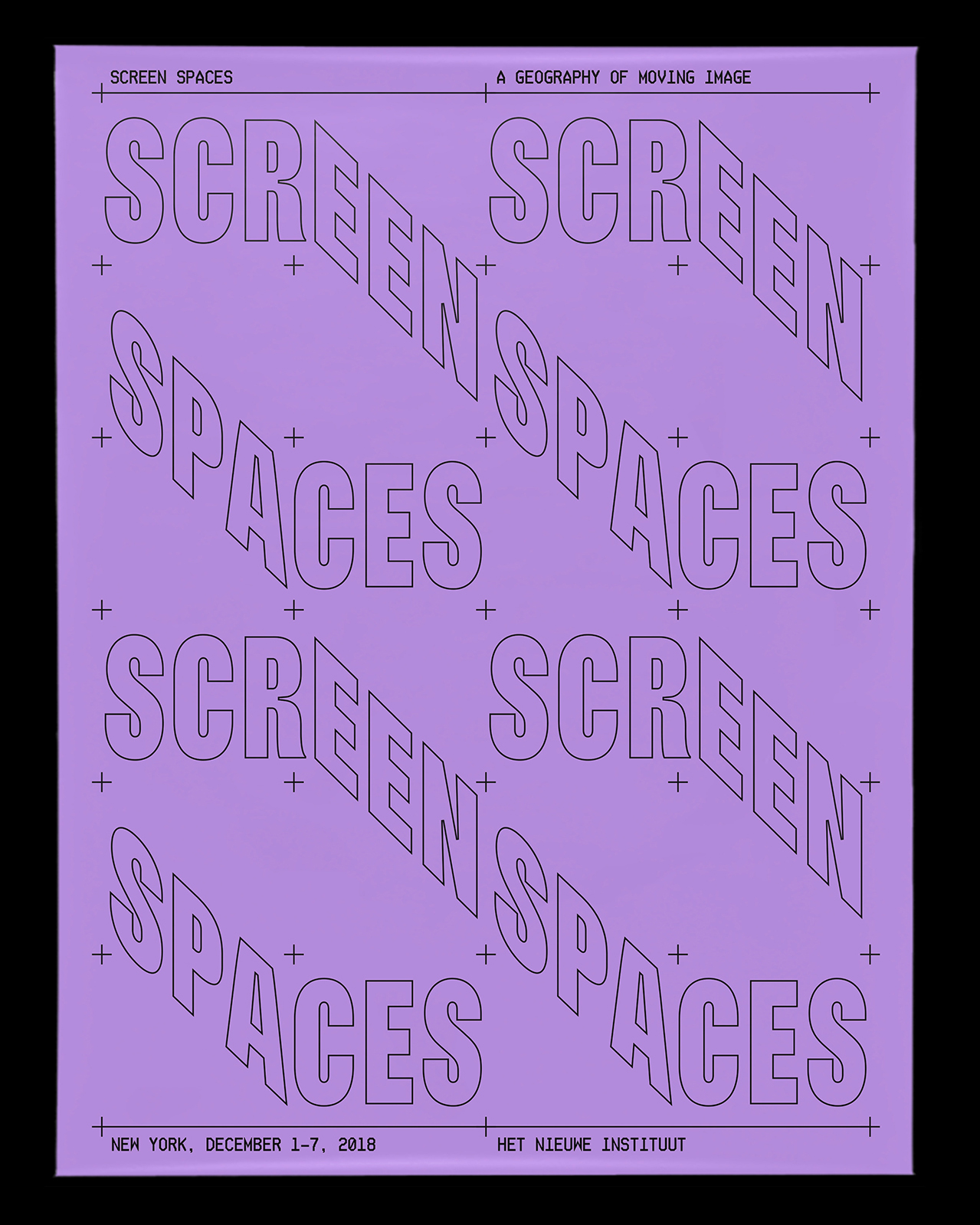 "I want web design to be taken seriously as an autonomous profession, not just to serve the portfolio"
How do you balance working on personal projects and commissioned work?  
It's about 50/50. I wouldn't be happy if I worked full-time on commissioned projects, nor if I only did autonomous work. I love to do both, and they also inform each other. I have a very diverse selection of clients (from royals to rappers, to fashion labels and cultural institutions) but I try to be picky. I love to work with clients—not for them—so I need to like them! I particularly like to work on projects that I haven't done before: before I take something on, I want to be sure that there's something to learn. That can be anything, from working with specific materials or formats, or content that I have no clue about.
My favourite client is Het Nieuwe Instituut, a museum for architecture, design and digital culture in Rotterdam, the Netherlands. I've worked with the team since 2018 and I'm the graphic and spatial designer for For The Record. This is their long term research project, which investigates how contemporary video culture operates as a public space for consumerism, activism and emancipation by exposing existing realities and by imagining alternatives.  
I always try to make sure that there is some time left for personal projects; to work on material tests or work on objects which are mostly shown with our multidisciplinary art and design collective Morph. It's a bunch of talented friends who try to make magical experiences and immersive exhibitions with objects, VR, performance and film.
Koos Breen, Alien Debris (left); Koos Breen, Enter At Your Own Risk (right)
What, to you, is the difference between a designer and an artist? 
To me, those distinctions are not very important. As a designer working on commissioned objects you mostly need to serve a specific purpose defined by someone else. But is a designer who works on self-initiated, autonomous objects that serve no specific purpose still a designer? I don't know. I want to be able to make whatever I feel like, without being put in a box.
"I want to be able to make whatever I feel like, without being put in a box"
You say you "approach design in the broadest sense of the term, questioning the hierarchy between physical objects and photographic representation". Can you tell me more what you mean by that?  
The photographic representation of objects is often done in a neutral and, in my opinion, boring way. I'm interested in a more autonomous representation of my work. I prefer the photos of the physical objects to be new works, not just a representation—if I can afford a good photographer like Lonneke Van Der Palen, of course.
My background as a graphic designer comes into play, because if I make physical things, I always think about how it will work as an image. In the images for Unidentified Functional Objects, for example, the size of the objects and their materials are very hard to read. That approach opens up new perspectives and gives me new ideas for other iterations: for me, it's irrelevant how "real" something looks.
What does conceptual design mean to you?
In conceptual design the idea is the most important aspect of the work. The concept takes precedence over aesthetic, technical, and material concerns—even if that decision might be less pleasing to your eye or are out of your comfort zone in terms of taste (although I try to avoid that, of course.) For example, the green colour we used for the Set Stage Screen installation is not really my favourite but it works as a green screen.
I need to have a clear concept, especially for commissioned projects. It usually develops during the process. I feel like I can only explain [my design decisions] to my commissioner with a clear concept. It helps to make decisions during the process and to communicate those choices, and also avoids fruitless discussions about style and taste. I am sure this is not the only way, but it works well for me. For non-commissioned projects I give myself more freedom to make things that are less easy to explain and just try to see what works.