What We Learned This Week
Everyone's favourite Instagrammable artist, Yayoi Kusama is the star of a film by Heather Lenz, scheduled for DVD release on 10 December (hello, Christmas present idea!). Distributed by Dogwoof and titled Kusama – Infinity, the film takes a look at Kusama's battles with "racism, sexism and plagiarism", and traces her decades-long journey to international art world recognition. "Kusama was an underdog with everything stacked against her—the trauma of growing up in Japan during World War II, life in a dysfunctional family that discouraged her creative ambitions, sexism and racism in the art establishment, mental illness in a culture where it was a source of shame," says Dogwoof. "While people around the globe are experiencing her Infinity Mirror Rooms in record numbers, after working as an artist for some seven decades, Kusama continues to create new work every day."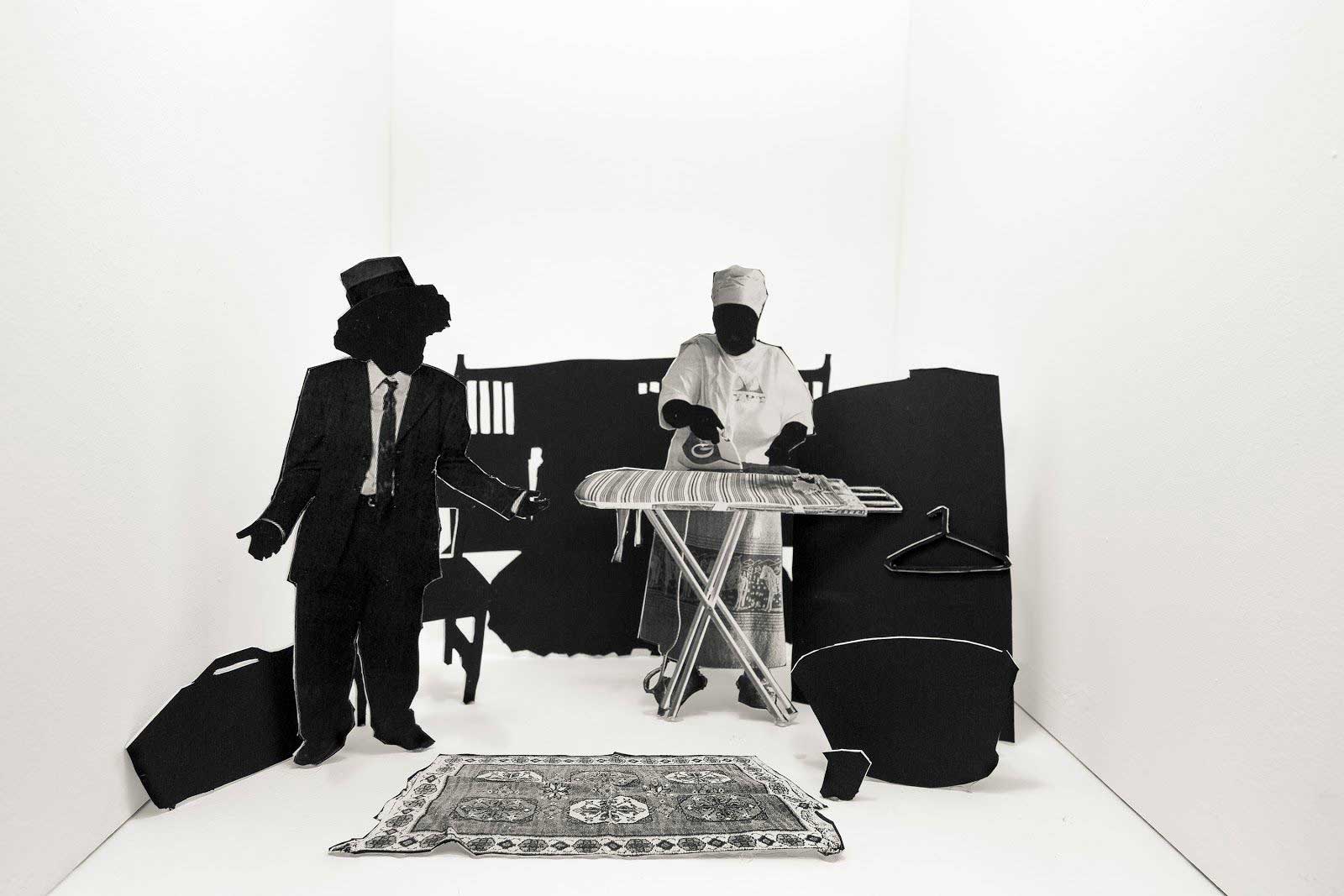 Who's looking at the family, now? This question has been announced as the exhibition theme for the 2019 edition of Photo50 at the London Art Fair. Curated by editor in chief and director at 1000 Words magazine, Tim Clark, the show will examine ideas around the dynamics and complexities of family life through work by contemporary photographers including David Moore, Trish Morrissey, Léonie Hampton, Mariela Sancari, Alba Zari, Amak Mahmoodian and Lebohang Kganye. The show title is a nod to British curator Val Williams's exhibition, Who's Looking at the Family?—which was staged at the Barbican twenty-five years ago (by the time the fair opens in 2019)—and aims to reflect on the changes in how we view both family and the discipline of photography since then.
Italian contemporary art fair Artissima has announced a new section for sound-based art, Artissima Sound. Curated by professor, curator and art critic Yann Chateigné Tytelman, and Officine Grandi Riparazioni (OGR) artistic director Nicola Ricciardi, the new strand will be on show at the OGR and feature fifteen sound works from artists ranging from those working only with sound to others who incorporate performance and video, such as Charle­magne Pale­stine, and more object-based practitioners including Marzio Zorio. The piece shown above, by Roberto Pugliese, uses a range of different liquids that each generate different sounds. The fair runs from 2 to 4 November.
Syria's National Museum has reopened, having closed six years ago and emptied its collections with the encroaching civil war. This moment in Damascus's reopening "was hailed as a return to normal life by Syrian officials, eager to cash in on the Syrian armed forces' military victories against armed groups," the Independent reports. More than 300,000 artefacts had been placed in storage with the closing of museums, though some sites still suffered destruction through fire or looting by the Islamic State group, the publication adds. "This was a very big victory for the country," former directorate-general for antiquities and museums, Maamoun Abdul-Karim said. "When all museums reopen nationwide, then we can say that the crisis in Syria ended." 
Venice has faced its worst floods in a decade, though its museums have reopened after "floods hit 75% of the city following an exceptional high tide which caused the water level to rise 156cm or more than five feet," the Art Newspaper reports. Among the museums forced to temporarily closed are the Peggy Guggenheim Collection, which was not affected interiorly, according to a spokeswoman; the Prada Foundation; the museums of Fondazione Musei Civici Veneziani and the Architecture Biennale.
Quote of the Week
"We don't talk because we don't have to, and we send out a picture instead. Huge parts of communication are now determined by images"
—Thomas Demand talks to us about his painstakingly reconstructed paper interiors and the changing nature of communication through image.
Exhibition of the Week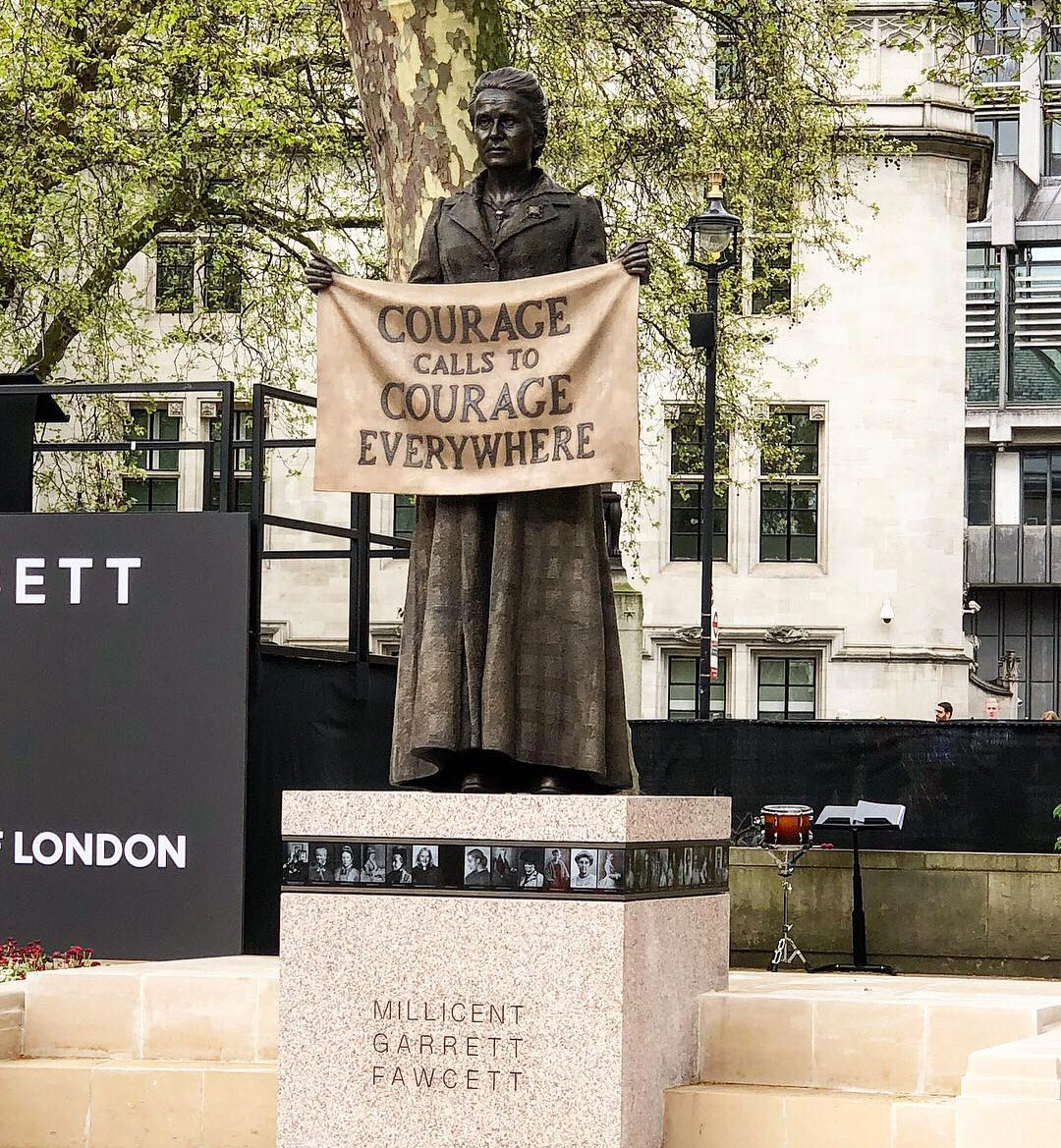 The process behind Gillian Wearing's statue of Suffragist leader Millicent Fawcett is to be revealed next week at a show at Colchester's Firstsite gallery. The exhibition, Courage Calls to Courage Everywhere, opens on 10 November and documents the creation of Wearing's statue, unveiled this year to mark the centenary of the 1918 Representation of the People Act that brought some women the vote. The Firstsite show features the original small-scale maquette of the statue, Wearing's notes and development designs alongside 3D prints from the mould-making process; as well as ephemera from Fawcett's life. A number of pieces from Wearing's Signs That Say What You Want Them to Say and Not Signs That Say What Someone Else Wants You to Say (1992-3) will also be on display. The show runs until 12 May 2019.
Instagram Account of the Week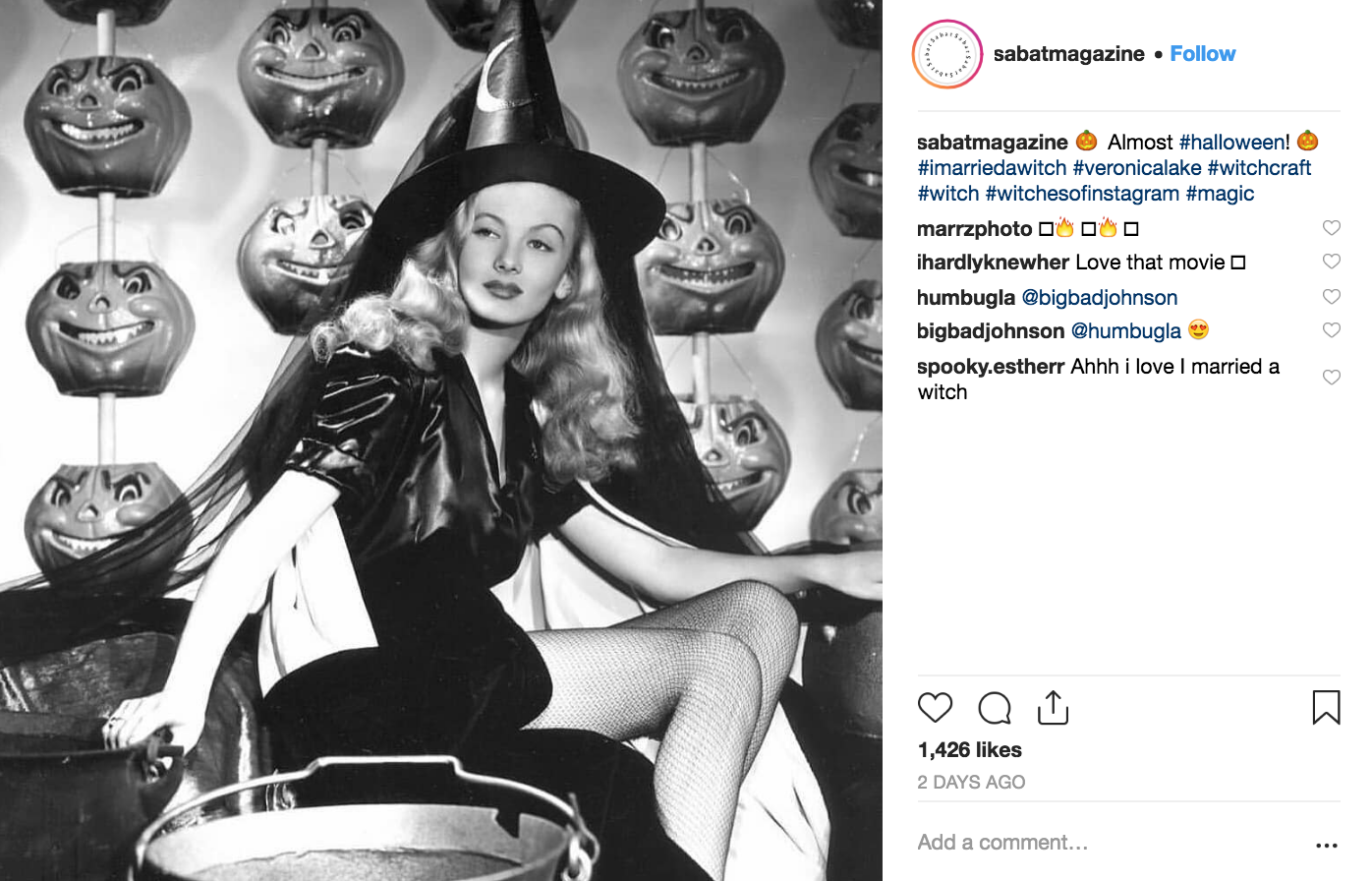 Sabat Magazine (@sabatmagazine)
In the week that brought us All Hallows' Eve, here's Sabat magazine, a lovely publication that celebrates the modern witch. Though the mag itself was sadly limited to three issues—Maiden, Mother and Crone—the publisher has since moved into producing some gorgeous poster zines (one for occult-leaning fans of tactile print processes like foil stamping and die cuts) and products like a bespoke Tarot deck, created by Italian illustrator Elisa Seitzinger.