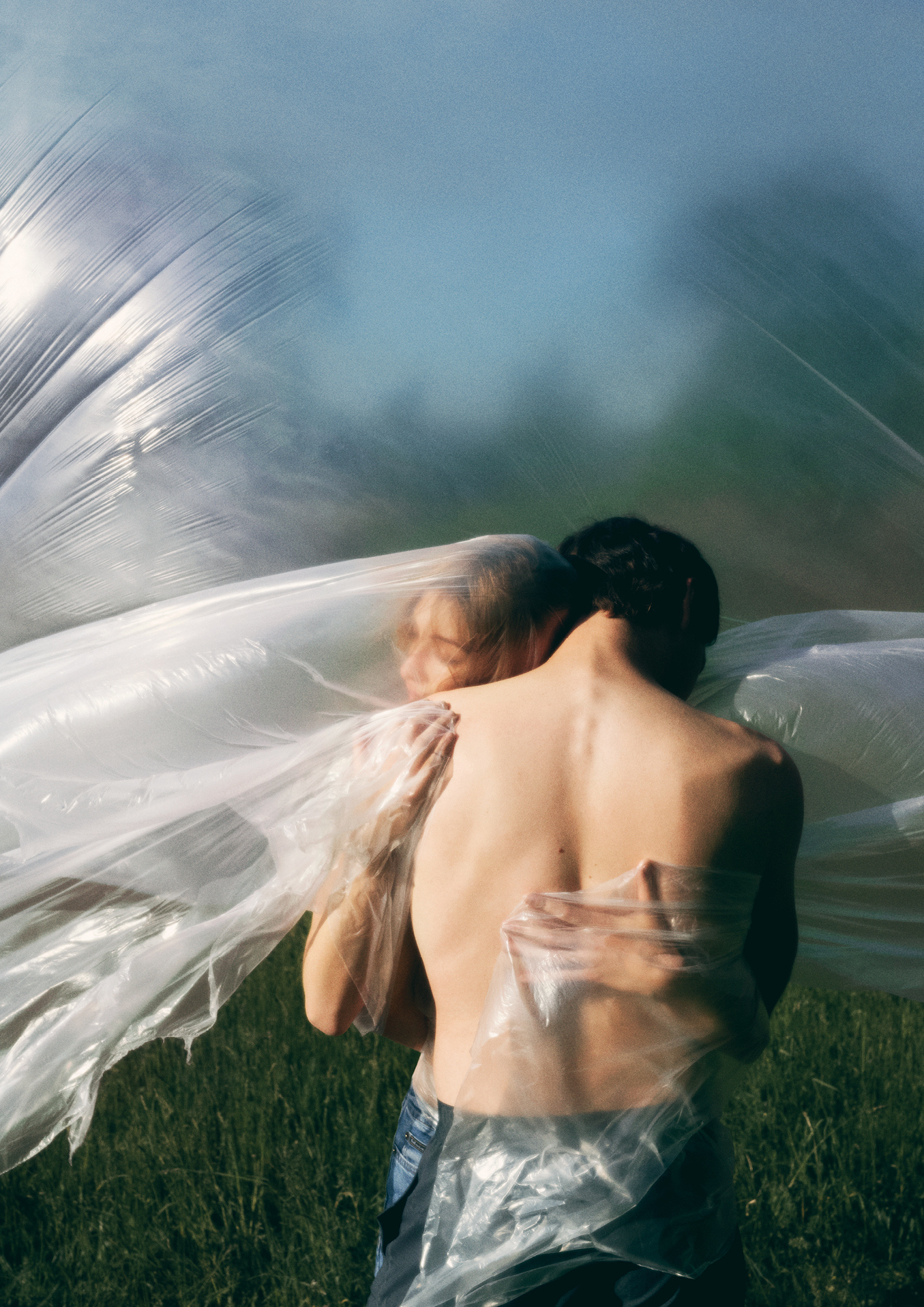 What is Limbo? 
Limbo is a one-off magazine produced entirely during lockdown. With shoots cancelled and budgets slashed at traditional media outlets, many freelancers found themselves out of work. This magazine was created to not only provide a platform for those suddenly left "in limbo" but to explore the unique situation that so many around the world were waking up to. "A lot of the pieces connect to lockdown, but also to this moment of creativity that has exploded during the restrictions," co-founder Francesca Gavin tells me.  
All profits from sales and advertising will be split between contributors and staff—"a mini form of socialism", Gavin laughs. The list of contributors reads like a dream who's who, featuring names like Vivienne Westwood, Wolfgang Tillmans, Tyler Mitchell, Miranda July and Peaches, while also carving out space for younger voices from underrepresented backgrounds. There are playful reintroductions of classic popular magazine formats throughout, such as classified adverts, a TV guide, horoscopes, self help and recipes. As Gavin explains, "We wanted to create an ode to magazines, in particular the supplement sections that we have always loved."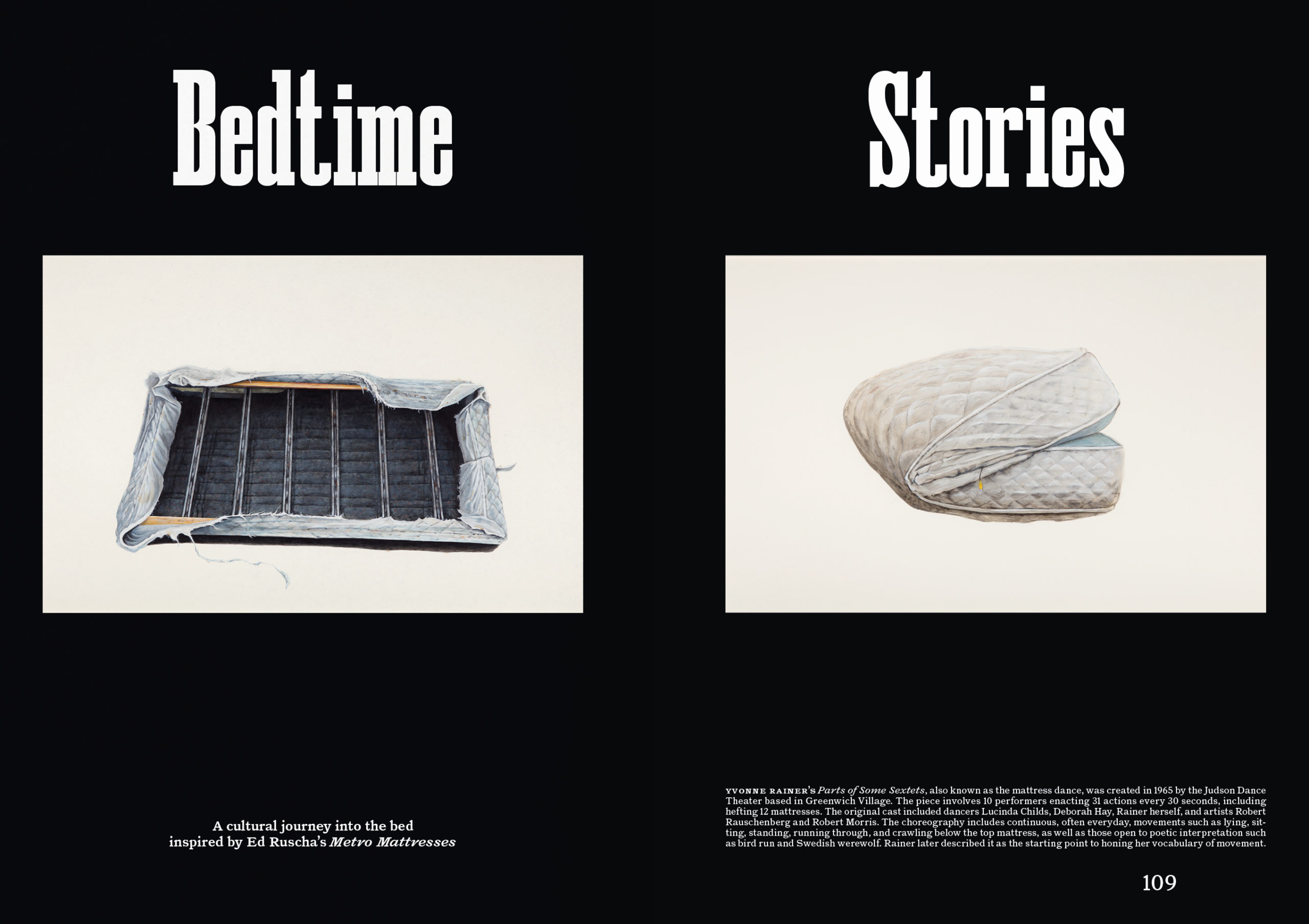 "A lot of the pieces connect to lockdown, but also to this moment of creativity that has exploded during the restrictions"
Who's behind the magazine?
Limbo is a collaboration between writer and editor Francesca Gavin and publisher Nick Chapin, with creative direction by designer David Lane (co-founder of The Gourmand). The three worked together remotely between March and July 2020, using a combination of Zoom, Google Hangout, WeTransfer and FaceTime. "We wanted a time capsule of this moment. It was very collaborative," Gavin says. "We wanted a huge breadth, and there are moments of seriousness, more pensive visual moments, plus loads of humour. We wanted to balance moments of pause with things that make you laugh, and moments of joy."
Bráulio Amado (left); Bedwyr Williams (right)
The result, which spans over 200 pages, sees brilliantly bizarre mash-ups of high and low culture, from a trip inside Miranda July's hard drive, to a "build your own adventure" story, to intimate snapshots of the desks of artists including Nicole Eisenman, Marcel Dzama and Sara Cwynar. "I'm a huge consumer of magazines. We all are," Gavin says. "I've been buying three magazines a week since I was 12. In our very early meetings, we were talking about magazines that we like; Dave brought lots of avant-garde graphics, while I was coming more from Smash Hits. It's that meeting point between the counterculture and the irreverence of the 80s and 90s. You've got to have a bit of humour to get through something as difficult as this."
Miranda July; Peaches; Julie Verhoeven for Limbo
"Magazines have an important role to play in supporting communities, and also building an element of trust"
Why should you read it?
In an age of rapid news cycles and digital overload, Limbo offers a valuable counterpoint. It could be said that a magazine ought to capture the zeitgeist, but Limbo successfully balances nostalgia—nodding to the printed matter of past decades—with an absolute awareness of the present moment. Produced entirely under lockdown, it responds directly to the conditions of the pandemic; in unprecedented times, which other magazine could say the same? 
Richard Kern (left); Lloyd Corporation (right)
"Mainstream outlets and social media have destabilised, and I think we need new platforms for serious engagement in conversation. We need trusted spaces to receive information, and a community space where we can come together is really important. I think magazines have an important role to play in supporting communities, and also building an element of trust."  Gavin concludes. "We also need more politically independent spaces. I believe there is a space for publications that have integrity."