"Some people think little girls should be seen and not heard." Iconic lead singer Poly Styrene certainly did not, as the shrieking call to arms that opens her band X-Ray Spex's debut single Oh Bondage! Up Yours! defiantly testifies.
For a band so very rooted in its era, and that was together so fleetingly (they formed in 1976, and disbanded three years later); for all the rapid-fire simplicity and punk vitriol—not to mention Poly's vocals (described by one journalist as "effervescently discordant")—X-Ray Spex feel as relevant and important today, forty years on, as ever.
X-Ray Spex performing at Rafters, Manchester, 1977
Poly Styrene in 1981
"For all the rapid-fire simplicity and punk vitriol, X-Ray Spex feel as relevant today as ever"
A new book, Dayglo: The Poly Styrene Story tells the life of a woman (real name Mari Elliott) who managed to bring a playfully joyful, satirical female voice to the male-dominated nihilism of punk. Co-authored by Poly's daughter Celeste Bell with writer, musician and visual artist Zoë Howe, and designed by Lora Findlay, the comprehensive tome brings together a series of interviews with Poly's friends, family and fans with a wealth of gorgeous archive photography, hand-scrawled lyric sheets and artwork, flyers and more to create an oral history portrait of a woman with more than a few stories to tell.
Poly died of breast cancer in 2011 aged just fifty-three, so it's left to those who knew her (and those who knew her music) to tell her tales. These contributors make a formidable list, including Vivienne Westwood, The Slits's Tessa Politt, Jon Savage and Thurston Moore (formerly of Sonic Youth).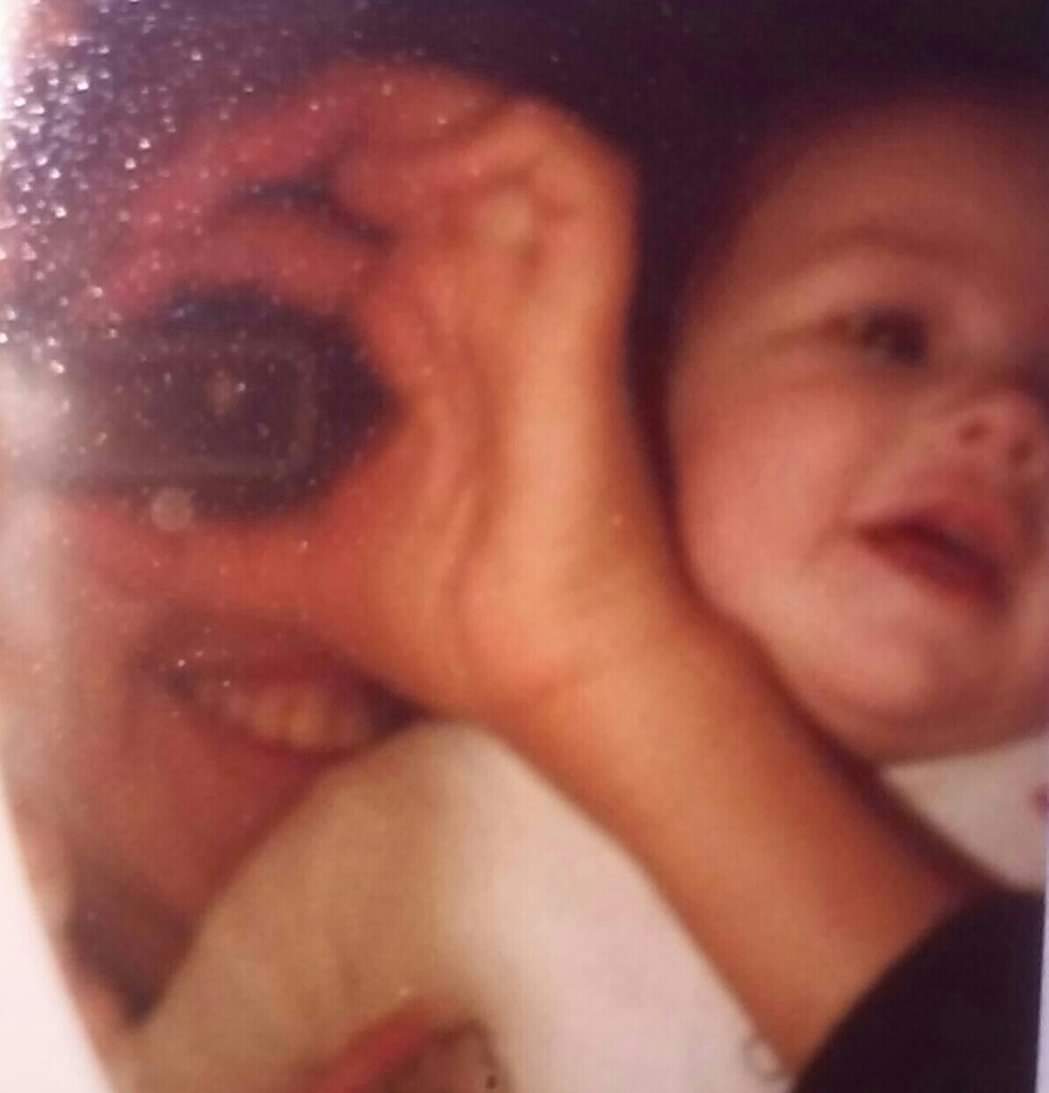 I could blame tiredness or soppiness, but I won't: the letter from Bell to her mother that helps open the book had my eyes more than a little soggy: "They say we die two deaths," she writes, "the physical death of the body and then the last time someone, somewhere says your name." But Dayglo doesn't revel in memorials and slushiness, instead proving how much we still need people like Poly today. She gave a voice to people like her—women, the disenfranchised, people of colour—growing up in a London that was blighted by outright discrimination.
Born in Bromley, Poly's daughter writes that her mother was "resentful" that she was the child of a single mother, who had three children by two different men. "She felt she suffered the consequences," Bell writes. The family moved to Brixton, and as a kid Poly was always obsessed with music, citing everything from Motown to Tubular Bells by Mike Oldfield to Janis Joplin and Diana Ross. According to Bell, her mother's problems with bipolar disorder were evident as early as her primary school years—she hated the structure of school, and like many kids, played truant, got into fighting, shoplifting, generally being a bit unruly. "Maybe the good part of her illness was that she missed that self-preservation fear that most people have that prevents people from putting themselves in dangerous situations," Bell writes. "She was willing to take a lot more risks."
"Poly gave a voice to people like her—women, the disenfranchised, people of colour—growing up in a London that was blighted by discrimination"
Risk-taking and unruliness and a general no-fucks-given attitude: it seems little surprise the Poly found punk (though Bell points out that she didn't really like that term). She found her stage name, however, in the Yellow Pages: "I visualized Superwoman with silicon tips," Poly said.
Dayglo is impressively comprehensive, and fittingly concludes with a discussion of Poly's legacy. Director, DJ and musician Don Letts sums it up: "She was brave, man. She didn't play the feminine game, she didn't try to conform to what the mainstream ideas of the norm were." Poly was acutely aware of those expectations on women both then and now—as artists and as people.
The book ends with Poly's musings on "beauty and glamour", and how she sees successful female artists as boasting both. "And will anyone remember the music?" she asks. Thankfully, for all of us, yes. Press play on Identity, and turn it up loud as hell.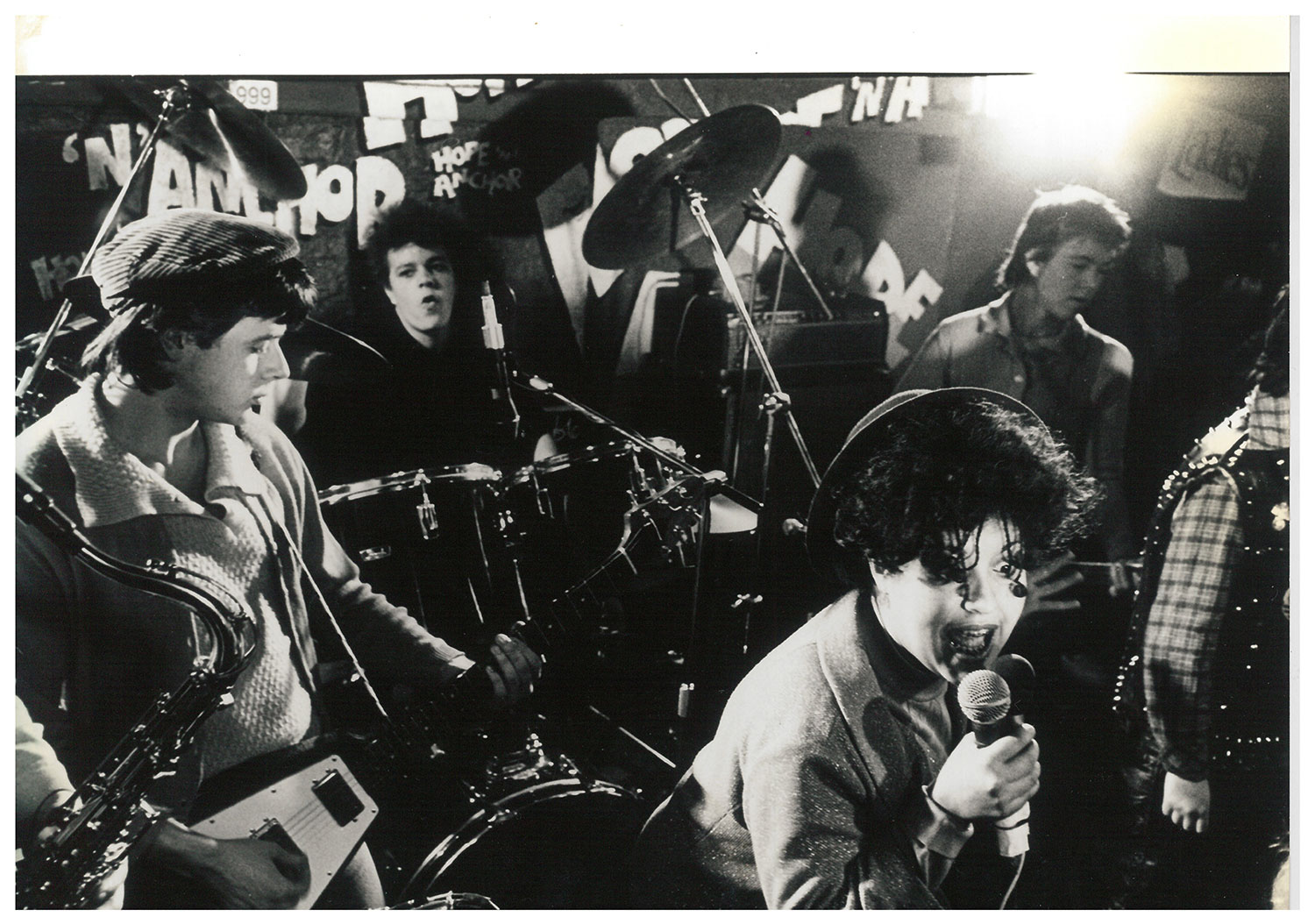 Dayglo: The Poly Styrene Story is published by Omnibus Press
VISIT WEBSITE