After its emergence as the illegitimate child of the traditional self-portrait, the selfie is now approaching adolescence and experiencing a series of identity shifts of its own. It's hardly a novel concept; self-portraits and hints of the self beyond direct depiction have long been ingrained in the narrative of art. But the ubiquity, accessibility and pace of technology has engendered a selfie epidemic. Instant gratification is key. We've become prolific at the dissemination of one particular brand: our face.
So what are the motives for artists turning the camera on themselves? Could the selfie have a function beyond narcissism, beyond external approval? Could it surpass its position as a liked or swiped spectacle?
The selfie can be a means of assuming or trialling a new identity. Cindy Sherman has long used herself as the primary subject of her work, but her photography is far removed from self-portraiture. When she surfaced on the New York art scene the early 1980s, her work assumed multiple identities. From an early age, Sherman tapped into an appetite for dress-up and using her body as a canvas on which to construct new identities. Yet despite her compositions being supposedly devoid of herself, in her early work, elements such as her choice to feature liberated leg hair made the subtle suggestion that she is there, present, despite the pretence. In more recent years, Sherman is still rifling through the dress-up box and employing the prosthetics, but now opting for a new phase in digital alterations. She still uses herself as the foundation for her work, but it takes a great deal of scrutiny to find any distinctive trace of the true Sherman.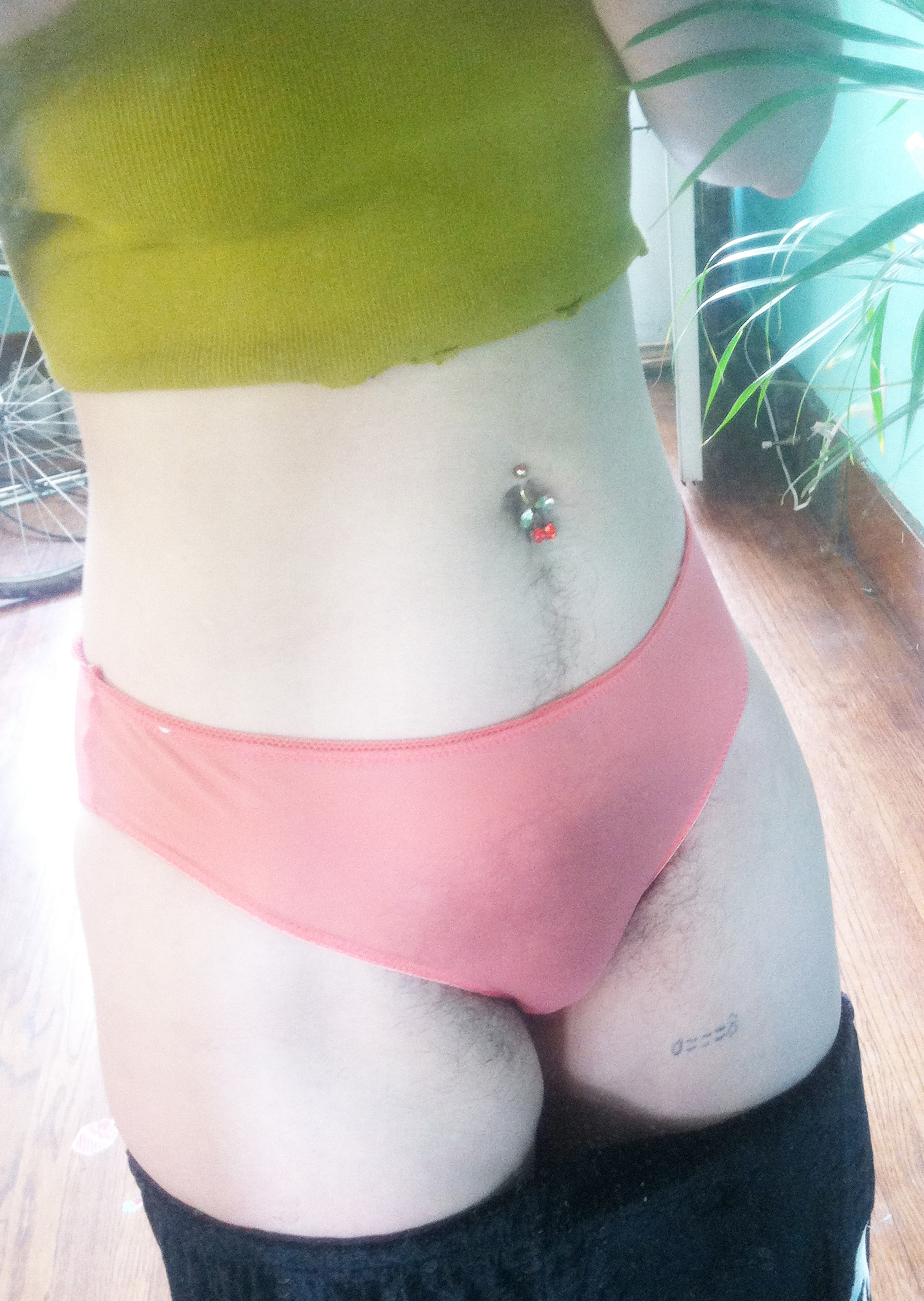 When Dutch artist Melanie Bonajo coined the term 'anti-selfie', a genre of anarchistic self-expression ambushed our perceptions of contemporary self-portraiture. Bonajo uses photography and a spectrum of media platforms to deconstruct individual facets of her personality alongside the adoption of new identities. Her work is rebellious, spontaneous and often negotiates themes of greed and a perpetual lack of satisfaction in the contemporary era. She also tackles feelings of fragmentation and alienation. Bonajo defines her role as giving women "visibility and a voice," where historically, the majority of female representation was constructed through a male gaze. She executes these themes through realistic portrayals of bodily imperfection, weakness and by capturing moments of emotional and physical turmoil. Though her work alludes to sinister subjects such as misogyny and capitalist oppression, these aspects are tempered with a certain humour and playfulness. The anti-selfie refers to a movement away from the mono-facet of 'prettiness' in the conventional selfie, which she considers to be vapid and tedious.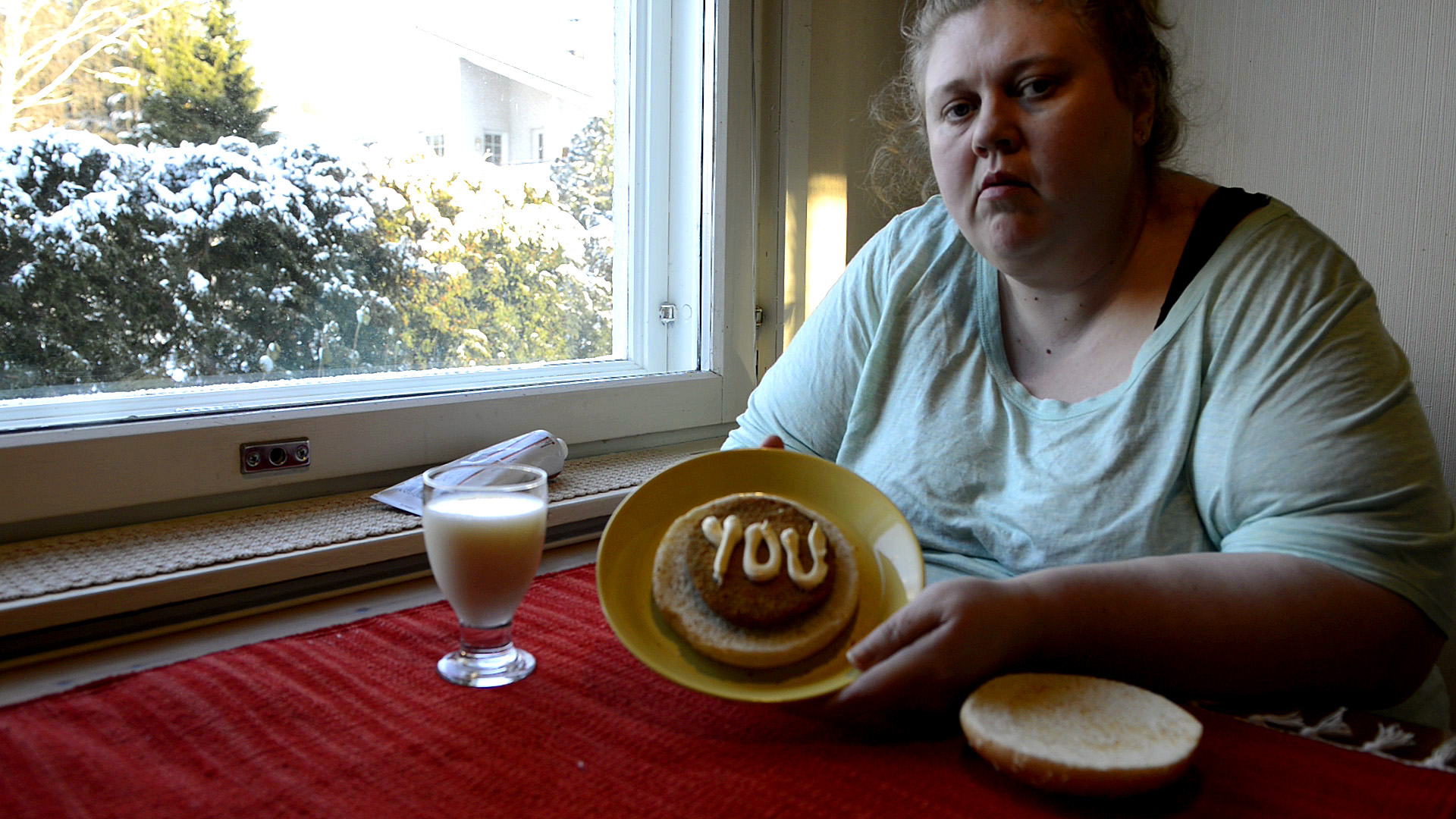 The selfie-paradox was originally conceived to refer to the various ways in which the selfie can induce feelings of ambivalence and starkly divided opinion in online culture; users supposedly relish taking them but they resent viewing them. Social media offers ample space for criticism and hypocrisy in equal measure. As the selfie matures, the supposedly candid window to an authentic self is transforming into an obviously composed reality contrived by filters, Photoshop fiddling and promotional fakery. The manipulation of images for the purpose of constructing an ideal yet unattainable self is becoming commonplace and transparent.
In many cases, male influence has long been a presence in the photography of women, whether physically or through suggestion. The selfie has undeniably offered an opportunity for women to repossess their own image from the historical custody of men and the male gaze. But here lies a further paradox. It could also be argued that the notion of the selfie presents increasing opportunities for objectification, placing more prominent emphasis on the female aesthetic, geared towards a male audience.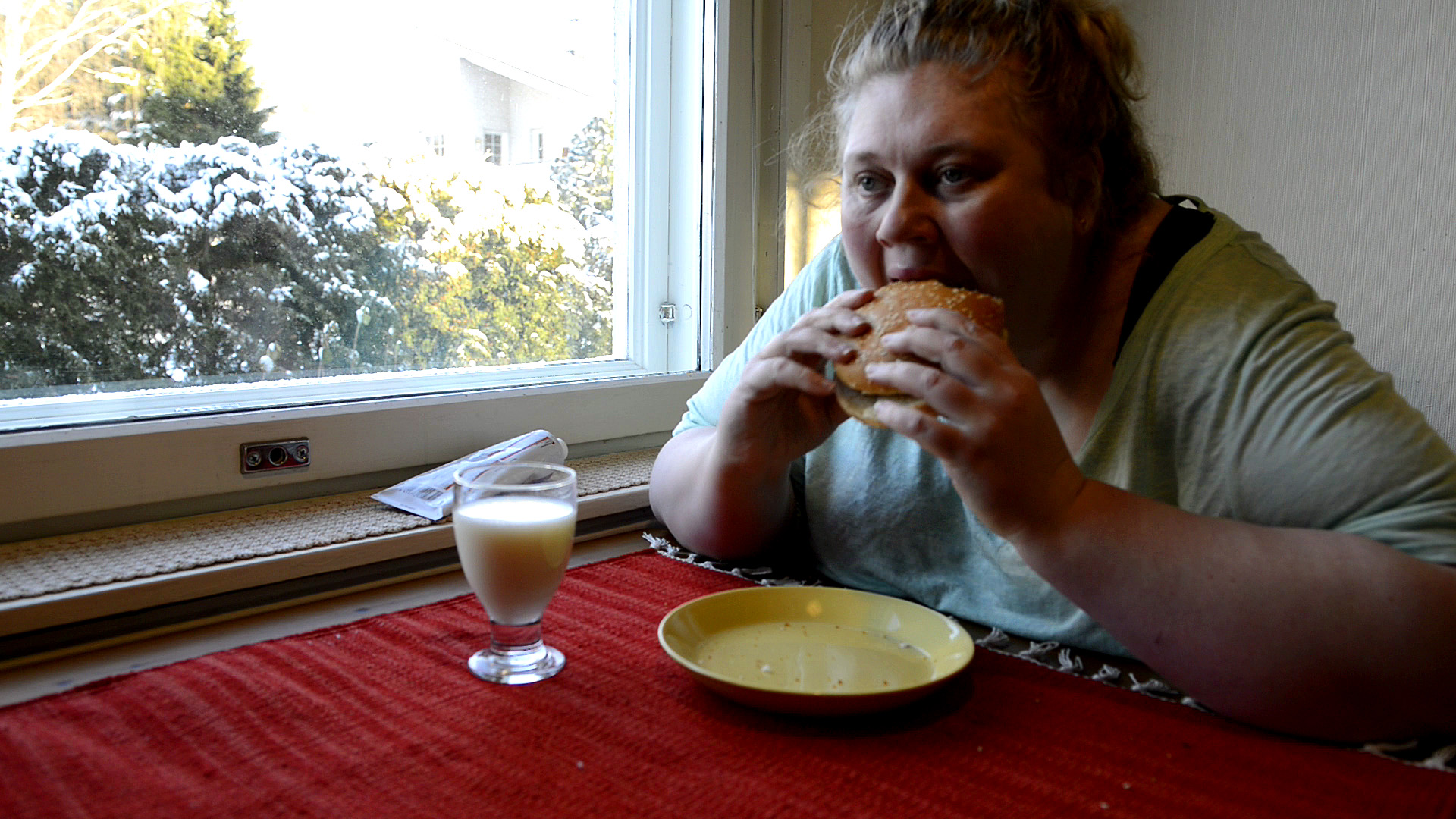 In the case of issues surrounding nude selfies, there are moments in the creation and curation of the photographs where the subject seizes entire control. However, once dispersed, all possession becomes absent and the tables have rapidly changed from empowerment to possible exploitation.
Molly Soda's website is a captivating optical migraine. The Puerto Rican feminist artist ambushes her online audience with vintage webcam shots, gifs of scantily clad women comprised of minimal pixels and witty archives of celebrity culture. These elements conflate to form an eerie and dystopian spoof of teen paradise. Her 2015 zine Should I Send This? draws the audience into a provocative rhetoric through a collation of self-leaked nudes and sexts under which she writes "a collection of text and images I would be too scared to show you". In this series, Soda is both toying with the viewer's perception of her feminine vulnerability and addressing larger issues of possession, identity and intimacy.
Her treatment of the female body in Should I Send This? was met with much hostility, particularly with regards to the exposure of her pubic hair. But Soda was resourceful with the backlash. Her response? To aggregate the negative commentary and recycle it into subsequent work. "It's crazy to think I was able to monetize off of criticism in this weird way," she said to Dazed last year.
So selfies also give artists a sense of command and control over their body. And by using their own image, they avoid the possibility of exploiting or falsely representing others, providing a means for the artist to push their image to its physical, mental and moral limitations. This theme reverberates in the surreal self-portraiture of Finnish artist Iiu Susiraja. She assumes no alter ego: the stills and films are unquestionably her in all of their humorous, disturbing and bizarre wonder. Susiraja is not only the physical subject of her photographs, but her life is the focal point of her narrative. She is by no means the solitary focus of the composition, she is in the company of props, ranging from the mundane to the wildly obscure. One of her most notable still portraits co-stars a wooden broom, held up entirely by the weight of her breasts. A more recent piece is a short film in which she takes the bun off a burger, writes the word 'you' directly onto the burger meat in oil paint, replaces the bun and consumes it. In both pieces she stares vacantly into the camera with a haunting, expressionless gaze that recurs across her oeuvre.