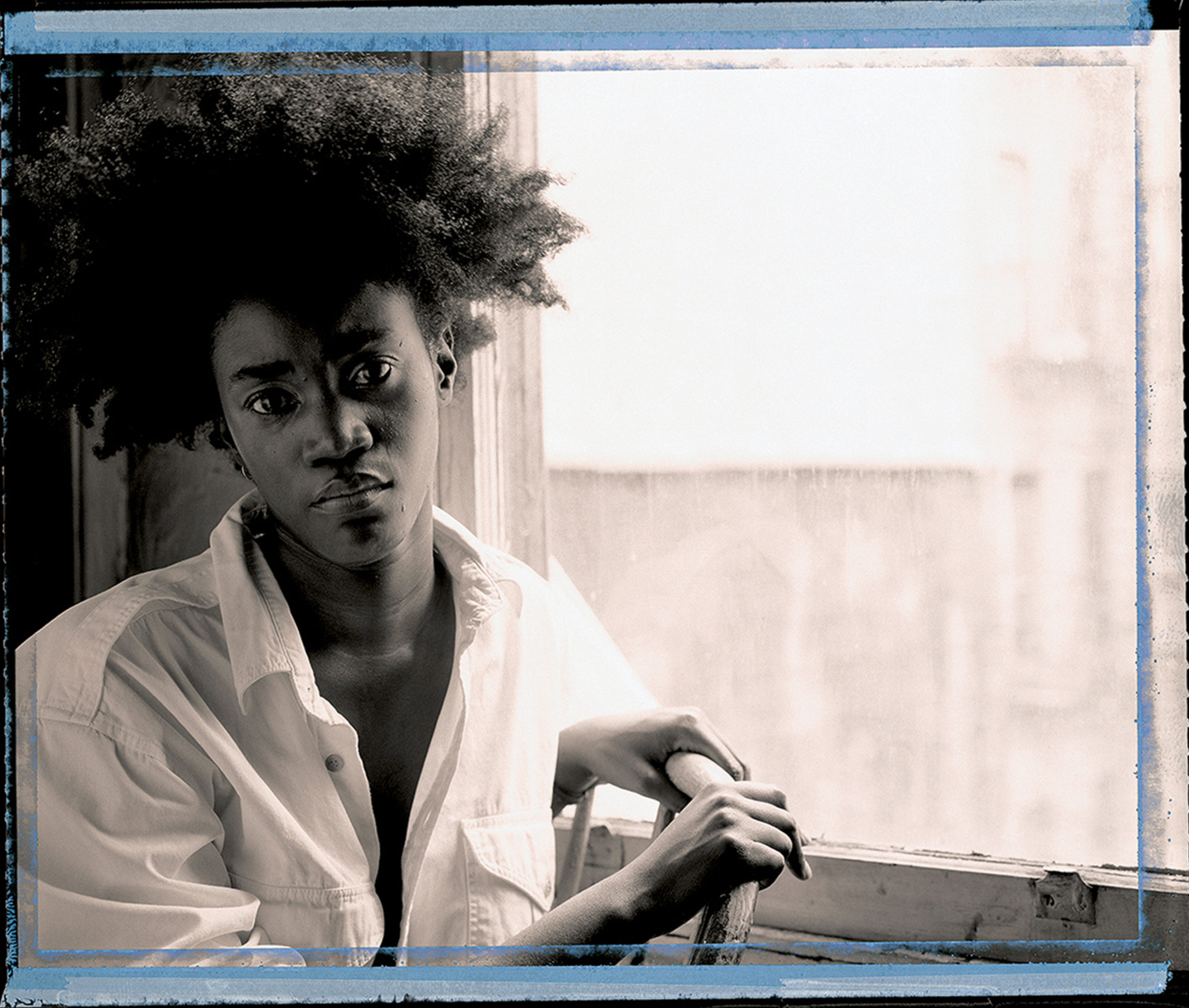 In such a globalised art world, the opportunity for esteemed artists to present work in their local communities is increasingly rare. Love Letters For Harlem is one such instance—a showcase of four Harlem-based photographers in aid of Harlem Community Relief Fund, a body seeking to combat food insecurity in the upper Manhattan neighbourhood. The works of John Pinderhughes, Ruben Natal-San Miguel, Jeffrey Henson Scales and Shawn Walker will feature at Claire Oliver Gallery in central Harlem, a space typically dedicated to supporting emerging artists. Pinderhughes and Natal-San Miguel share an affinity in presenting female subjects in intimate portraits, muting the neighbourhood bustle and instead focalising New York City's energy through its residents.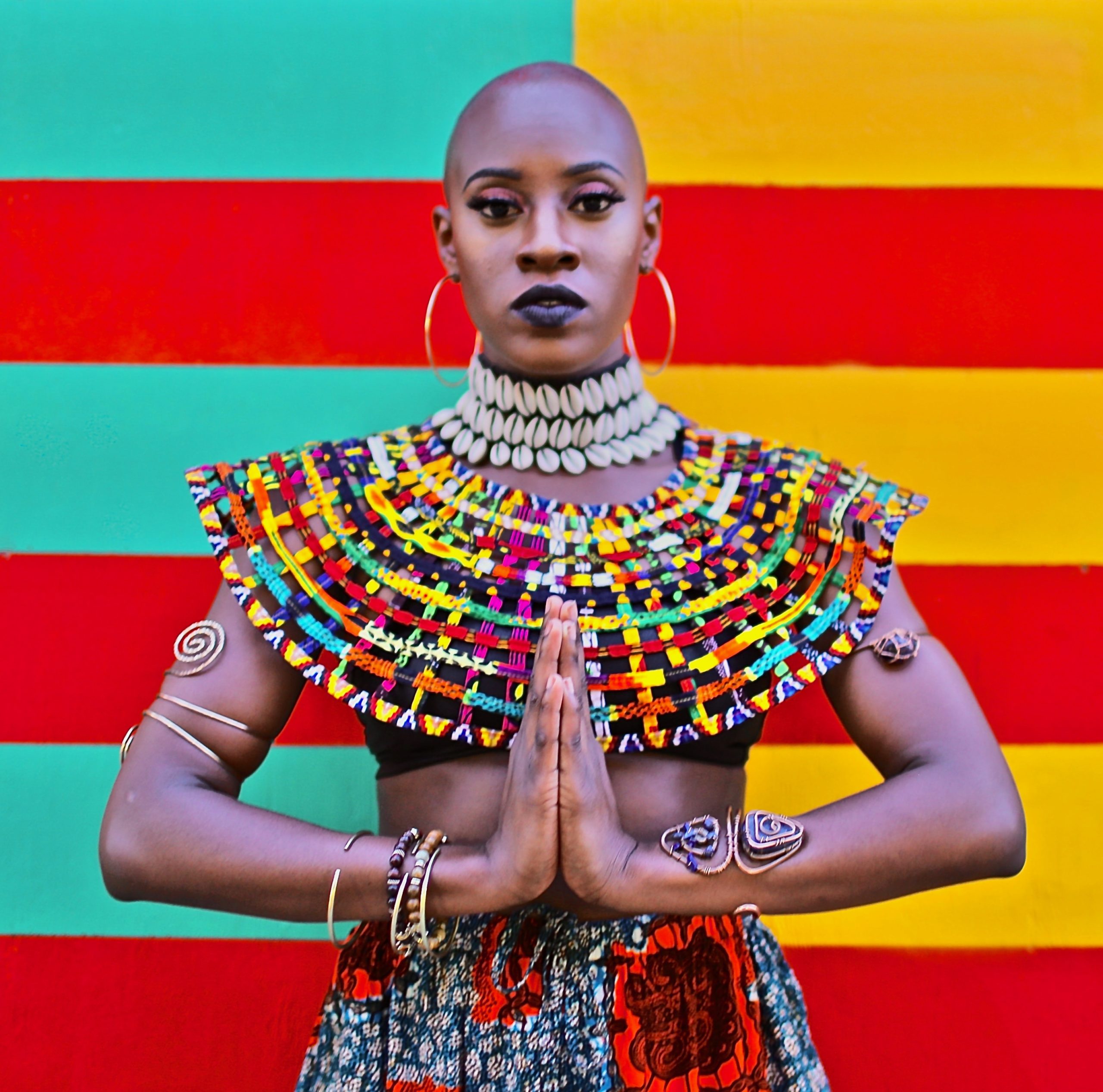 Pinderhughes' 1998 work Pretty for a Black Girl features an aspiring model and friend who was left heartbroken at being told that she was "pretty for a Black girl." In response, the Kamoinge Workshop member shot a series exploring Black subjectivity and confinement, but which finds strength and beauty in its isolated, contemplative choreography. A bathroom shot has a timeless quality—a comment both on the persistence of racism and the resilience it has engendered in generations of African Americans. 
"In such a globalised art world, the opportunity for esteemed artists to present work in their local communities is increasingly rare"
Natal-San Miguel instates colour to the exhibition, his own portraits incorporating the city's hard lines and architecture to frame his subjects. In Bronx (Earring), a drab garage door allows the sitter to emerge from the plane, her gold nails and jewellery foregrounded against the mundane backdrop. A similar effect is achieved in Sisters, where the matching outfits of two young girls take centre stage against a nameless, speckled New York City pavement.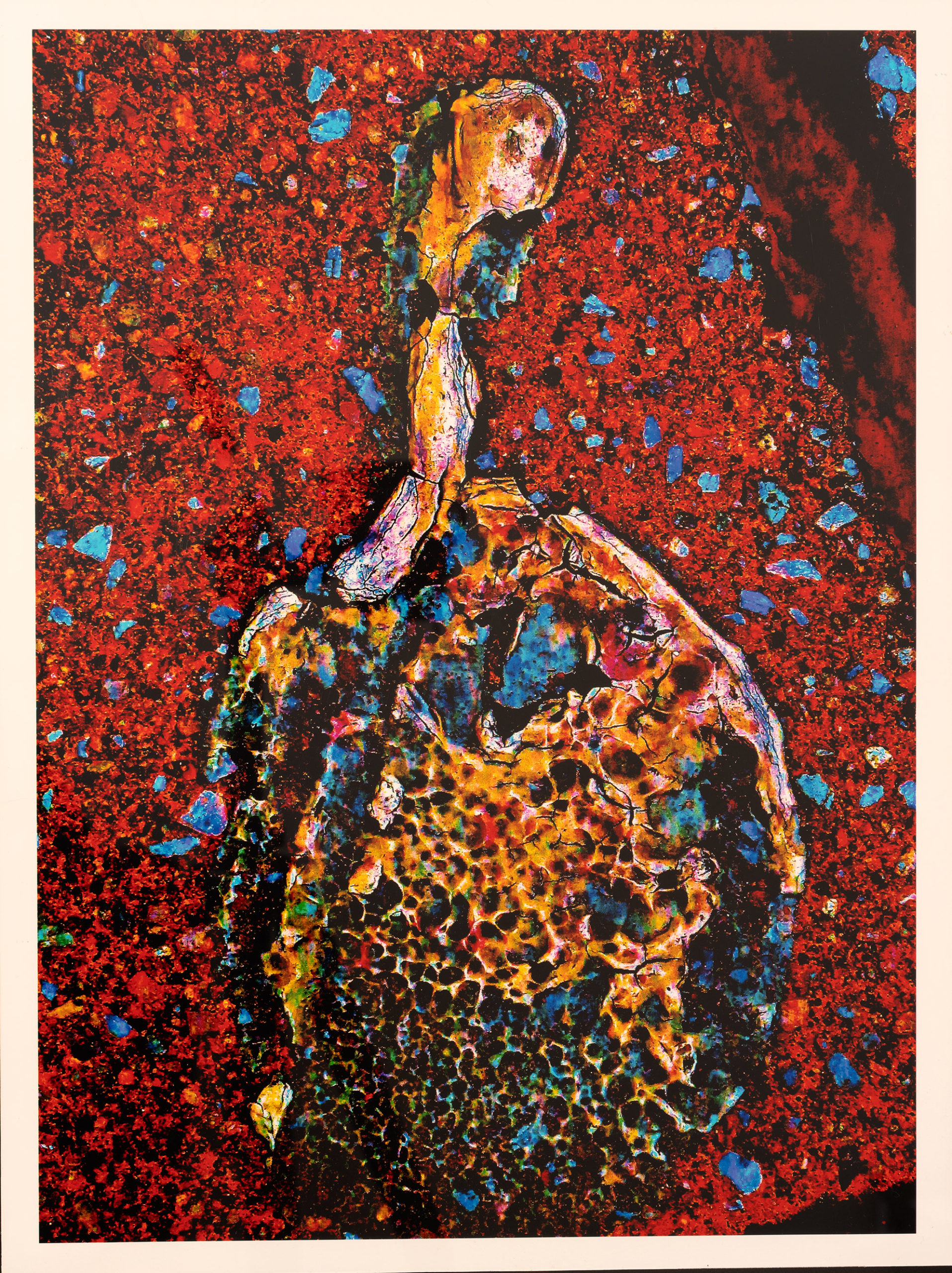 By contrast, Scales and Walker's work brings the city's urban spaces to life—studies of commerce, community and culture, but also the abstractive potential of endless bricks and concrete. New York Times photography editor Scales presents House, a series documenting life in a renowned Harlem barbershop between 1986 and 1992, while Walker's Misterioso/Painting with Light (2012) features iridescent images of the city's walls, pavements and alleys, contrasting Natal-San Miguel's understated tones with commanding greens, blues and bright pinks.  
"As longtime residents of Harlem, we are inspired by the rich cultural lineage of our neighbourhood," says gallerist Claire Oliver. "In the midst of this challenging year when we have all been so isolated, we wanted to showcase the resiliency and celebrate the individuals, geography and culture of Harlem." Scales' barbershop images epitomise the community spirit that the exhibition seeks to promote. Beyond their basic function, the shops are spaces of exchange, enrichment and emotional support—not unlike a gallery.
Donate to Harlem Community Relief Fund here