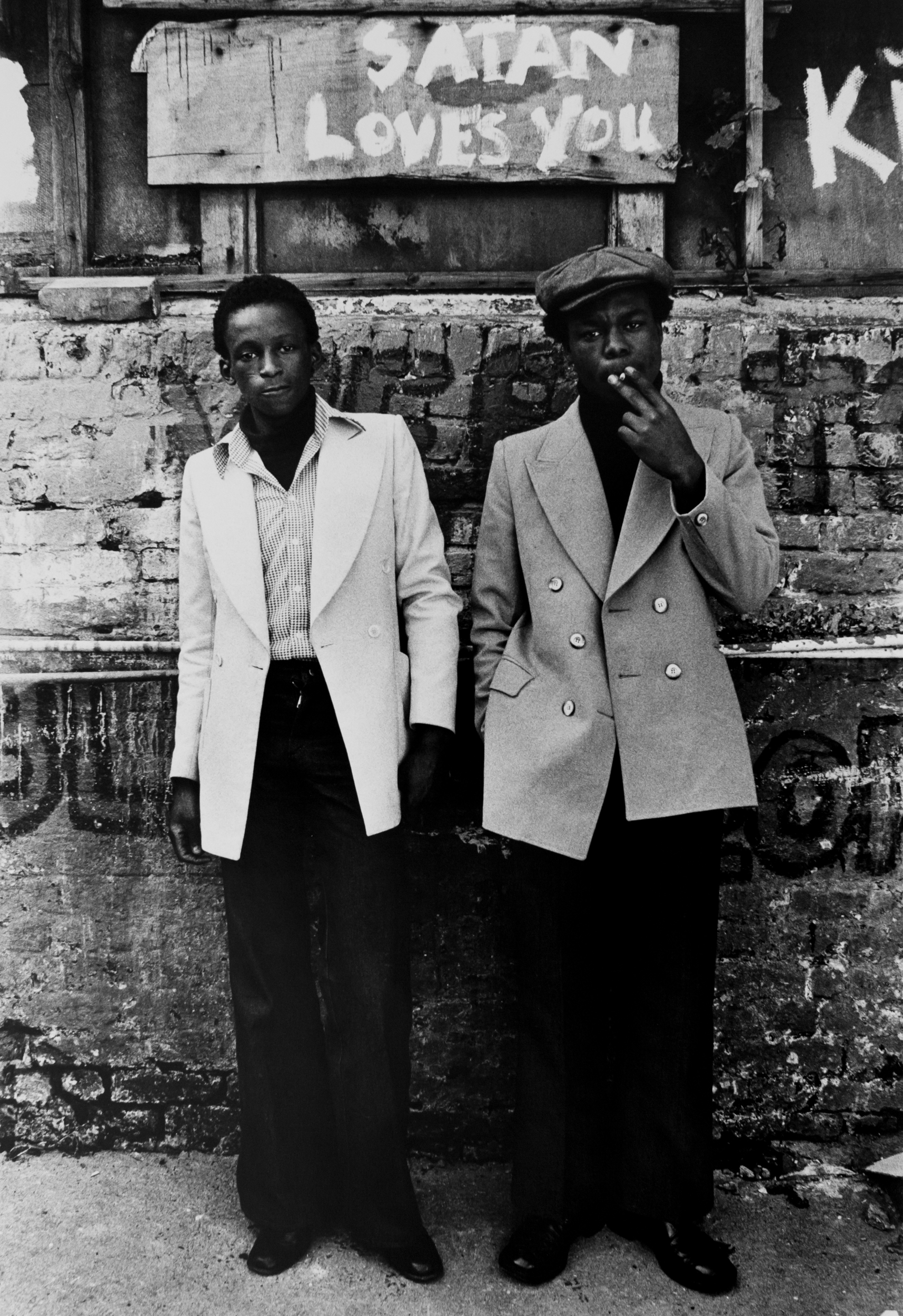 The great British photojournalist Colin Jones passed away in September 2021 aged 85, occasioning a host of tributes that attest to his immense contribution to the medium as well as the lives he crossed.
Born in London's East End and starting out as a ballet dancer (he bought his first camera on tour in Japan while running an errand for the ballerina Margot Fonteyn), Jones transitioned to photography in 1963. His documents of mining communities in the northeast and the high-octane hedonism of Swinging London have stood the test of time. But in an interview published on the Michael Hoppen website last year, he said that, of all his works, he was most proud of The Black House (1973-76).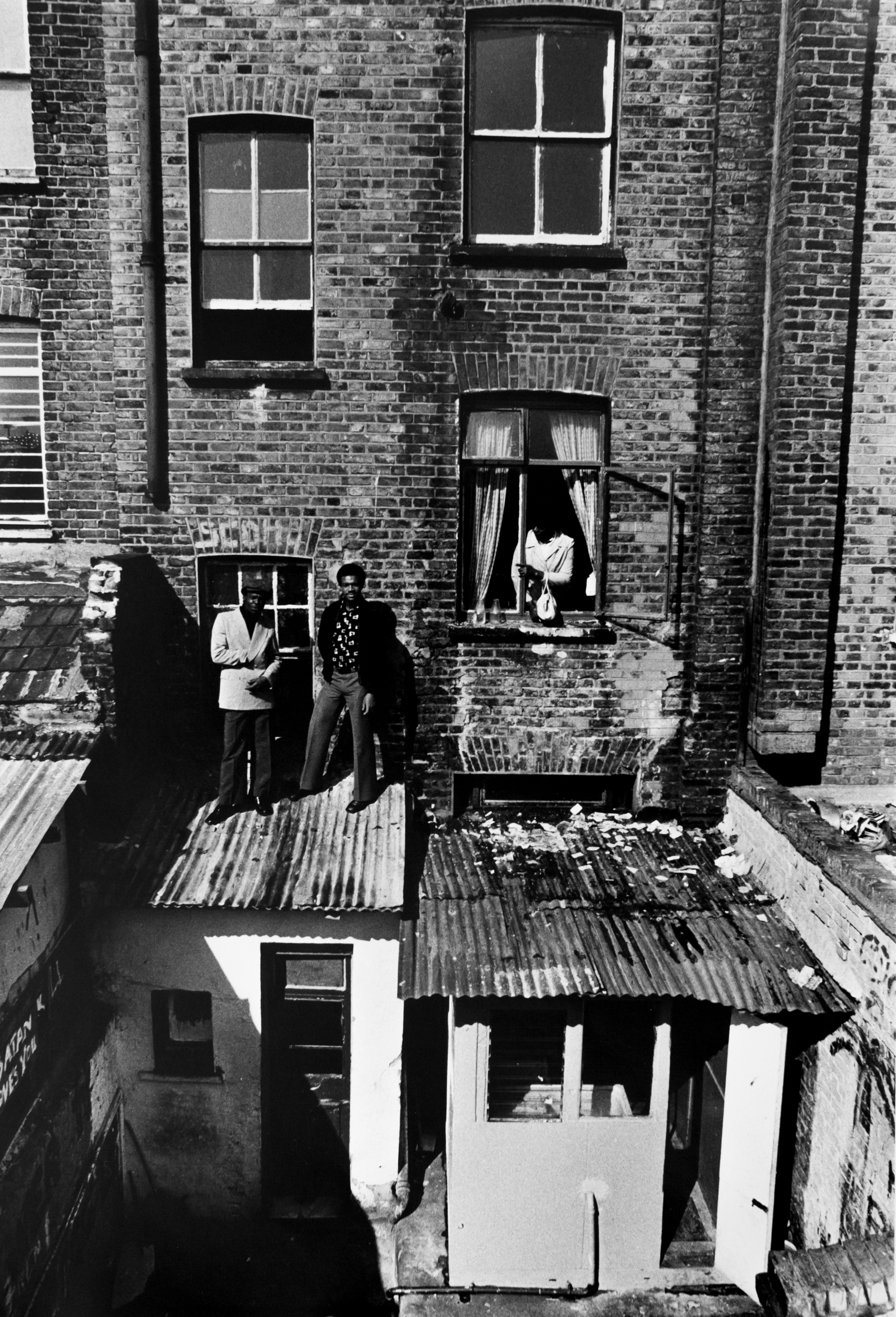 "Could you do something on mugging?" the Sunday Times editor asked Jones and journalist Peter Gillman in 1973. It was a time when the British press had seized on the issue of "mugging" as a means of stirring up moral panic over Black criminality, in turn creating a distraction from the crisis of capitalism.
Jones and Gillman decided to focus their story on a hostel located at 571 Holloway Road. The brainchild of dynamic Caribbean migrant Herman Edwards, it served as a halfway house for vulnerable, disenfranchised Afro-Caribbean teens. Some had been thrown out by their families, while many had left school with no qualifications, finding themselves drifting in and out of the criminal-justice system. The refuge was officially called "Harambee" (Swahili for "pulling together"). But those who frequented it knew the place, rather contentiously, as "the Black House".
"My camera in the house was very intrusive, so I wasn't always able to use it as it could have provoked some situations to turn violent"
Before a photograph was taken or a word was penned, Jones and Gillman visited the Black House for months to gain the trust of the tight-knit group. There was understandable suspicion towards the two white outsiders. "Jones really stuck with it," said Gillman. "He even corresponded regularly with one of them who had been sent to prison. With his gentle and beguiling manner, he was able to persuade the young men to let him photograph them."
Jones never shied away from the complex nature of the relationship he shared with the residents. "My camera in the house was very intrusive, so I wasn't always able to use it as it could have provoked some situations to turn violent. The problem is that I am white and these people, with all their problems, have very little to lose. Sometimes when I go through the front door, I can feel the pressure in the place."