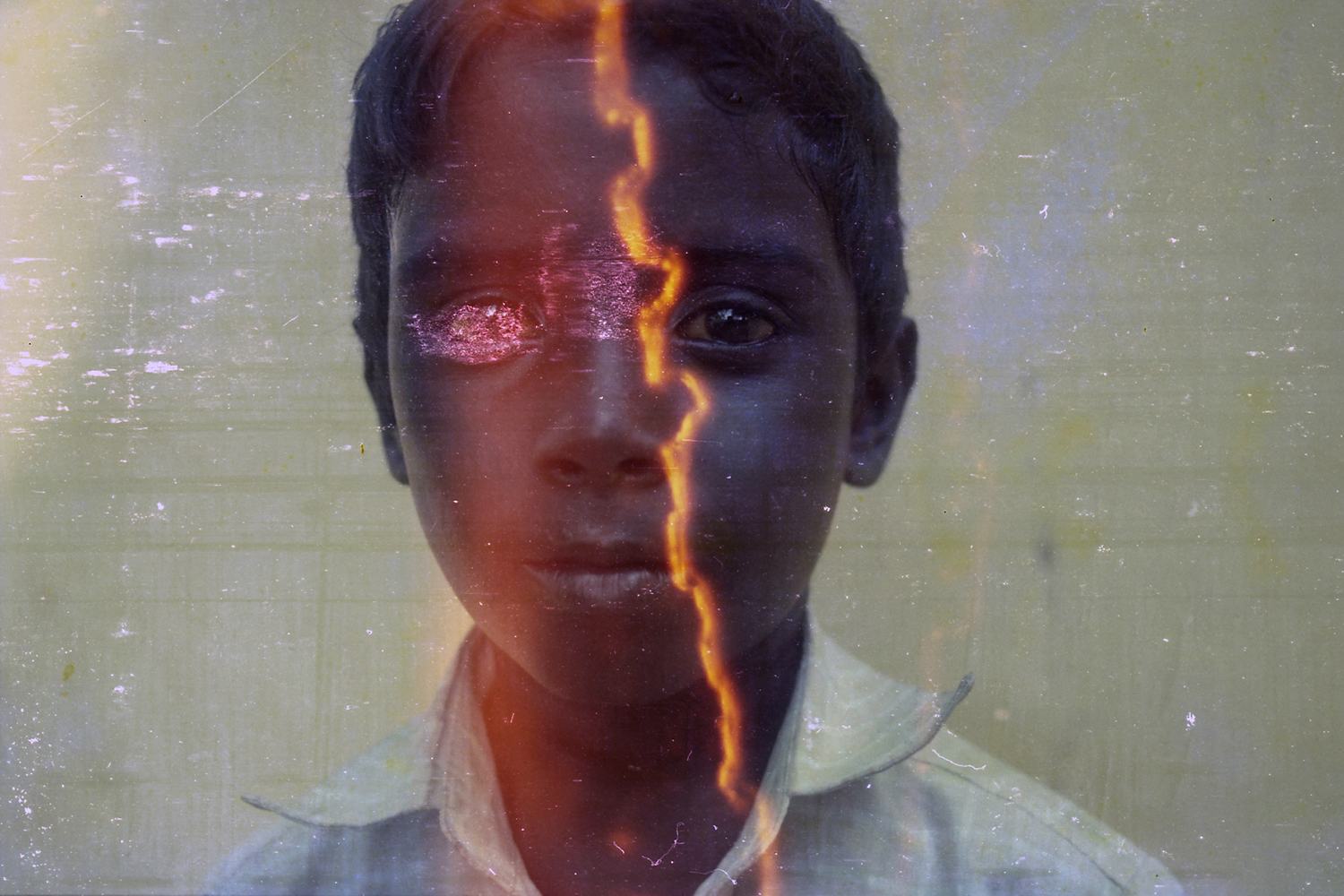 Sathish Kumar's interest in photography came from visiting his uncle's studio and business in Bangalore when he was a child. It is a fitting origin story for an artist whose own work is now inspired by creative migration, fuelled by the observations that arise from moving back and forth between the urban metropolis and India's quieter rural regions.
Kumar moved to Chennai ten years ago to study visual communication and photography, leaving behind his hometown of Kanchipuram (Kanchi), an ancient city in Tamil Nadu state known for its Hindu temples. Town Boy is a series of works created over a 15-year period beginning when Kumar was a teenager, documenting his changing surroundings and relationship to the scenes and villages around Kanchi.
The series is animated not just by the local landscapes, but the knowledge that they represent a creative afterword to Kumar's years spent in bustling Chennai. "After I moved to the city, I found it a little suffocating," he explains. Surrounded by university peers, many of them budding engineering students, he began to return to Kanchi to reconnect with old friends and family. "Town Boy is about my observation of life and understanding my transformation from town to city," he says.
"Town Boy is about my observation of life and understanding my transformation from town to city"
Several of the images in Town Boy consciously capture this interplay, centring sprawling branches laid across a car bonnet, or a motorbike packed with water containers passing by a nature reserve. The theme of land's welcome overgrowth is developed in the more rural shots, with Kumar's subjects demoted gradually further from the lens to emphasise their secondary status.
Town Boy has been exhibited as part of Growing Like a Tree, a Sohrab Hura-curated group show at Ishara Art Foundation, Dubai, and the photos that comprise it played a major part in earning the 35-year-old Kumar the 2021 Serendipity Arles Grant (SAG), South Asia's largest grant for photographic artwork. Worth approximately £13,000, the SAG supports the selected artist across a two-year period, with the resulting presentation to be shown at leading photography festival Rencontres d'Arles, France next year.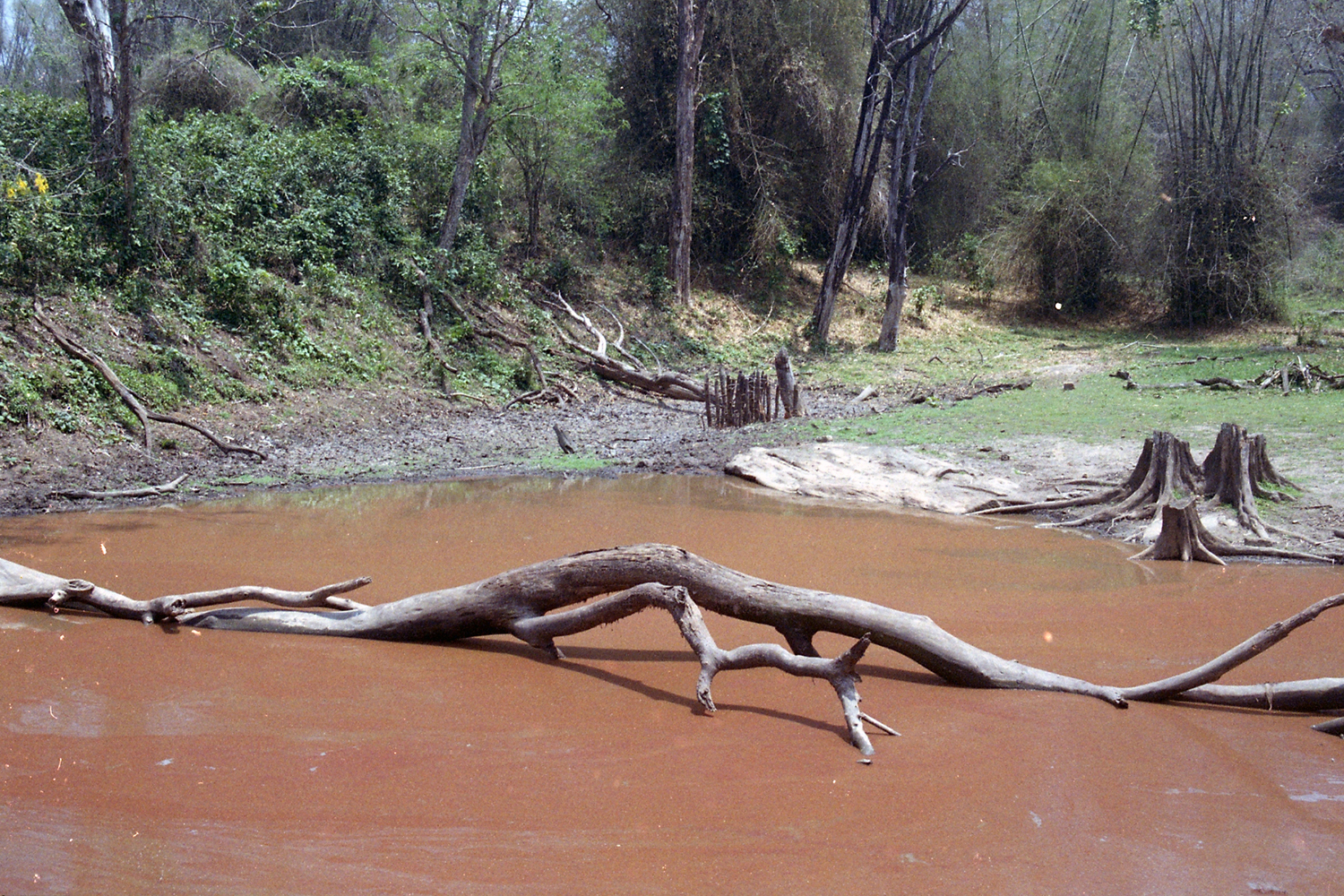 Despite the underlying presence of Chennai in Kumar's practice, he insists that his process remains the same for both urban and rural subject matter. "Everything is the same; I don't feel any differences," he explains. The familiarity of the landscape and his friends is complemented by his interactions with strangers, who often then feature in his work. "In everything about my neighbours or strangers, my friends are included," he says.
So far, he has few plans in place for a prescribed route or itinerary when it comes to creating work for the SAG exhibition, a sign of his trust in his own intuition, and the technical process that lends added intimacy to the often-anonymous landscapes. "I choose film as it slows me down and allows me to focus more on experiencing the world around me," he explains. "I'm excited to see the upcoming experiences I'm going to undertake in the rural part of Southern India."
All images courtesy the artist