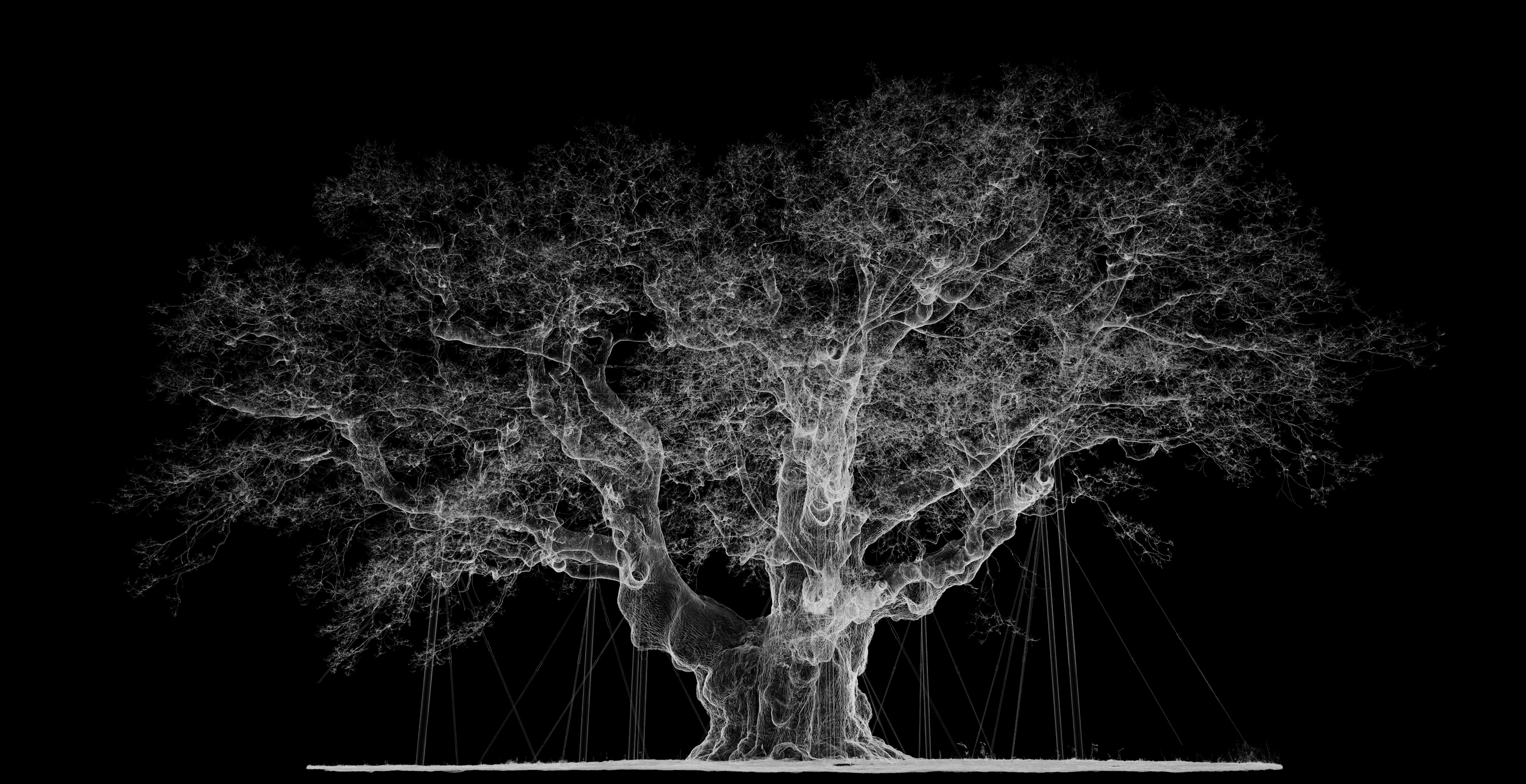 Mat Collishaw, Albion from The Centrifugal Soul, 2017
I first came across Mat Collishaw's work when I was going through a particularly tricky time in my life and I found it a great form of escapism. I remember reading an article where they referred to him as "the Necromancer". His creations seem almost impossible to construct, along with his interest in Victoriana, the gothic, the beautiful and the profane; it's work that is awe-inspiring and ultimately affecting.
This particular work—Albion from his series The Centrifugal Soul—is a huge ghost-like apparition of the Major Oak in Sherwood Forest, a representation of the living trapped in an illusion.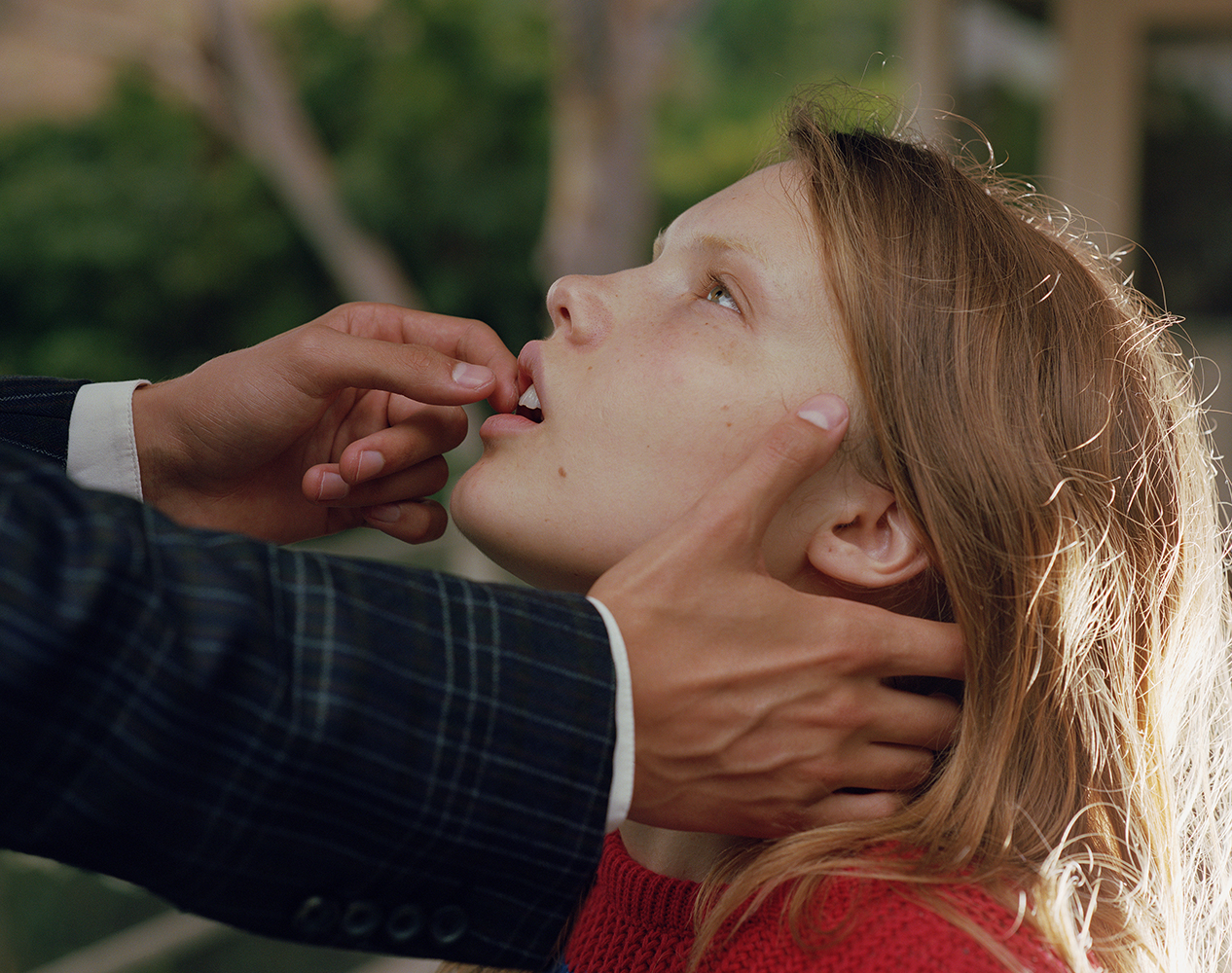 Torbjørn Rødland, This Is My Body, 2013-15
Torbjørn Rødland's images are seductive and complex. They are intensely beautiful, but they mess with your head. This Is My Body is one of my favourites. It's the ambiguity that is the most unsettling part,  how little we know from the image in comparison with the narrative we are making up in our heads. The image creates a battle between innocence and experience and begs the question: Am I seduced, or am I disturbed?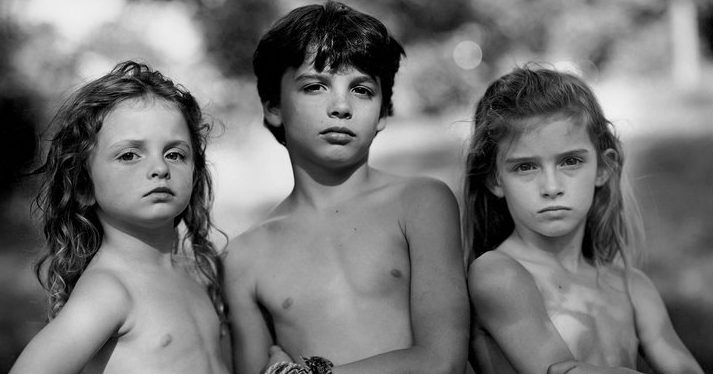 Sally Mann, Emmett, Jessie and Virginia, 1989
Sally Mann's large-format, black and white images are one of the main reasons why I love the craft of photography; these photographs are like no other. The collodion process itself creates such depth to the images, they appear otherworldly, pure white, milky skin against the blackest skies. Mann's images certainly affected how I saw things for a while, they have a certain romantic and melancholic feel to them with the undercurrent of danger and the unknown. I greatly admire the fact that she kept on photographing her children, and didn't shy away from nudity despite the uproar at the time.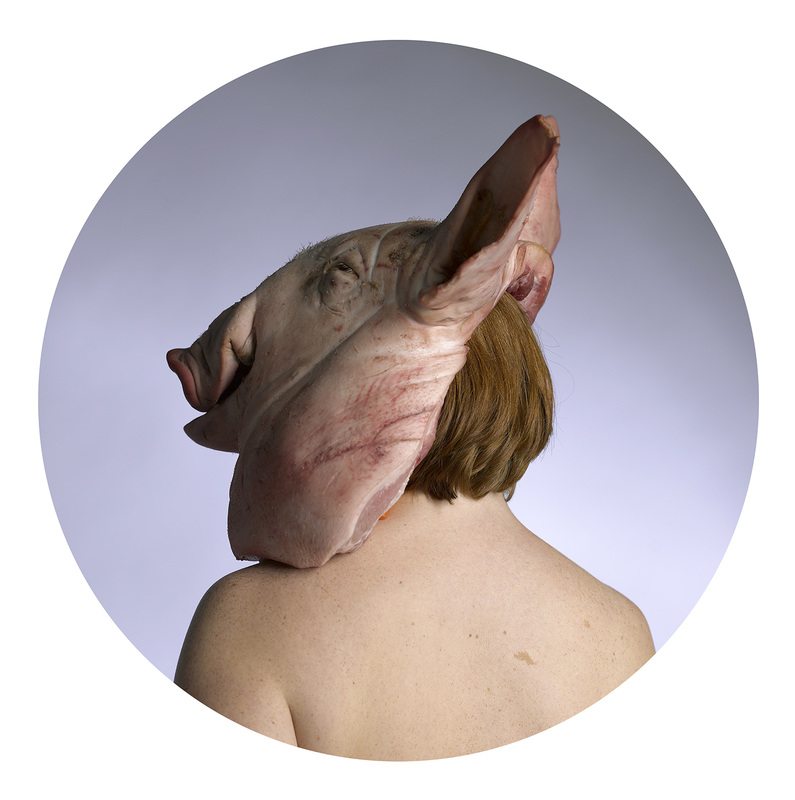 Francesca Oldfield, (Un)fulfilled Meshes, 2011
This self-portrait by the artist Francesca Oldfield is fascinating; the feeling I get when viewing it changes every time I see it. Oldfield's work deals with gender and transitions between sexualities and identities. The physicality of the flesh is symbolized here by the pig's head. It is a surreal and nightmarish depiction which also manages to be beautiful at the same time.

Esther Teichmann, Untitled from Fractal Scars, Salt Water and Tears, 2014
Esther's work affects me on a very visceral level. She creates dreamlike worlds where you can almost smell the heat, the sweat on skin and the salt of the seascapes. Her work deals with loss and desire, and what I've always felt with her images is a deep sense of longing which is almost painful to look at. Particularly influential is her use of different photographic processes, like cyanotype, within her image making—they belong to other realms, trance-like states and shamanistic dreams.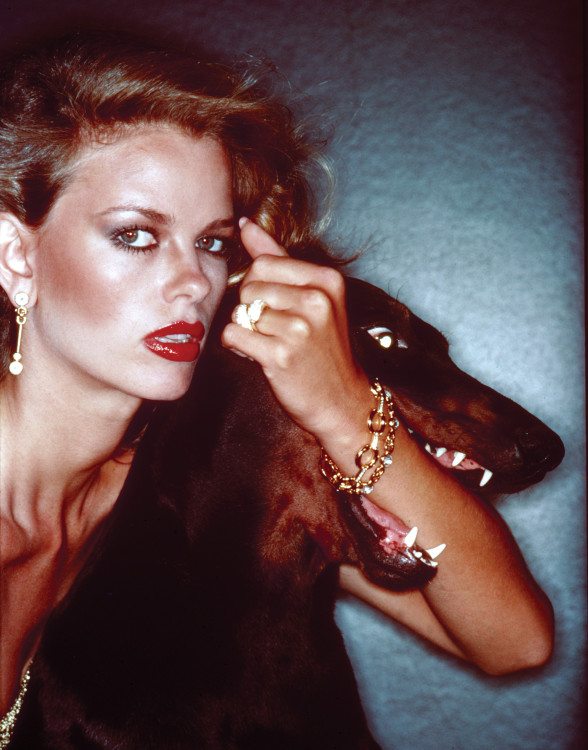 Chris Von Wangenheim, Fetching Is Your Dior, 1976
Von Wangenheim was Helmut Newton's protege who died in a car crash at the age of thirty-nine. Most of his archive was believed to be lost until a few years ago—meaning only a few images were availableto the public. Since my teenage years I have been very drawn to his work with the infamous model Gia Carangi and his controversial Dior ads. His images depict the hedonistic party years of the seventies and eighties, often mixing glamour with sex and violence. He blurred the lines of what was acceptable in a fashion image, everything now seems rather tame in comparison.
Sophie Davis, Untitled from Memento Mori, 2012
This image is the last in a series of "memento mori" works of mine. I was very interested in photography and the occult a few years ago, and the Victorian trend of photographing the dead is fascinatingly macabre. I began using Van Dyke processes to recreate my own versions whilst I was still studying and loved attempting to control the development of the print. This image doesn't employ Van Dyke as a process, but it is the result of experimentation with black and white medium format film. The surface of the image is altered with paint and inks. Whenever I look at past work I am aware of my emotions around the time I was creating it, which is both a blessing and a curse, especially for difficult or troubled images.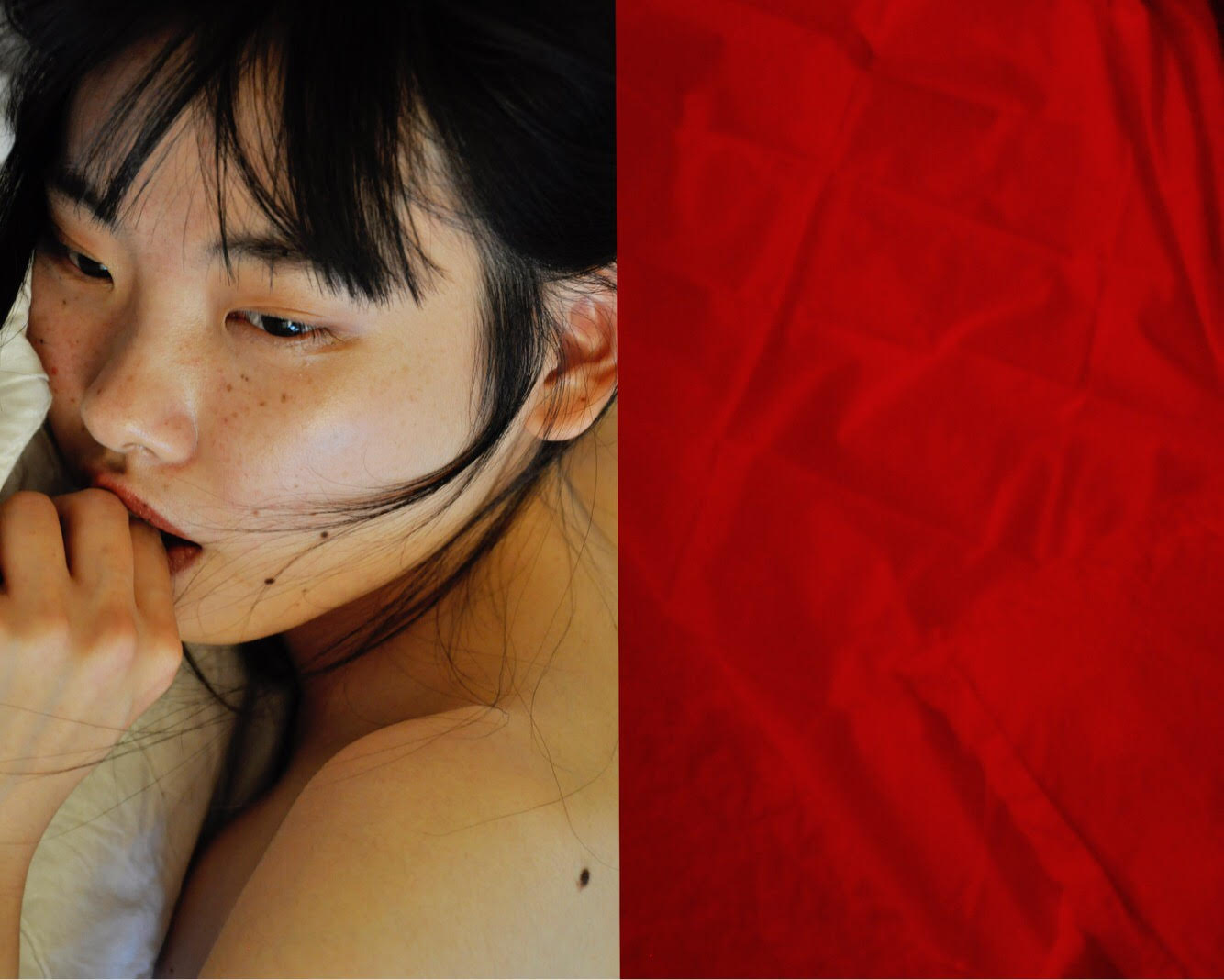 Sophie Davis, Red Plum from The Unresolved, 2017
This image is from my most recent body of work, The Unresolved, in which I photograph women I don't know, collecting intimate images of them. The series is a subversion of the male gaze, a play on the predatory nature of desire and its role within photography. I approached this girl after seeing her in London on my way home one evening. She is Japanese and speaks little English, so the shoot was interesting. Every time I make work for this series it's like a step into the unknown, both nerve-wracking and thrilling; you never know what images you will get or what you will eventually have as evidence that this exchange took place. Interestingly, I began to notice it started to drain me, as if the addiction has turned sour. I feel perhaps this is a natural progression of the project. After all, it is an exploration of our relentless desire for the beautiful and ultimately the sickness that exists within this.
All images courtesy and © the artist